China news in numbers: October 5-11
Every week we round up what's happening in China, what's trending online and everything you need to know in the news from Shanghai and beyond. This week's news round features Didi Kuaidi going legal in Shanghai, stupidly expensive shrimp and a bunch of foreigners moaning about sidewalks.
1st
Shanghai Transport Commission issued the nation's first license for a taxi booking app to Didi Kuaidi last week. The authorisation allows the private-car booking service to operate in the city without the legal doubts that have plagued it in many cities throughout China for months. In return, Didi will need to buy liability insurance for all of its contracted vehicles and passengers and also tighten its requirements when selecting drivers. It's worrying to think the app has been operating in a grey area for such a long time.
This might be a huge step for Didi Kuaidi, but it still has a long way to go if the company wants to conquer other cities where private-car booking services are considered illegal. Didi or Uber drivers can be fined 30,000RMB in Chengdu or 100,000RMB in Heze of Shandong province if they are caught picking up passengers through the apps. Guangzhou saw Didi drivers protesting against the local police back in June.
90,000RMB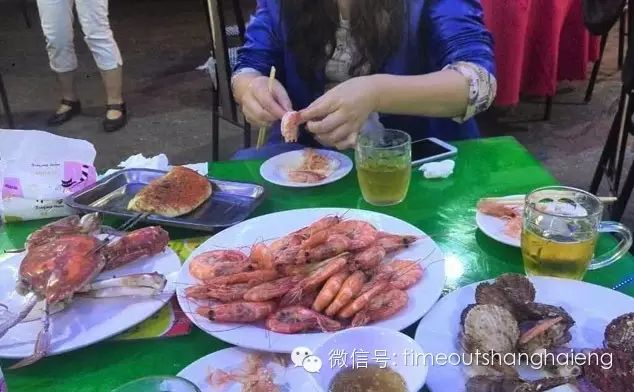 The fine that a Qingdao BBQ restaurant owner has to pay for charging customers 38RMB per piece of shrimp during the Golden Week. Mr Xiao and Mr Zhu traveled to Qingdao in Shandong province during the National Day holiday, ordered shrimp marked as 38RMB on the menu, along with other dishes at a local restaurant. They only discovered later that the price tag was not for the whole plate of shrimp, but per piece. The owner was charging them 1,140RMB and 1,520RMB just for shrimp. They ended up paying 2,000RMB and 800RMB for the whole meal respectively. This 'incident' was put under the spotlight on Weibo and has aroused national outrage in the past few days. The local price bureau wrote a 90,000RMB ticket to the owner, who disappeared for days and was caught by police later. Officials of the price bureau are now suspended while further investigation is ongoing.

This past Golden Week saw 750 million Chinese travelling either domestically or overseas, bringing up admission prices, hotel rates and transportation fares. Maybe it's time for the Chinese government to really reconsider the public holiday system so that people don't need to queue for public toilets for at least 10 minutes.
4.29million
The number of people with severe mental disorder registered in China. According to the latest report from the National Health and Family Planning Commission, 73.2 percent of these registered psychiatric patients are given medical treatments, while 96.9 percent are in a stable condition. Those with a family history of mental disorder make up 4. 57 percent, while 83.6 percent have middle school education or below, and 55.3 percent are in poverty. However, because of a lack of explanation of how registration works, netizens are questioning the reliability of the numbers. Could it be that we shouldn't take these statistics at face value? Say it ain't so...
54.55percent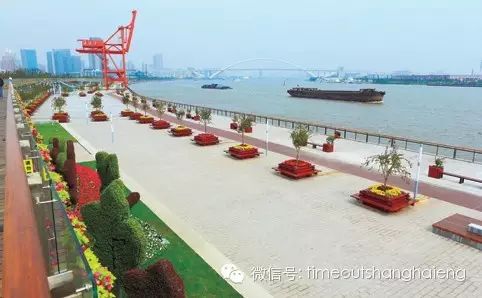 The number out of the 330 interviewed foreigners that expressed their dissatisfaction about the amount of Shanghai's sidewalks. The Shanghai University of Sports survey shows that expats are unhappy about the city's lacking of cycling lanes and pedestrian walking space, 45.46 percent of which wished there were more exercising facilities at public parks. In the meantime, 30 percent prefer working out in gyms and swimming pools at least once a week, but complained about the sanitary conditions in such venues. Grumble, grumble, grumble.
What do you think? Is Shanghai doing a good job of providing enough cycling lanes, sidewalks and public facilities? Have a look at our hand-picked biking and running routes on our website if you're looking to get out and about.