IELTS Speaking Part 1 , Topic ( Sky )
|

2015-09-08
Author:Jamie

|

|
IELTS Speaking Part 1 with Sample Answer for Band 9 ( New Topic )
Sky
1- Do you like to watch the sky?
Sure , I do , especially at dusk and Dawn, I am pretty tied up with my school life and I get a lot of stress from the surroundings, so looking at the sky gives me this comfortable feeling that I am somewhere else nice .
2-What is the sky like at night in your hometown?
Sadly , it is kinda smoggy , it was not the same back when I was a kid , we used to have this clear sky with bright stars , I even used to lie down on our roof in the night time during the summer with my elder bro and we would count them , it was so much fun .
3-Do you like to watch stars?
Oh yeah , I do , I have this strong passion to check the stars during the summer nights they look amazing , and I keep wondering while I am watching them what are they , how big they are , how close or far they can be , is it possible to touch them or even live on them .
4- Have you ever taken a course about stars?
Unfortunately not , although I am big fan of them ,yet I never had sufficient time to sign up for a course , I plan to do that later on though .
5- Is it important to study stars?
Sure it is very vital to know all about them , they are mysterious and glorious , and we have not yet been able to solve the mystery about their existence , although a lot of astronomers proposed many theories about stars , yet I doubt if they are right though .
6-What's your favorite star ?
.................
Check more sample answer at Master IELTS Speaking by Jamie Wood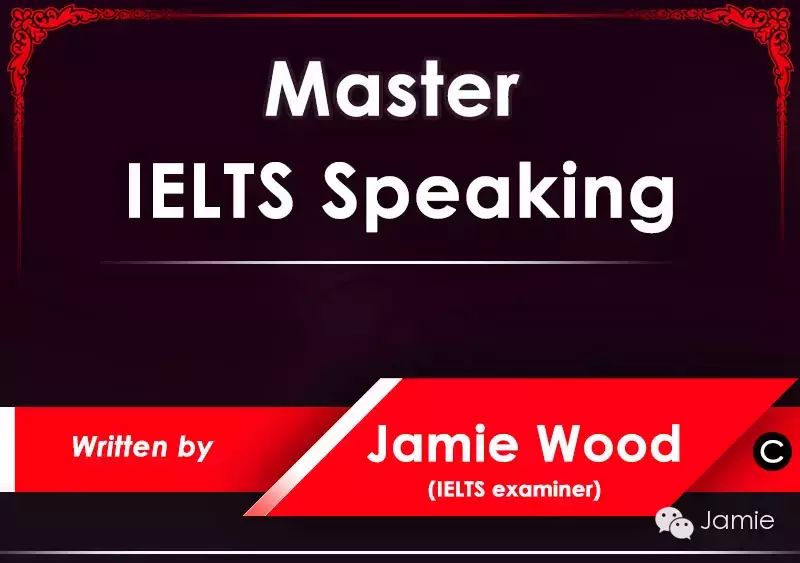 ---
If you wish to read more awesome articles like this, sample questions and answers for IELTS, expressions for Spoken English, vocabulary and slang, as well as daily tips, scan the QR code below to join us. We have a lot of great things to share with you everyday .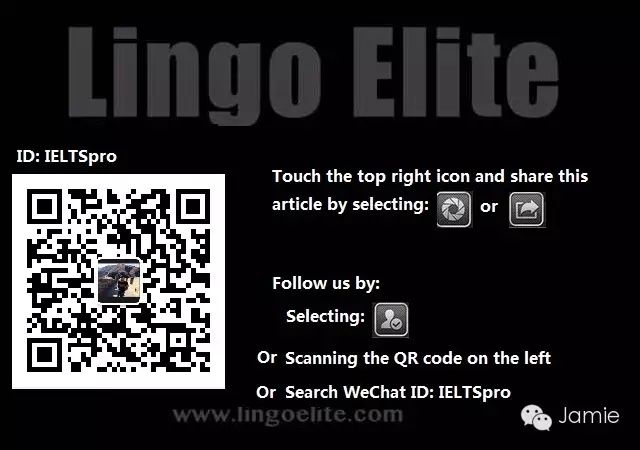 Have a great day ,and if you like this post ,please share it with your friends