[Charity] 7th Annual Captivating International Auction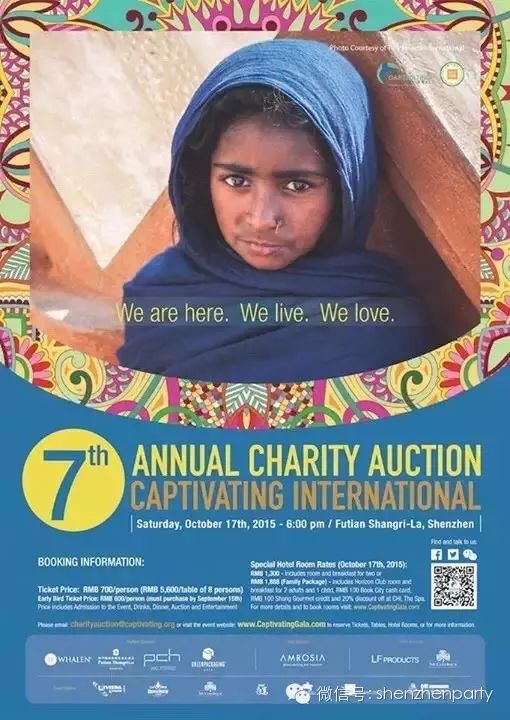 7th Annual Captivating International Charity Auction Item's List
Why should you attend the auction?
Besides making a huge impact in the lives of the less fortunate, you could be the winner of any of our prizes in the...
Places To Go Category
Win a trip to Malaysia, Thailand, China, Lhasa, Singapore, or Taiwan! Be the highest bidder on any of these donated auction trips and you could find yourself not only propelling a family to self-sustainability, but also enjoying one of your favorite destinations.
3 things you must know about the 7th Annual Captivating International Charity Auction and Gala
The gala is almost sold out! There are less than 50 tickets remaining so if you are interested in joining us on the big night, visit www.captivatinggala.com to reserve your tickets.

Calling all volunteers! If you are interested in being a volunteer the night of the gala, please contactSusanne Salg at [email protected]

Auction items you don't want to miss! We will have items up for auction that will satisfy any one's desire for language, culture and art. Be the highest bidder, and take home these spectacular pieces. We have language courses, Chinese calligraphy classes, and framed traditional minority cultural pieces and jewelry.
Don't forget to connect with us on our social media platforms.
Visit www.captivatinggala.com for more information and to book your tickets.
Event Date: Saturday, October 17, 2015 - 6:00pm - 8:00pm
Pricing Info: RMB 700/person / Sponsored Table: RMB 8,500/table of 8 People (Includes priority seating and Table Sign)
Booking Phone Number: +86 755 2667 4830
Place Name and Address: Futian Shangri-La, Shenzhen, 4088 Yi Tian Road, Futian District, Shenzhen 518048, China
中國深圳福田區益田路4088號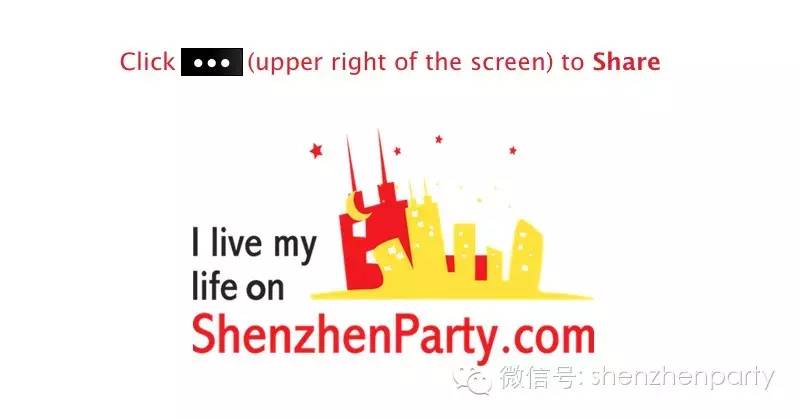 ---
Long-press the QR Code, tap "Extract QR Code" to Follow "shenzhenparty" on Wechat:
For more details, please click "Read More".