Singapore Speakers Series in Shanghai featuring Mr Stephen Lee
|

2015-10-09
Author:SSBA

|

|
Join us for an evening with prominent businessman Mr Stephen Lee, as he shares Singapore Airlines' success story as well as his thoughts on the evolving employment landscape in Singapore. Register with us today!
Date:
16 October 2015, Friday
Time:
6.30PM to 9.30PM
Venue:
The Langham Xintiandi
Xintiandi Grand Ballroom (Level 3)
99 Madang Road, Huangpu
Shanghai, China
Attire:
Business Suit
Seats are limited. Click "Read More" on the bottom to attend the Singapore Speakers Series in Shanghai!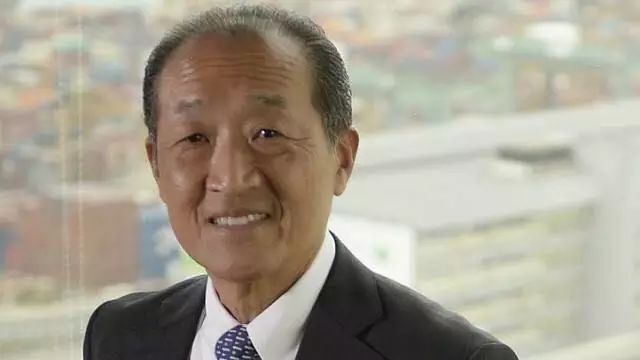 ABOUT MR STEPHEN LEE
Mr Stephen Lee was appointed Director of Singapore Airlines in April 2004. In January 2006, Mr Lee assumed the Chairmanship of Singapore Airlines Ltd and SIA Engineering Company Ltd. He is also Chairman of NTUC Income Insurance Cooperative Limited, Managing Directr of Shanghai Commercial & Savings Bank Ltd (Taipei) and GMT Investments Pte Ltd.
Mr Lee is currently a Director of CNPC Corporation (Beijing), CapitaLand Limited, Singapore Labour Foundation and Kidney Dialysis Foundation. He is also appointed as the Senior International Advisor of Temasek International Advisory, Member of National Wage Council and Alternative Member of Council of Presidential Advisors.
Mr Lee was awarded National Day Awards- The Order of Nila Utama (1st Class) in 2015, the Singapore Distinguished Service Order in 2006, the Singapore Public Service Star in 1998 and the Beijing's Friendship Awards to Foreign Experts in 2007. He was a Nominated Member of Parliament 1994-1997.
ABOUT SINGAPORE AIRLINES PTE LTD
Singapore Airlines is committed to operating a modern aircraft fleet, offering world-class cabin products and top quality service provided by the iconic and elegant Singapore Girl. With Singapore as its main hub, the Airline operates services to more than 60 destinations across six continents.
Singapore Airlines has more than 100 modern aircraft in its fleet, and created aviation history in October 2007 by becoming the world's first airline to fly the largest commercial plane in the world, the Airbus A380. Singapore Airlines launched its next-generation cabin products in all three classes as well as the world's most advanced in-flight entertainment system in July 2013. In May this year, Singapore Airlines also unveiled its new Premium Economy Class experience which entered commercial service on 9 August 2015.
ABOUT THE SINGAPORE SPEAKERS SERIES
The Singapore Speakers Series is a high-signature event aimed at fostering greater interaction between eminent Singapore-based leaders and the overseas Singaporean community residing in cities with significant pockets of overseas Singaporeans such as New York, London, Sydney, Melbourne, Beijing, and Shanghai.