Dow Inaugurates First PU Systems House in Sub-Saharan Africa
Dow Inaugurates First Polyurethane Systems House in Sub-Saharan Africa

Dow is reinforcing its commitment to invest in Africa and has announced its first Polyurethanes Systems House in Sub-Saharan Africa. "We are proud to introduce our first dedicated Polyurethanes Systems House in Durban, which will serve as the hub to provide the Sub-Saharan African region with tailor-made polyurethanes systems," said Jonathan Penrice, Global Vice President Polyurethanes at Dow.
The company said it is investing in a local capability to better meet the specific requirements of the growing Sub-Saharan African region and to be able to respond more quickly to customer needs. The company expects the Sadara complex in the Middle East to supply polyurethane building blocks beginning in late 2016. The supply from Sadara will give Sub-Saharan Africa access to more polyurethane materials needed to grow the construction, cold chain, furniture and bedding markets in the region. "With Dow Polyurethanes expanding its presence in South Africa, the region will have a growing sales team and more capabilities as we now have a dedicated systems house at the Durban site," Penrice added.
"The local needs for more energy efficient houses and food transportation in order to conserve energy can be met with our global innovations tailored to local market needs," saidMohammed Sami, Commercial Leader Sub-Saharan Africa for Dow Polyurethanes. "We are convinced polyurethane solutions can make a difference and deliver solutions for challenges in Sub-Saharan Africa. For example, highly efficient and practical insulation materials for homes, buildings, refrigerated trucks and supermarket shelves that reduce energy consumption, energy costs and greenhouse gas emissions – all at the same time."
In support of insulation materials, South Africa's power utility Eskom encourages the construction industry to build energy efficient homes. On its 'Insulation in buildings: residential homes and commercial buildings' report, Eskom states "With electricity costs rising, energy efficiency is also becoming a priority for property and home owners. An insulated room requires 51 % less energy to heat up than one that isn't." Using polyurethanes as an insulation material will save costs for both business and households.
With the inauguration of the Polyurethane Systems House, Dow also celebrated its first production batch in August 2015. "Our new manufacturing capacity enables the leverage of global innovation locally," said Sami. "Customers are looking forward to bringing more comfortable, high-performing and energy-efficient materials to a strategic growth market."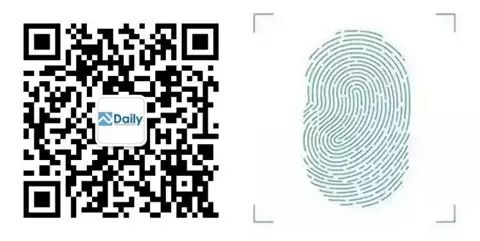 長按指紋 識別圖中二維碼 可以獲取更多PUdaily 獨家行業信息
Press fingerprint :Access to PUdaily Exclusive News