Meituan and Dianping creates China's biggest O2O service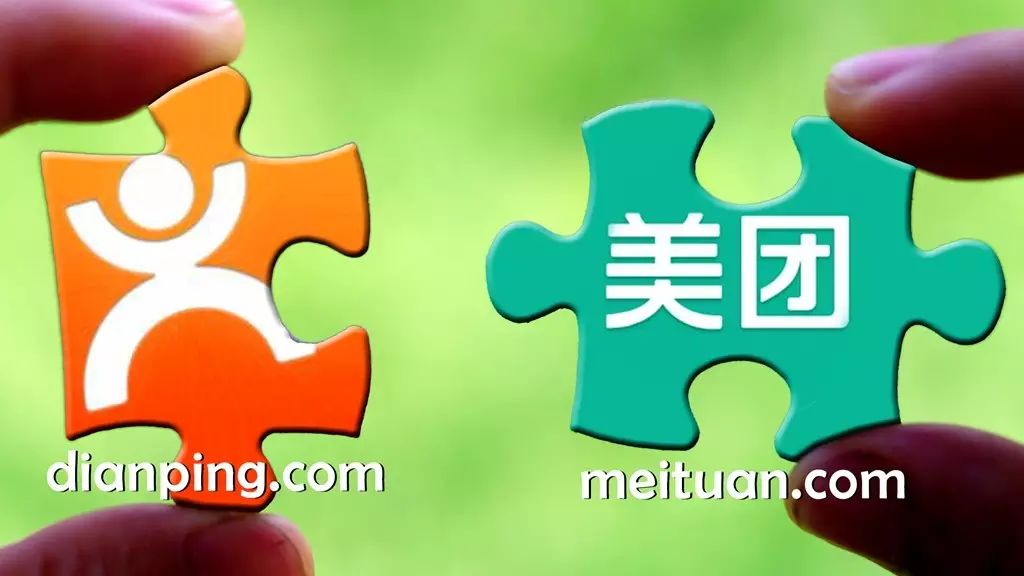 Two of China's biggest startups, Meituan and Dianping, separately backed by Alibaba Holding Ltd. and Tencent Holdings Ltd. have announced their merger on Thursday, seen as the country's largest O2O (Online-to-Offline) service provider.
Meituan, a leading player in group-buying service, often compared to Groupon Inc., accounts for 51.9% of Chinese group-buying transactions, while Dianping accounts for about 29.5%, according to Beijing based consultancy Analysys International.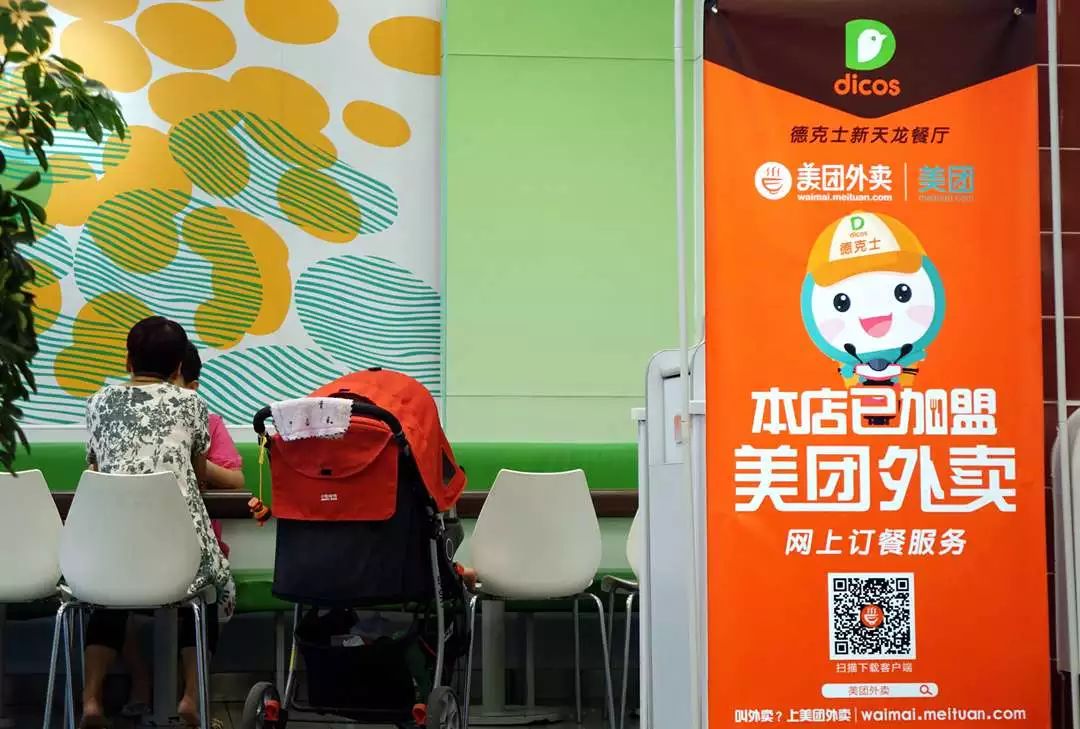 The combination could be valued at more than 17 billion US dollars. The consolidation of the two is expected to take 80% of the market share in the group buying business, creating China's biggest O2O platform.
The merger is seen as a threat to Baidu's Nuomi, which accounts for 13.6% of market share. The company plans to invest 3.2 billion US dollars over the next three years to hook its users online with offline services.
Resources have circulated online saying companies' shareholders will own 50% each of the combined company, while rumors also said Meituan will own 70% whilst Dianping owns 40%. However, the two CEOs will co-lead the combined company.
The merger comes after two taxi apps combined to form the Didi Kuaidi Joint. Co., which was able to raise 3 billion US dollars from financing based on forecasts that its total transactions will reach 12 billion US dollars in 2015.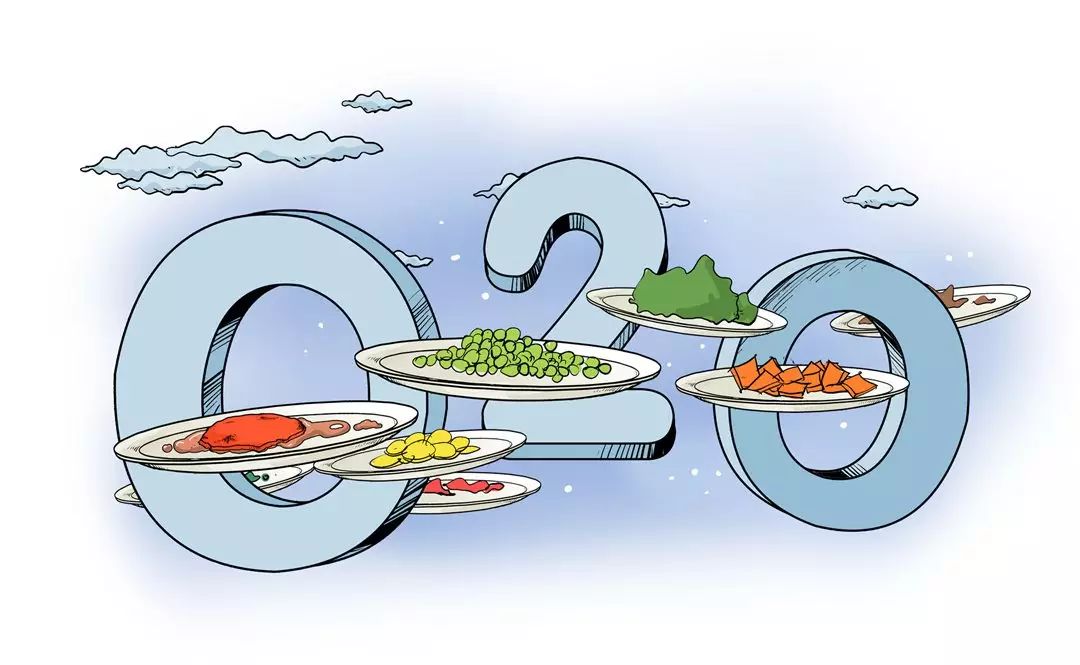 Meanwhile, the latest O2O merger has sparked online debate and customers hope the dominance won't diminish discounts.
"Does the merger mean popular food delivery service ele.me and Meituan Waimai, another takeout website will soon merger as well? Hope they all continue to have discounts," said Weibo user @heyouwei.
"The merger is not necessarily good to customers, as the dominance means less competition, which drives more greed over the capitalists," commented @feibiaoxiansheng.