AngelaBaby and Huang's celebrity wedding sets hearts alight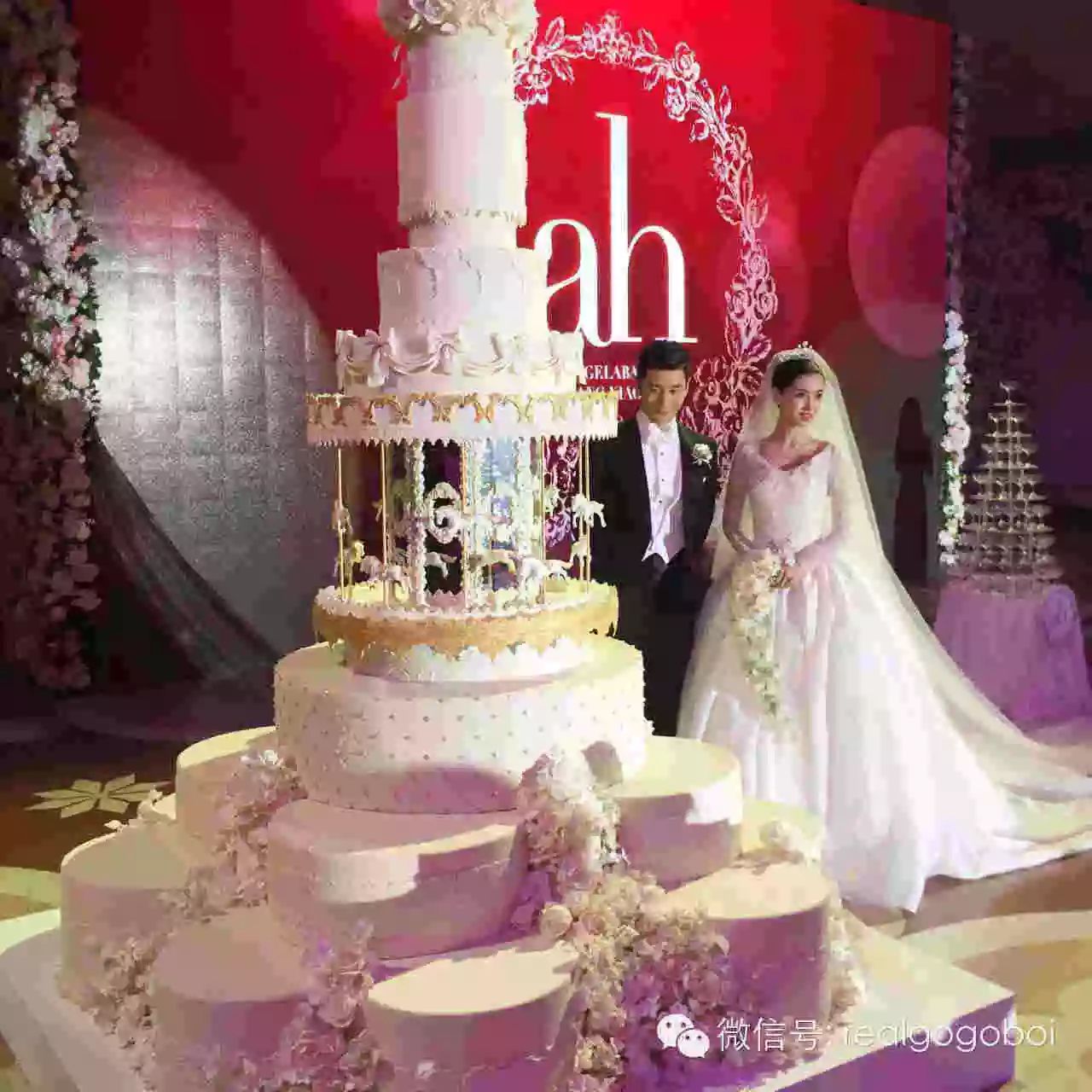 The fairytale-themed wedding of top Chinese actor Huang Xiaoming and model, actress Yang Ying (aka AngelaBaby) has been dubbed 'the wedding of the century,' with reports that half of China's celebrities were in attendance.
With dozens of images posted online, the event has become the top trending story on Chinese social media since it was held on Thursday.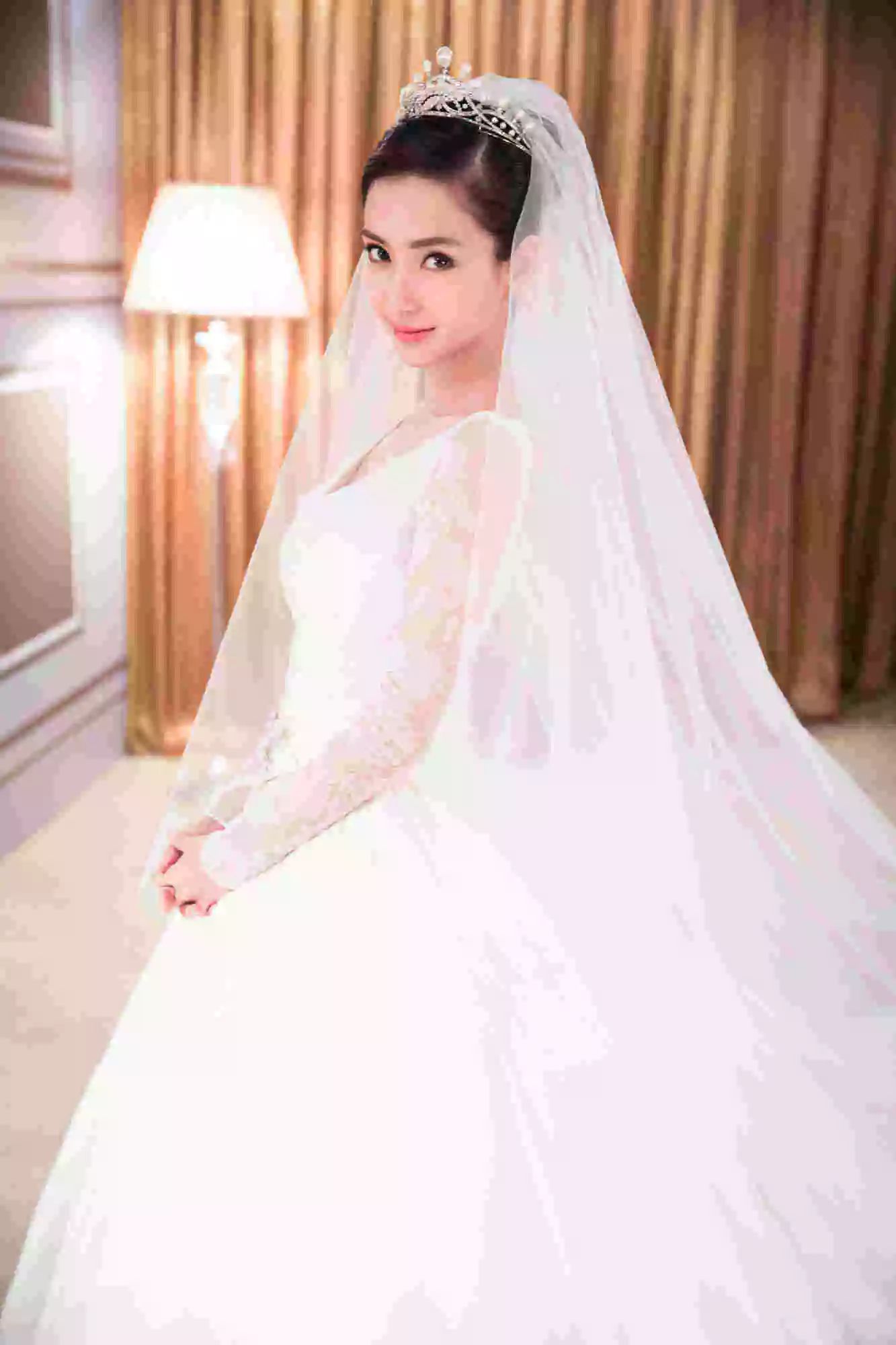 The couple reportedly invited around 600 guests to the Shanghai Exhibition Center, chosen because Huang said he wanted to fulfil AngelaBaby's childhood dream of getting married in a castle.
More than 200 florists worked together to decorate the wedding site, named as the Princess's Garden of Eden. The cake itself, 2.5 meters high, took cake makers around a month to complete.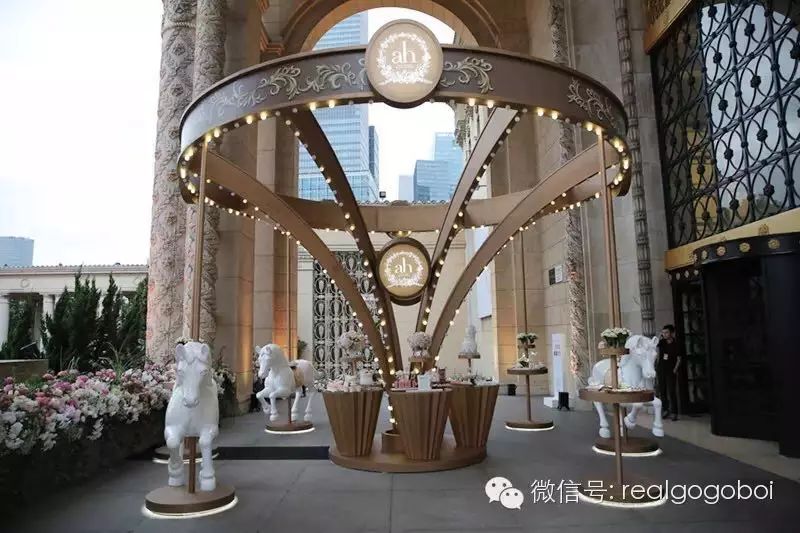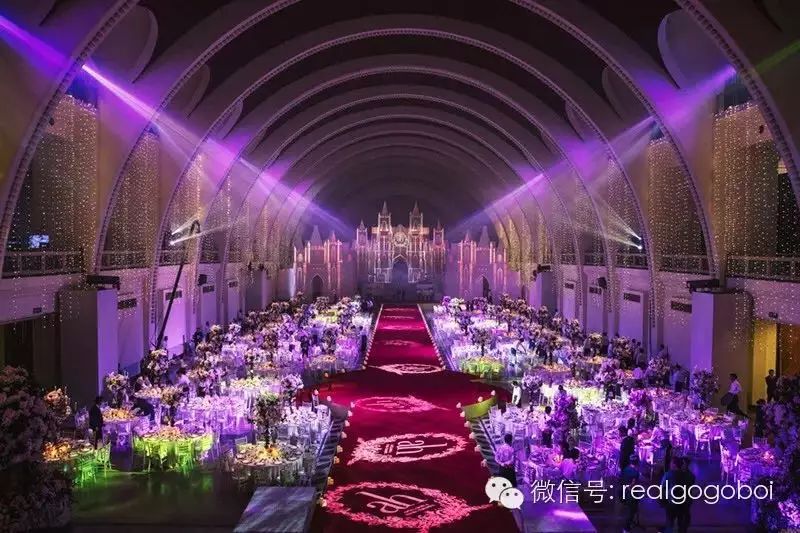 However it's the two-hour line of Chinese celebrities that seems to be the highlight for netizens. Actress Li Bingbing was among the bridesmaids, whilst Wang Sicong, son of China's richest man, was one of the groom's best men.
@hey-KK said "I finally believe actor Huang Xiaoming really has earned huge money in recent years". @keshoushou said,"To be honest, as a girl I really envy AngelaBaby. She's beautiful too".
Others were a little more cynical, questioning whether the event was held for the media. @baixueVIP said, "In your eyes it's a fairy tale wedding, but in my view it's the sponsor's show - like a tennis performance." @xiaotaiyang worried "The cake took one month to make? Is it really eatable after one month?"