Chinese yuan becomes 4th most used world payment

The Chinese yuan has now become the fourth most used payment currency worldwide.
According to global transactions organization SWIFT, the renminbi held a 2.79% share in world payments based on value in August, overtaking the Japanese yen standing at 2.76%.
In August 2012, the Chinese yuan ranked 12th with a share of just 0.84%. SWIFT says that the yuan has also further established itself as the dominant currency for trade finance behind the dollar.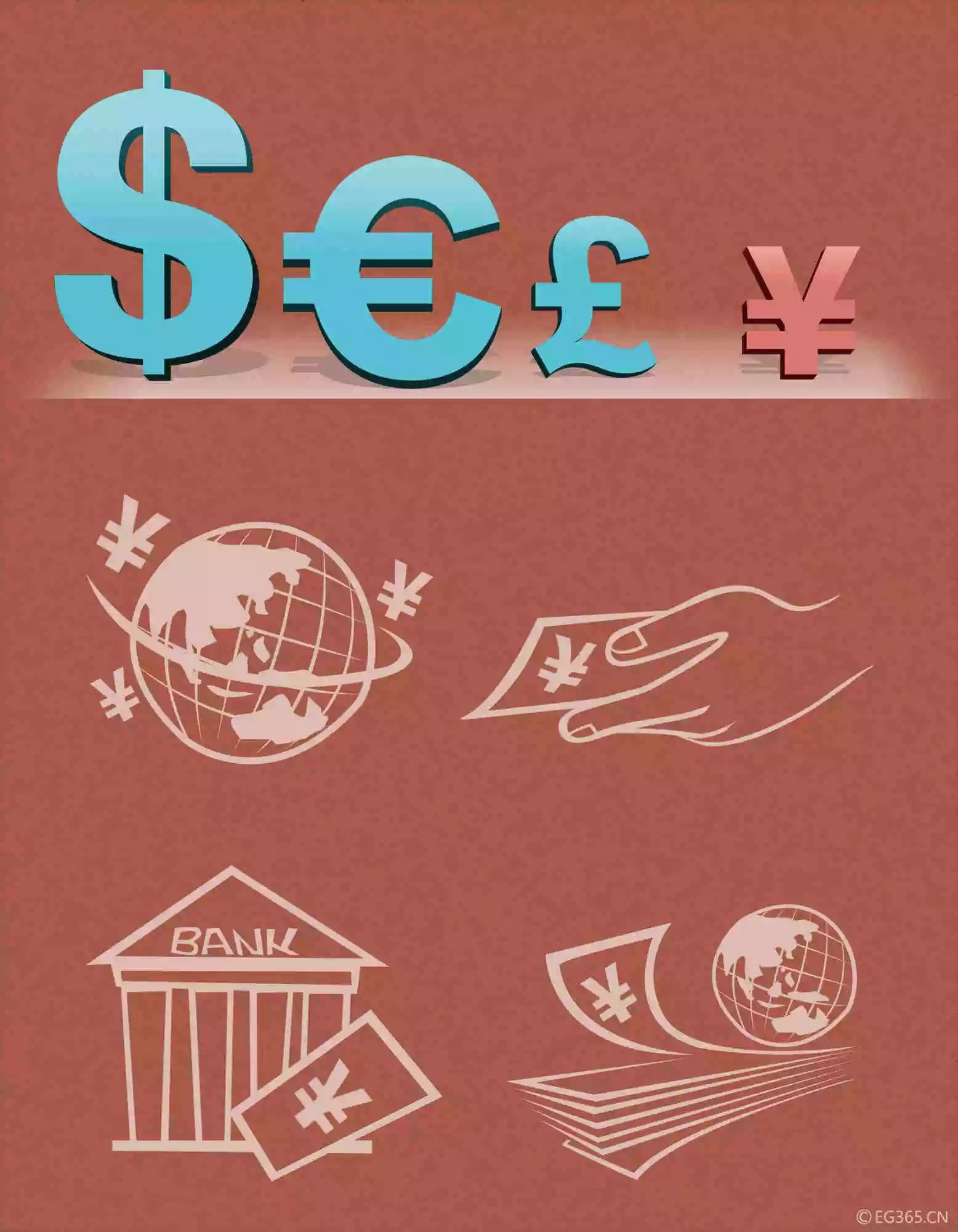 Meanwhile, the People's Bank of China launched a Chinese International Payment System on Thursday in Shanghai, which provides domestic and foreign financing institutions with capital settlement services for renminbi offshore and cross-border business.
On the same day, People's Bank of China announced the country would conform to the International Monetary Fund's statistical system, which is expected to facilitate successful RMB internationalization and improve transparency.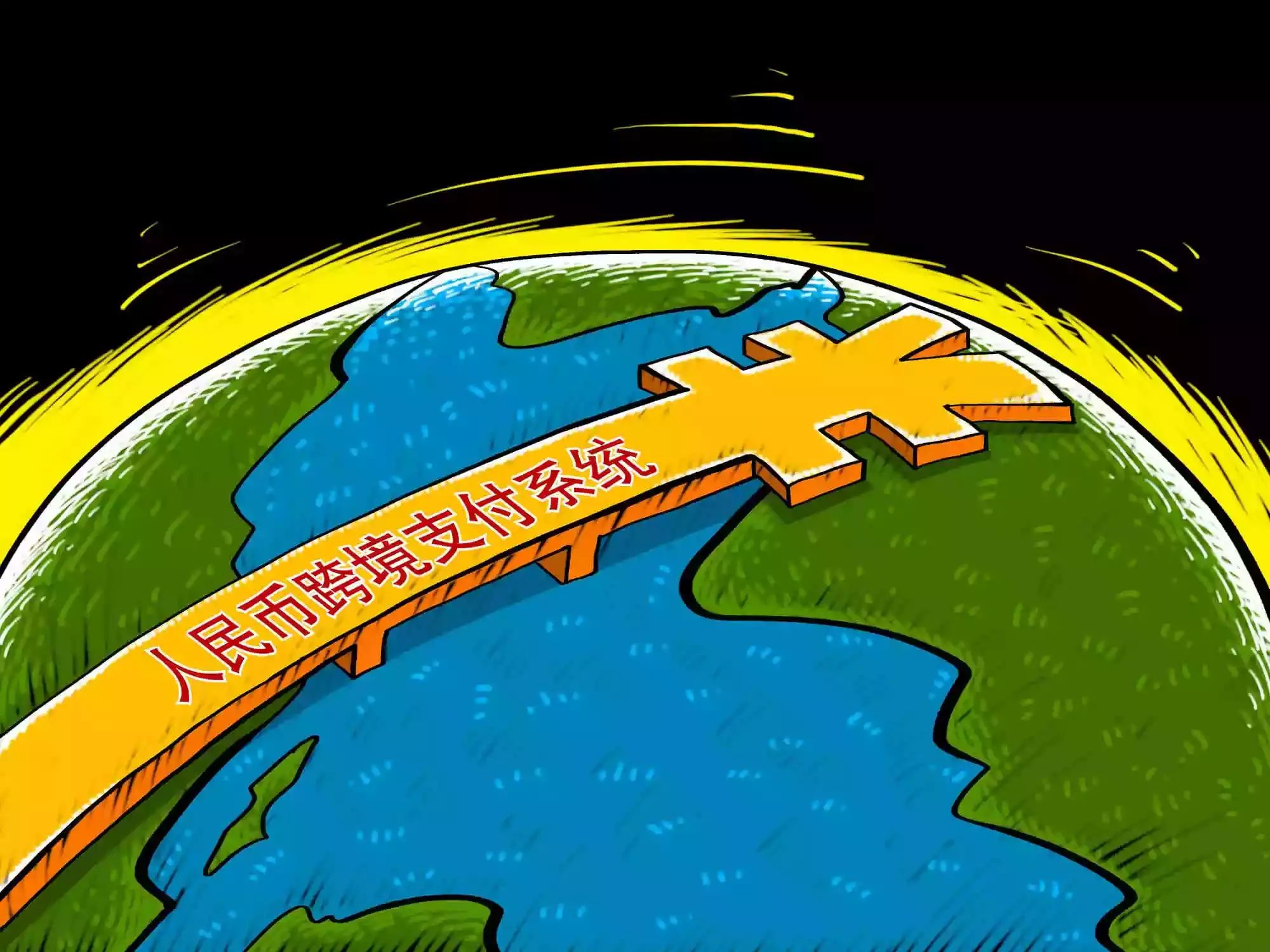 However, China's foreign reserve decreased for a 5th consecutive month, while the recent yuan depreciation is also of concern. But these worries have been dismissed by Chinese top leaders.
Chinese President Xi Jinping said in an interview with the Wall Street Journal last month that there is no basis for sustained depreciation of the RMB, given the current economic and financial conditions at home and abroad.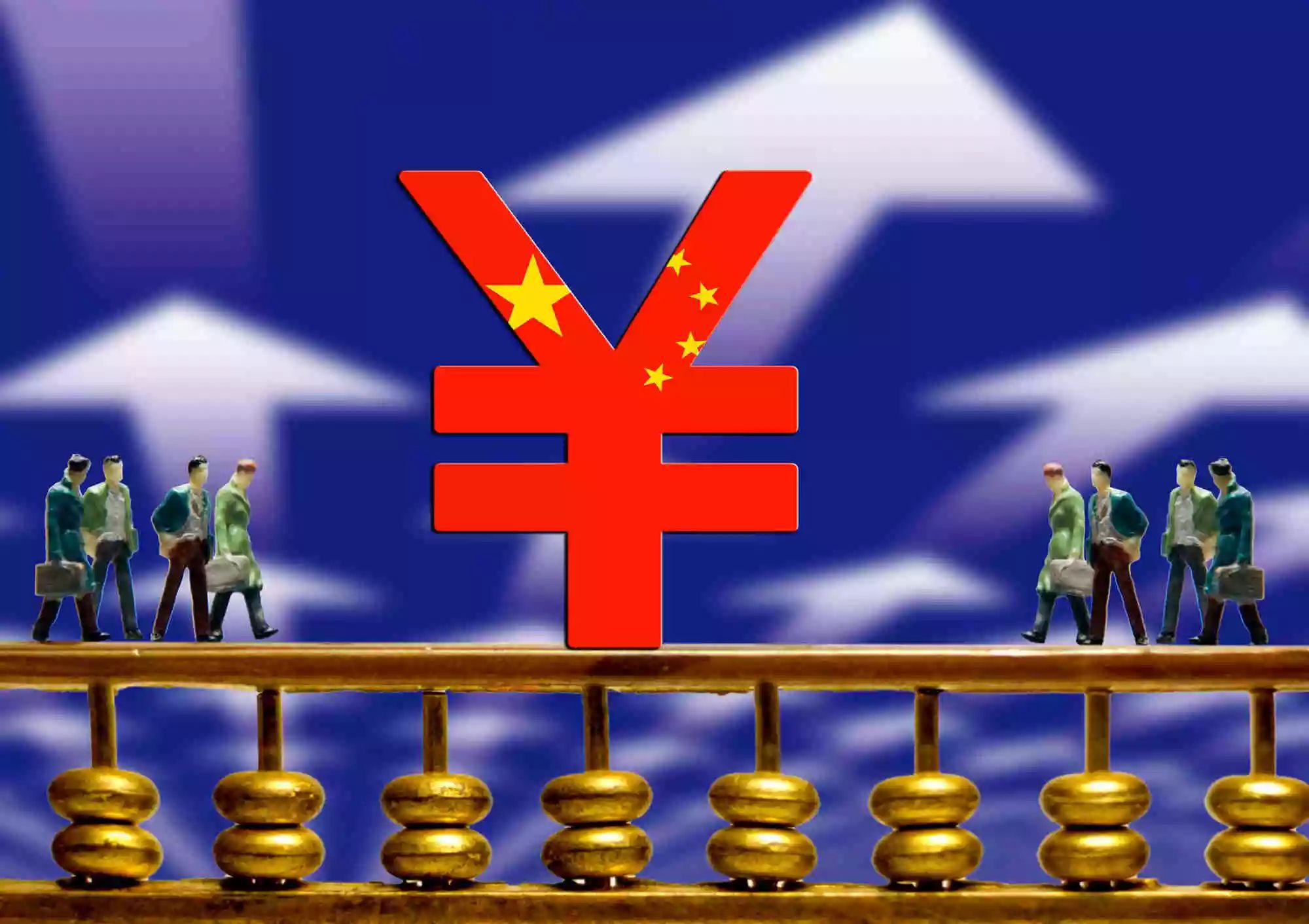 Despite uncertainty, analysts say that the rapid growth of RMB globalization is expected to continue, especially through strategic initiatives such as the "Belt and Road" projects and the Asian Infrastructure Investment Bank (AIIB).