New models,Pierre Cardin Genuine Leather Universal Holster Pouch
Pierre Cardin, in accordance with the design philosophy of popularizing elegance to the public, selecting top-class genuine cow leather as raw material, inventively releases the pure handmade genuine leather protective case series, matching with exquisite workmanship and concise style, perfectly presents european elegance style, enhancing lasting taste.
Less is more, you are worth it!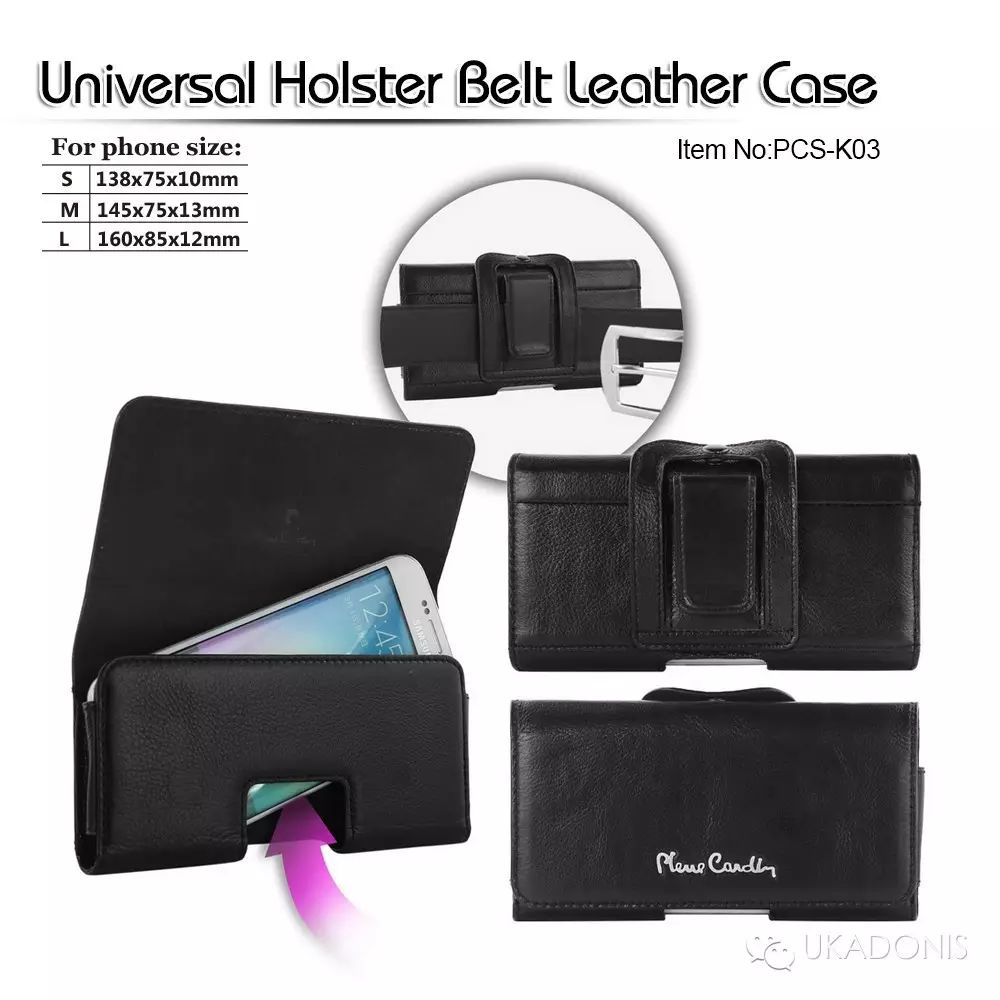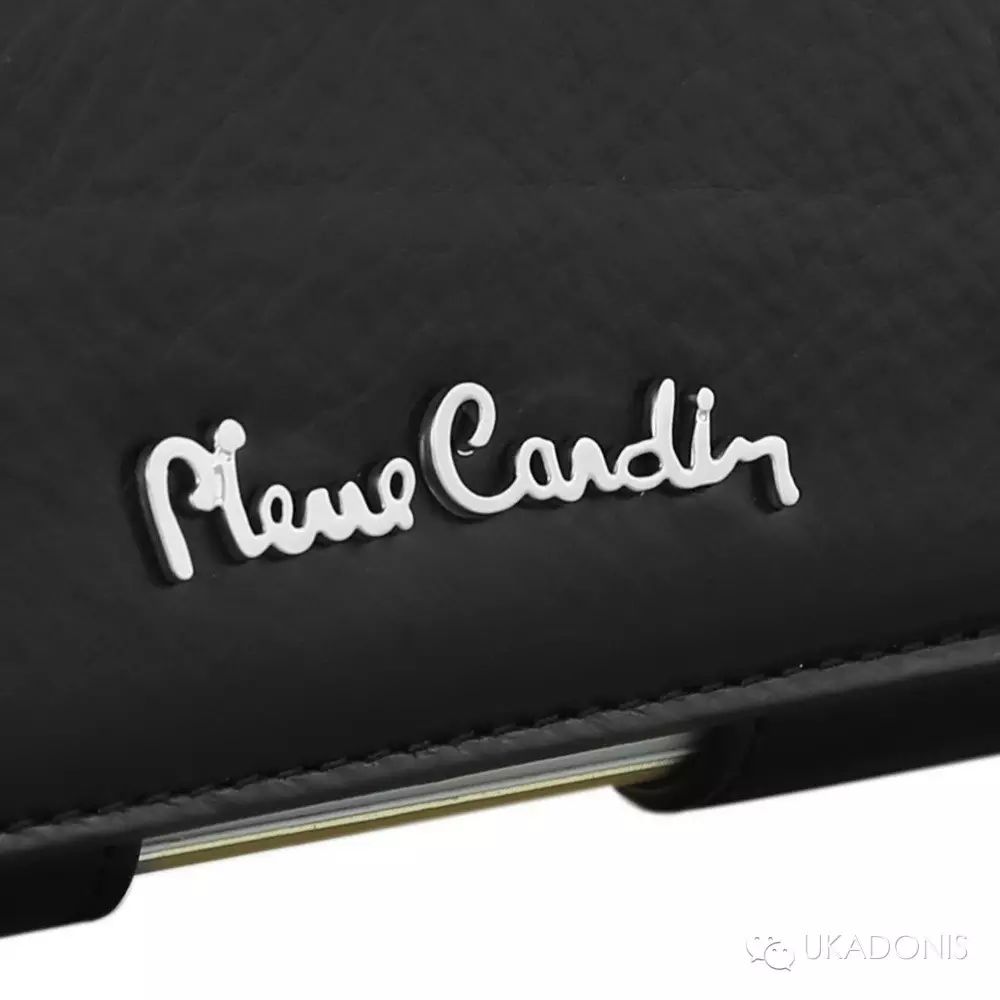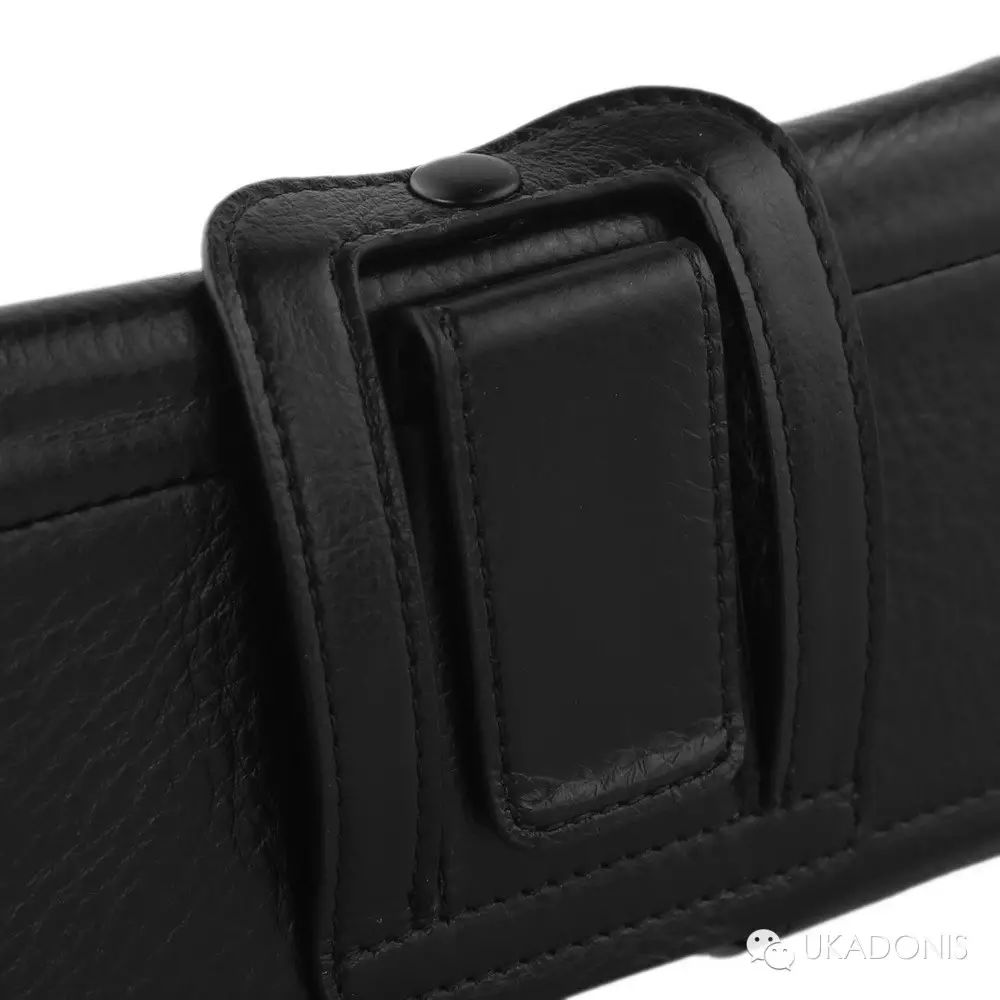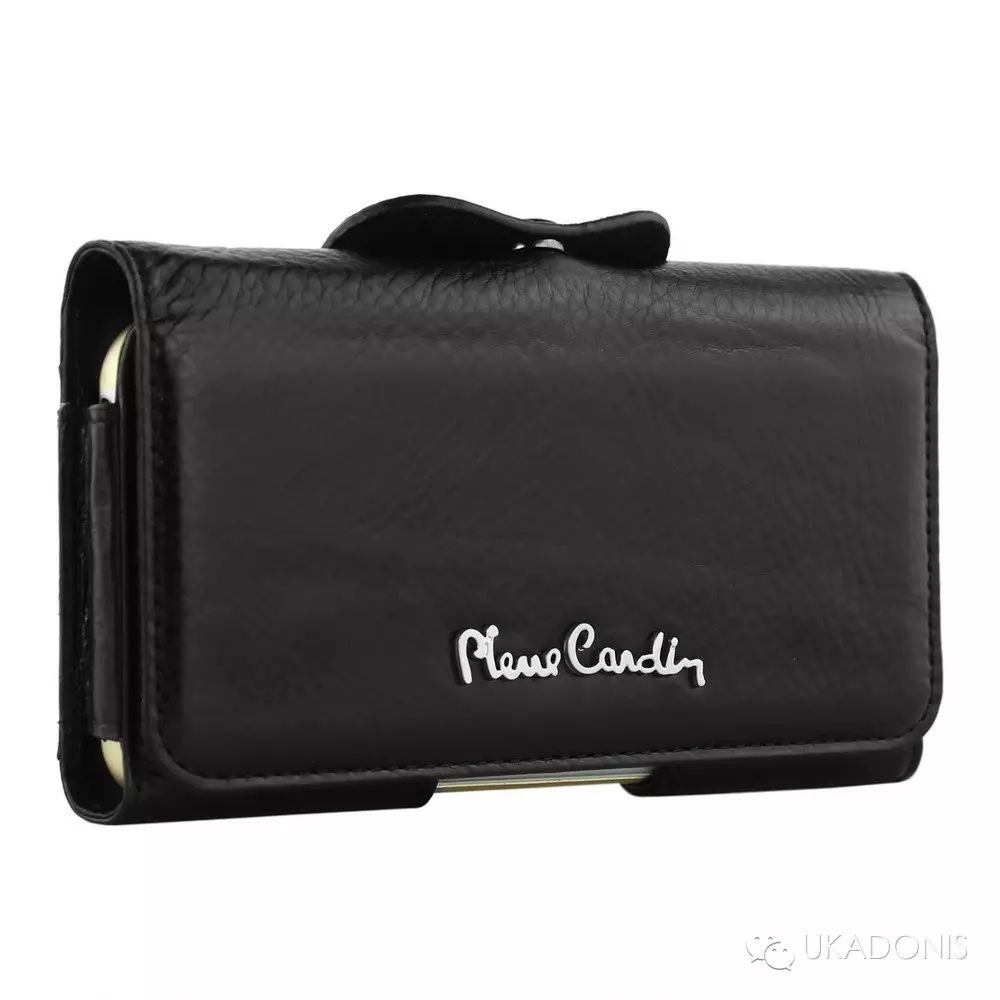 Recruit:Global Agent
http://www.pierrecardin-wipo9.com
UKADONIS Sales team
Welcome to consultation:
地址:廣東省東莞市橫瀝鎮中山西路378號3樓

Add:3/F No.378 ZhongShan West Road, HengLi Town, DongGuan City, GuangDong Province, CN
Website:www.pierrecardin-wipo9.com
Tel:86-769-8187 6723
Store address:
深圳店(ShenZhen Shop)
地址:深圳市福田區華強北路賽格康樂通訊市場2F 2A53
Add:2F 2A53 Kangle Communication markets, Huaqiang North Road, Futian District, Shenzhen City.
TEL:86-755-23993771
廣州店(Guangzhou Shop)
地址:廣州市荔灣區西堤二馬路37號新文園數碼城3F A031-032
Add:3F Room A031-032 New Wen Yuan international Digital City,NO.37 XiDi Er Ma Road,Liwan District ,Guangzhou City
Tel:86-20-8190 2765