TCL was raised in the positioning of China Top 500
Accordingto the 2015 Fortune China just released, it is impressed to know that TCL Corporation was listed on the 55th, raise by 7, compared to the 62th tlast year, with an annual revenue of over 101.2 billion RMB (about 16.5 billion USD) and a profit income of 3.1billion RMB (about 506 million USD).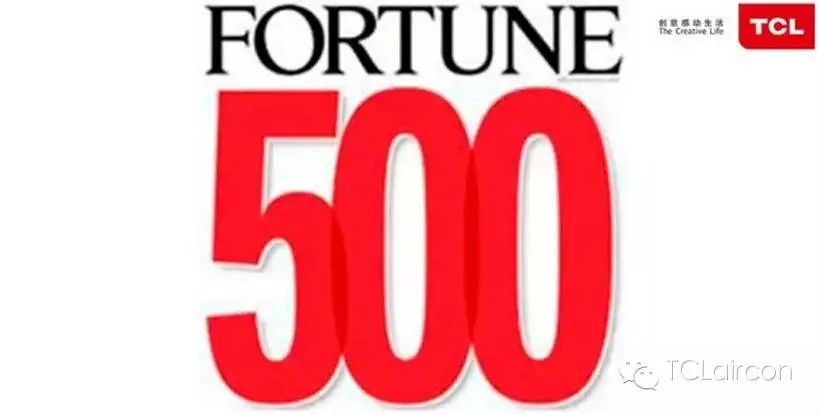 'Highe fficient and rapid technological transformation' has been the forum and biggest challenge to America top 500. Responding to this new trend, TCL Air Conditioner (TCL AC), by following corporate's 'double +' strategies and 'dual wheel' driving forces, continue improving its intelligent internet and environmental-friendly energy-saving technologies, for instance, the introduction of HD, KD, DY and DM series with could services.
Besides, rather than being just a manufacturer, in order to provide users with more valuable services and premier using experience, the joint promotion with Hollywood on latest releases such as 'Fast and Furious 7' and 'Mission:Impossible 5' was one of the successful trials, which greatly raise TCL brand images globally.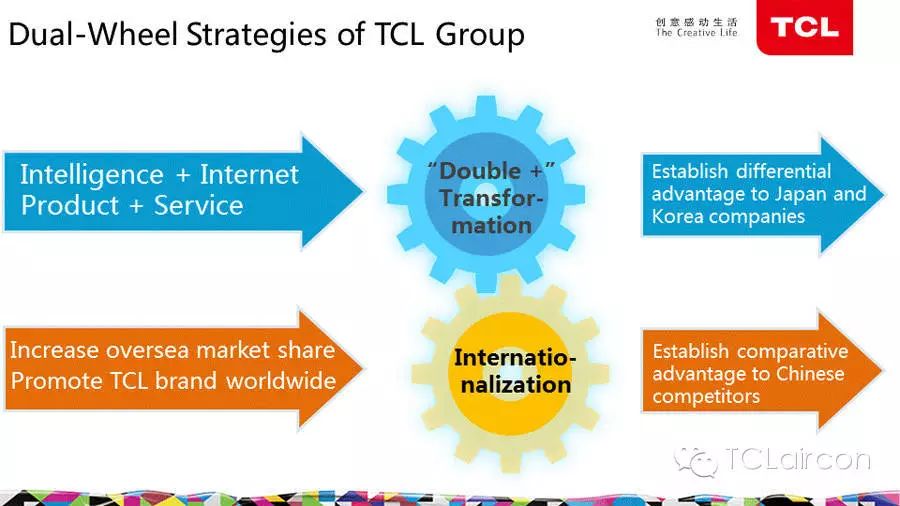 Such top 500 list is believed to be a reflection on the rapid development of listed companies in China,also, it is a review and an acknowledgement to those who are listed.With this honor and driven by users and products, it is believed a new sector has been open to TCL AC for its future value growth.