Advanced TCL R290 AC Gain International Acknowledgement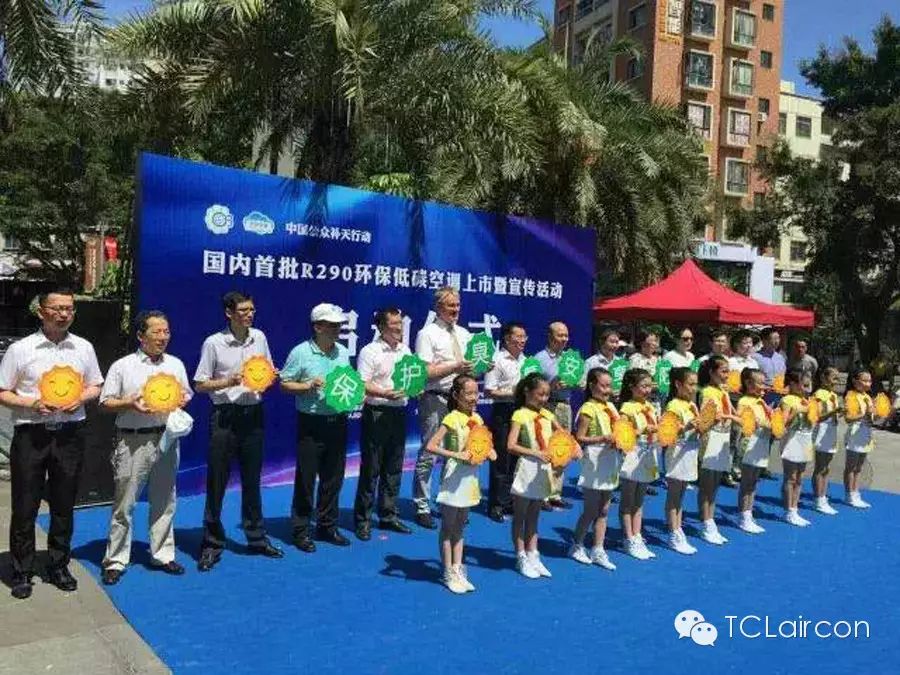 On 28thJune, in the celebration of first launch of R290 domestic air conditioners held in Shenzhen, Mr. Ole Nielsen, deputy director of the United Nations Industrial Development Organization, leaders from the Ministry of Environmental Protection of China, Ms. Wanglei, head of R290 project of CHEAA, etc, attended in this ceremony. TCL Air Conditioner is one of the six Chinese brands that approved by the Ministry of Environmental Protection of China, for their launches of R290 air conditioner products to the domestic market.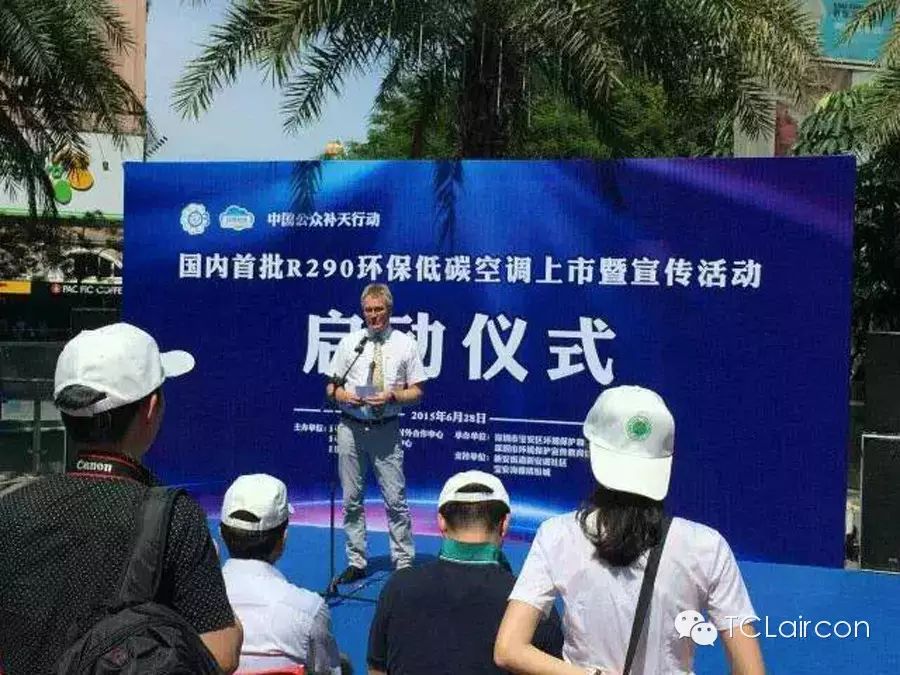 In 1991, China joined the 'Montreal Protocol on Substances that Deplete the Ozone Layer' and by 2030, old refrigerant should be voided in air conditioner industry in China,which will be a challenge to most AC manufactures.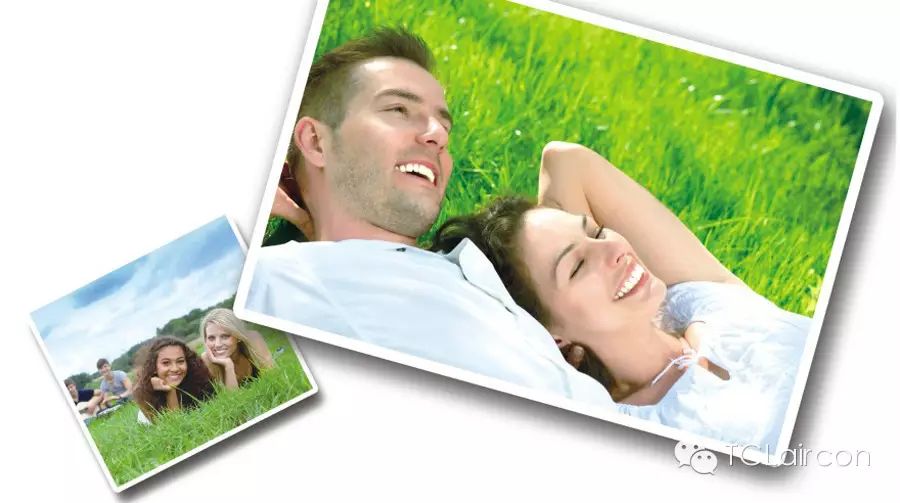 Initiated by the government and corporate strategies, TCL AC has actually engaged in developing new refrigerants such as R290 and R32, new production line convention and environmental compressor production since several years ago.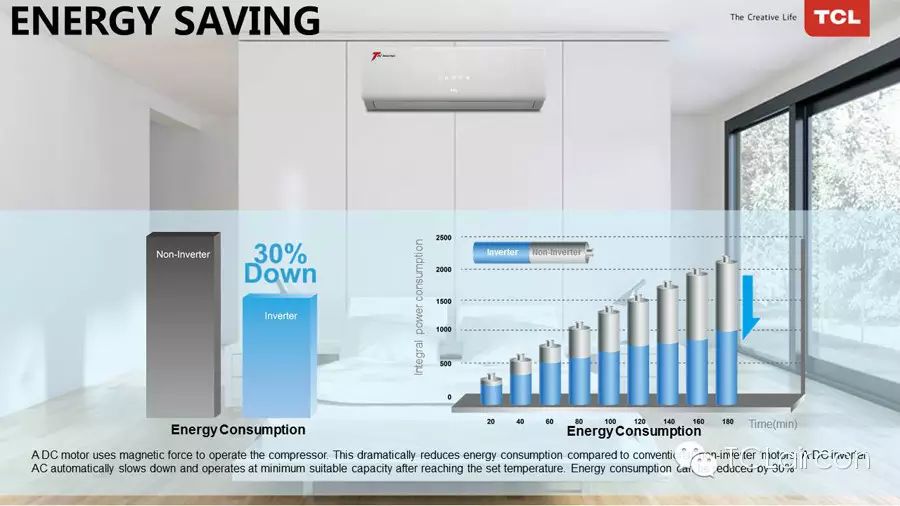 In 2015, TCL has released series of latest environmental-friendly products such as DY, EM, DM,etc., which gained more and more users' approval to TCL AC's efforts on the energy-saving and environmental-protection, which also gained Mr. Ole Nielsen's appreciation and he encouraged TCL AC for greater achievements in the field of protecion the environment in the near future.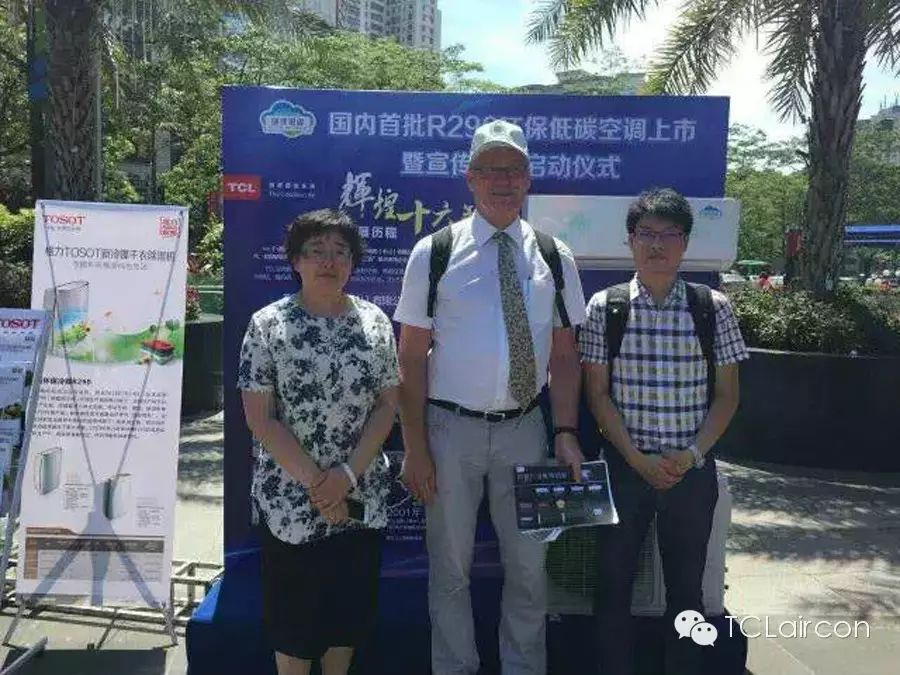 It is believed that, basing on the innovative technologies, low-carbon production and internationalized brand strength, TCL AC will continue taking the lead of providing one the most environmental -riendly AC products to the users.