VP of China Visited TCL booth in the China–South Asia Expo 2015
On 12th of June 2015, Mr. Li Yuanchao, the Vice President of China, accompanied by Mr Tomson Li, the Chairman of TCL Corporation, visited TCL's booth in the 3rd China-South Asia Expo 2015 in Kunming Dianchi Convention & Exhibition Centre, Yunnan, which was participated by most of the national leaders from Southeast Asia and South Asia.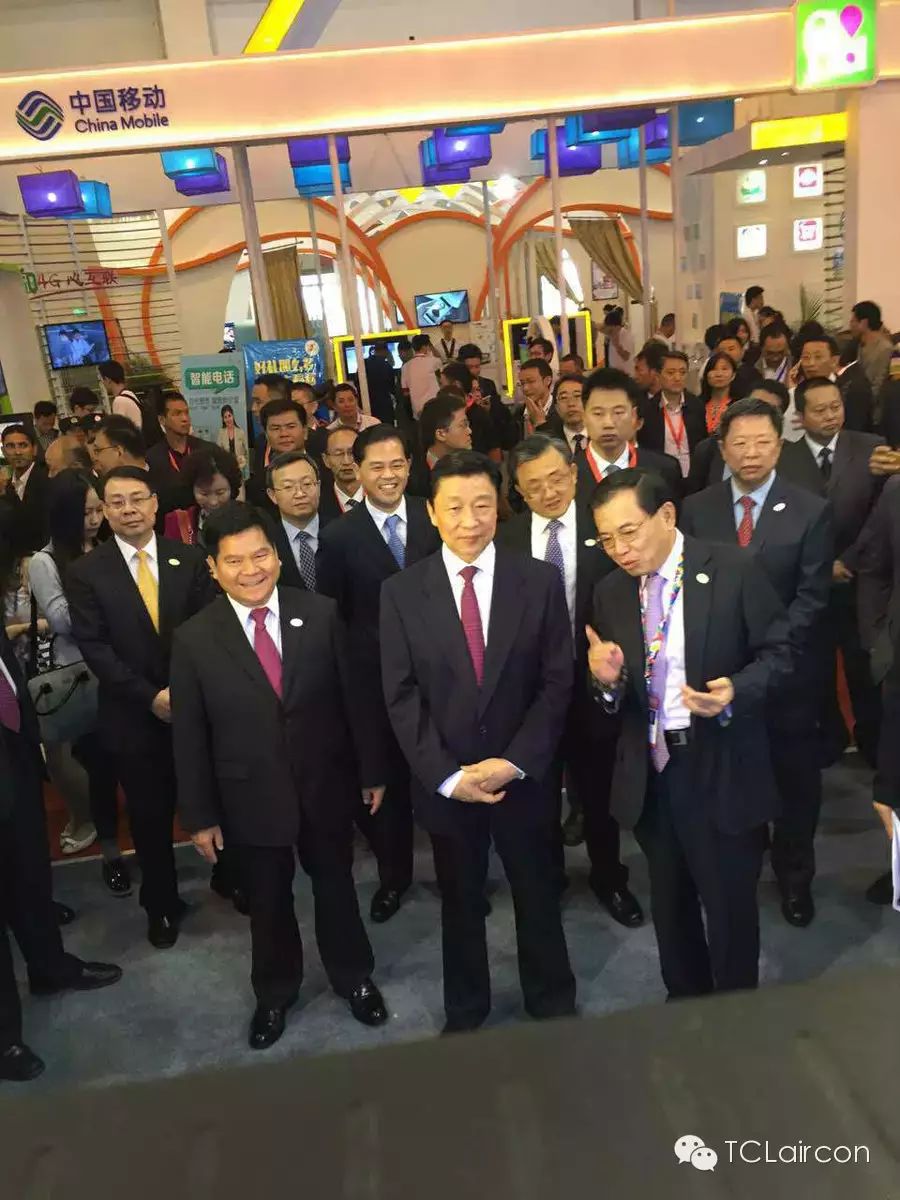 It is a huge honor for TCL! During the visiting, TCL was encouraged to continue developing core product technologies, marketing competitiveness and setting up an examples for other Chinese home appliance in the globalization.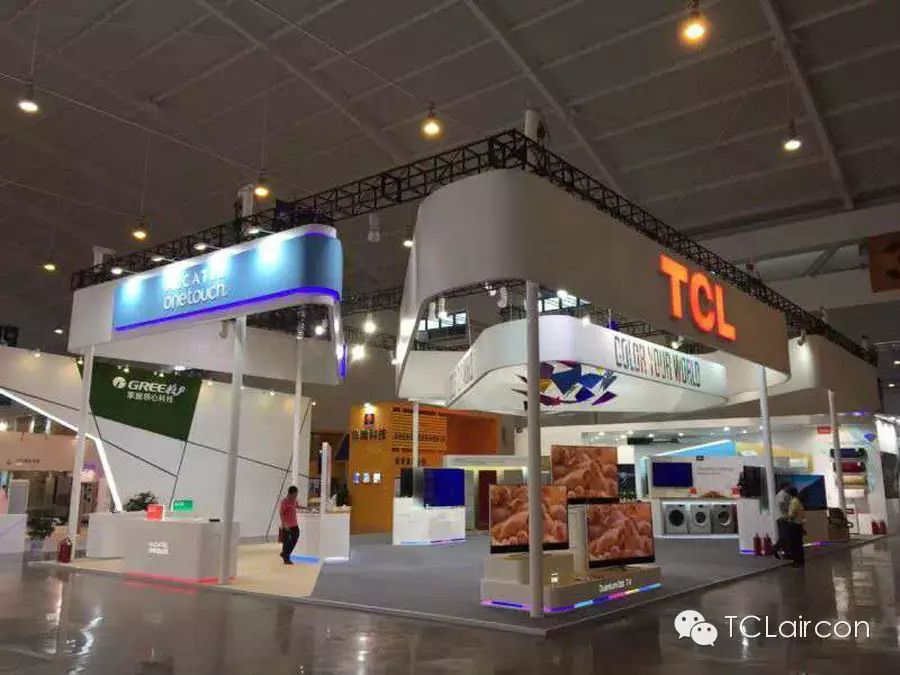 It was the first time TCL attended in this Expo, however, it signified TCL's ambition to intensify sales in the Southeast Asia and South Asia. TCL Air Conditioner, for instance, had undertaken several dealers' conventions in Singapore, Indonesia, Vietnam, etc., whose awareness and satisfactory to TCL AC products were believed to be rising steadily.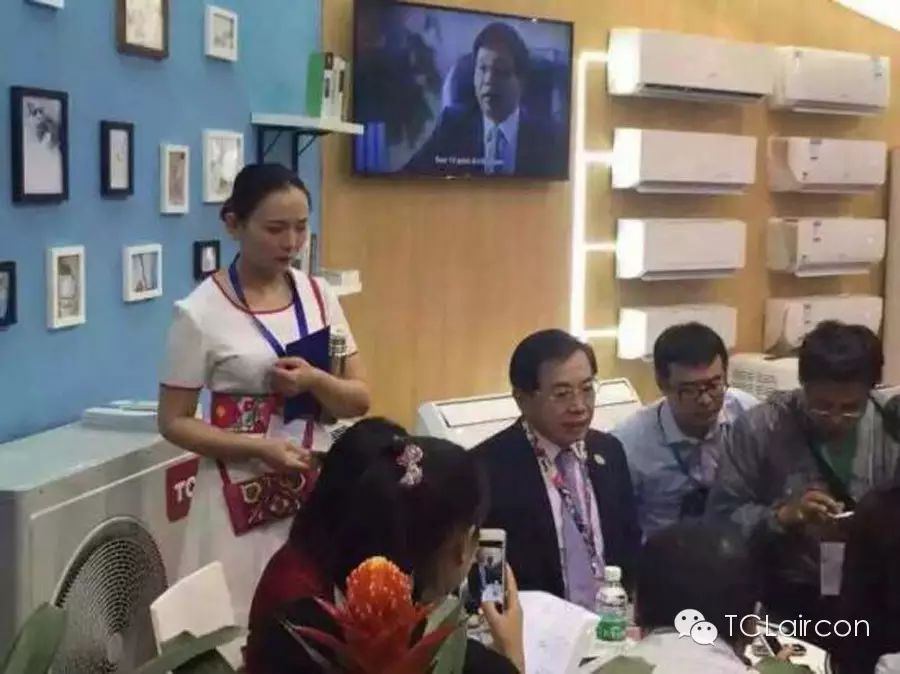 Under the instruction of national policies and guidance, and by following the 'Dual-wheel'corporate strategy, TCL AC is confident to consistently reinforce corporate strength,innovate satisfying products and creating one of the best global brands to be acknowledged by users worldwide!