Smart and Innovative – TCL AC in the IFA 2015

On the 4thSeptember, 2015, the IFA-International Funkausstellung World of Consumer Electronics was kicked off at the Berlin Expo Center City in German,which is the world's top show of consumer electronics and home appliance.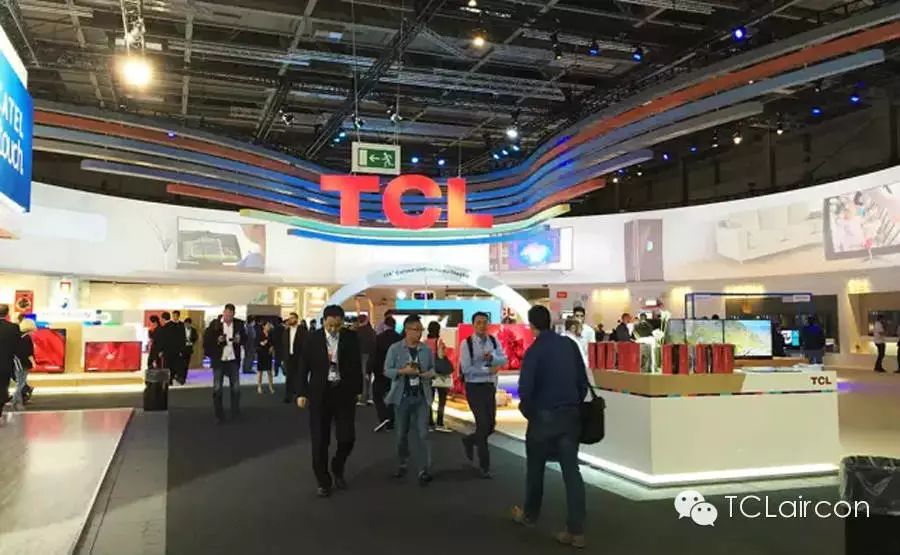 This year, over 1,493 exhibitors participated in this great event. Being a 'role model'of China industry capability, TCL participated in the show with an exhibiting area of up to 1.7 thousand square meters, which increased by 100% compared to last year. Also, it is the largest Chinese booth in this IFA!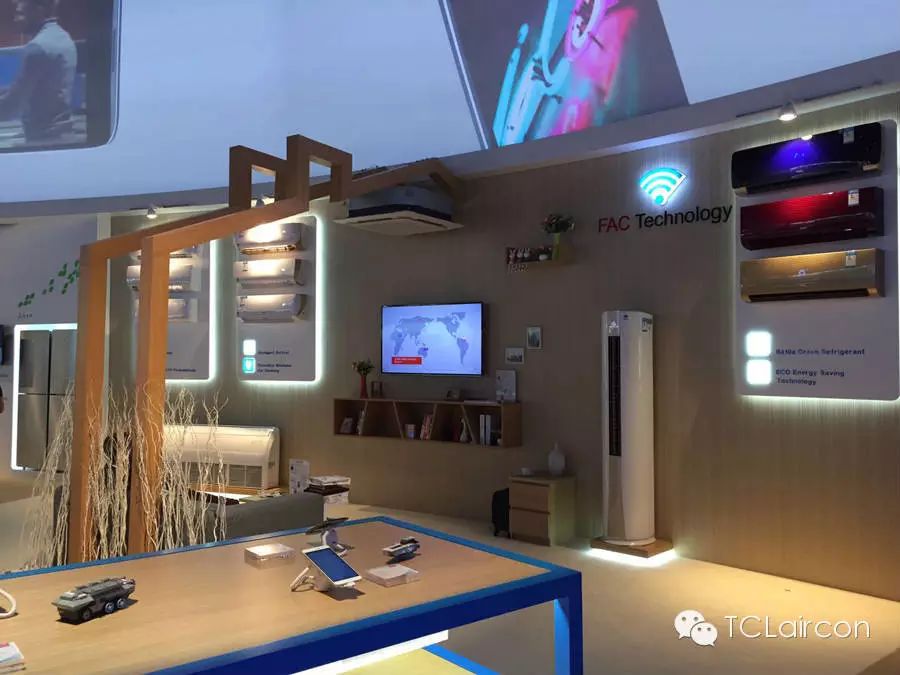 TCL air conditioners, being one of the attractors, showcased its fashionable design and latest technologies, such as the advanced DC inverter technology, Titan Gold patented technology and built-in innovative healthy functions suchas anti-mosquito, removal of formaldehyde, PM2.5 filters, etc.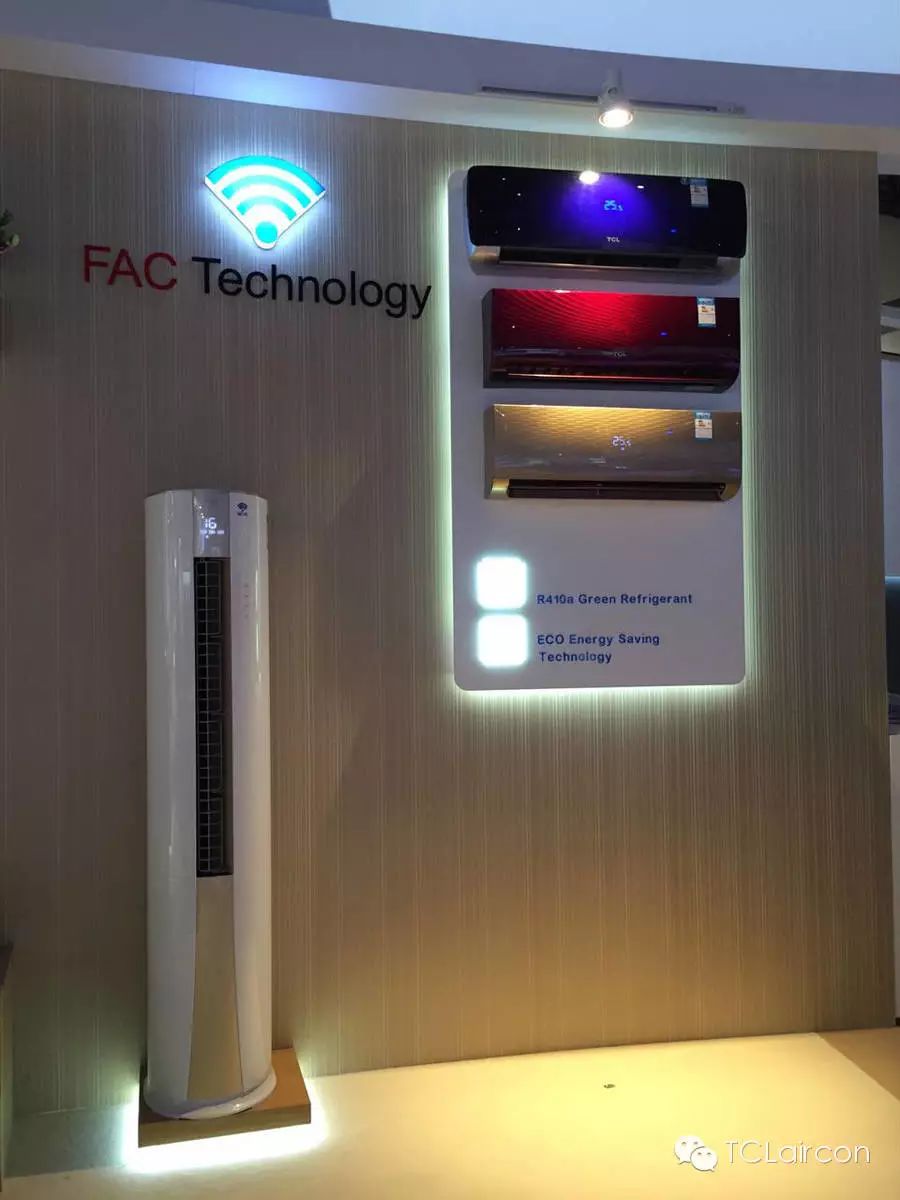 By continuously providing worldwide users with more and more innovative, healthy, fashionable and high-end products, it is believed that the added and premium brand value of TCL AC can be expected a large increase in the near future.