More Innovative and Intensive–TCL AC 2016 Sales Year Conference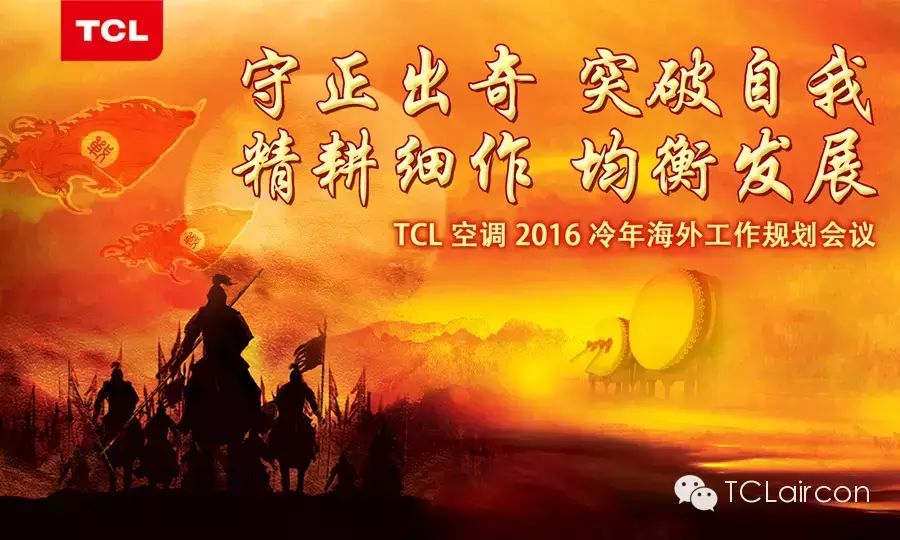 Under the theme of 'To be more innovative and intensive : better performance and greater achievements', the TCL AC 2016 sales year conference was held successfully in Shunde Sheraton Hotel on the 21st Aug 2016.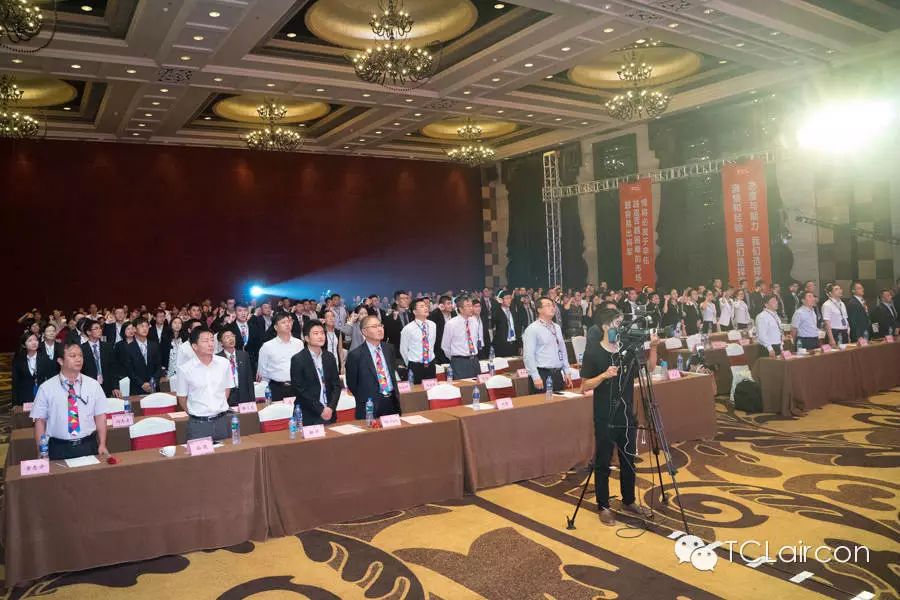 The conference was hosted by Mr. Frank Wang, the executive deputy general manager of TCL AC overseas marketing centre. Mr. Shubin Li, the VP of TCL Home Appliance Group and GM of AC Business Division, as well as other senior divison leaders were invited to the scene.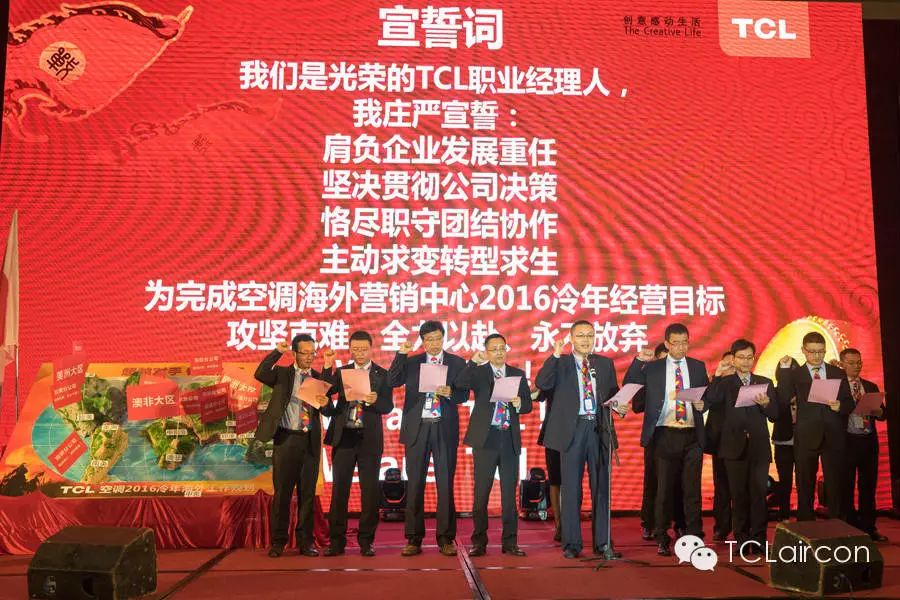 During the conference, it was overviewed TCL AC's achievement in the past sales year, in the aspects of product planning, overseas branding, overseas commercial marketing, quality supervision, and overseas sales performance, which well demonstrated why TCL AC was able to achieve 8% sales growth while it was exposed to the overall decline in the industry export sector.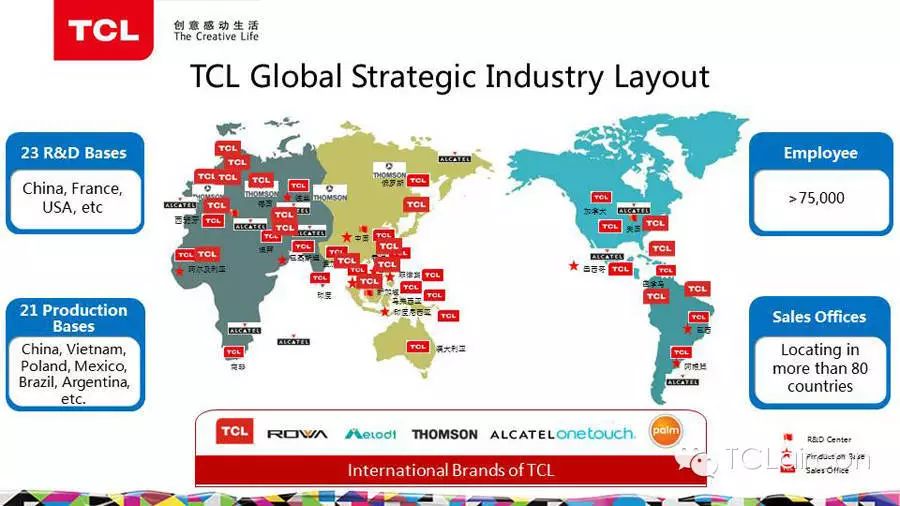 Looking forward to the 2016 sales year, 'We should be more innovative and intensive, to work harder and harder.' said by Mr. Frank, TCL AC will continue improving its product, service and industry capability. Also, overseas branding would be one of the main strategies for TCL AC and it is expected for another steady growth in the AC market.
While Mr. Shubin Li gave his approval to the overseas sales performance, he also pointed out that TCL AC should realize the new challenges facing forward and be consistent on the '3 approaches, 2 strategies and 6 drives', which would be a clear guidance for TCL AC to a better performance.
Actually, TCL AC has been ranked one of the top Chinese exporters in AC markets such as Argentina, the Middle East, West Asia, etc., moreover, TCL has cooperated with customers to build a production line in countries such as Argentina. With the passion of breaking through any difficulties and barriers encountered and stepping forward in the overseas market expansion, it is believe TCL AC will achieve a greater result and deliver better and better products to the more and more users worldwide in the future.