Warmly Welcome to the Representatives from Zimbabwe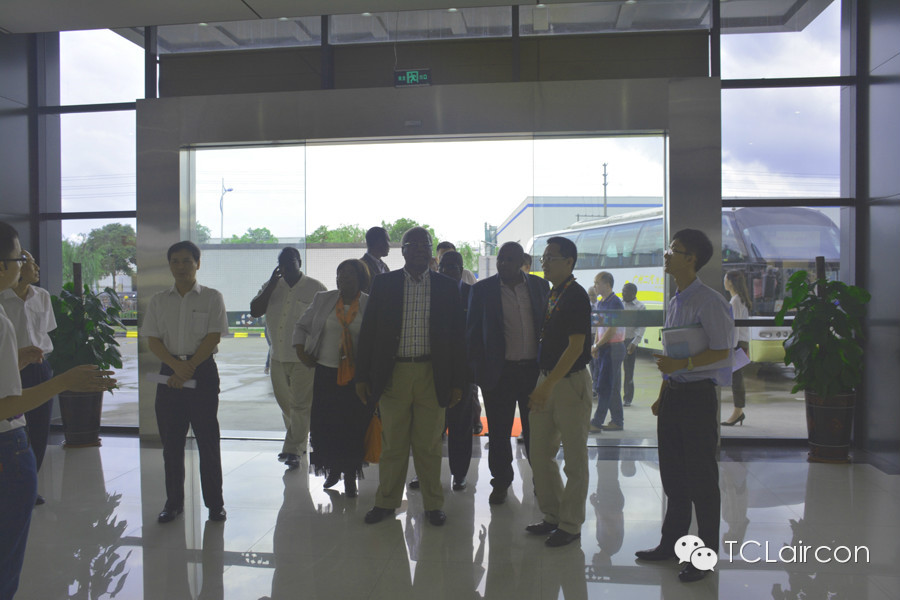 On 11th May 2015, led by the team leader of Mr. Ignatius Chombo and accompanied by the senior leaders of Nantou, the group representatives of the Zimbabwe African National Union – Patriotic Front visited TCL Air Conditioner (TCL AC).It was a huge honor for TCL AC.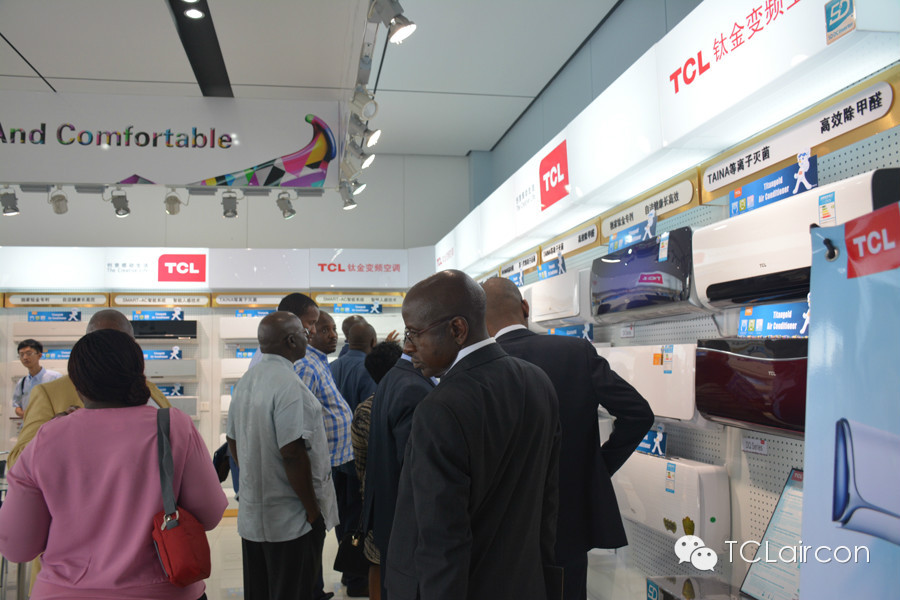 During the visiting, the delegation was impressed by the quick development of TCL AC, its comprehensive product ranges and huge manufacturing capacity. They sincerely invited TCL AC to visit Zimbabwe and established stronger relationship with local business.