Cheers for the 88th anniversary of TCL Chinese Theatre IMAX®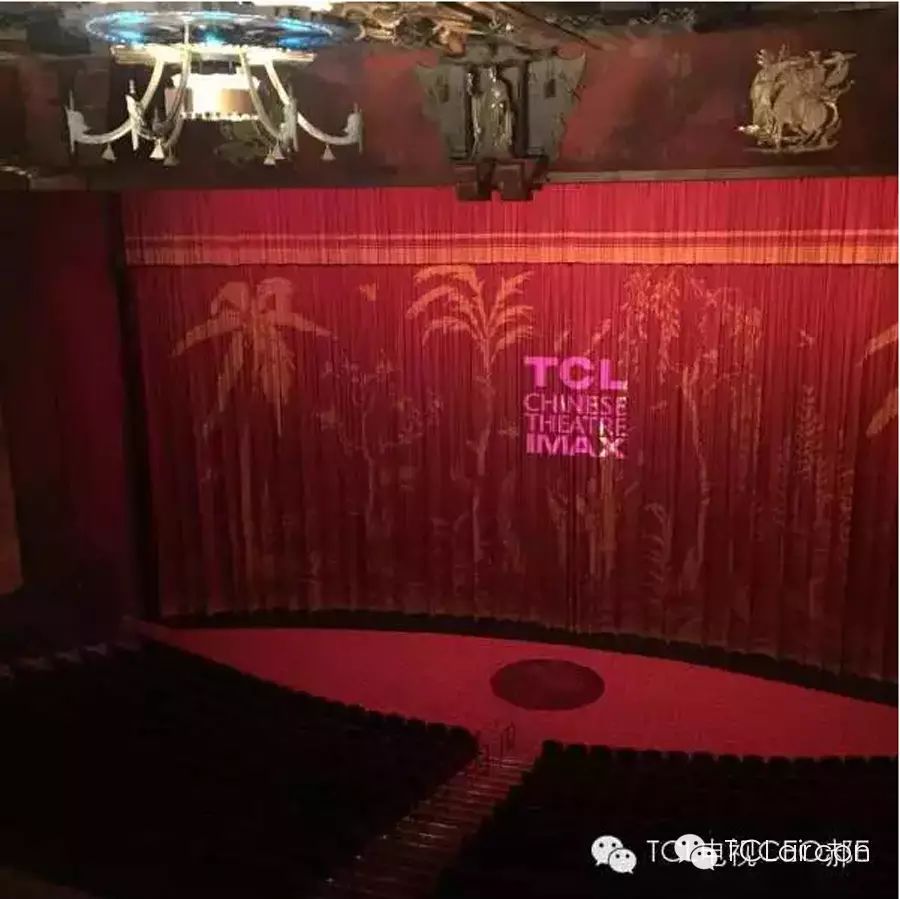 On 3rd June, the worldwide famous TCL Chinese Theatre IMAX® came to its 88th anniversary, which earned great cheers from people around the world who love entertainment and films.
The legendary theatre is honored by TCL and earns great reputation in the film industry.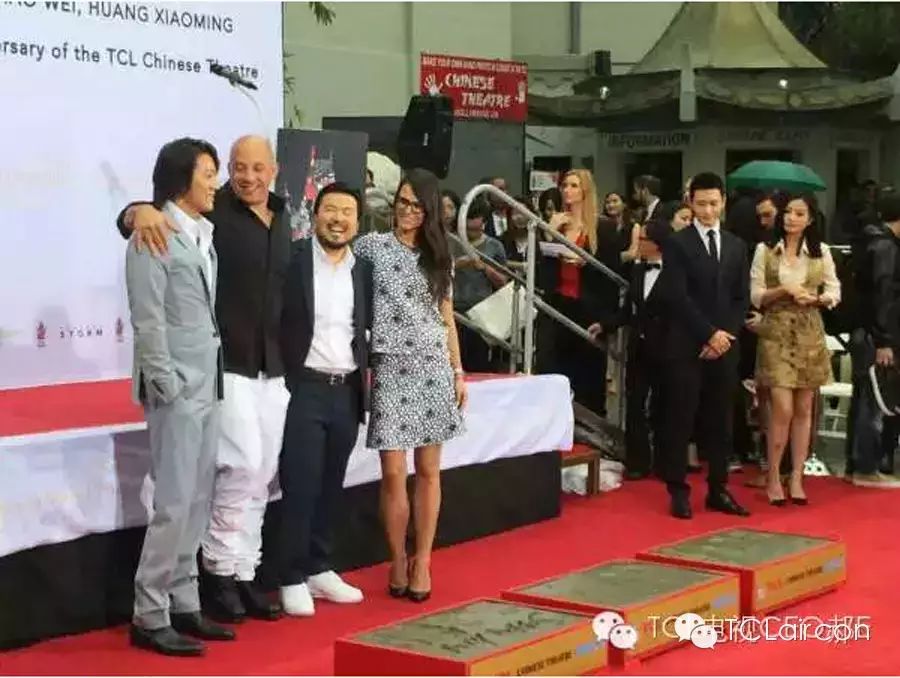 April 1, Vin Diesel, star and producer of Universal Pictures' 'Fast and Furious 7', received one of Hollywood's highest accolades, putting his hand prints and foot prints incement in the world-famous forecourt of the TCL Chinese Theatre IMAX®.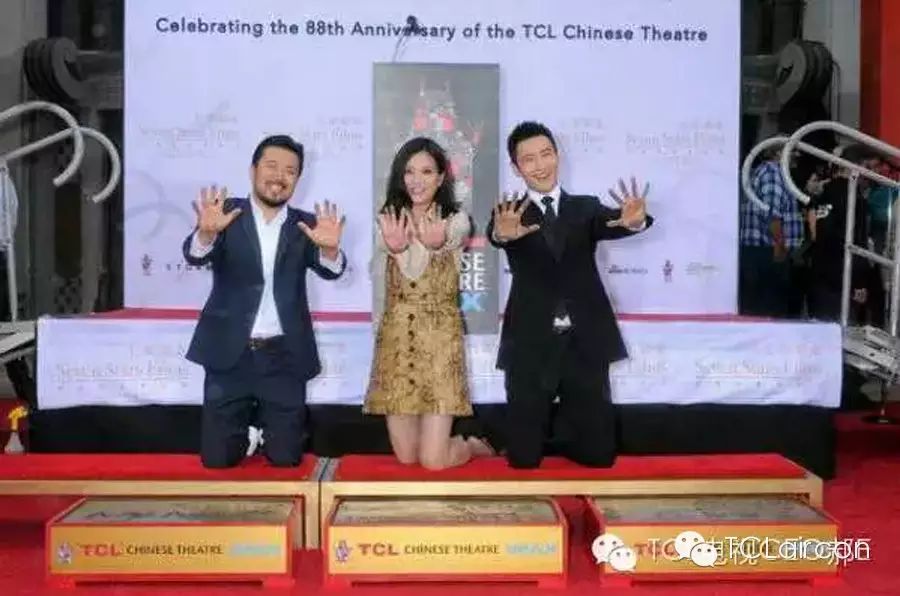 Whereas, on its 88th anniversary, famous Chinese stars of Ms. Vicki Zhao, Mr.Xiaoming Huang and ethnic Chinese director Mr. Justin Lin left their foot and handprint at the same place.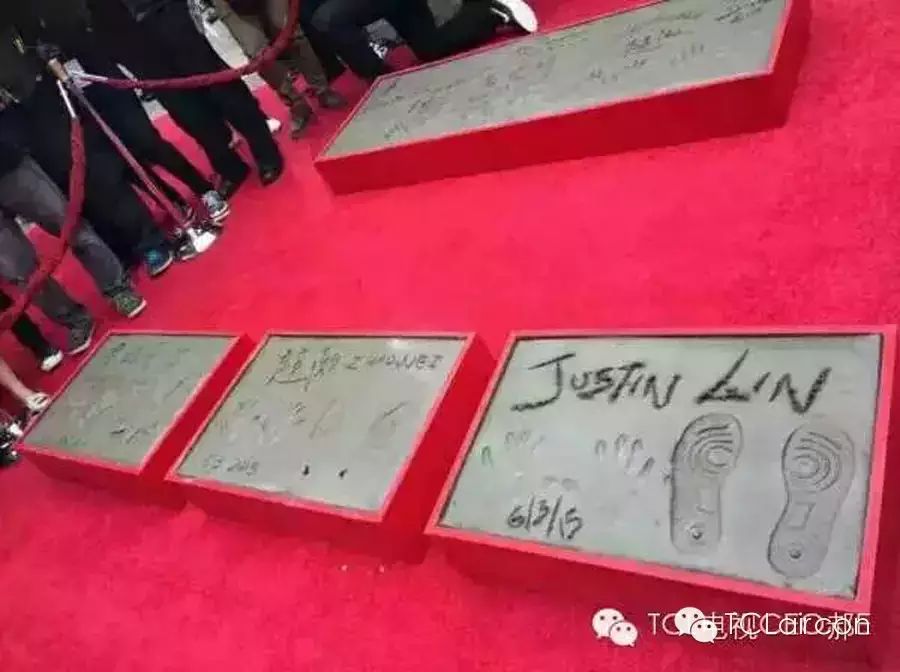 It is a great honor for super stars to leave their names and prints in the TCL Chinese Theatre. It is also an honor for TCL and it is believed that TCL will continue providing the ultimate user experience to worldwide users with brand brilliance.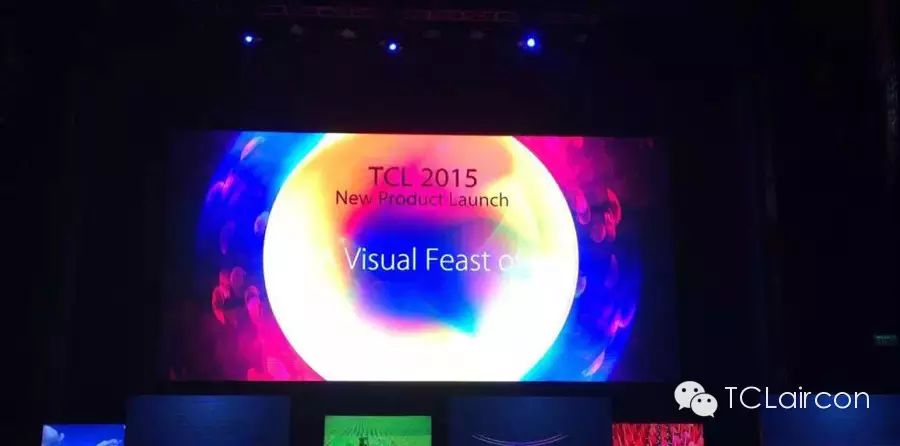 Again,congratulation to the TCL Chinese Theatre IMAX®!