Top 100 DJs #51 Sander Van Doorn Live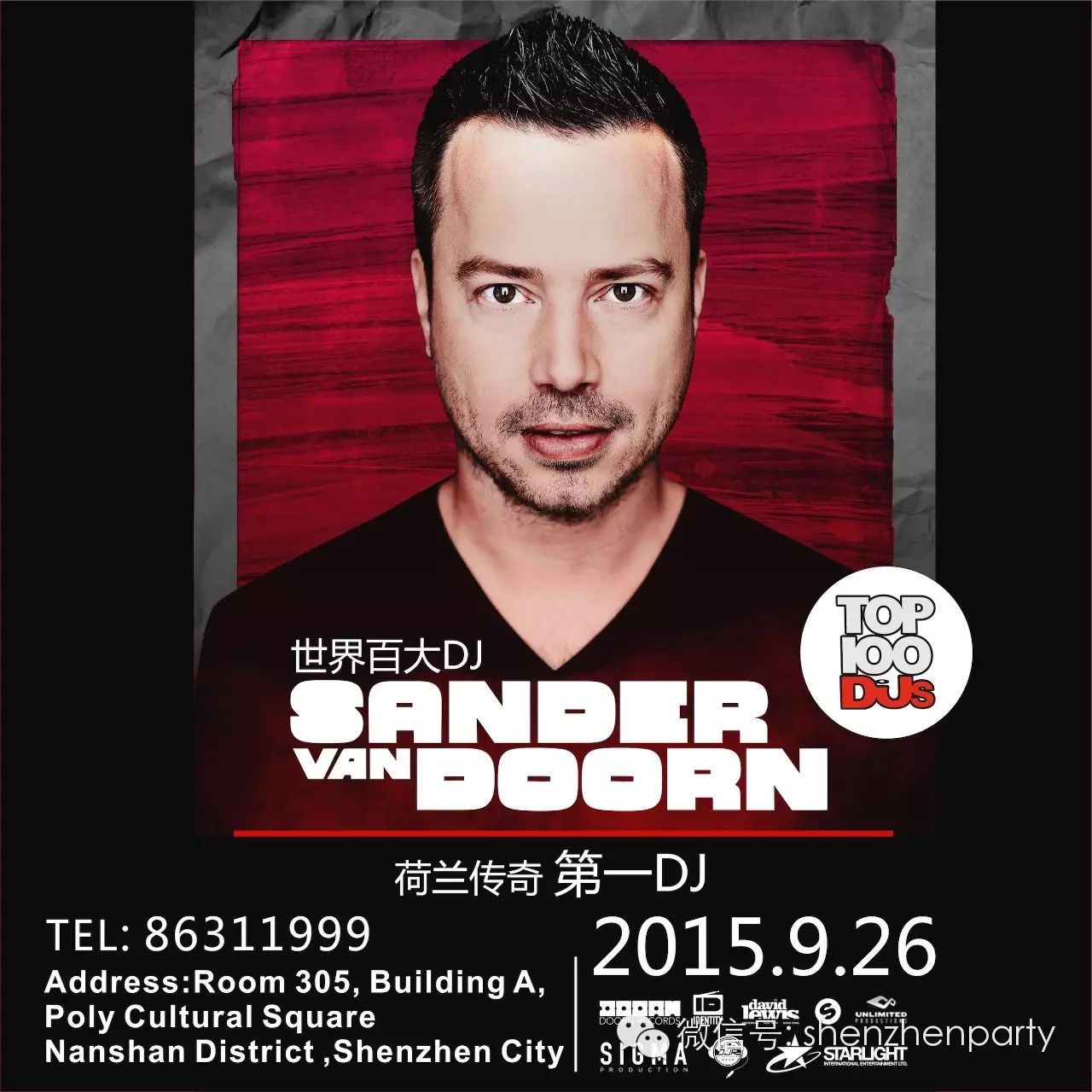 Dutch Legend DJ Sander van Doorn is coming to Shenzhen on September 26!!!!!
Thought to be a technical and musical genius by many, Sander van Doorn is without a doubt one of the world's most essential, influential and popular DJ/Producers in dance music today. Sander has become synonymous with excellence – both production wise and in front of the thousands he plays to, nightly. He is truly one of the strongholds in dance music. A generation defining artist, that reshapes our perception of what dance music can be and he does it all with that electrifying Sander van Doorn-smile.
With two full length albums, numerous hit-singles, remixes of the worlds biggest artists, sold out gigs in all major venues and festivals worldwide, his own successful record label 'Doorn Records' and a weekly radio show, it's almost impossible not to have come across the name Sander van Doorn at least once in your life.
Every successful artist's story reads as a fairy tale and Sander's begins back in 2004, with the release of 'Loaded'. The production skills he showed in his first releases literary ignited an earthquake in the international EDM community and catapulted him in the top-10 of biggest DJ's worldwide.
In January 2013, Sander released 'Joyenergizer', a monster hit with a perfect balance between techy tribal intro beats, an incredible progressive melodic break and deep electro house sounds. 'Joyenergizer' truly offers the best of three worlds andreached the top of all Dance Charts globally; #2 in Beatport's main chart and a #1 position in the DMC UK Buzz Chart.
In March 2013, Sander unleashed 'TEN' together with Mark Knight vs Underworld, which stormed directly into the top ten in Beatport's main chart and we mustn't forget to mention the beautiful artwork that was done by MM (Maxim from The Prodigy). Back from Miami playing at Ultra Music Festival, Sander's new release 'Into The Light', collaboration with DubVision is set for April 29th.
Headlining all the big festivals around the globe, producing new tracks & with special collaborations coming up, 2013 looks like it's going to be another big year for Sander.
Event Date: Saturday, September 26, 2015 - 9:00pm - Sunday, September 27, 2015 - 4:00am
Pricing Info: Free entry
Booking Phone Number: 0755-8631 1999 / +86-137 9827 4737
Place Name and Address: Boom Boom Room, Floor 3 (K-Box Karaoke upstairs), Building A, Poly Culture Square, Costal City, Nanshan District, Shenzhen
深圳市南山區海岸城保利文化廣場A棟3樓 (K-BOX 樓上)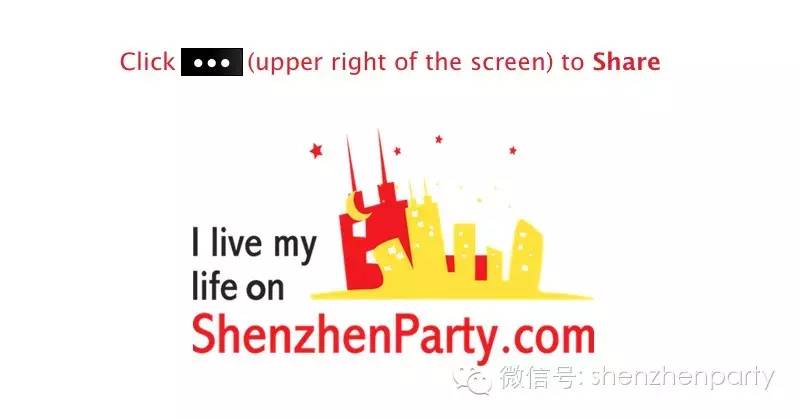 ---
Long-press the QR Code, tap "Extract QR Code" to Follow "shenzhenparty" on Wechat:
For more details, please click "Read More".