Chef Stefano Nicodemo's Feast for the Eyes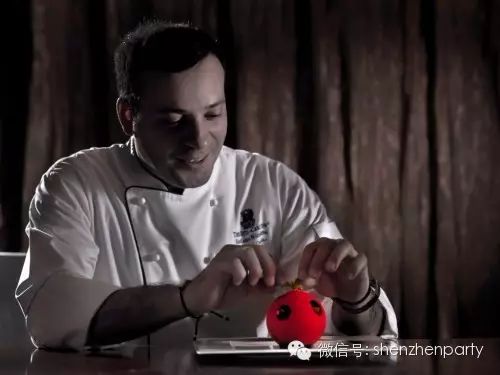 Some appreciate art through sight, while others savor it through taste. At The Ritz-Carlton, Shenzhen, famed Chef Stefano Nicodemo suggests you do both. This summer at Paletto, the hotel's renowned Italian restaurant, Chef Stefano unveils his "new work" that showcases his special creations with seasonal flavours from the south of Italy.
Fresh from Naples and bursting with Mediterranean flavors, the inaugural menu from Chef Stefano at Paletto utilizes a modern approach to Italian cuisine.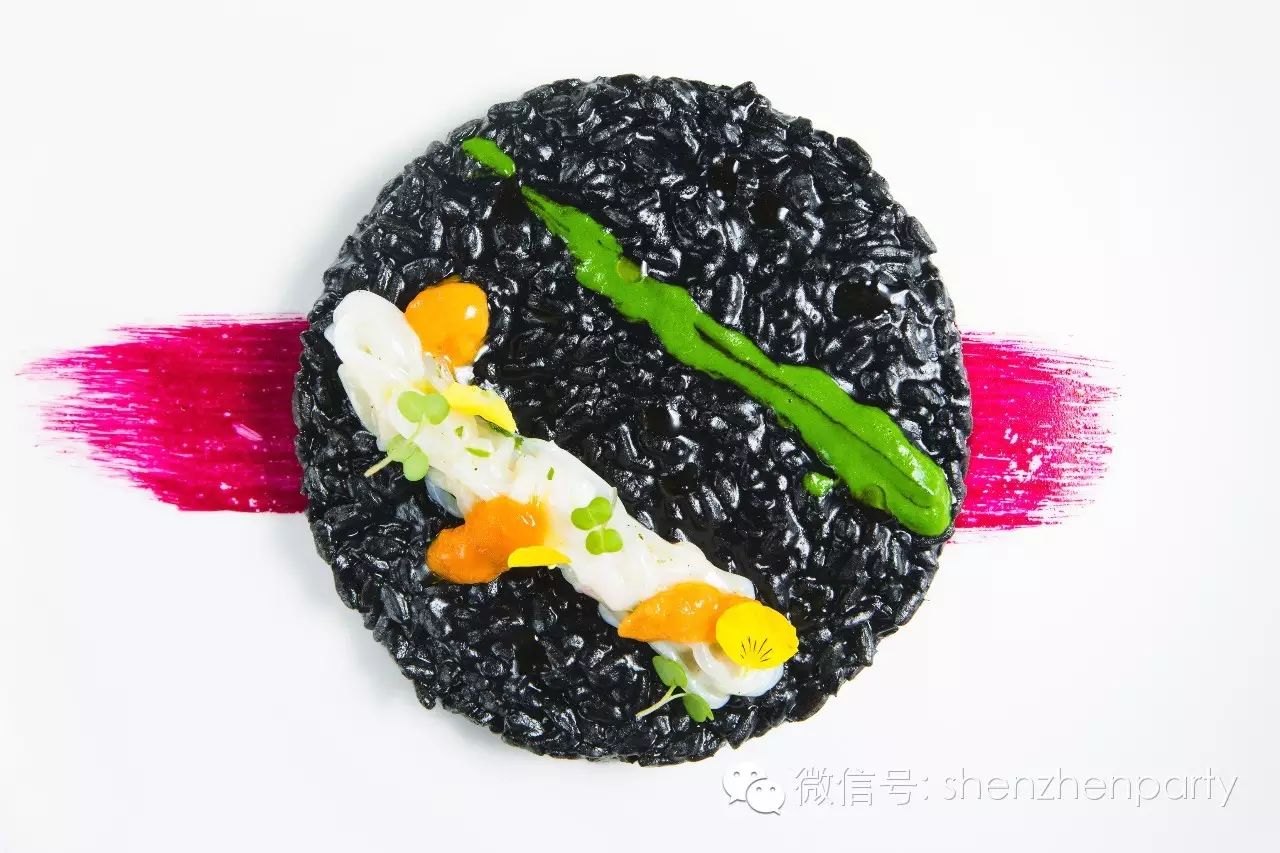 Highlighting fresh ingredients of octopus, white truffle and porcini mushrooms in this seasonal menu, his signature dishes that hail from his homeland of Naples are light yet richly defined.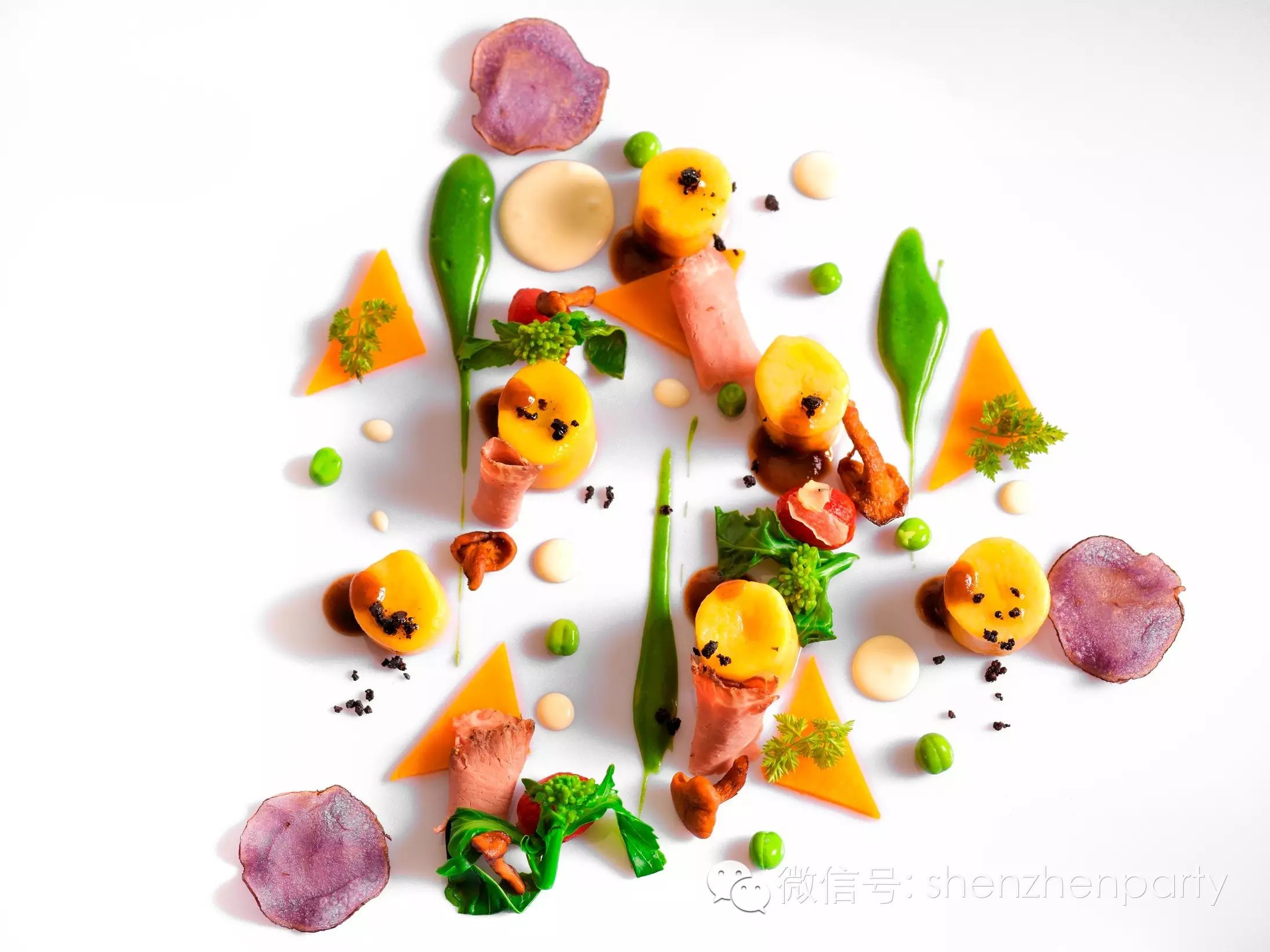 "My passion for excellence comes through in the dishes I create. The visual presentation of food is the art of modifying, processing, arranging, or decorating it to enhance its aesthetic appeal. I often take the simple classics I grew up with and adapt or modernize them with interesting techniques and twists which I hope my customers will love. Not only are my ingredients healthy, but they also preserve and maximize their natural qualities and flavours. In fact, I often use 'Low-temperature cooking' techniques as a way to retain their inherent nutritional value," said Chef Stefano.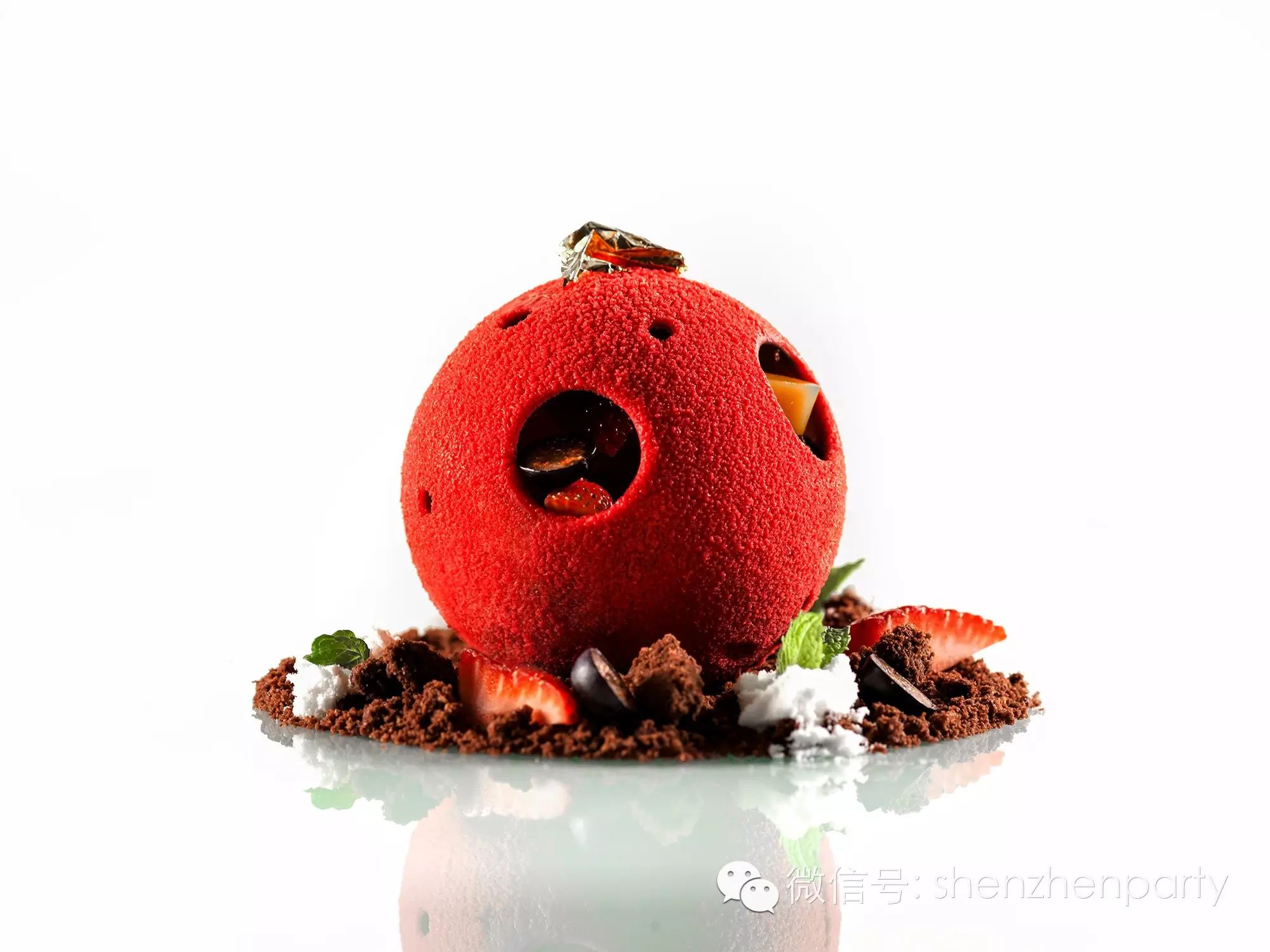 Guests at Paletto may enjoy one of the best and most stylish dining scenes in the city with a range of artfully crafted dishes such as a Black ink Risotto with Marinated Calamari with Sea Urchin, Pumpkin Gnocchi, Veal, and Parmesan Cream with Mushroom and Chocolate Sphere, which draw on the extensive experience and mastered skills of Chef Stefano, accompanied by the intuitive service for which The Ritz-Carlton is known for.
Booking Phone Number: 0755-2222 2222
Place Name and Address: The Ritz-Carlton, Shenzhen, 116 Fuhua San Road, Futian District, Shenzhen 518048 P.R. China
深圳市福田區福華三路116號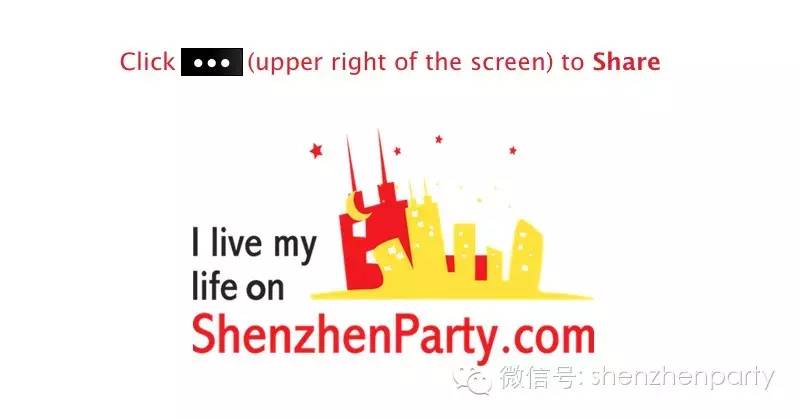 ---
Long-press the QR Code, tap "Extract QR Code" to Follow "shenzhenparty" on Wechat:
For more details, please click "Read More".