[Gallery] September 2015 Wine and Cheese

It was a great evening together to celebrate Chile's Fiestas Patria in Wyndham Grand Shenzhen. With its sophisticated indoor Vintage Bar and outdoor garden, the evening went nicely and relaxingly. Our guests were chitchatting in a comfortable atmosphere. The hotel exceptionally presented a cheese extravaganza representing several countries complete with decor, breads, and condiments.
Links Concept provided our guests with six wines to enjoy including three reds and three whites.
During the evening, Cecelia and Toby preformed Salsa dancing. Guests followed their dancing pace, which was great fun!
Let's review the pictures from last week!
And special thanks to our sponsors:
Wyndham Grand Shenzhen
Links Concept
Perrier Sparkling Water
Imhaigui
Delta Bridges
Nogogo
Spicy Shell Seafood
Mission Hills Resort
Sun Tribe Sunbathing Center
Taipei Language Institute
Sexy Salad (WeChat: haosesalad)
A big thank you to Sebestyen Balint for our event flyers design. And a special thank you to our guest photographer Jackie with Fei Studio who created an amazing photo gallery for our September event.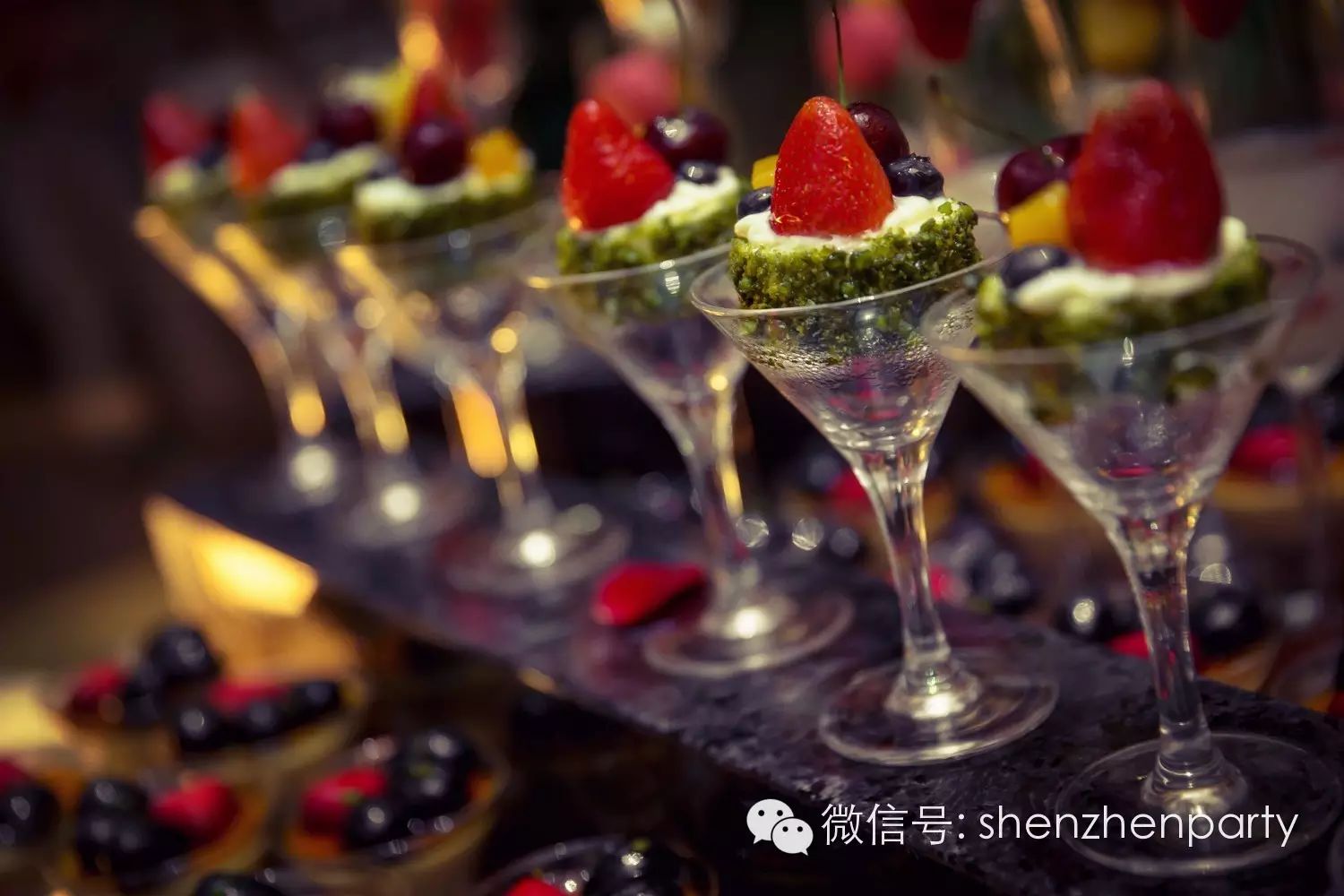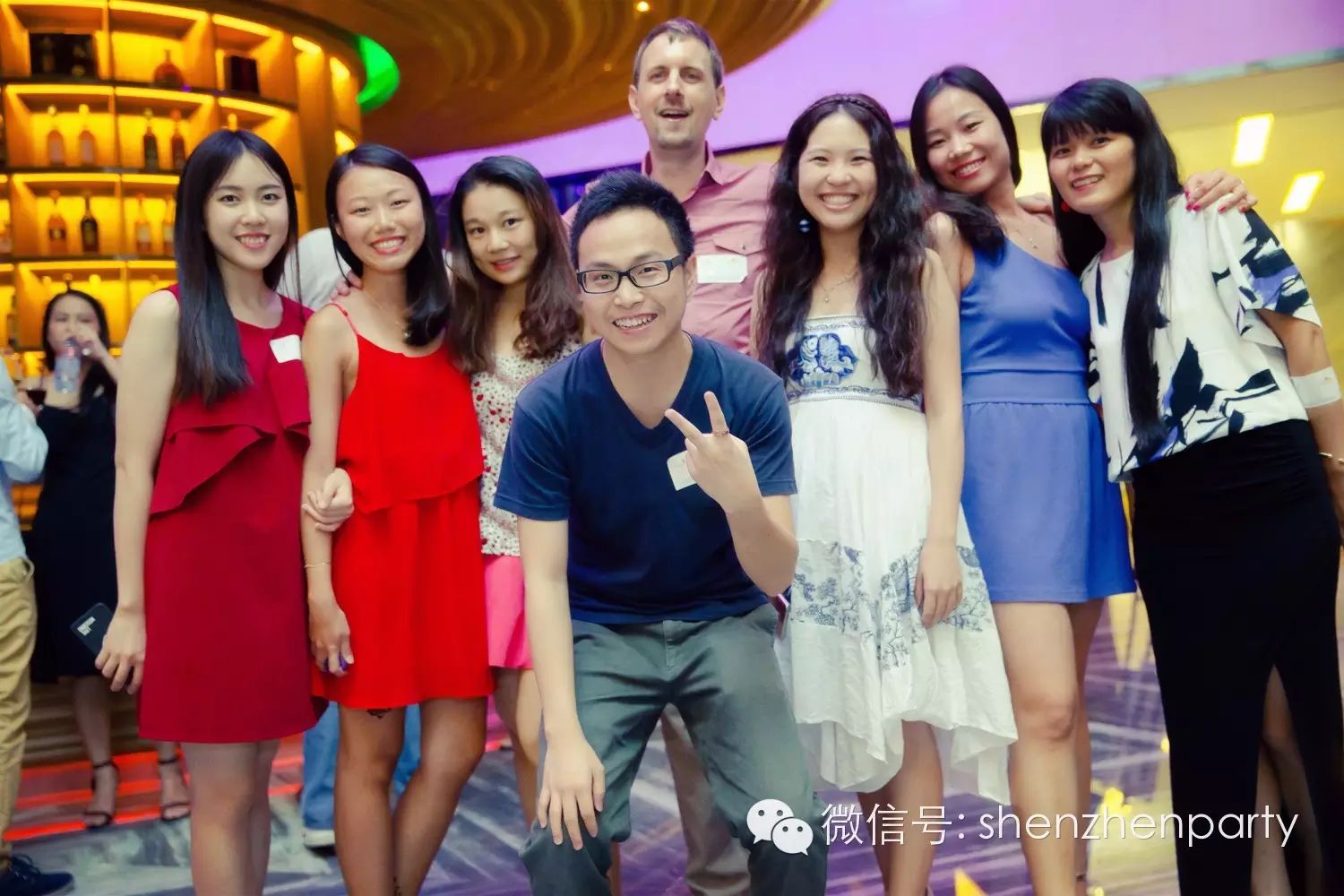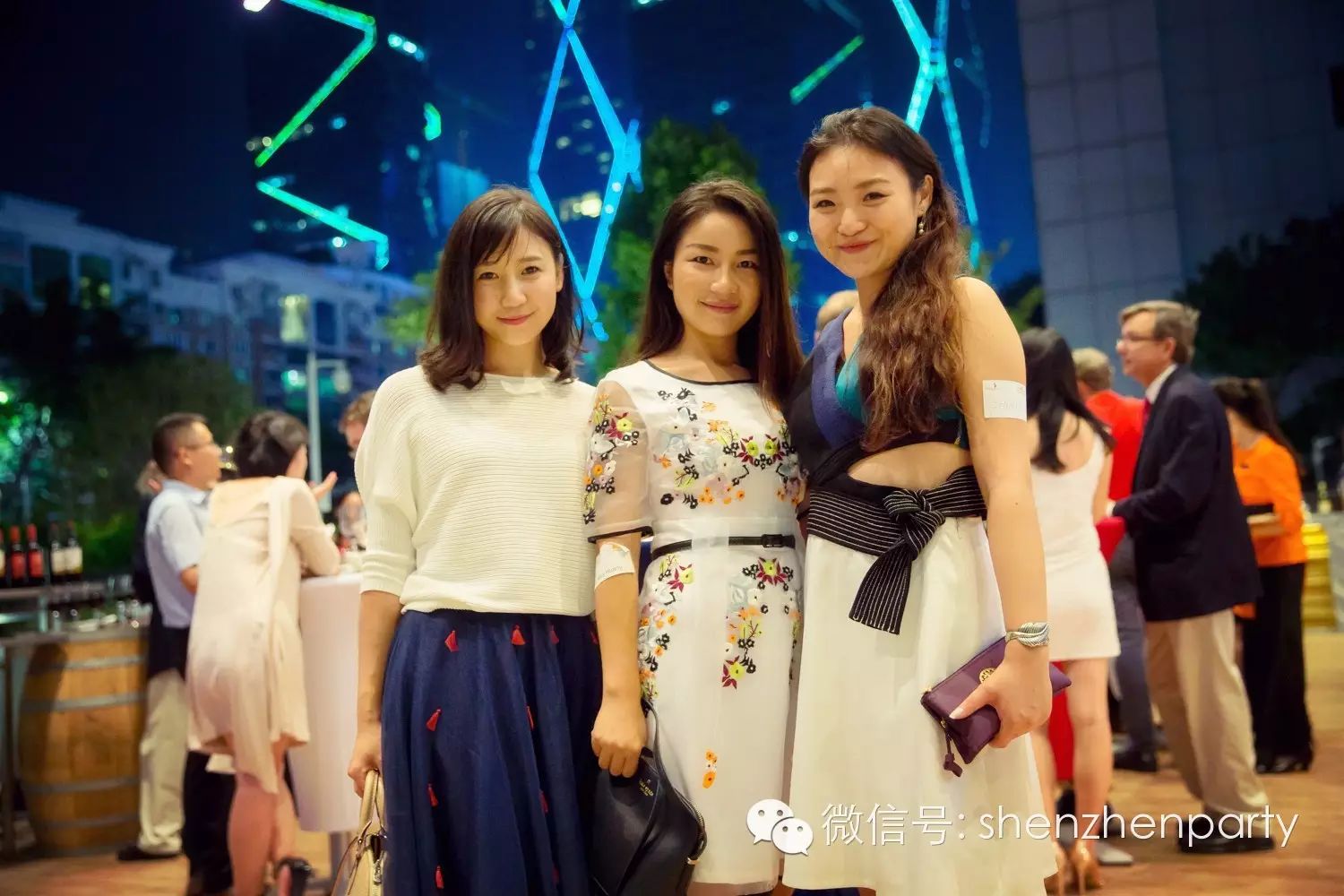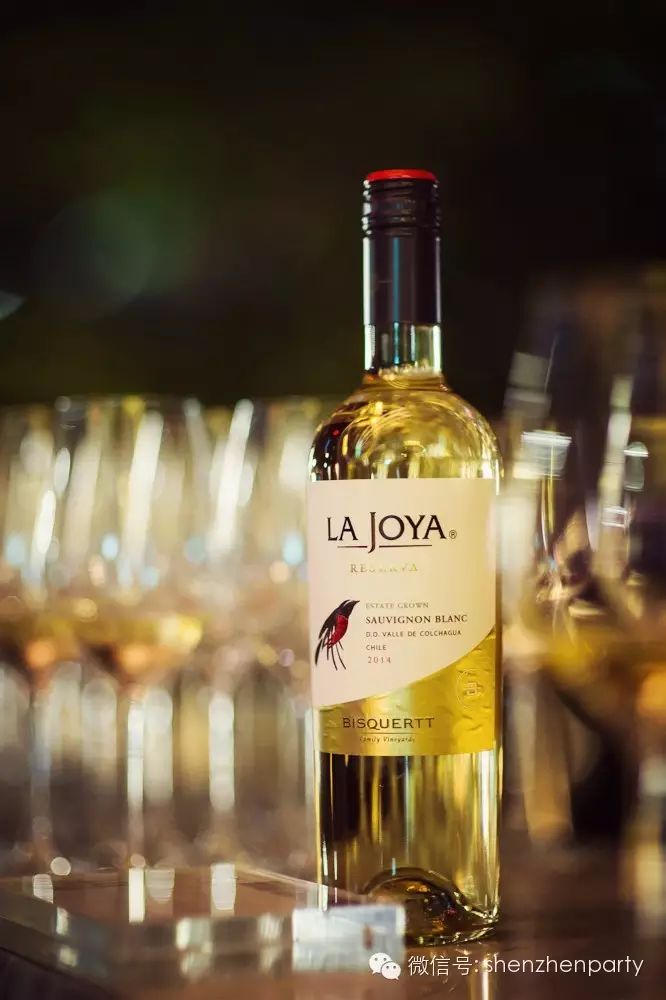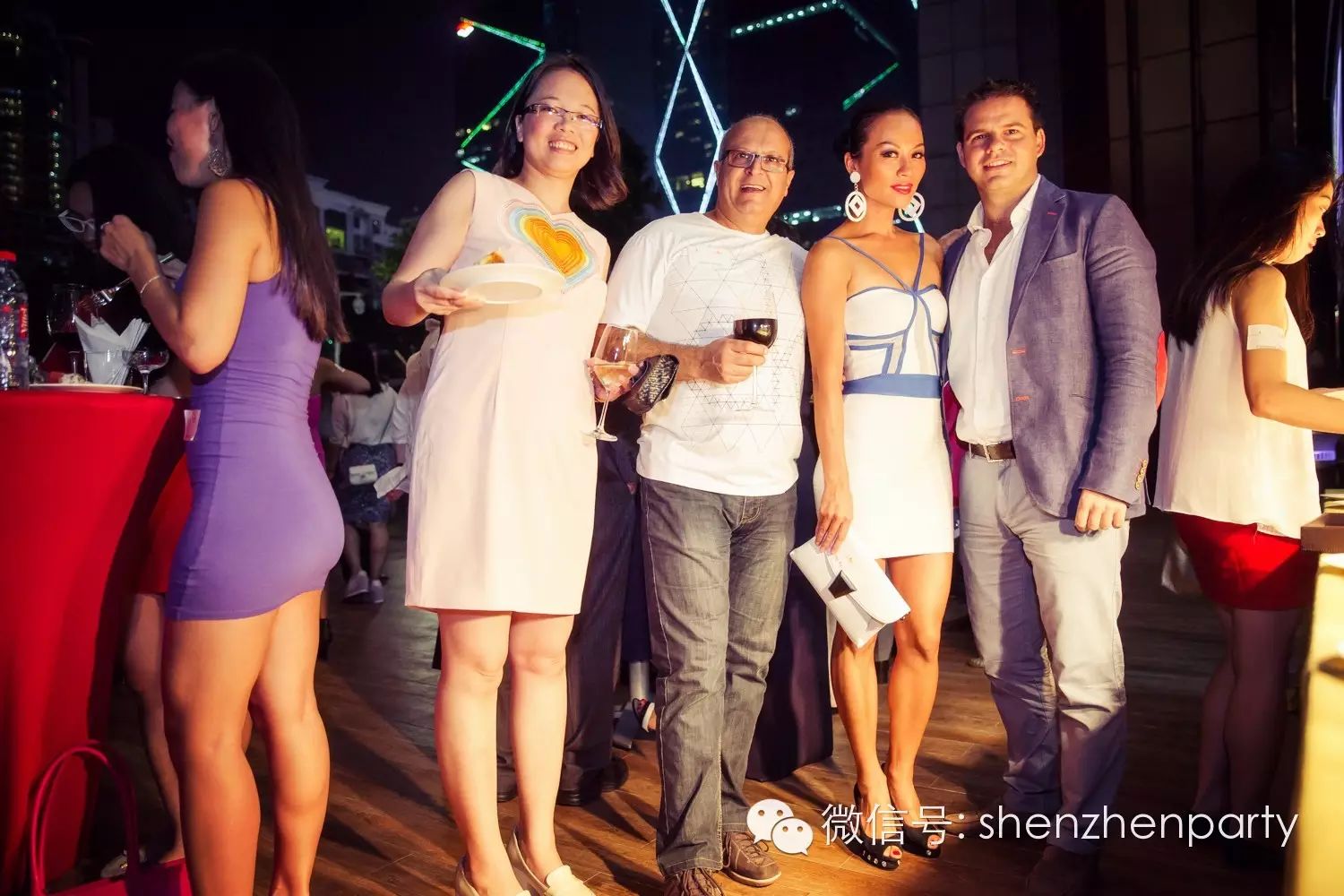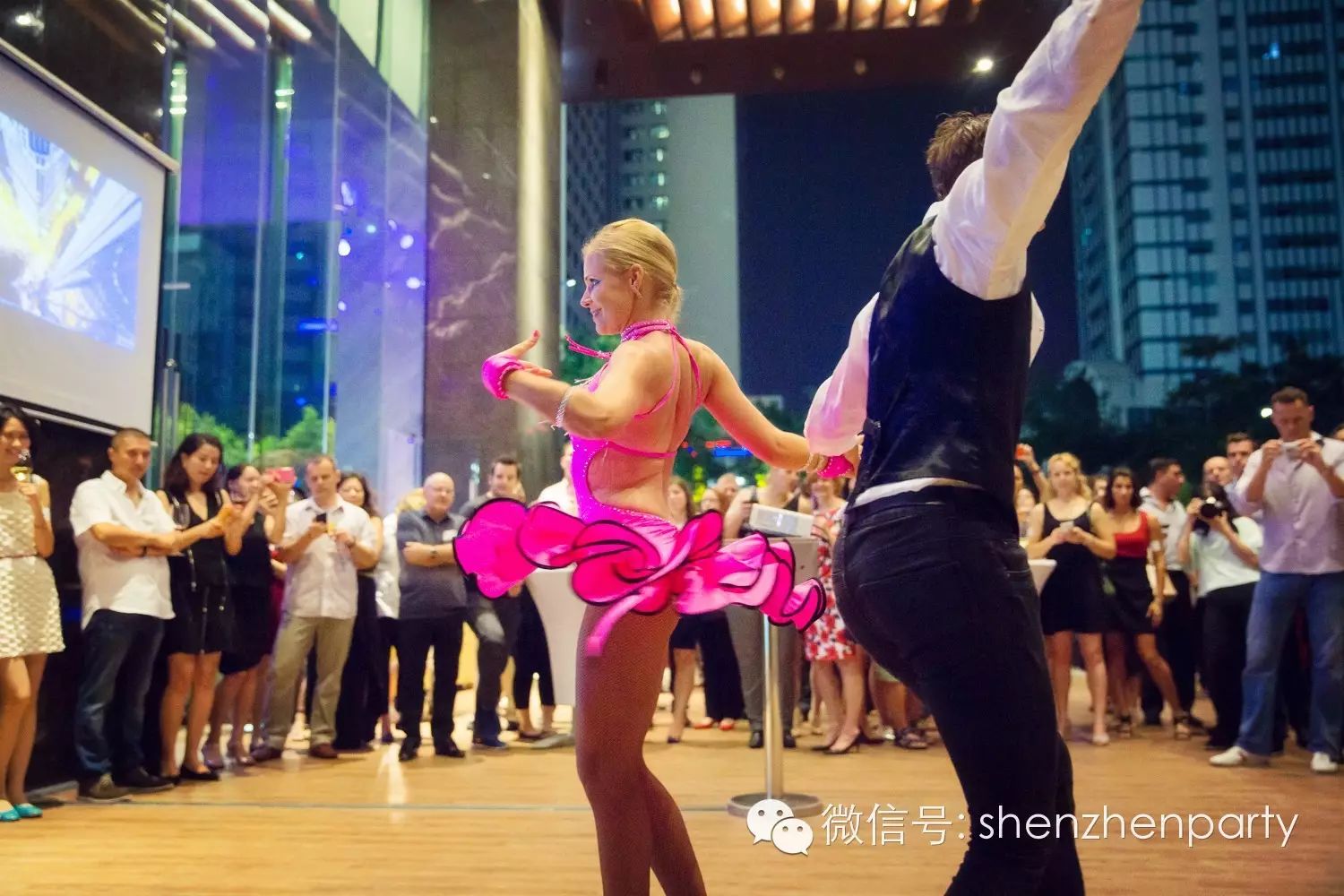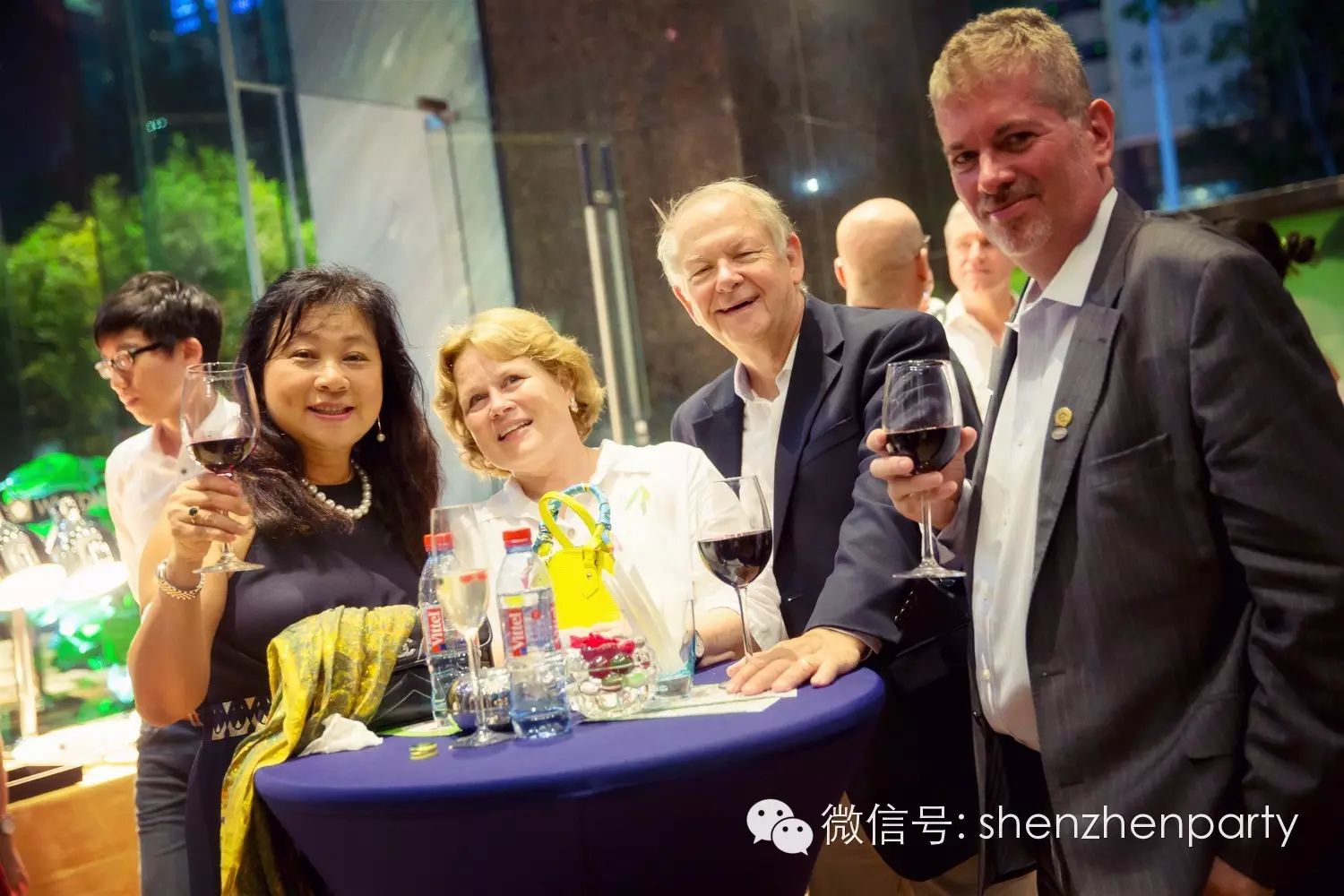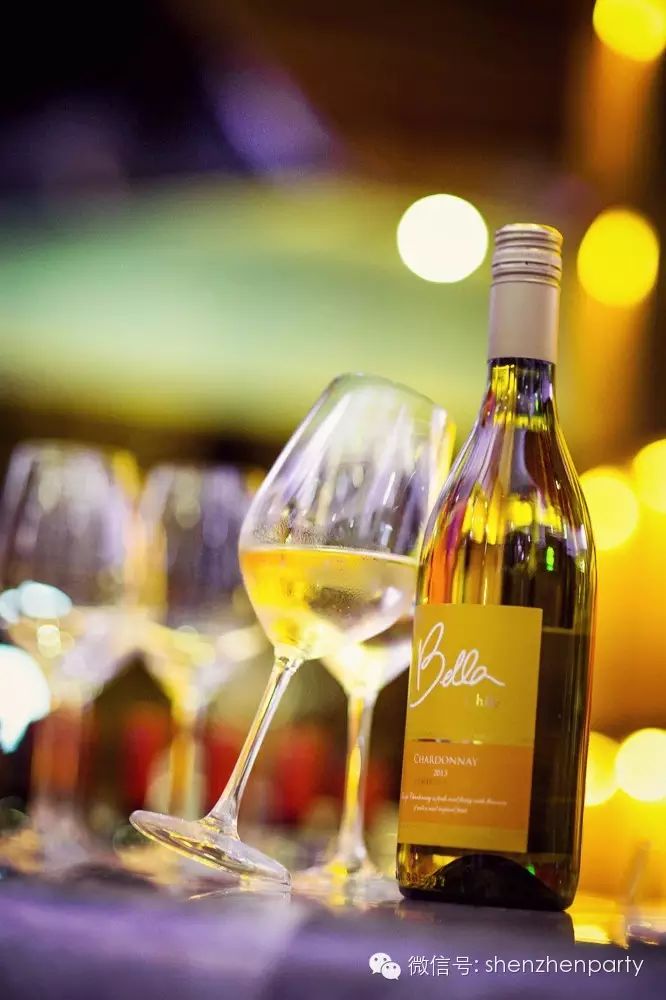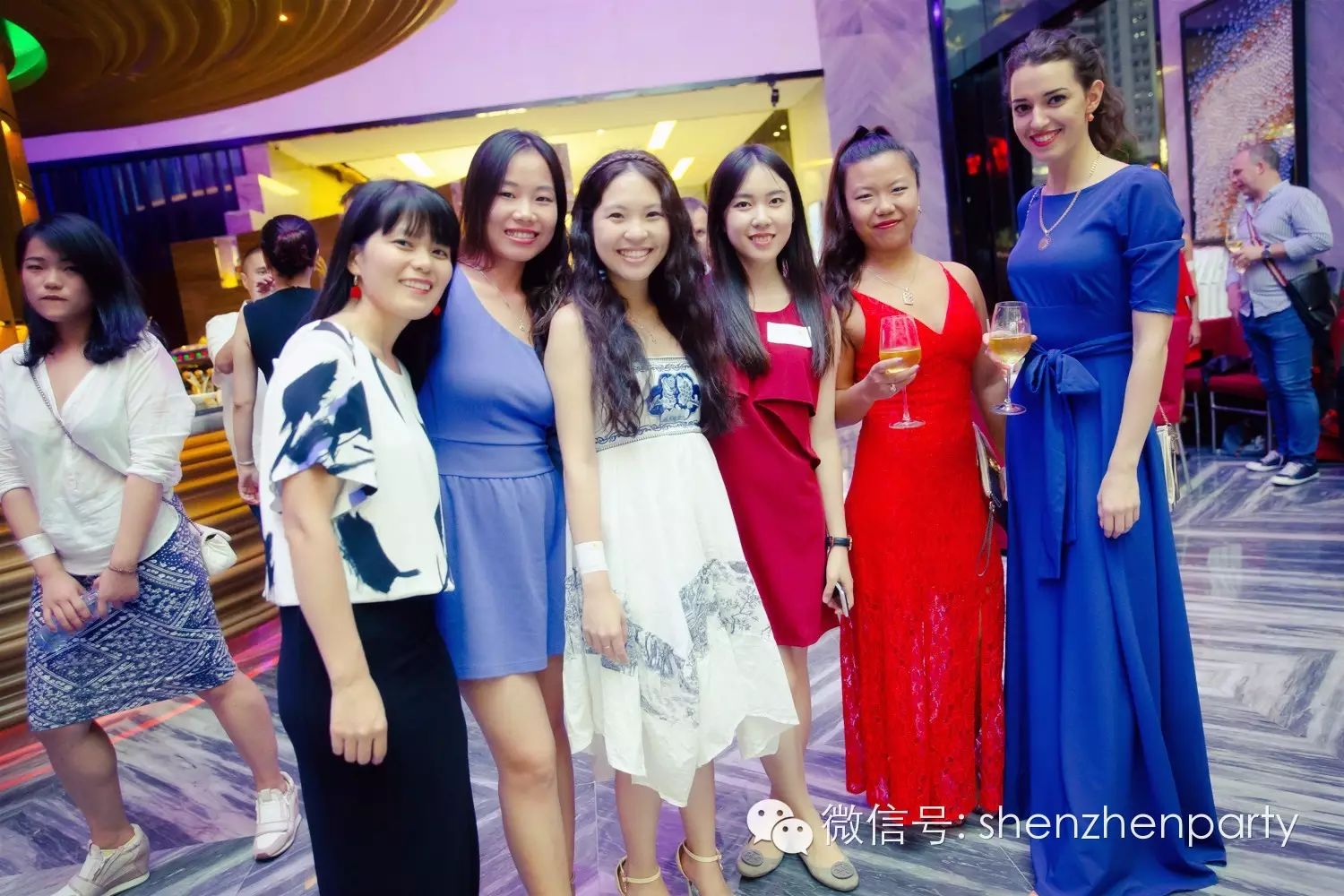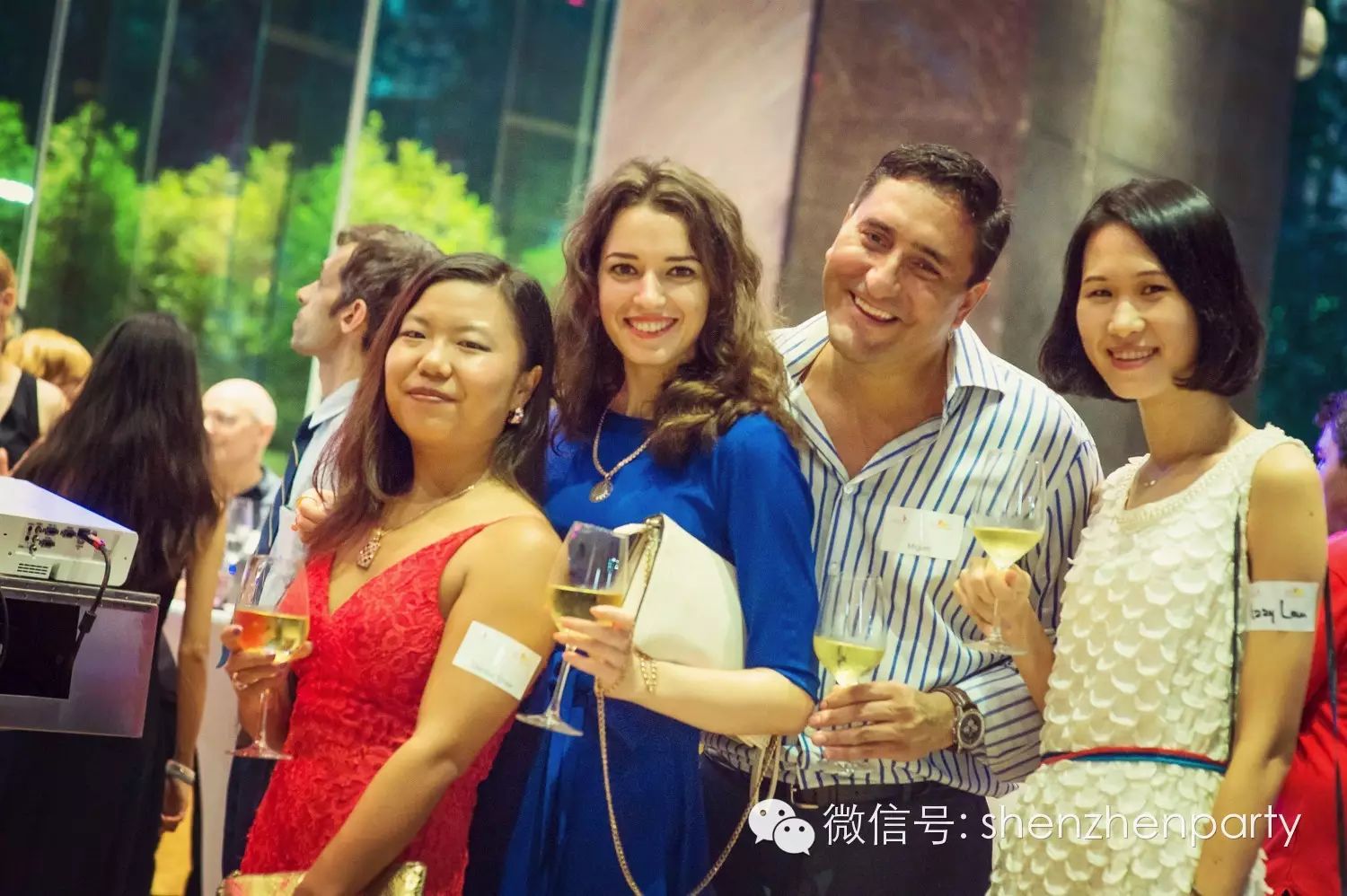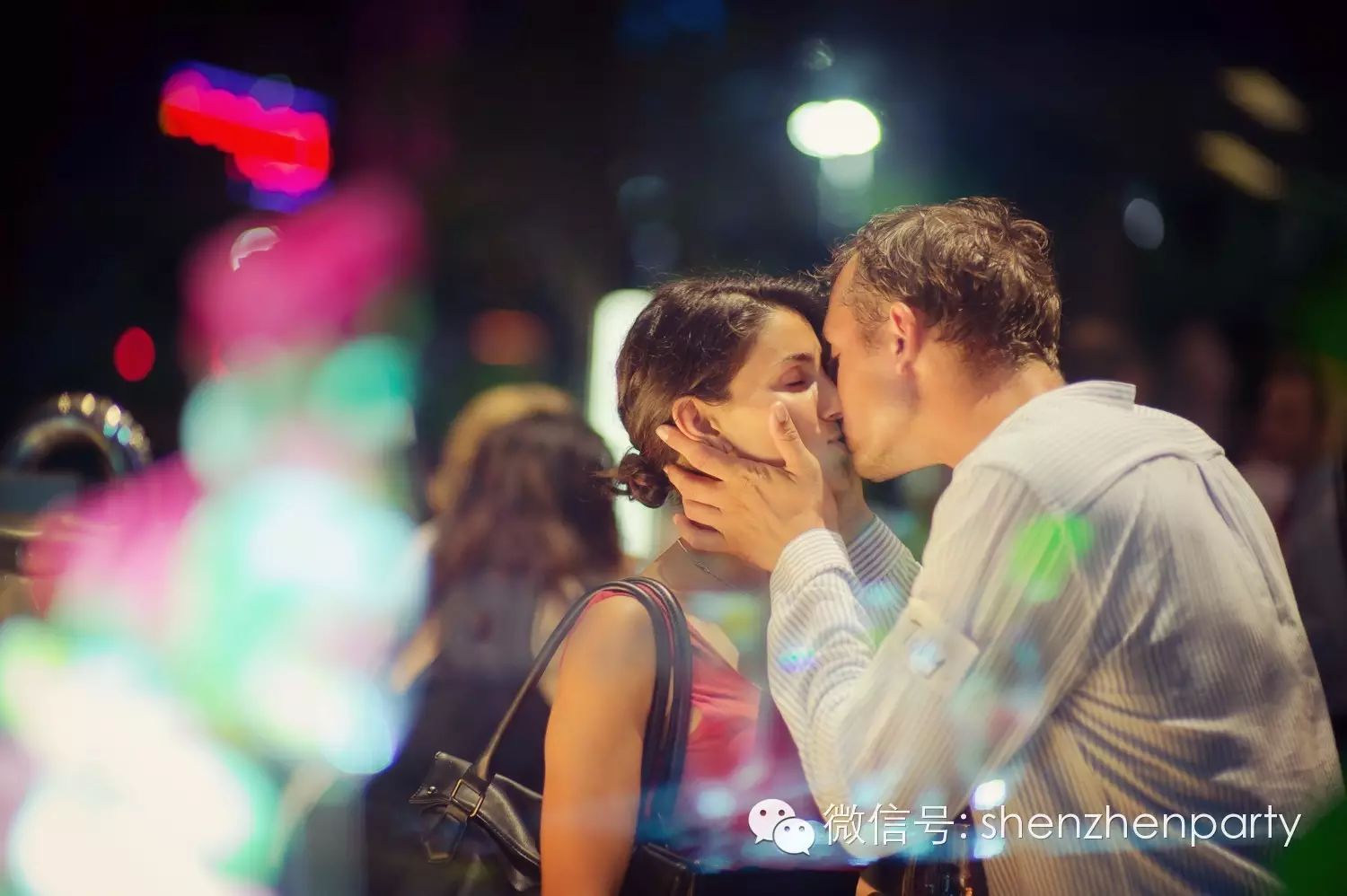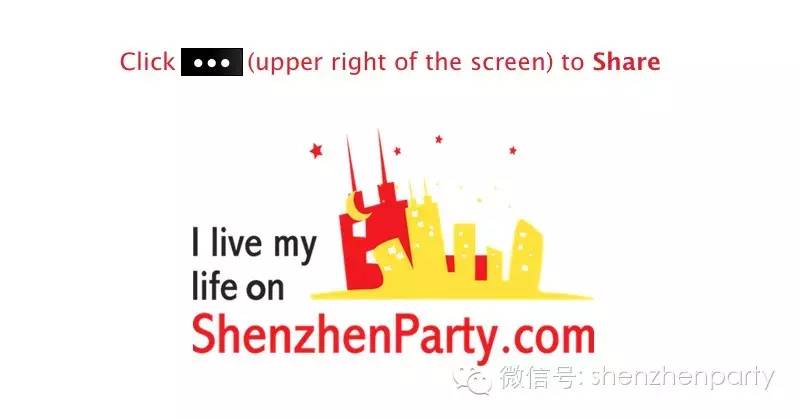 ---
Long-press the QR Code, tap "Extract QR Code" to Follow "shenzhenparty" on Wechat:
For more photos, please click "Read More".