Top 10 Mistakes When Making Friends With Chinese Girls
Imagine that you are a foreigner living in China and want to make friends with Chinese girls. You should keep in mind that the first impression is a very important step. Being a Chinese girl myself, I want to warn you against some mistakes you should not commit.


1) Don't be in a hurry.


As the old Chinese saying goes: "If you're in a hurry, you cannot eat hot tofu". Same rule applies to Chinese girls – especially hot ones :-). In most cases the quick pick-up methods will not work. Let's see what would happen if you try one.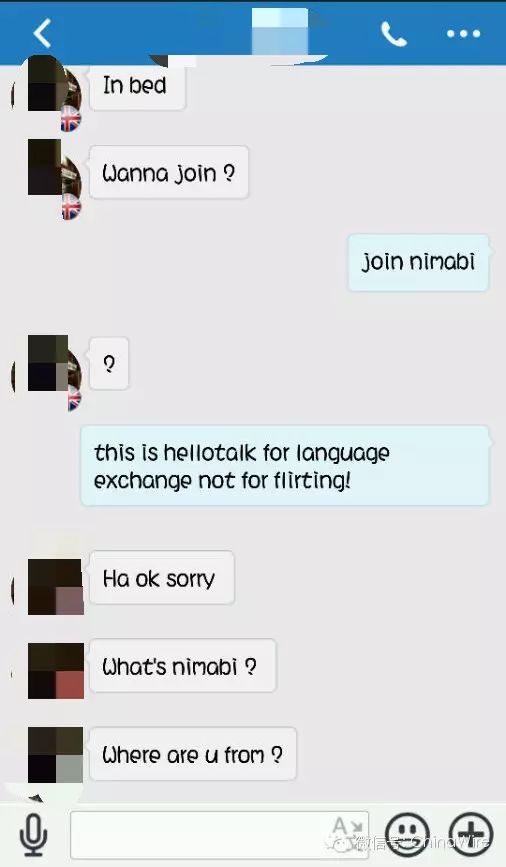 "Nimabi" (你媽B) is a really bad word. The Chinese girl might get angry so she uses this word to clearly reject this approach. So, keep this in mind—don't be in a hurry even while you are chatting online.

2) Don't show off your limited Mandarin by calling a girl "Xiao Jie"(小姐)

The formal meaning of "Xiao Jie" is "Miss". However, if you call a girl this you risk to be treated in a most unfriendly way since in today's slang it has derogatory meaning referring to prostitute. I'd suggest learning more Chinese words by using HelloTalk, a language exchange and learning social app with more than 1.5 million users worldwide.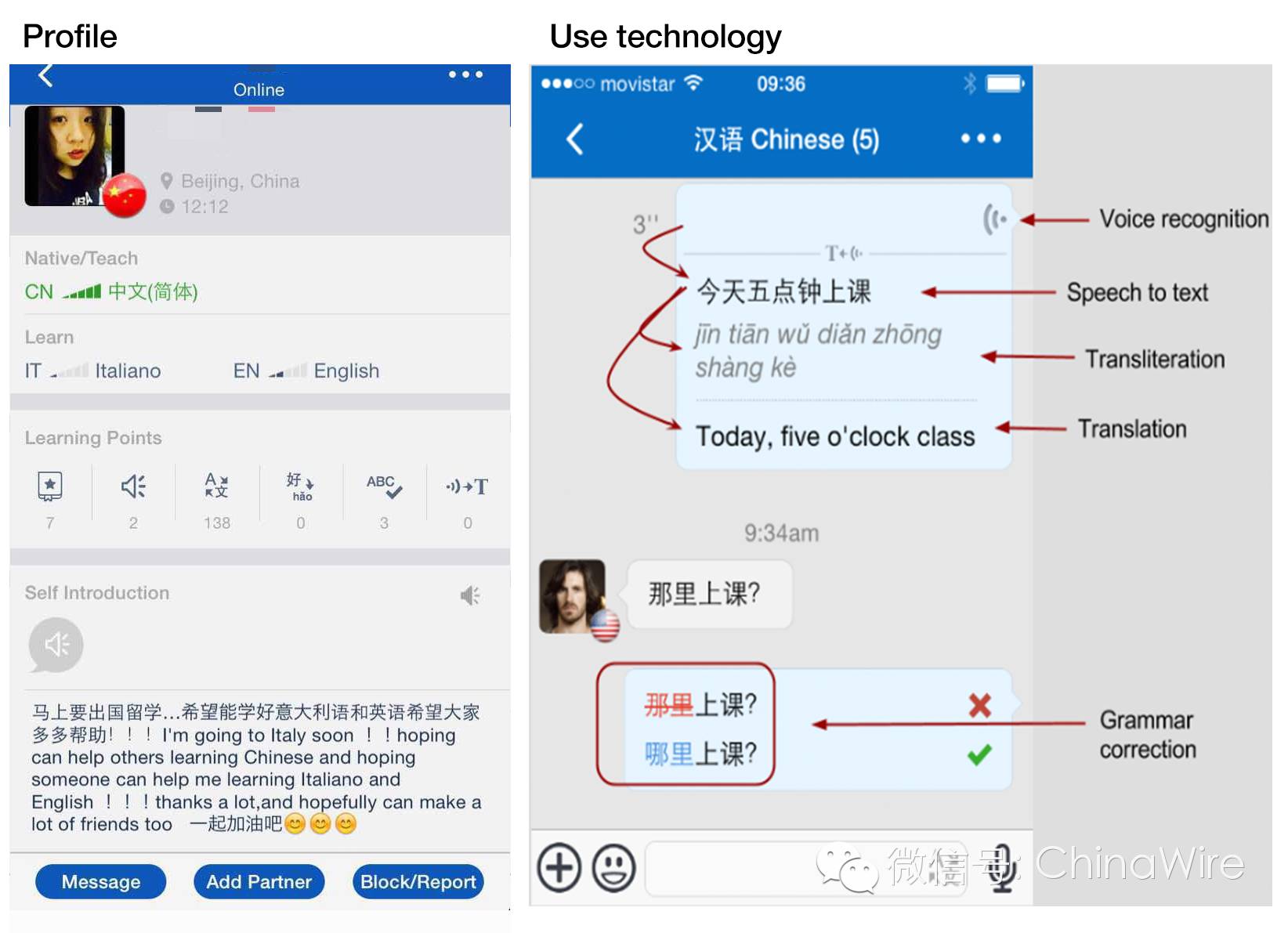 3) Don't stare at a girl whom you don't know.

If you do so, it is not uncommon to hear in response something like "Is there some problem with your neck?" or "What are you looking at? Have never seen beautiful girls in your life?"

4) Don't approach a girl in the street and ask for phone number as your second sentence after saying "Hi, …"

Even if you are handsome as Brad Pitt – your playboy behavior will not earn you points and the girl will possibly refuse by saying "Sorry, I don't know you. Why should I give you my number?" or simply smile and quickly walk away.

5) Don't misunderstand when Chinese girl says that she is open-minded.

Chances are that you are thinking about different things. What the girl means is that she is easy to get along with and is extrovert.

6) Be cautious when talking about your romantic past.

And save the spicy stories about one-night stands for your male friends. Most of Chinese girls have very traditional ideas about it…

7) Don't put yourself into trouble by arguing about Chinese politics.

You might unintentionally touch some sensitive topics, which will make the girl feel bad. After all – you don't want these issues to ruin your relationship. After the relationship progresses, I think it's okay to discuss political things about China.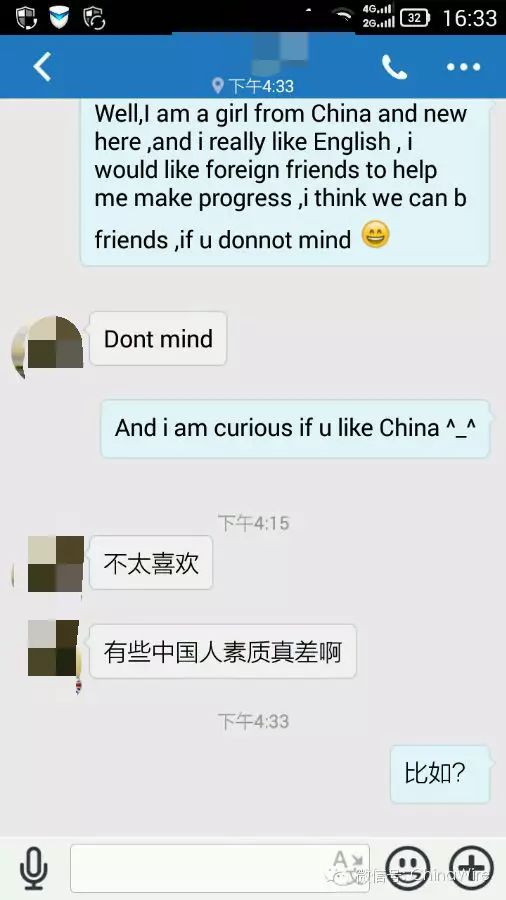 8) Don't buy expensive gifts before she is your girlfriend.

It will only pressure a girl and put her in uncomfortable situation thinking that she owes you something.

9) Humor is a unique way of attracting girls!

Both eastern and western girls like guys with the sense of humor. And you two can get closer by small jokes or even cute doodles like this.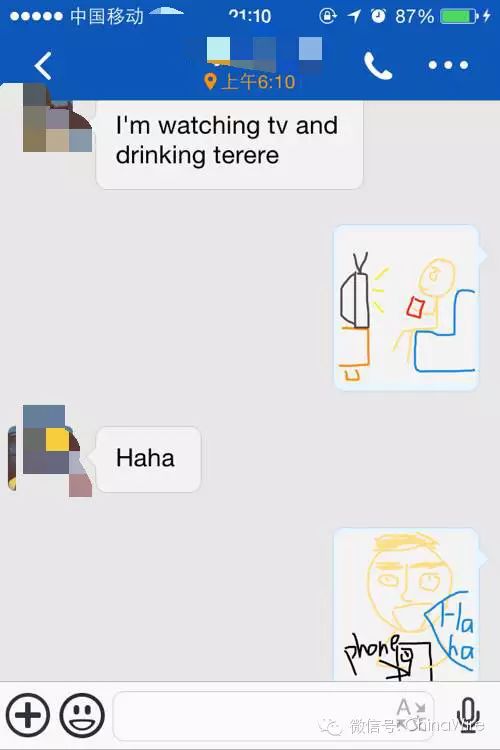 10) Never cheat !!!

Chinese girls are sincere, frank and HATE to be cheated on. If they catch you cheating – you will never have a way back!


Keeping these simple rules in mind will save you from many troubles. True love goes beyond nationality, profession, wealth and culture, and transcends race, politics and belief. If you finally fall in love with a Chinese girl, you will realize that nowhere is too far.


For those interested in making friends with Chinese for language and culture exchange, visit www.HelloTalk.com to download the FREE app from Appstore or Google Play.
See how foreigners use HelloTalk to make great friends for lasting memories in China: