Top 12 Theme Parks in Shenzhen for a Fun Family Time


Photograph from: http://www.tripadvisor.com/
Window of The World
Only in China can you witness imitation and replication at its best. Featuring world-famous landmarks in miniature scales, this theme park guarantees that strange culture experience every foreigner who comes to China has to have. Can't afford to visit Taj Mahal in India, the Eiffel Tower in Paris and the Colosseum in Rome? Window of the World's got you covered. With more than 60 miniature monuments and landmarks you and your kids can be occupied all day. It might be a kitsch experience for adults but it's great to take your kids if you want to educate them about famous monuments around the globe. In a hot summer day you can take the monorail that goes around the park offering an aerial view of the park for a cooler option, although this along with other rides in the park charges extra. At night time the whole park are lit up with neon lights and captivating light and sound shows and circus performances are held. Better still, the night time entrance fee is only 60rmb.
How to get there: Metro Luobao line Window of the World station
Ticket Price:Adults: 160rmb. Kids under 1.2m of height and elderlies over 70 years old can enter for free with ID. Night time entrance fee: 60rmb.
Opening hours: 09:00-22:30, night time: 19:30-23:30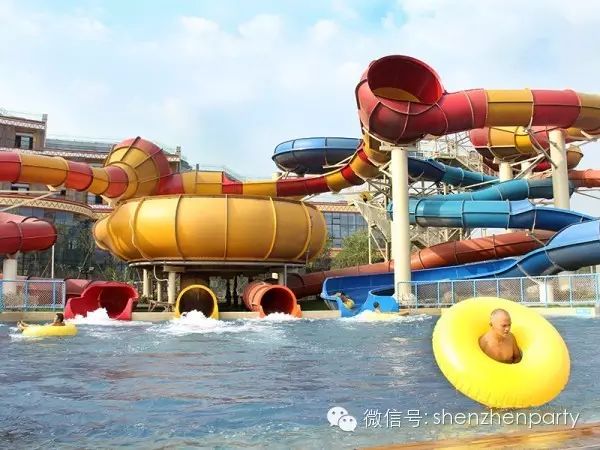 Photograph from: http://www.proslide.com/
Playa Maya Water Park
This park is part of Happy Valley and it only opens from May 1st to October 7th. It is themed after the Mayan civilization with buildings and statues in Mayan architectural styles. This park features multiple huge slides that you can slide down on a rubber loop. There are large, steep slides and circular slides with a vertical drop. During the day, you can walk around the dense woods with exotic animals. At night time there are tribe dance performances.
Ticket Price: 200rmb
Opening Hours: 9:30-21:00, Ticket Exchange: 09:30—16:30, Holidays: 09:00—16:30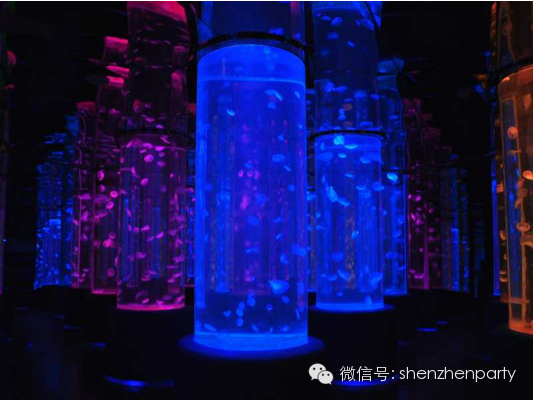 Photograph from: http://www.yododo.com/
Dream Aquarium
This is an Aquarium specially designed to give visitors the illusion of being immersed in deep ocean. Featuring 3D wall projection, water waves light projector and LED lights, the display will give you a vivid under-water experience. There is a variety of sea creatures here including sharks, whales, sea turtles and jelly fish. The jelly fish exhibition features more than twenty breeds of jelly fish in different shapes and sizes. They are absolutely exquisite. The sea lion theatre is also fascinating. Featuring six trained sea lion performers, the performance tells a futuristic story of the earth's last sea lion's struggle for survival, which is both inspiring and educational.
How to get there: take the subway to Qiao Cheng East, then take the bus to Bin Hai Hospital or Bai Shi Road East station, there's a five minute walk between OCT Bay and the bus stations.
Ticket Price: Exhibition: 60rmb, Exhibition+Sea Lion Performance: 100rmb
Opening Hours: Saturday, Sunday and public holidays 10:00 am - 7:00 pm; Tuesday to Friday 10:00 am - 6:00 pm; Monday 1:30 pm - 6:00 pm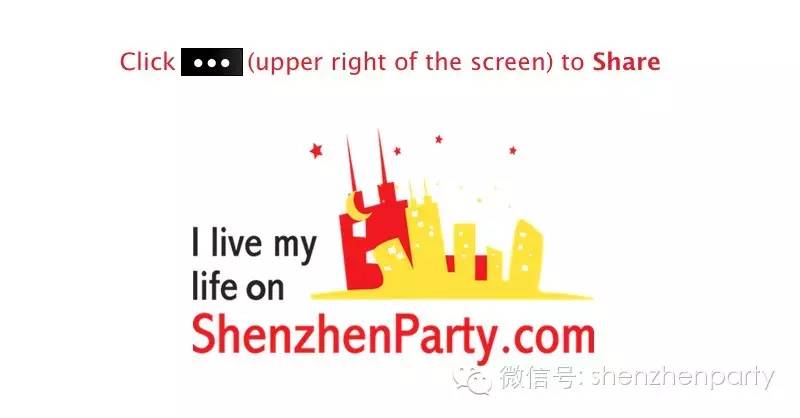 ---
Long-press the QR Code, tap "Extract QR Code" to Follow "shenzhenparty" on Wechat: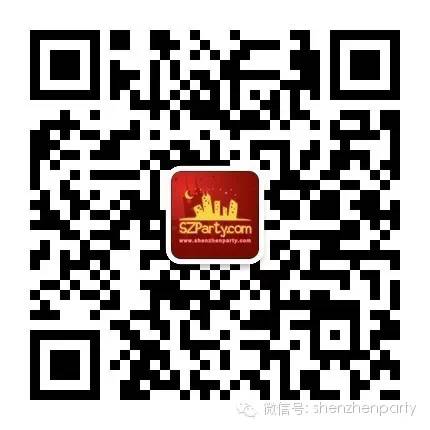 To read about the other 9 themes parks, please click "Read More".