German Cham YP Series: Brand your profile (CV) this Wednesday
The German Chamber of Commerce invites all followers of InternsInBeijjing to attend their seminar about creating a remarkable CV @ Migas

Follow InternsInBeijing for more career networking events
Overview
Many of you might be looking for a job - if not at the moment, then most certainly sometime in the future. However, every time it all starts with submitting your CV. The CV is the first impression your new employer will have from you and as we all know the first impression is most critical. This is why you should create a CV that works as a teaser and makes the recipient want to see more of you. We therefore have invited an expert in the field of branding and building your own profile, who will give you best advice how to prepare your resume so that it will open up all the opportunities that you wish for - in China and elsewhere.
Speaker:
Pauline Lahary is founder of Mycvfactory and further co-founder of maJobBox. Both companies specialize on creating the best application solutions for their customers, ranging from CV writing to professional application photos and videos.
last event with the German Cham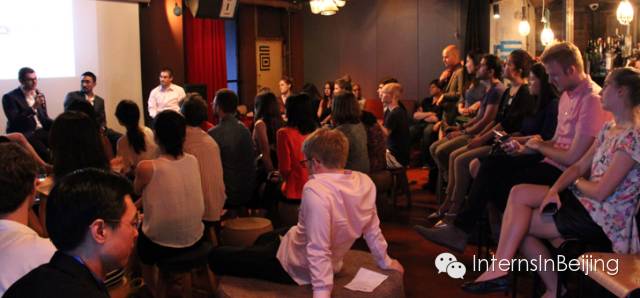 A workshop in a professional and international atmosphere. Gain skills and build a professional network.



To reserve your spot please RSVP to Alexander Radde (until 29.9.15) | [email protected]

Wednesday 30.9.2015
6.30pm - 9.30pm

Migas 6/F, Nali Patio, 81 SanlitunNorth Road, 三里屯北街81號那裡花園6層
(Nearest Subway: Tuanjiehu)
Free Entrance
(Special Drink offer until 9.30pm)
Rundown:
18.30 - 19.00 Registration

19.00 - 20.00 Pauline Lahary "Branding & Building Your Profile"

20.00 - 20.30 Discussion and Q&A

Events, internship & service for

students & young professionals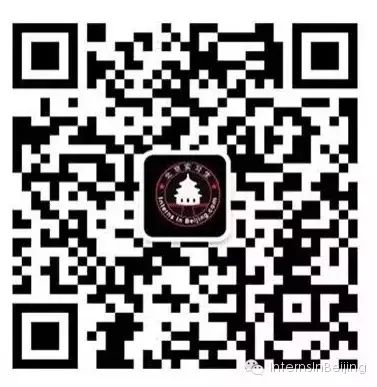 Add Swiss54 on Wechat for cooperation
Click "Read more" to go to our website