[Today] Ancient Rome Night @ Terrace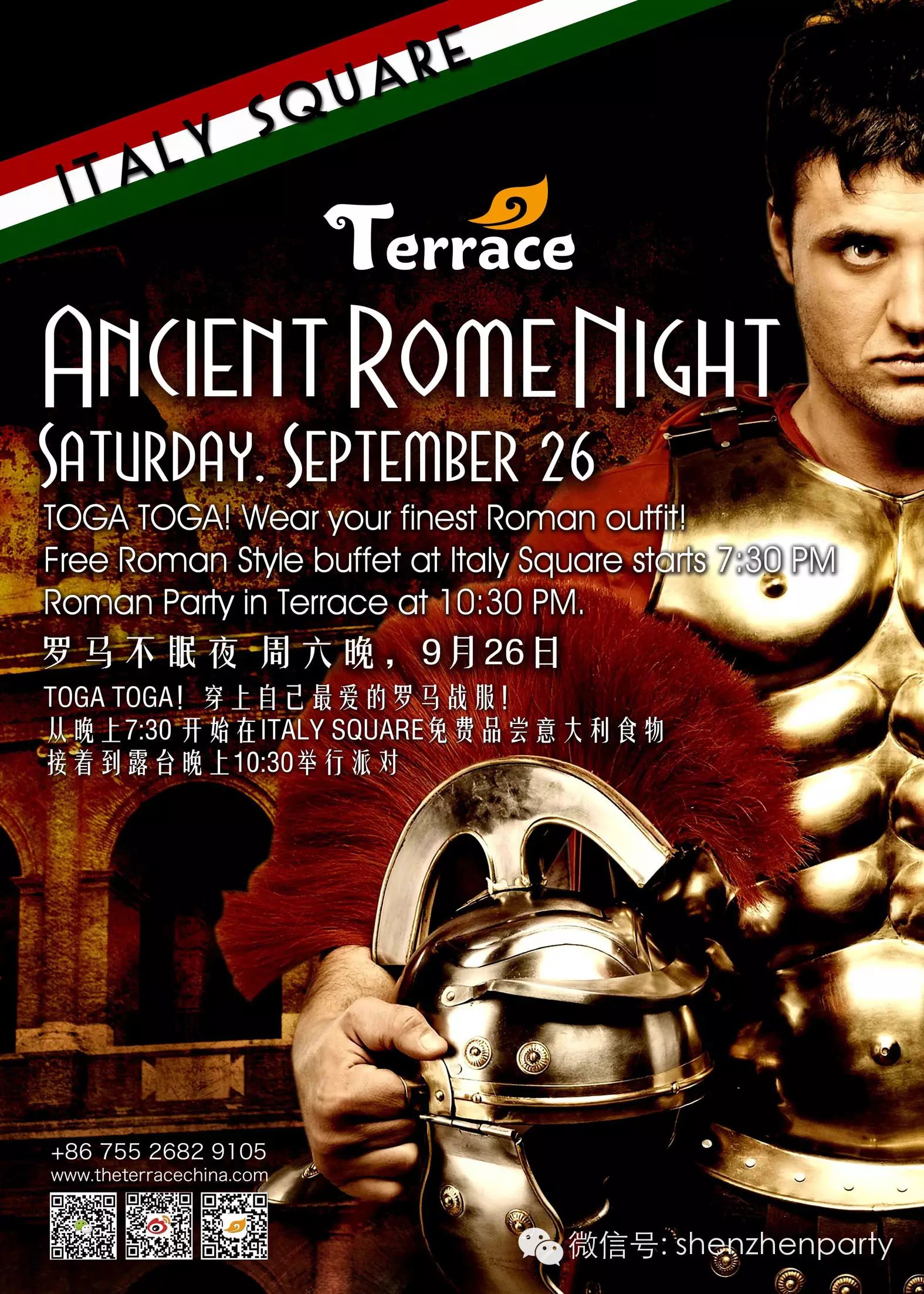 Ancient Rome Night
Saturday, September 26
TOGA TOGA! Wear your finest Roman outfit!
Free Roman Style buffet at Italy Square starts 7:30 PM
Roman Party in Terrace at 10:30 PM.
Event Details
Event Date:
Saturday, September 26, 2015 - 10:30pm - Sunday, September 27, 2015 - 5:00am
Pricing Info:
Free entry
Booking Phone Number:
+86 755 2682 9105
Place Address (English/Pinyin):
Terrace, Sea World (Shekou), Sea World, Shekou, Nanshan District, Shenzhen, China
中國深圳南山區蛇口海上世界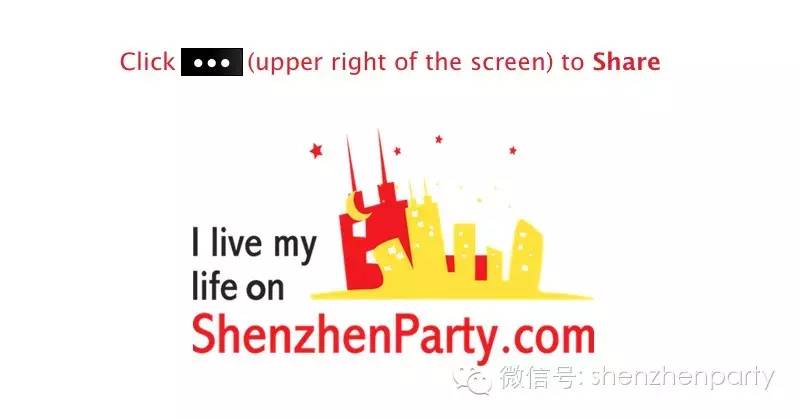 ---
Long-press the QR Code, tap "Extract QR Code" to Follow "shenzhenparty" on Wechat:
For more details, please click "Read More".