[Job] Sales Executive Wanted

Company Description:
GOIP (GOIP AULA Limited) is established in January 2006. Along with 9 years development, GOIP has quickly grown to become one of the leading ISP and Telecom service providers in Hong Kong, Greater China and Taiwan. We have focused on providing easy-to-use, fast, effective and reliable online business solutions and latest information technologies to assist our clients to solve all the technical issues and difficulties. GOIP has offices in all main cities in PRD area; Data centers are located in HK, Shenzhen, Guangzhou, Dongguan, Shanghai and Suzhou. Service covers from foreign industries, factories to International schools…etc.
Job Duty:

 Full Time Job.
 Independently complete IT service sales tasks.
 Develop new and solid International enterprises & factories prospects, promote IT systems & solution and drive the demand to meet business / sales targets in Greater China.
 Hold meetings with potential customers and execute sales presentation, followed by price negotiations & solid deals closings.
 Collect customer requirements on system and communicate with internal team accurately.
 With quality service concepts for pre-sale, during and after-sales.
 Motivate and lead an international sales team potentially.
 Weekly & Monthly working reports are required.
Candidate Requirements:
Job Requirement:
 Challenge taker, team leader.
 Bachelor degree, majors at marketing, business management, information technology or related are preferred.
 At least 1-2 years International sales experiences, candidates with strong networks in Shenzhen or PRD are preferred.
 Strong Interpersonal skills are highly required.
 Fluent written and verbal English.
 Business trips are often needed.
 Practical with Microsoft Office and basic computer knowledge.
 Enthusiastic, goal-oriented, presentable, sociable, self-motivated, honest, hard-working, independent, multi-tasking.
 Probation Time: 3 months.
Education Level Required:
College/university/polytechnic
Years work experience:
1 year
Available For:
Expatriates & Local Chinese
Salary Range:
Not Specified
Email: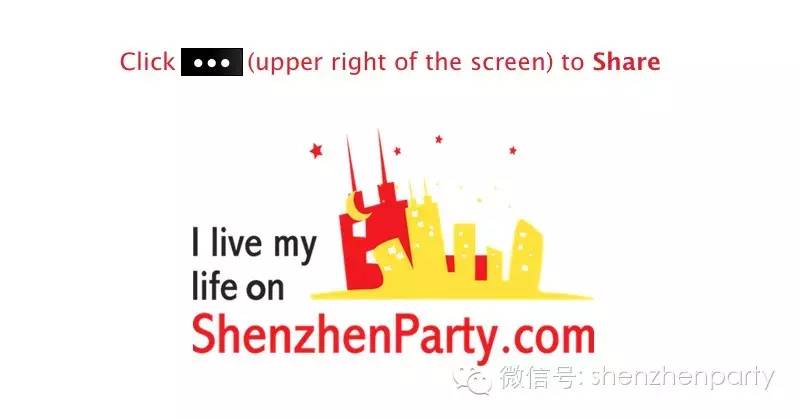 ---
Long-press the QR Code, tap "Extract QR Code" to Follow "shenzhenparty" on Wechat:
For more details, please click "Read More".