IELTS Speaking Part 1 , What's a Good Color for Women ?
|

2015-09-28
Author:Jamie

|

|
IELTS Speaking Part 1 with Sample Answers with different scores .
Topic 13 Colors :

1- which color do you like most ?
A - Black , it is very vivid , bright ,and it does match my fair skin , it stands for pride and dignity in my culture ,a lot of people also say it is the king of colors , so I purchase all my clothes in black . Band ( 7.5 )
B- I like Balck color most , because it looks good on me , and it is a very good color and many people like it too . Band( 5 )
2- Do colors mean anything in your culture ?
A- Of course , they do e.g white represents purity , yellow stands for jealousy , Red stands for nationalism , while pink means love , and blue shows friendly ,however people might have different understanding for these colors depending on their origin . Band ( 8 )
B- yes , I think so , I know red color means love , yellow might mean friendly , and black means beauty. Band ( 5 )
3- what is the most popular color in your country ?
A - Red ,I reckon it is very well liked by everyone , you can see it almost everywhere and it has a lot to do with our history and architecture as well , it is unisex color . Band ( 8 )
B- I think Red ,because it is our country flag color ,and many people like it very much , and I like it too . Band ( 4.5 )
4- What is a good color for women ?
A - oh well , this is a bit tricky for me to say , I suppose women look great in bright colors like yellow or orange , these color make them look more attractive and cool , dark colors would not really be good at all for them as they might look depressed if they put them on . Band ( 7.5 )
B- I think a good color will be Yellow , it is very nice color for every girl , it makes them look so nice and sunshine ,yes , it is very good color for them . Band ( 4.5 )
Check more sample answer at Master IELTS Speaking by Jamie Wood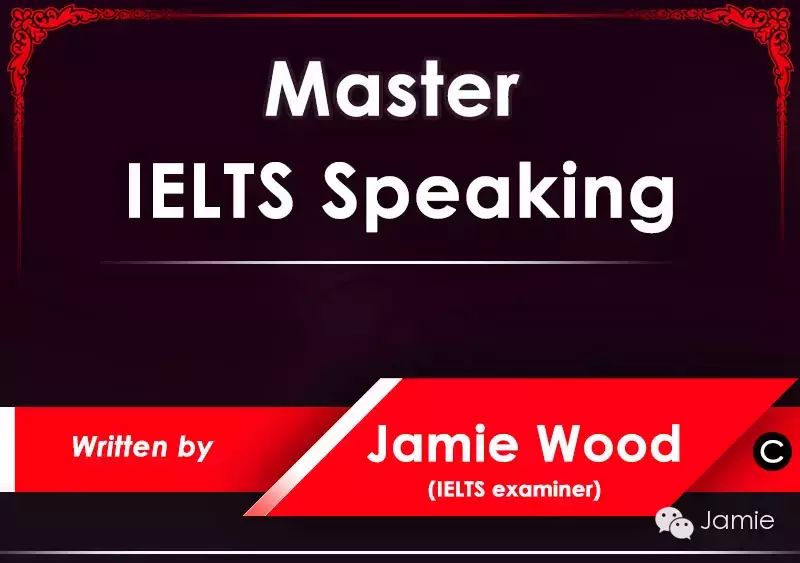 ---
If you wish to read more awesome articles like this, sample questions and answers for IELTS, expressions for Spoken English, vocabulary and slang, as well as daily tips, scan the QR code below to join us. We have a lot of great things to share with you everyday .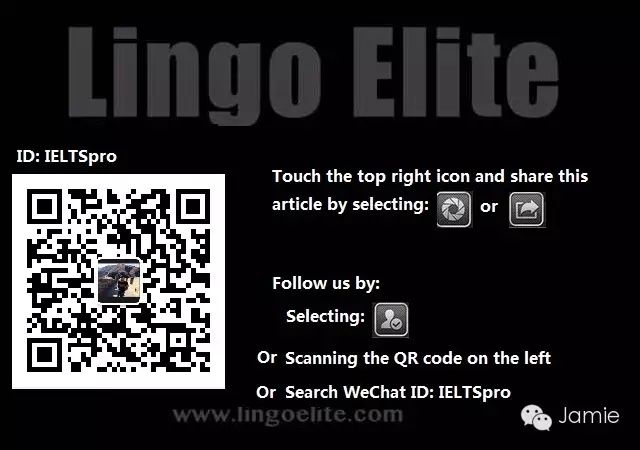 Have a great day ,and if you like this post ,please share it with your friends