[Photos Review] Grand Opening of Alla Torre SeaWorld Shenzhen

On the 22nd August 2015, Alla Torre arrived its first station in Southern China, Shenzhen. It is located at an advantaged place -- Zone B of SeaWorld. Our opening party attracted hundreds of elites from different industry. All of our guests witnessed such important moment of Alla Torre.
Alla Torre is managed by WD group. All the dishes in Alla Torre are designed by Italian noted chefs. Alla Torre tries to follow closely the trends in Italy and changes the menu regularly to provide the most up-to-date choices to our guests. Alla Torre is also trying to explain the most origin Italian food culture to Chinese guests in different way at different regions in China.
Alla Torre SeaWorld Shenzhen is located at a nice and unique building beside the lake. At the ground floor, we are showing you the charm of Italian pizzas. You are free to enjoy our Pizza Alla Torre, which is mixed with eight different kinds of tastes, the well-known Margarita, as well as the tasty sausages, salad and seafood. There is a peaceful and exquisite wine bar at our first floor. We offer you over one hundred kinds of wine from all the famous regions around the world. It is one the best choice in Shenzhen to chat and have a drink with friends. Once you stay there, you will realize how attractive Alla Torre is.
Here is a good news! In September, we are doing lots of promotion activities to thanks our guests.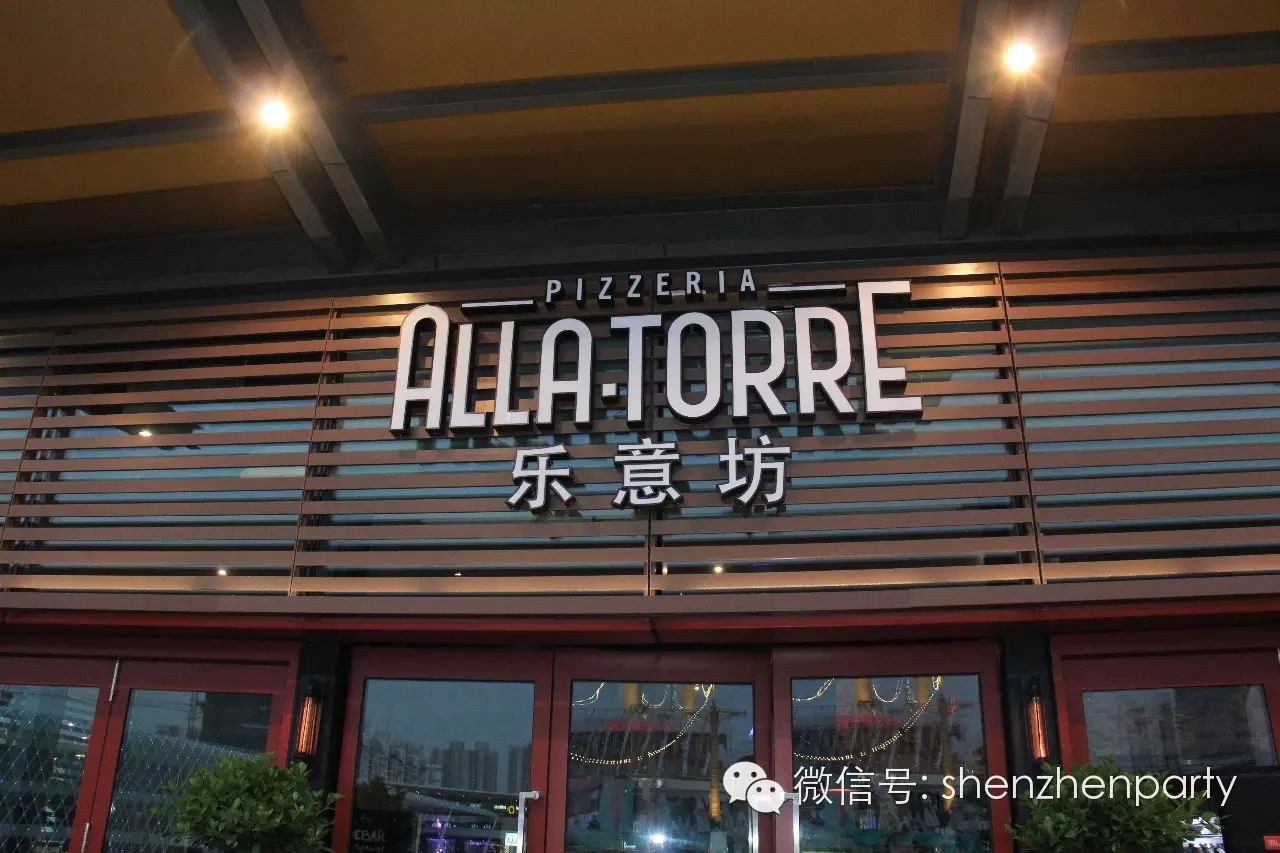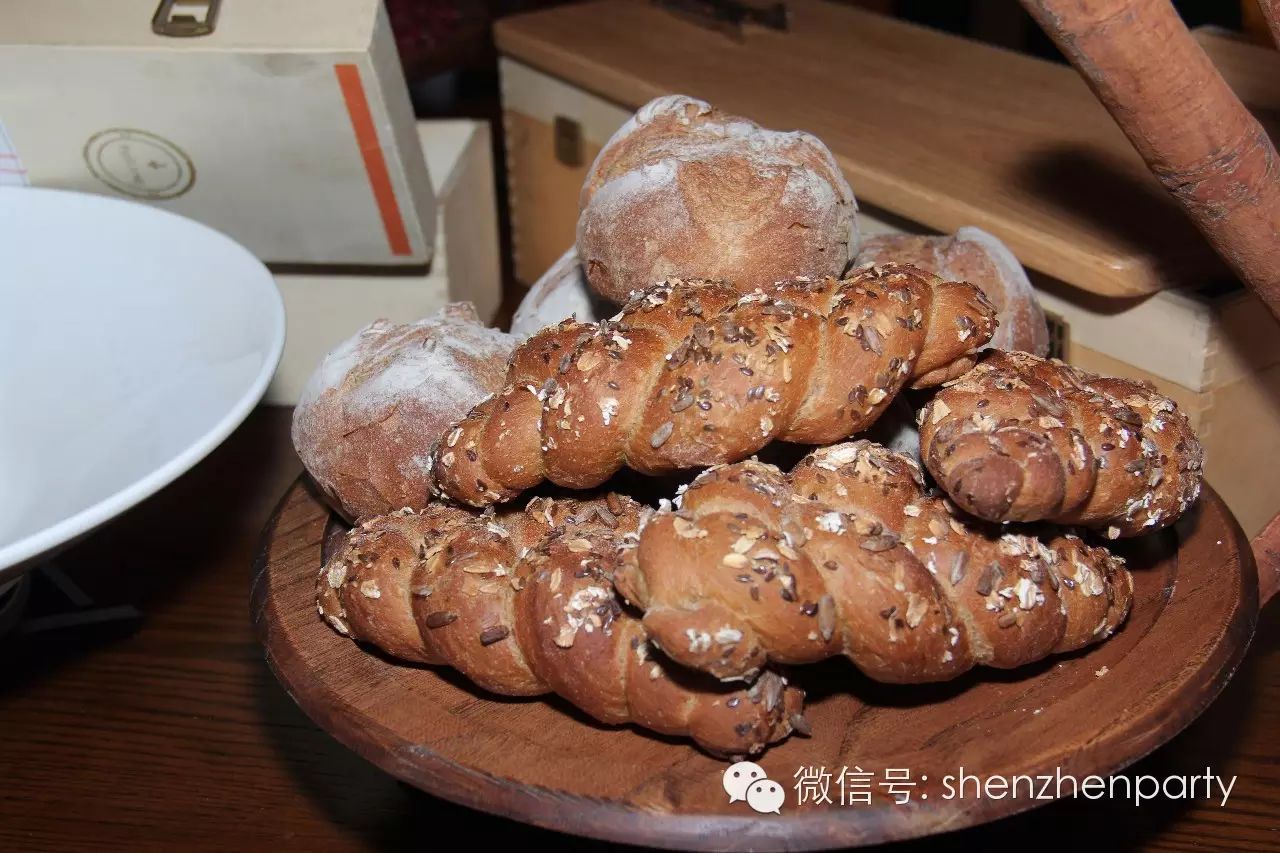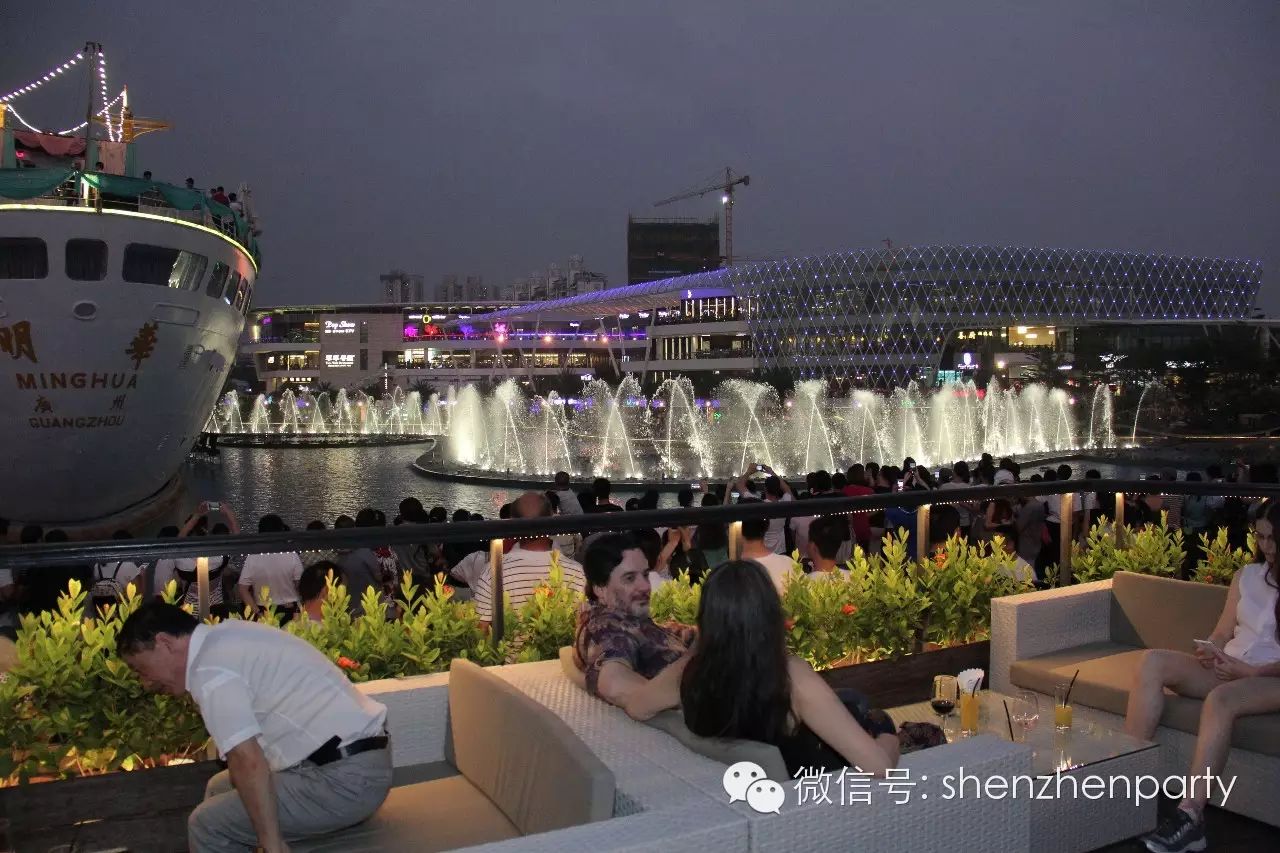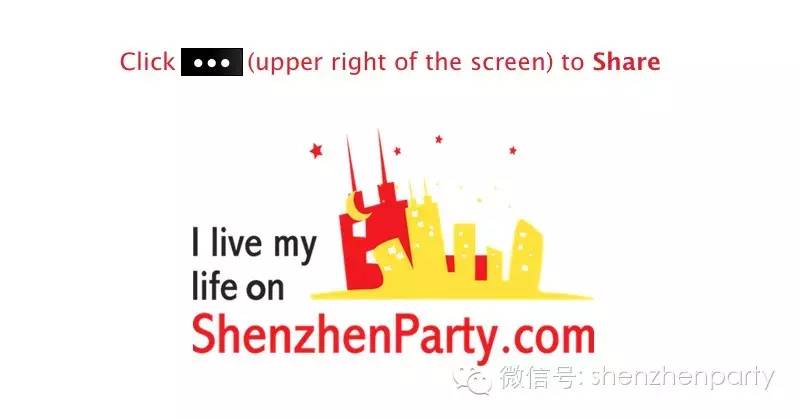 ---
Long-press the QR Code, tap "Extract QR Code" to Follow "shenzhenparty" on Wechat:
For more photos, please click "Read More".