TLI Culture Events in October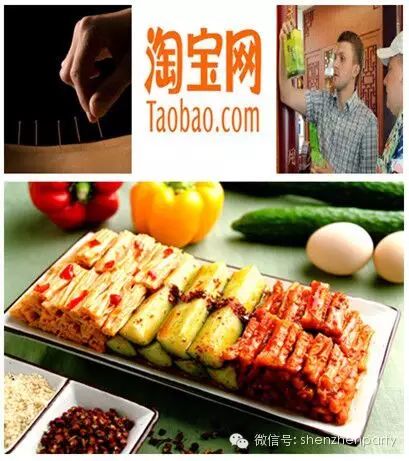 TLI Culture Events in October

TLI will arrange different culture activities in October. If you want to know more about Chinese culture, come and join us!
中國涼拌菜 Chinese Cold Dish Saturday October 10, 2015
淘寶 Taobao Class Saturday October 17, 2015
戶外漢語課堂 Outdoor Chinese Class Saturday October 24, 2015
針灸 Acupuncture Saturday October 31, 2015
(1)Chinese Cold Dish
Introduction:
Chinese people love to eat and China boasts one of the world's greatest cuisines. In China, cultures in different regions are respectively distinctive. So are the food cultures. It gives rise to the different styles of food. There are eight main regional cuisines, Eight Great Cuisines (八大菜系). According to a statistical study published in China in 1983, there more than 60,000 different Chinese dishes.
TLI Culture Class:
Cold dish is highly popular by Chinese people. Please come and join the culture class if you want to learn how to make cold dishes.
(2)Taobao Class
Introduction:
Taobao is China's largest consumer e-commerce company. The website which was founded by Alibaba attracts a wide range of sellers such us individuals, wholesalers and retailers. Literally, you can buy and sell anything in Taobao.com.
TLI Culture Class:
The teacher will teach you how to sign up for a Taobao account, search for items and pay. After the course you can buy anything from Taobao by yourself.
(3) Outdoor Chinese Class
Introduction:
TLI will arrange an outdoor Chinese Class to help students to practice their oral Chinese. They will visit Shekou Wal-Mart, restaurants, fruit shop, hotels and etc. Through this activity, students can know more about the services and functions in public places and put into practice what they had learned in the Chinese class.
(4)Acupuncture
Introduction:
Acupuncture is a form of alternative medicine and a key component of traditional Chinese medicine (TCM) involving inserting thin needles into the body at acupuncture points. It can be associated with the application of heat, pressure, or laser light to these same points. Acupuncture is commonly used for pain relief, though it is also used for a wide range of other conditions. Clinical practice varies depending on the country. There is a diverse range of acupuncture approaches, involving different philosophies.
TLI Culture Class:
TLI will invite a doctor from PekingUniversityShenzhenHospital to introduce the principle of acupuncture. The doctor has engaged in acupuncture research over forty years and has rich experience in health care. Please come and join us if you want to learn more about the knowledge in traditional Chinese medicine and experience acupuncture therapy.
For registration please contact via 21618221 or [email protected]
Address:1209A, Building C, Ming Wah International Convention Center, Shekou, Nanshan, Shenzhen.
Event Date: Friday, September 25, 2015 - 6:00pm - Saturday, October 31, 2015 - 6:00pm
Pricing Info: Free entry
Booking Phone Number: 21618221
Place Name: Taipei Language Institute (TLI)
Place Address: Room 1209A, 12 Floor, Ming Wah International Convention Centre (next to Fraser Place), Shekou, Nanshan, Shenzhen 深圳南山區蛇口龜山路明華國際會議中心C座1209A(泰格公寓旁邊)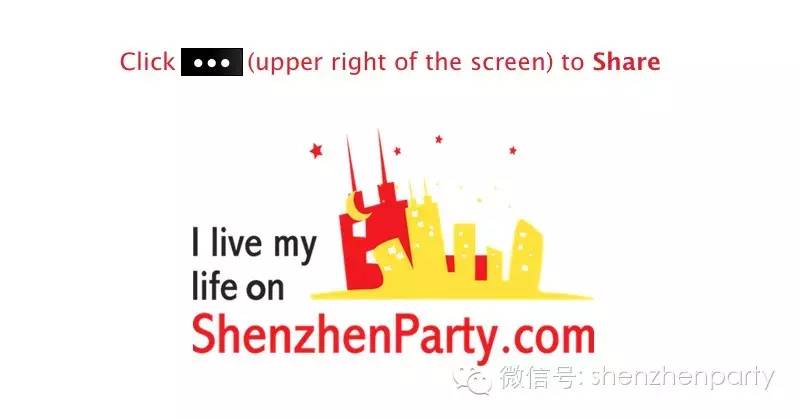 ---
Long-press the QR Code, tap "Extract QR Code" to Follow "shenzhenparty" on Wechat:
For more details, please click "Read More".