Sharing the same tender moonlights

Starry starry night,
when Cynthia lights up the sky.
We come from all over the world,
Sharing the same tender moonlights.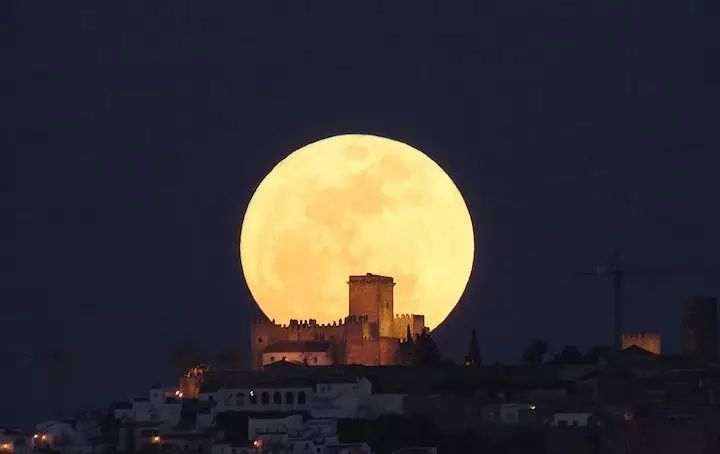 Lovely lovely kids,

standing by their parent's side.
Listen for the legend of Aki,
indulge in trope without stop,
dancing with the lion and their carp type lights.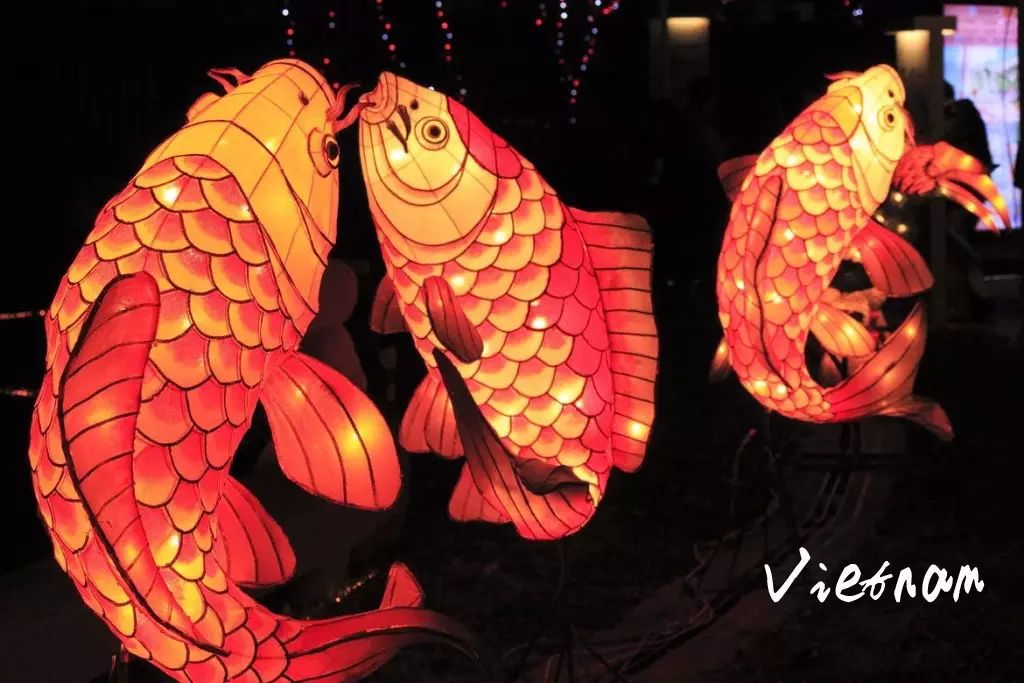 Busy busy guys,
taking off the white shirt,
get rid of the time schedule,
make a toast with your bestie,
and share one cake for your dream high.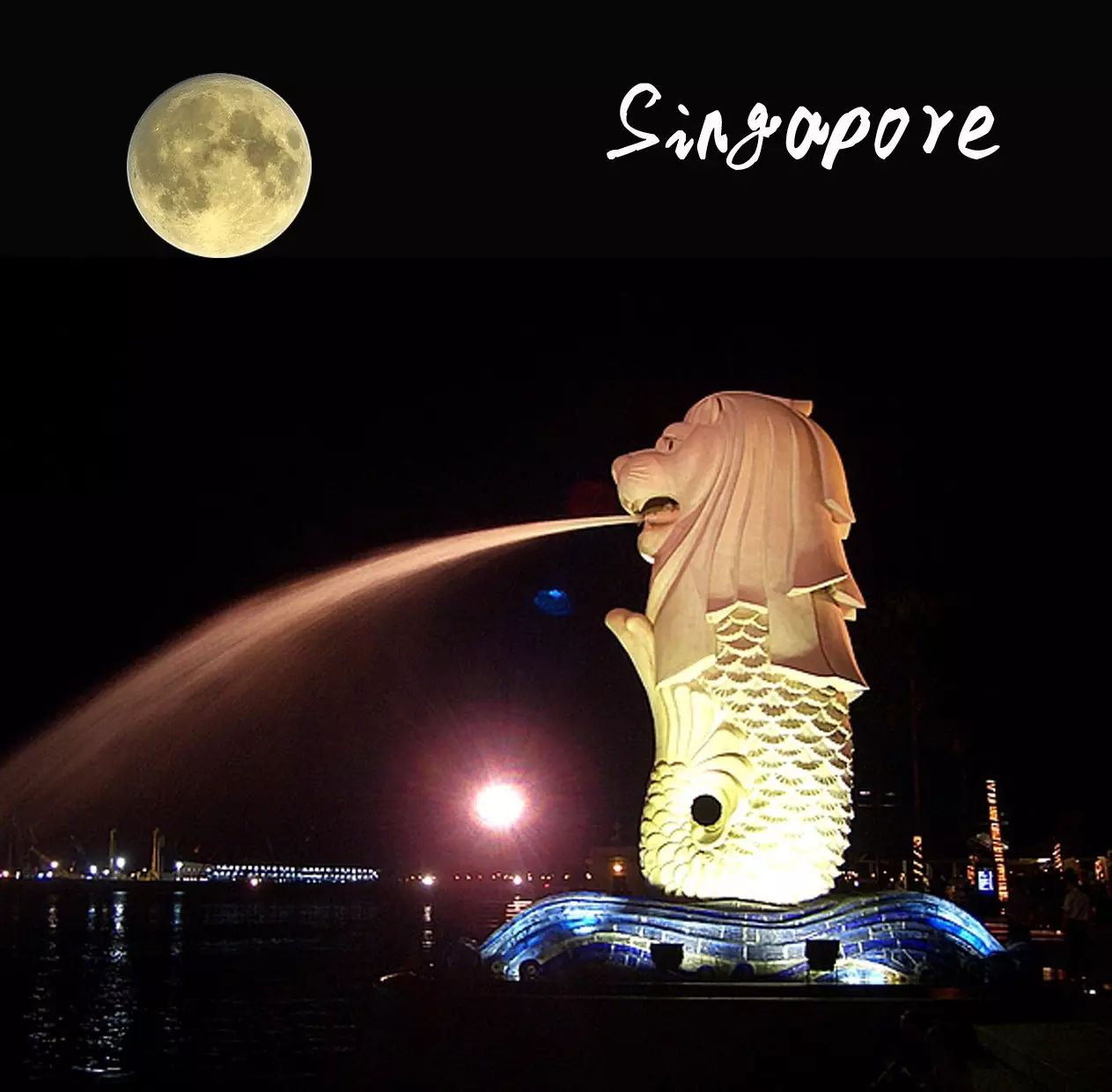 Linger linger travelers,
whatever high upor down below,
fly a sky light and wish for the way back,
guide you home, ignite your bones.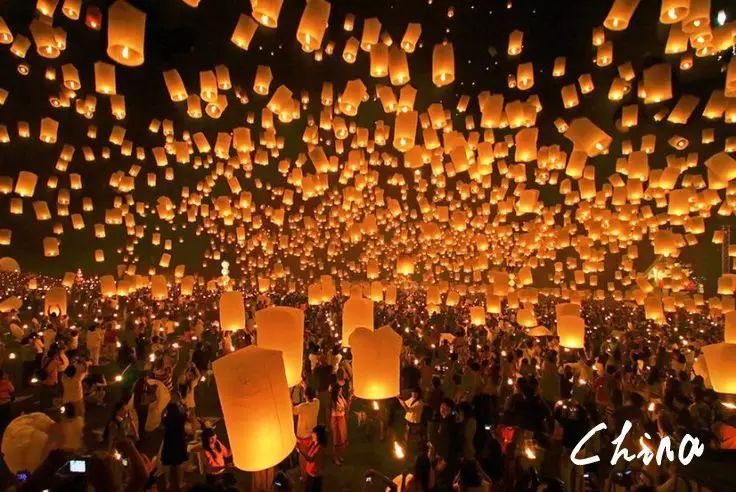 Sincere sincere fanatics,
set the table with fork and knife,
pray for the dreamers in the temple tonight.
Young and peace and no fight.
Starry starry night,
make a vow with JOMOO style,
enjoy the happiness of life,
with our service for day and night.