The Winner of the First Round Noe 5 Sales Case Contest
After half a month collection, we received a lot of sales cases from different parts of India, including Mumbai, Pune, Gujarat, Kerala, Haryana, Kolkata and Bangalore.
We selected the top 3 best cases, they are from: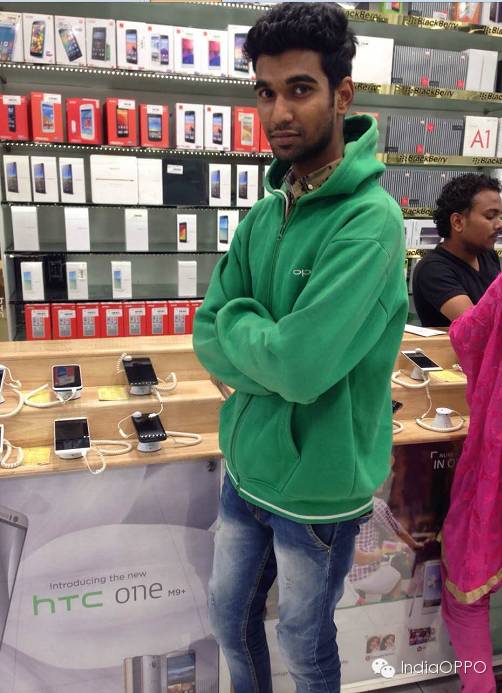 Name-Sumit Sunil Barmukh
Venue-Alfa Pune F.C. Road Pune India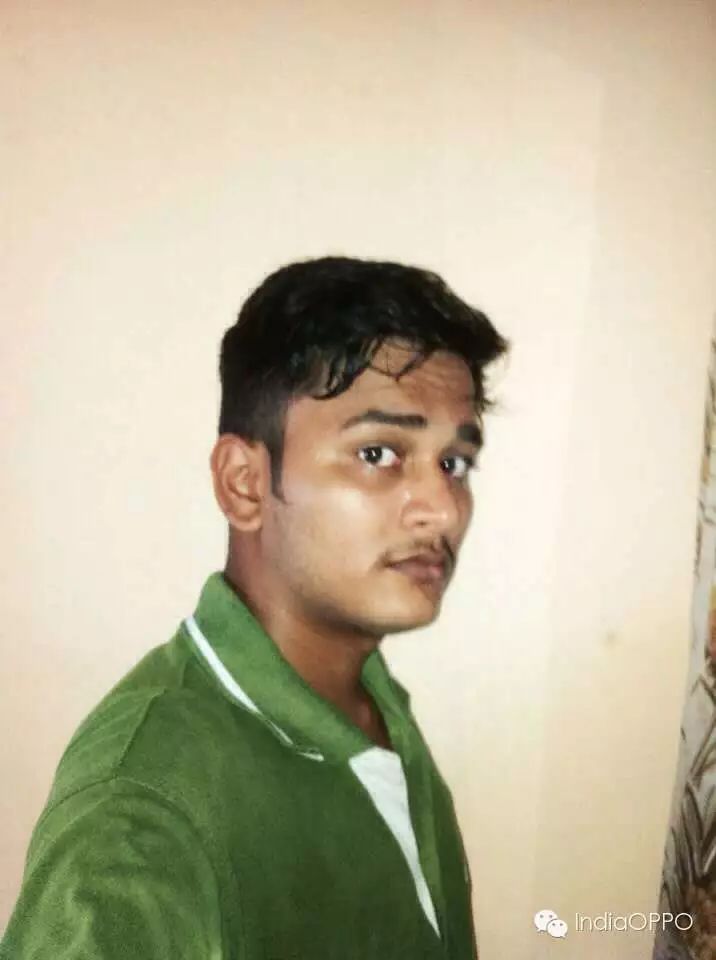 Name-Kaushik Patel
Venue-Top 10 Dahisar, Mumbai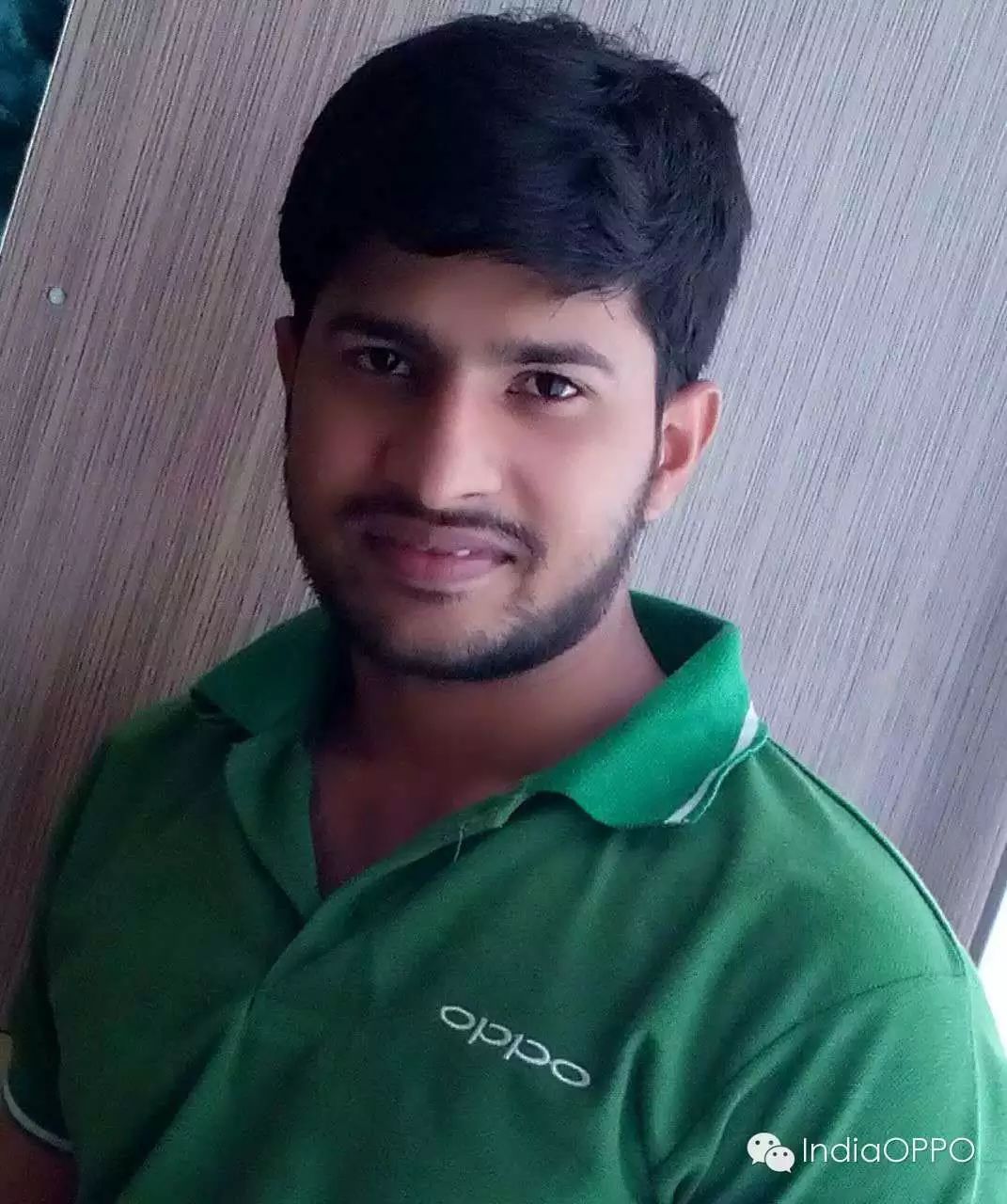 Name-Yahiuddin Sheikh
Team-South Mumbai
It was very difficult for us to choose the winner for the first round of Neo 5 sale case contest as everyone did a great job. We have calculated the percentage based on the total no. of OPPO phone and total no. of Smartphone sold in the store to value who has achieved both, been a good sales person also sharing his/her personal experience.
Based on that the Winner of the first-round Noe 5 Sales Case Contest is......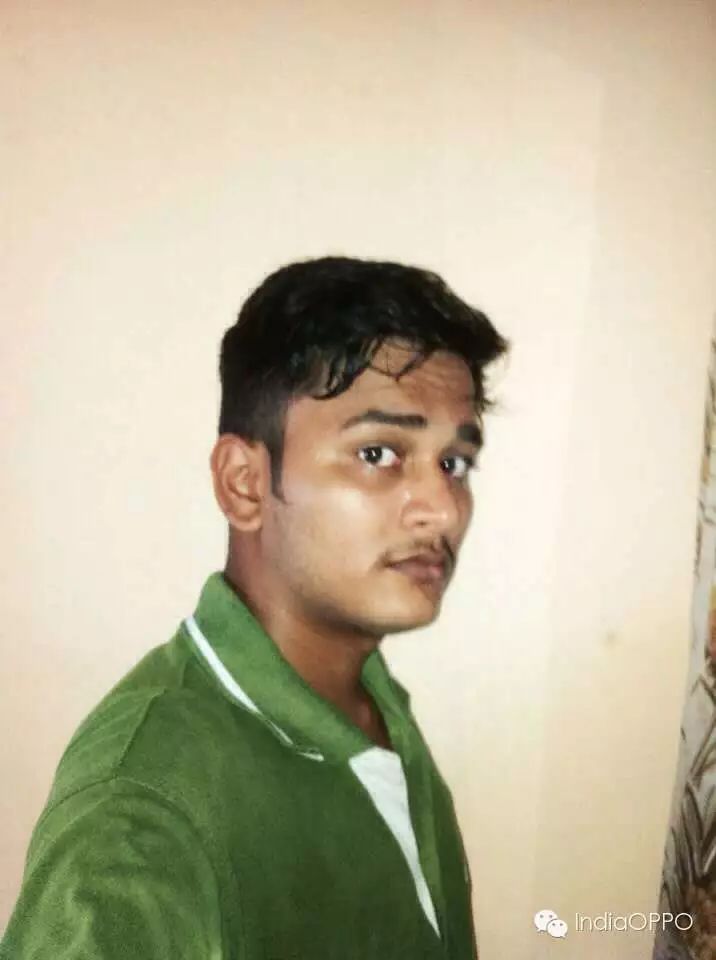 Name: Kaushik Patel
Venue: Top 10 Dahisar, Mumbai
Congratulations!!!!
Kaushik Patel will get a brand-new Noe 5 handset as a gift. Congratulations and well done. Also well done to Mumbai training team for the support!
All the 3 best cases will be shared here in the following days
I know you are better, so no worry, the contest is still going on! Your friend has won, and next winner is you!! Also send your best selling experience to us, the other Noe 5 is waiting.
Time: 11th July to 30thJuly
Same way we are here waiting for your contribution
Cheers!