Escape to Okinawa, the Sunny Shores of Southern Japan from ¥1684

Daily's Daily Deal? Round trip flights to Okinawa from CNY 1,684. This autumn is the ideal season to spend on the southern tip of Japan.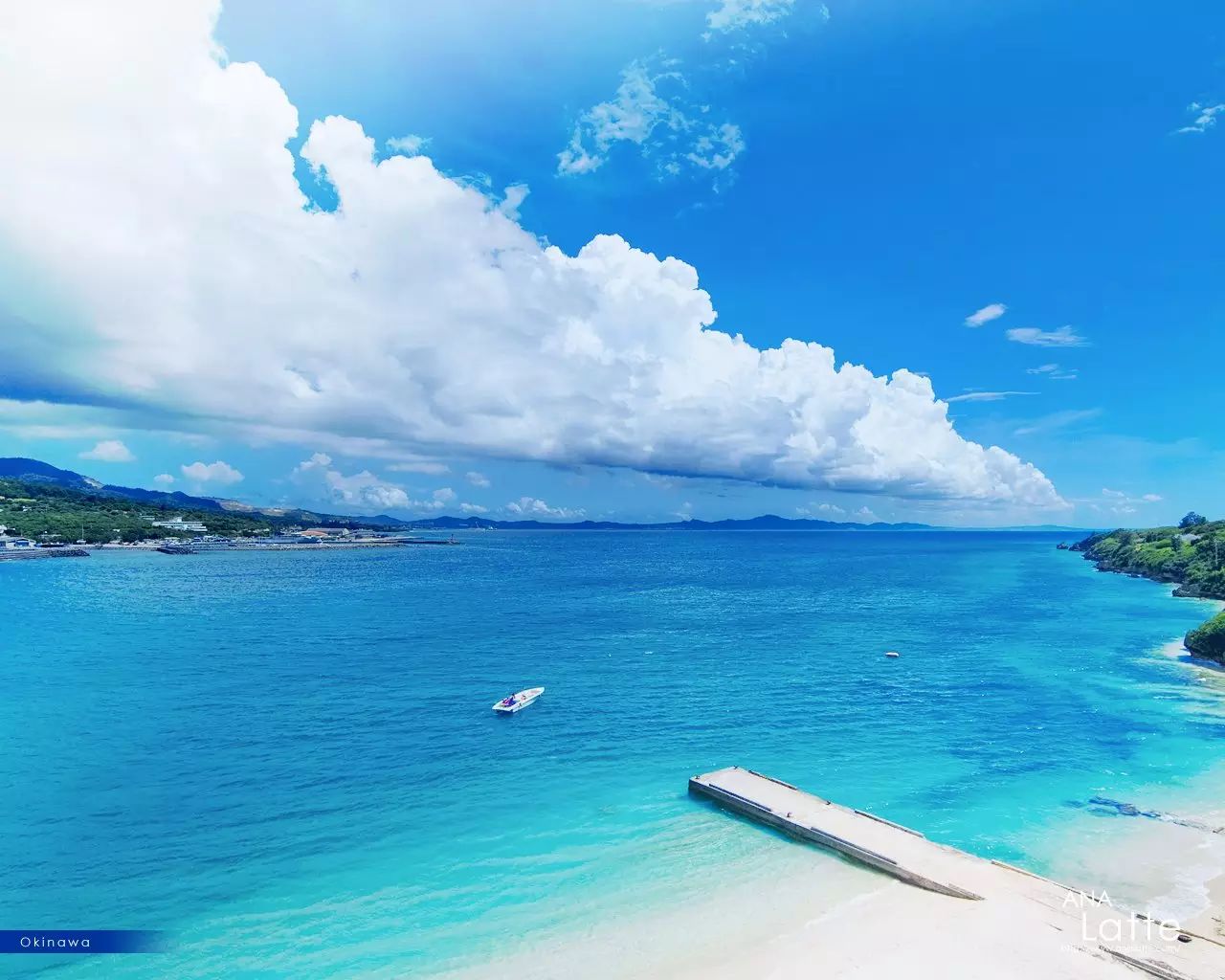 Find this fare on the Ctrip app! Download the app with the [Read More] link at the bottom of this article!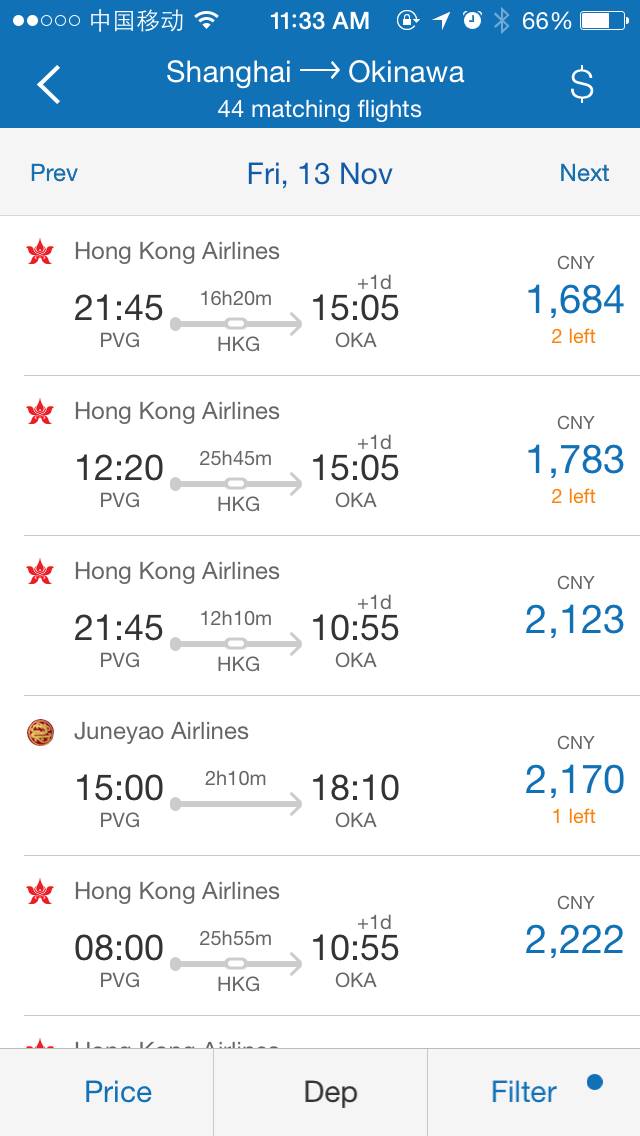 How to book today's deal?

Step 1: Download the Ctrip app
Step 2: Choose return flights departing from Shanghai to Okinawa in November. All taxes & fees included, both UnionPay debit cards and international credit cards also accepted.
Okinawa means "rope in the open sea," an apt depiction of this extensice trail of islands (49 inhabited and 111uninhabited) stretching between Japan and Taiwan. From the moment you arrive you'll be absorbed by the tropical climate, sun-kissed beaches and crystal blue waters in this unique region. The deserted islands encircled by rainbow-loving islanders. These are the people of Okinawa, ready to provide you with a warm welcome to one of Japan's most diverse and exciting destination.

What are you waiting for? Head to Okinawa!