WINNERS Week #3: Smile Campaign
Congratulations to the winners of The Most Photogenic Smile this week! These adorable smiles just brighten up your day, don't they?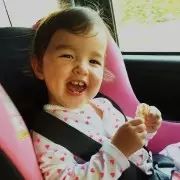 Blanche Fabry, age 2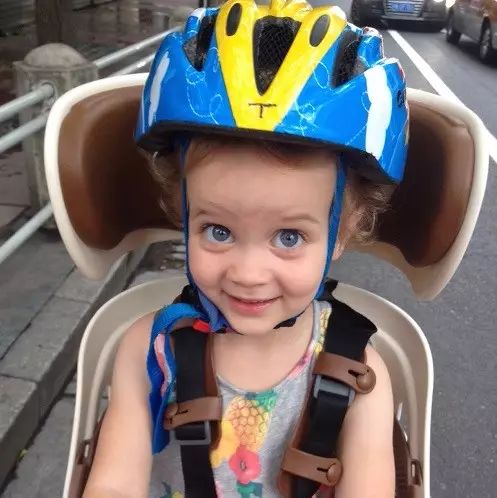 Tilda, age 3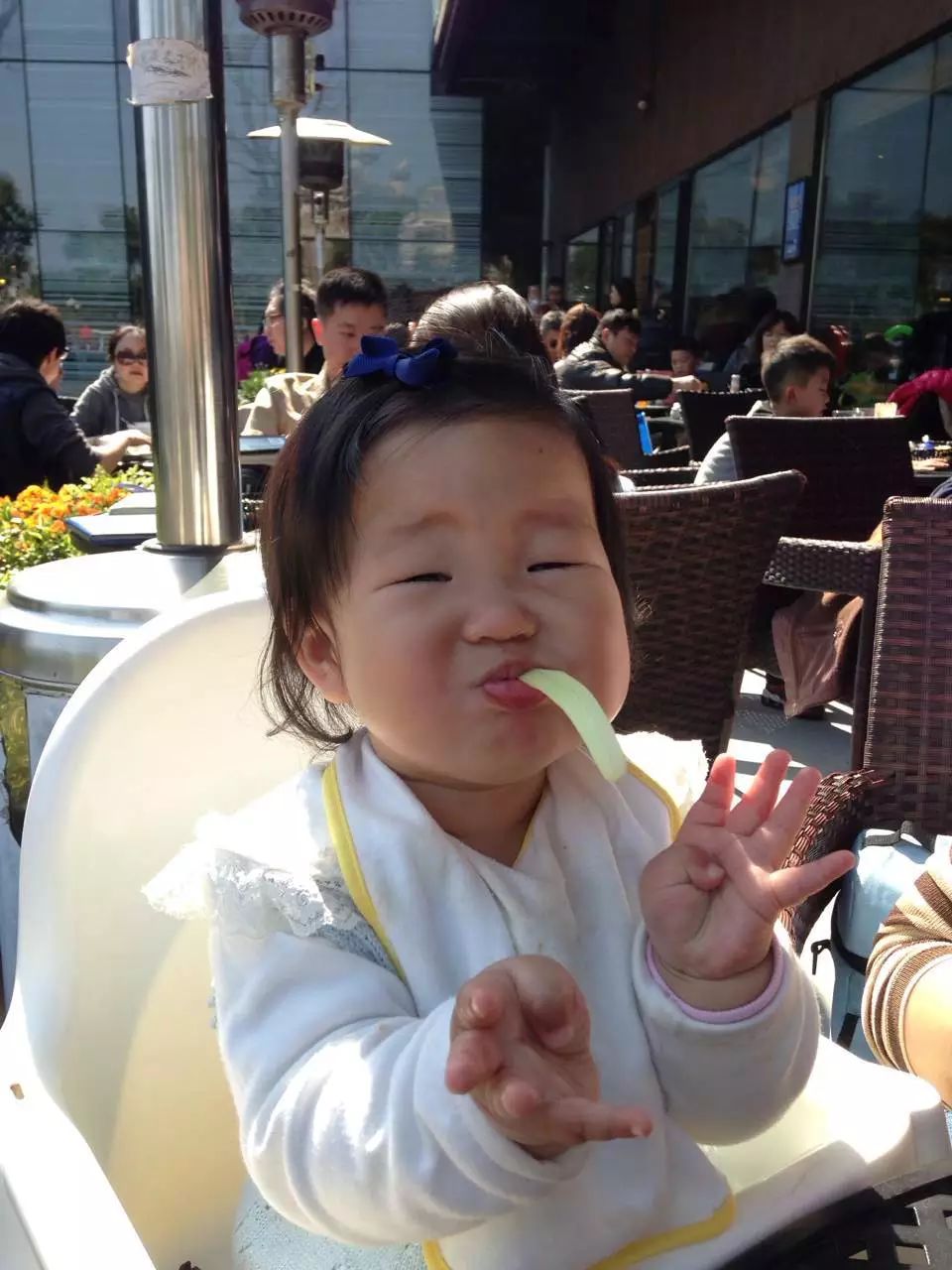 Emma, age 2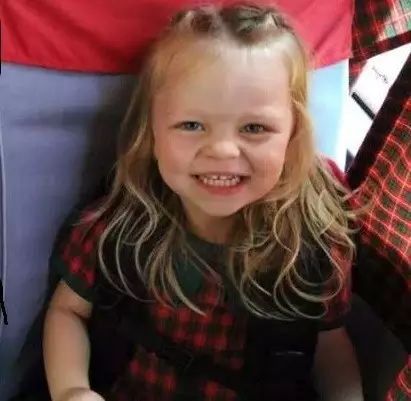 Skylah, age 2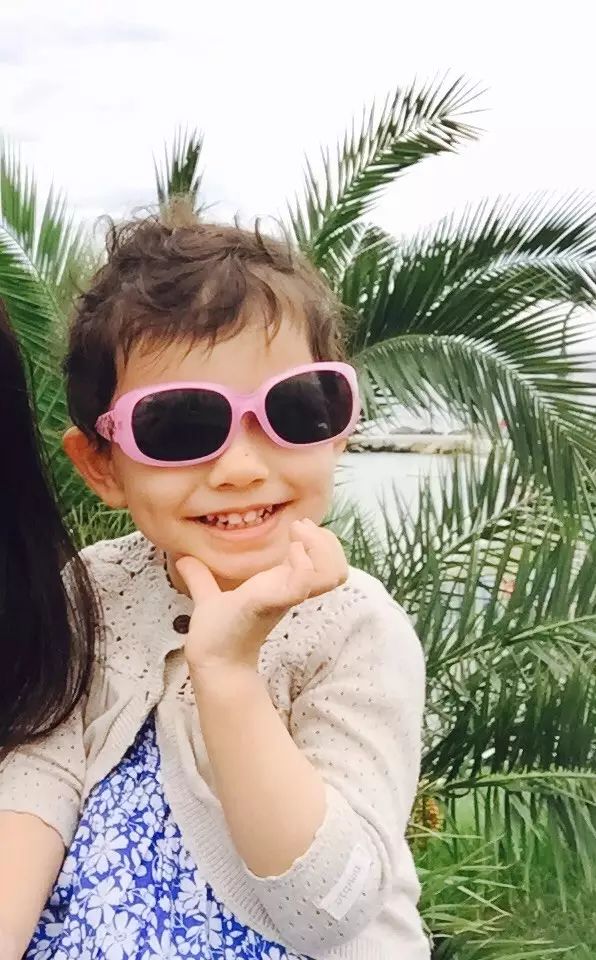 Kenzi, age 2
City Weekend Kids Smile Campaign runs from now unil September 30. At the end of the campaign, the three smiles with the most votes will be crowned the winners of Best Smile and awarded with their super smile grand prize at the ceremony in the 12th City Weekend Family Day on October 24:

1. 12,000RMB voucher for a teeth cleaning and checkup for a family of five
2. Two-night stay in a 4,000RMB, 3-bedroom serviced apartment at Stanford Residences Jing An
3. 2,000RMB orthodontic treatment voucher from Pure Smile
In addition to their grand prizes they will be offering each week prizes worth over 1,000RMB to someof the Most Photogenic smiles.
From 6pm to 11pm every Friday to Sunday, the cute smiles of the contestants will be shown on the Citibank LED screen on the Bund.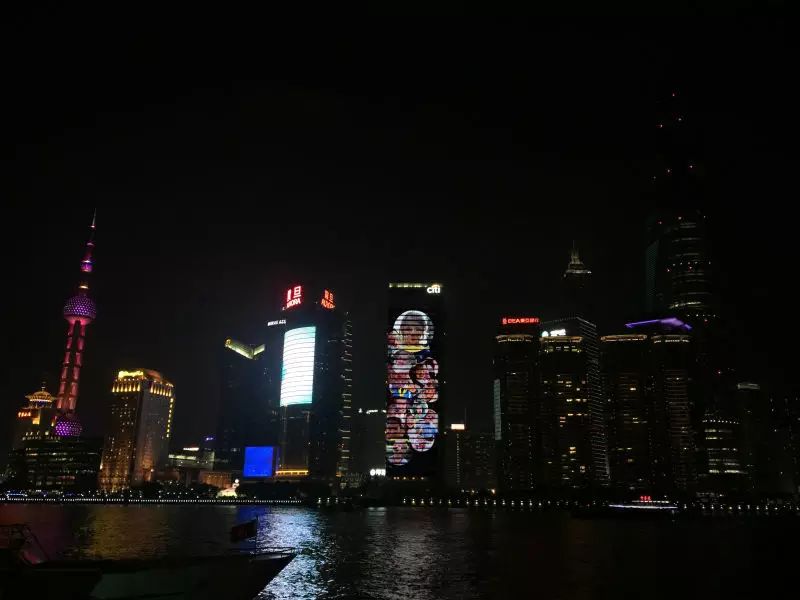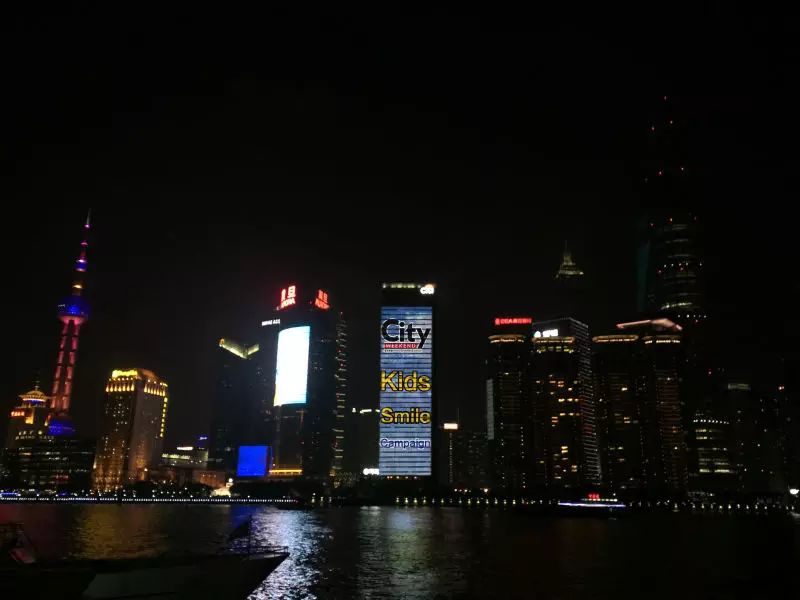 If you haven't entered the campaign, go to the City Weekend Smile Campaign minisite (smile.cityweekend.com.cn) now and upload a picture of your child with a huge, funny or touching smile.
For more information please contact Marketing Supervisor Scarlett Chan at [email protected] or visit the website smile.cityweekend.com.cn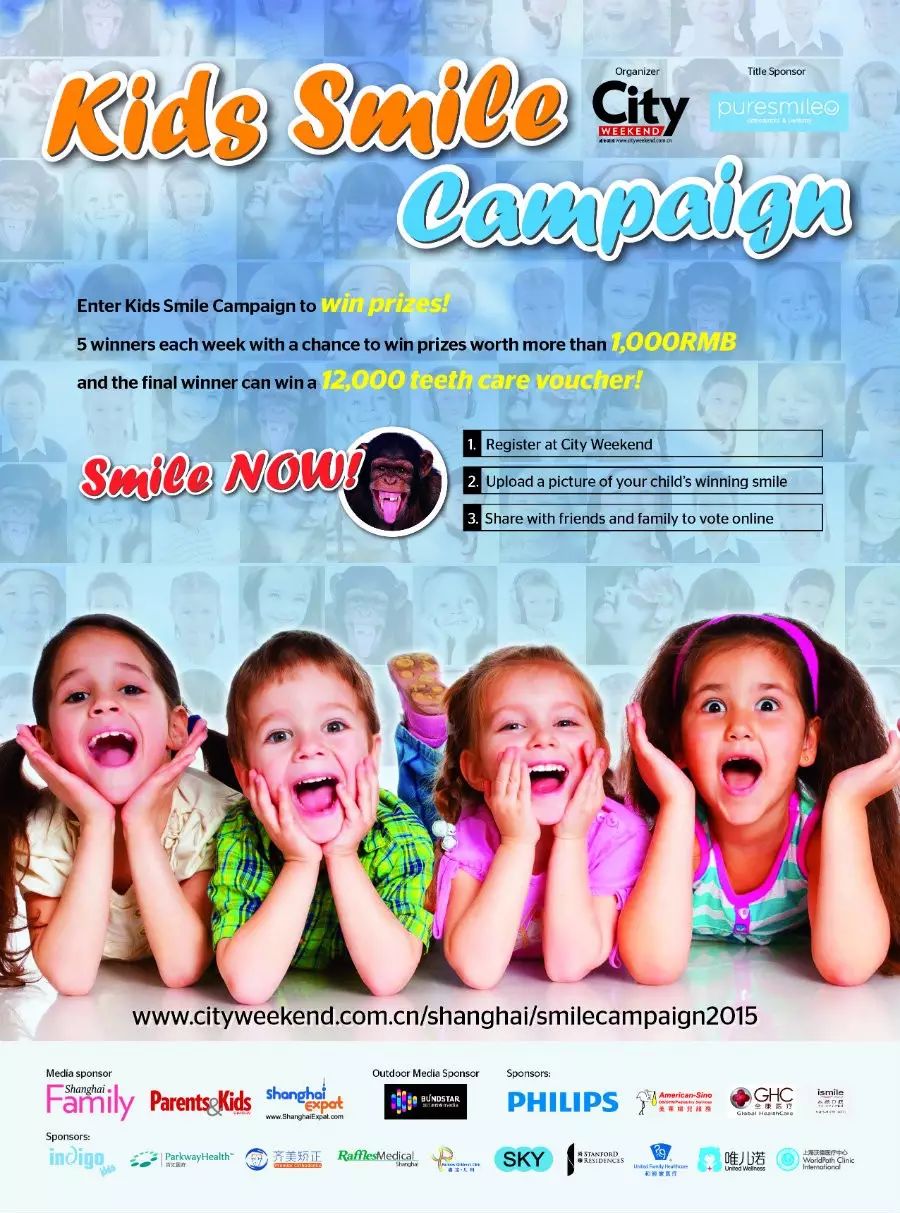 --
Visit the campaign minisite by clicking "Read more" below