Bookworm 10 Keynote Address (ft. Sheng Keyi, Yuan Ling, Su Cici)
Friday, September 25th at 8.00pm - 50RMB, 40RMB (Members)
Three Chinese authors will each give a 10-minute speech on the topic of literature and expression in China. A short discussion and audience Q-and-A will follow.
Confirmed authors:
Sheng Keyi (盛可以): fiction writer born in Yiyang, Hunan, later moving to Shenzhen before settling in Beijing, where she currently lives. Sheng Keyi is the author of six novels, two of which have been translated into English: Northern Girls, longlisted for the 2012 Man Asia Literary Prize, and Death Fugue. Sheng is known for the fierce and often unforgiving style of her writing, her different narrative voices and insightful observations.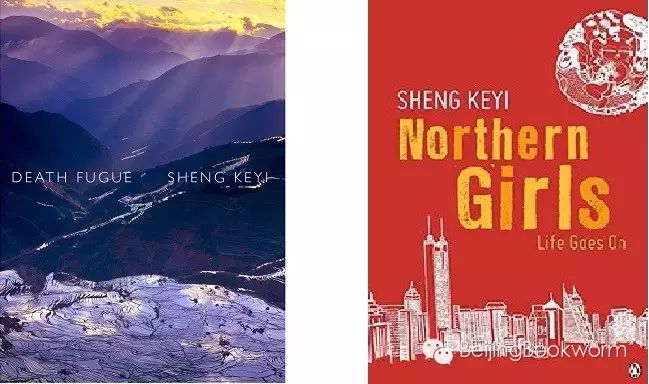 Yuan Ling (袁凌): born in rural Shaanxi province, Yuan Ling is a journalist and nonfiction writer whose reportage ranges from SARS victims to slave workers, from the Three Gorges Dam to the rebuilding of Wenchuan after the 2008 earthquake. His 2012 article on coal mining, "Night Watchman Gao Hua"《守夜人高華》, was awarded Tencent's annual Distinguished Feature prize. His latest book is My Ninety-Nine Deaths 《我的九十九次死亡》, which tells the true story of 99 different deaths from both natural and unnatural causes, from disease to coal mining accidents to murder at the hands of the Red Guard.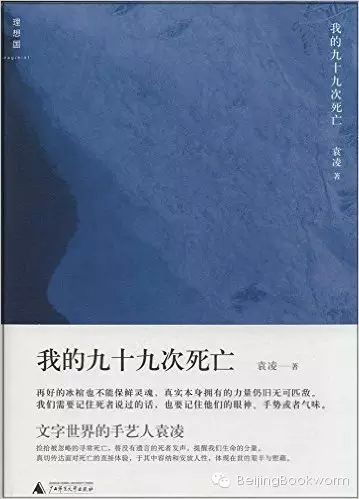 Su Cici (蘇瓷瓷): much-anthologized poet and short story writer whose work has appeared in literary journals across the country. She has won the Chinese Writers' Association's Literary Newcomer Prize, the Spring Literature Prize, and the Changjiang Literature & Art Prize. She is the author of The Ninth Night, a collection of short stories, and One's Hospital, a collection of essays. Su's eclectic work experience includes five years in a mental institution; she has also been a nurse, a propaganda officer, a go-go dancer, a hotel clerk, and a newspaper editor.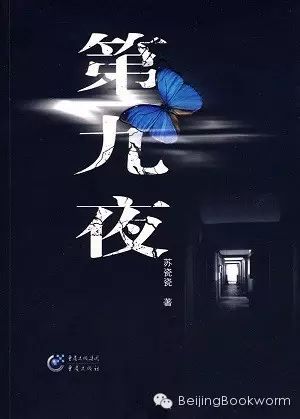 To buy tickets online please click READ MORE or scan the QR code