The Bookworm + THRIFT Presents: The Beijing Flea Market
The Beijing Flea Market is BACK, and this time with new vendors and even more variety! For one day (this Saturday, September 19, noon - 7 pm), The Bookworm rooftop will be the place to find more than 25 vendors with a huge selection of secondhand clothes, shoes, jewelry, bags, and accessories, plus vintage, handmade items by local designers, artisan eats and delicious drink deals!
Just like last time many of the items for sale are 100 RMB and under, so you can support local designers and leave with secondhand treasures guilt-free!
Highlights!
Living Project x Nepal, an organization that hosts frequent cultural events around Beijing to raise money for the relief efforts in Nepal, is back with new tote bags designed with the help of local artists, Nepalese jewelry, a mendhi station, and more.
NEEMIC Co-Founder and Eco-Chic Design Award Adviser Hans Martin Galliker will be giving pop-up presentations on sustainable fashion throughout the afternoon.
Here are some vendor descriptions and pictures:
Liuba Draws
Liuba Draws is a freelance illustrator with a keen interest for watercolours, sketching and typography. She will be selling original artworks, prints, temporary tattoos, stickers and phone cases with her own designs.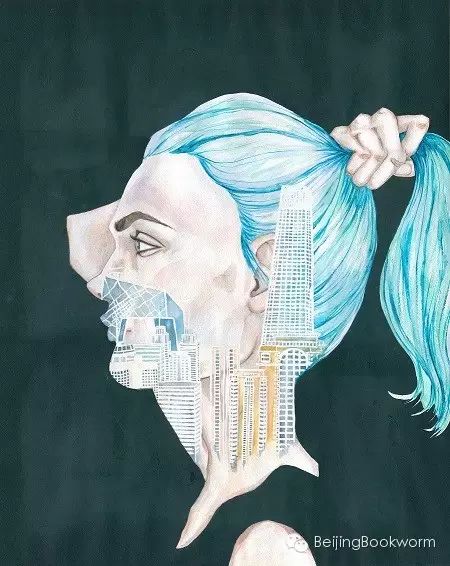 Miss Muesli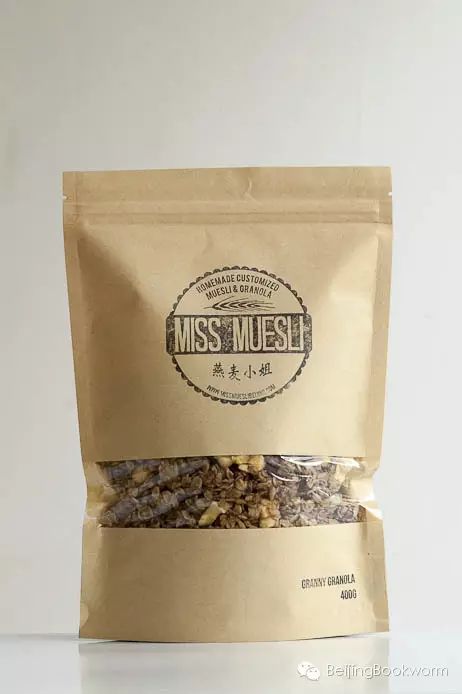 Vixen Jewelry & Soap Opera
Vixen Jewelry's Autumn Romance Collection showcasing antiqued pendants, bracelets and rings! SOAP Opera's 1st launch of natural and moisturizing handcrafted soaps that looks and smells almost deliciously edible!
Mind Body Project

The mindbody project is a fitness initiative for REAL people who want to take the nextstep in their personal evolution.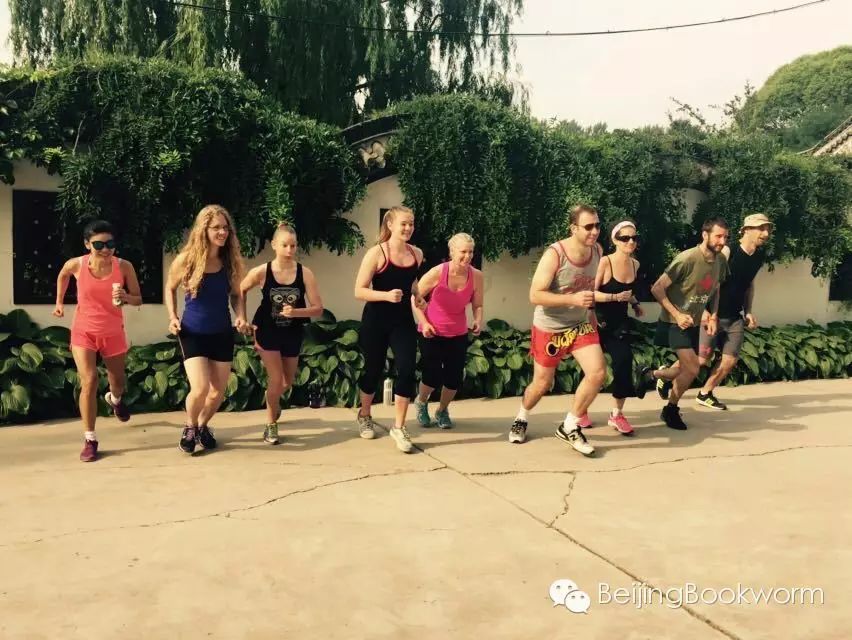 Teibido studio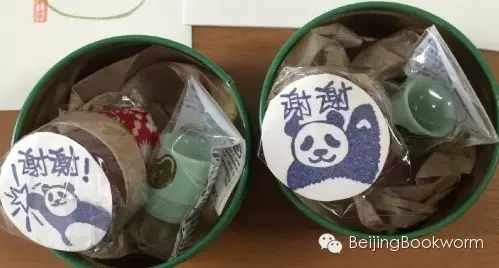 大有良豐
creates imaginative sketches for decorative smartphone cases.
Sweet Tooth

Sweet Tooth café is run by Australians who aim to satisfy both your savoury and sweet cravings. Not only do we make all our desserts in-house, we have a full café menu ranging from paninis, bagels, pastas, salads and drinks.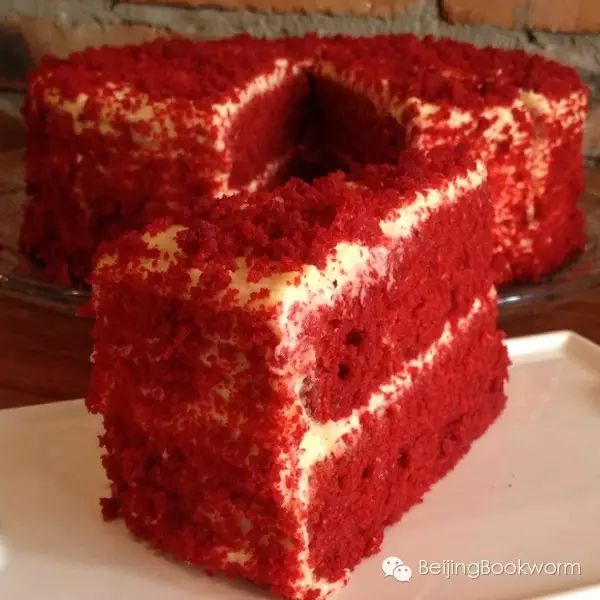 ULee Store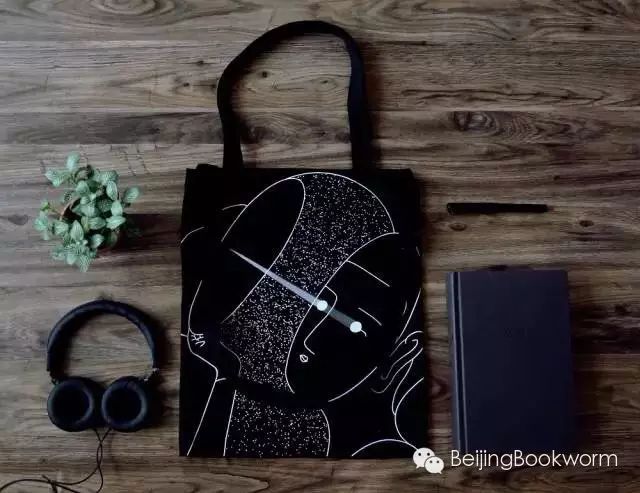 Bonne Nani jams and chutneys
Bonne Nani jams and chutneys makes homemade fresh jams, pestos, salted butter caramel and chutneys with as many organic fruits and ingredients as possible and 60% less sugar than industrial jams.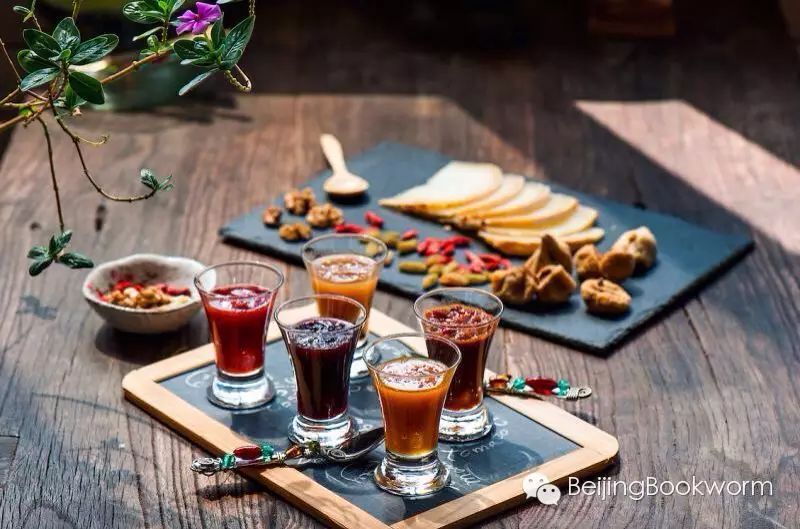 MIAMAI Bags

designed in Germany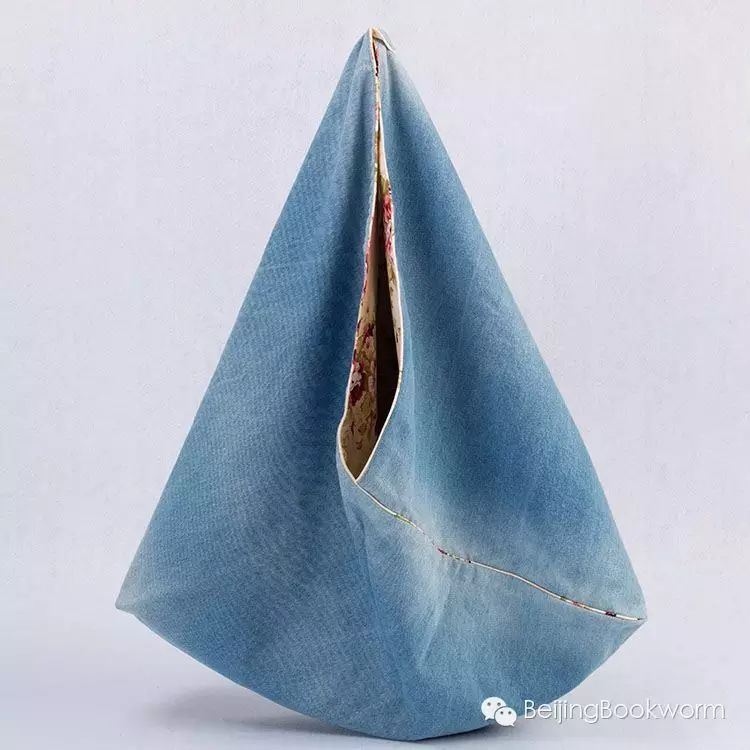 TCA
TCA artist Martin Barnes creates pop-art graphic images and pop-up events inspired from his 11.5 years of Beijing living.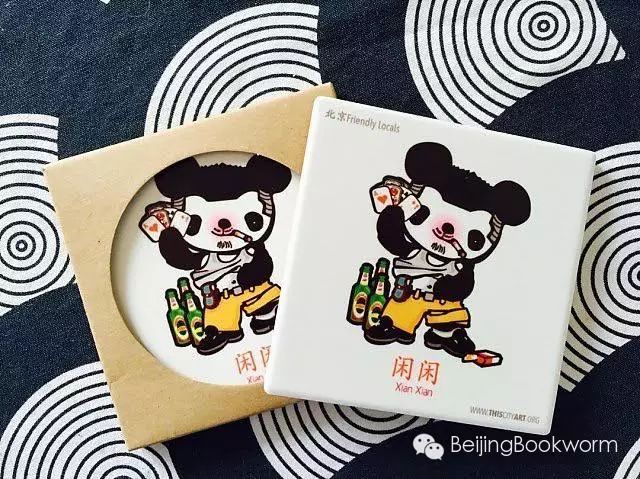 RAGER PIE

DON'T RAGE ALONE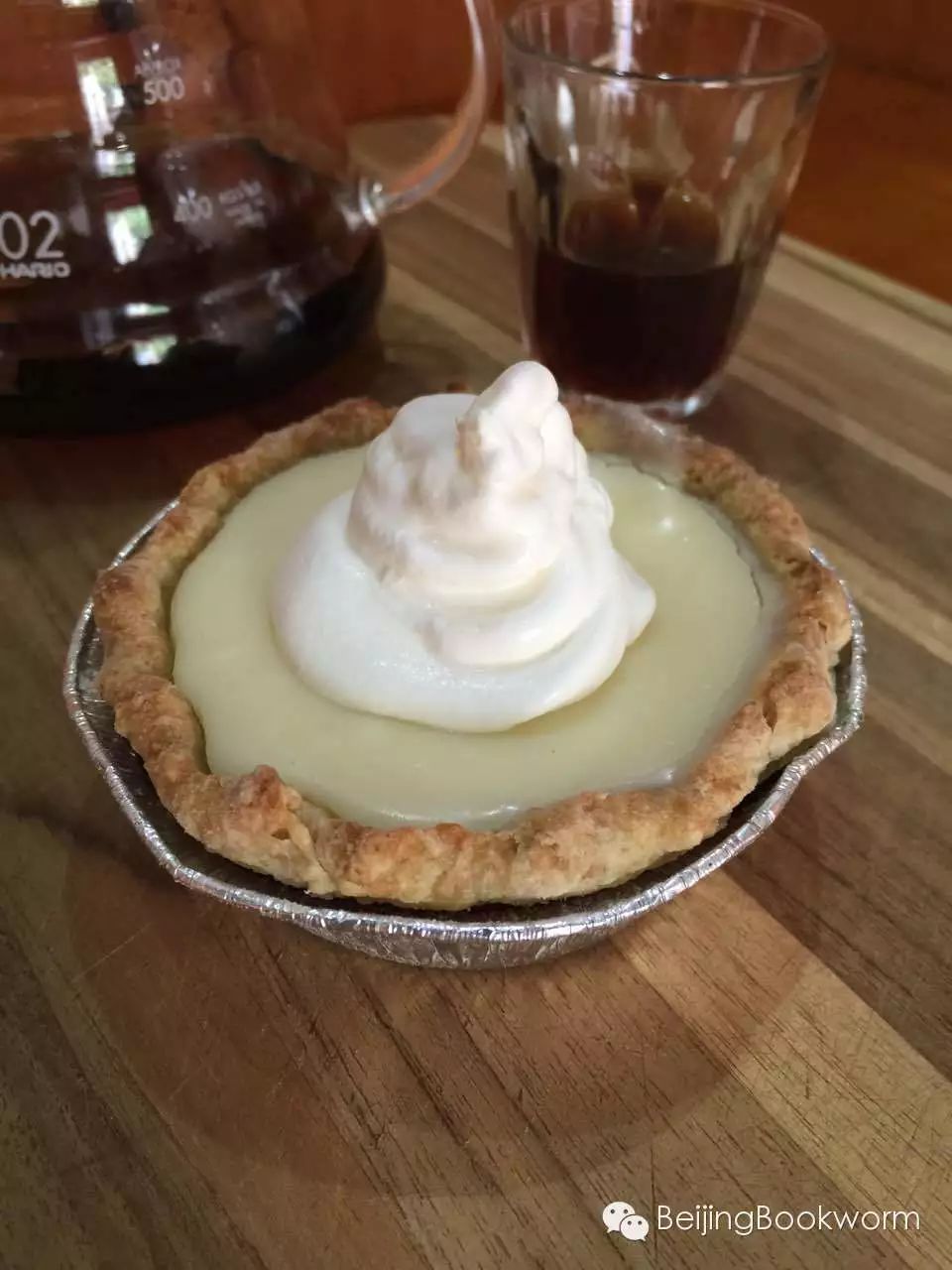 SECONDHAND BOOKS

prepared by The Bookworm. Prices as low as 5RMB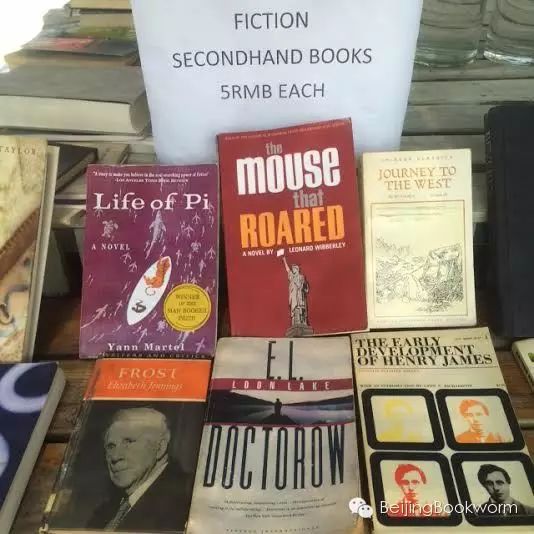 About THRIFT:
THRIFT is a project founded by fashion writer and former editor Jessica Rapp, who decided she could no longer handle living in a city without much of a system for thrifting, so she set out to create one. She collects used garments from people in the community, handpicks the most stylish items, and hosts pop-up shops around Beijing, reminding people that secondhand is both eco-friendly and fashionable. A huge portion of the donations are sent to charities helping people around China in need.
The Bookworm is turning 10, and the flea market is kicking off a whole eight days of celebrations! For a full schedule of events please click READ MORE