Daily Mandarin - Open Audition
You can type the six-digit date September 11th 2015 "091115" to get an auto response vocal recording, pinyin and translation for today's expression.
Today's expression is 海選 - open audition / open recruitment from a wide selection of candidates
Tech firms in China hire 'pretty' female cheerleaders to 'motivate' male programmers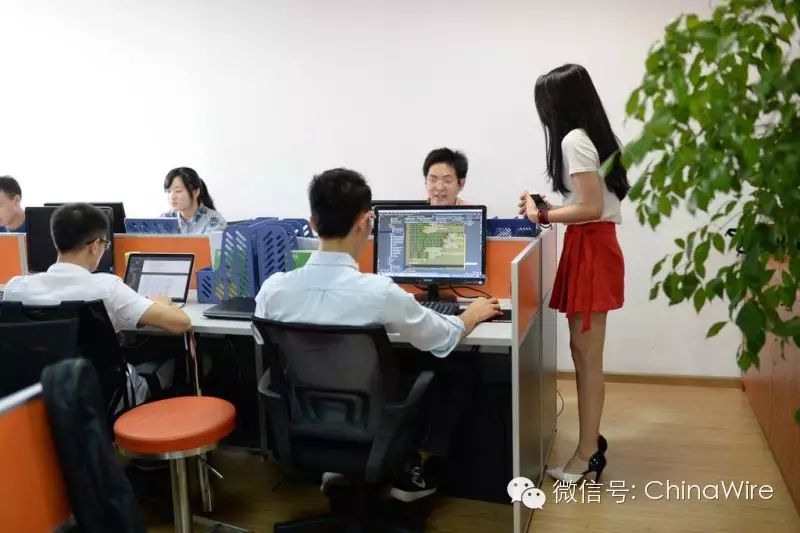 Tech firms in China are raising eyebrows by reportedly hiring "pretty girls" to motivate programmers who are "are mostly male and terrible at socialising."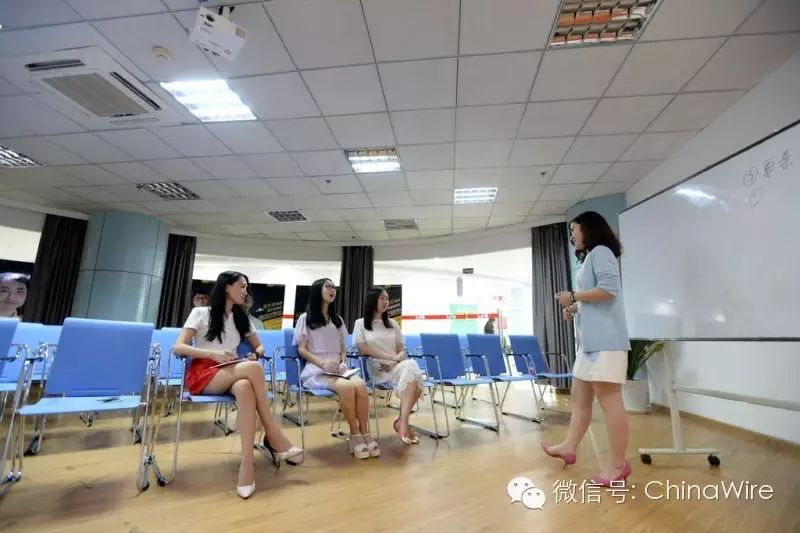 In a scheme that has received complaints for being sexist towards both women and pedalling stereotypes of programmers, "internet companies across China are embracing programing cheerleaders, pretty, talented girls that help create a fun work environment" according to the state-run Trending China Facebook page.

The role involves "buying programmers breakfast, chitchatting and playing ping-pong with them" according to the page managed by China News.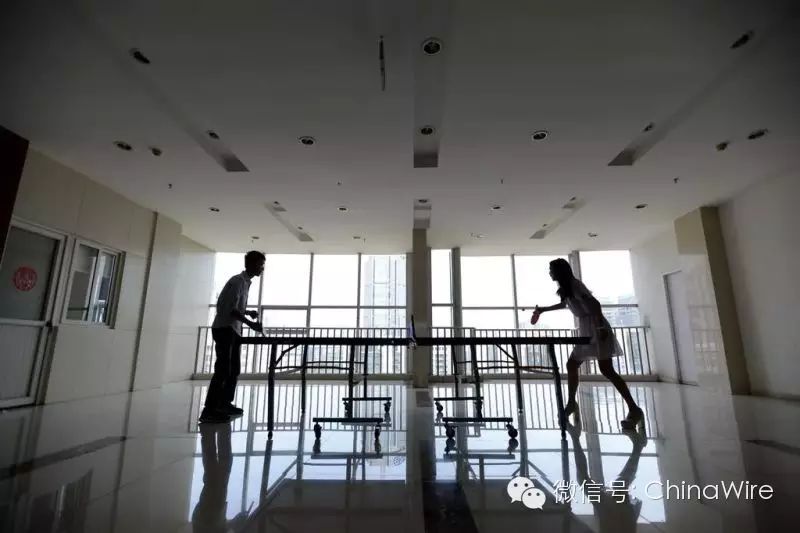 The news page doesn't detail how many tech firms have introduced the scheme, but photos show girls being taught how to be "motivators", singing in the office, and playing ping-pong.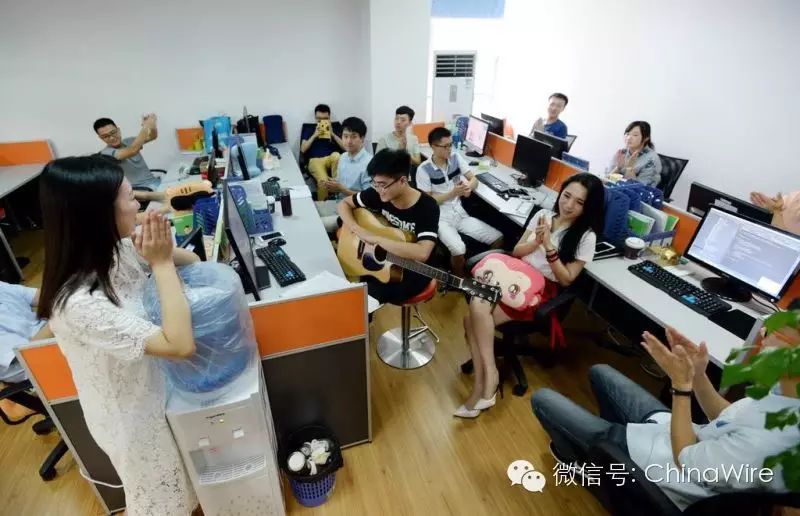 It went on to say that a firm has said the scheme has "greatly improved job efficiency and motivation" of its "mostly male" programmers who are "terrible at socialising".
source: The Independent