What's Really Organic in Shanghai?
City Weekend Parents & Kids
cares about health issues.
The word "organic" implies health properties. Yet what does this word really mean? Is it really healthier?

How can we, the consumer, know how to feel about this label?

We looked at the restaurant, body care and imported drink markets, and spoke to relevant experts to get the answers.
We spoke to Sam Tung, CEO of the healthy restaurant chain remedy365, about the food angle of the organic topic.
"remedy works with a farm located at the lower part of Chongming Island, where we grow a variety of vegetables for our own use.
The farm uses natural techniques, without chemicals, and therefore at times the supply is unstable, and appearance unlike those in the supermarkets.

So we do supplement our own grown vegetables with other supply from natural farms, and sometimes from organic farms. We test our farm's soil and water regularly, as we test our food products in the kitchens. All conducted by a 3rd party lab.
We source our soup chickens and our roasting chickens from two different farms. One with standards higher than organic, and the other a free range facility. And as we are a casual dining concept, we cannot exclusively use "organic" produce for the restaurants, as the cost will be prohibitive."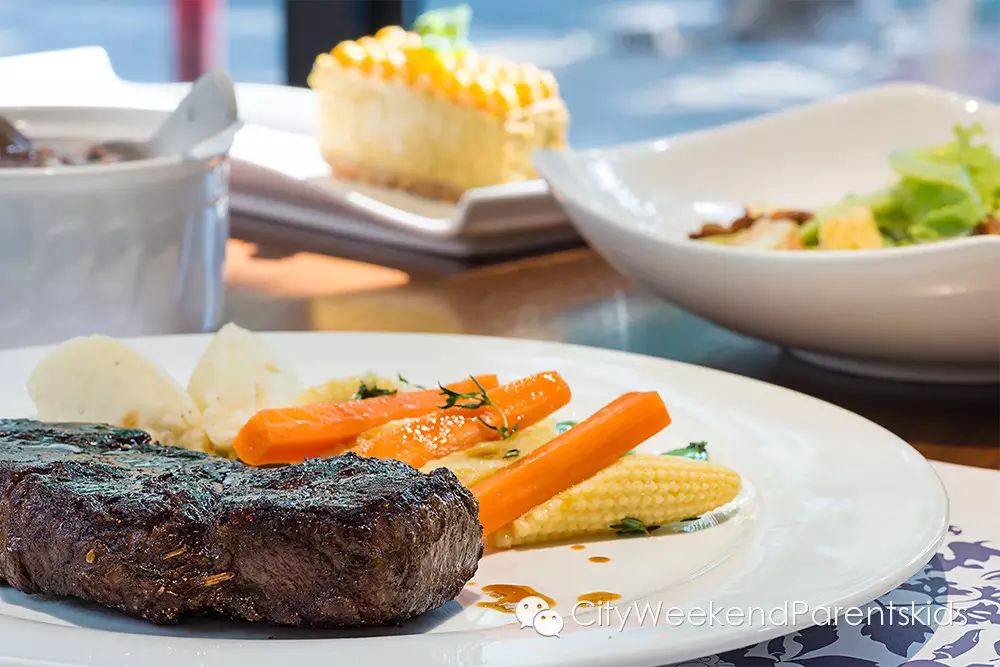 "The recent trend and fad, in anything "organic", is symptomatic of a culture that has been led to believe that anything labelled "organic" is better. This is false.
We studied the whole organic certification process with three different groups who offer certification, together with our farm partners, and found that standards are no different from our "natural" farming practices, but with much more paper work, and cost.
I have seen "organic" shops and restaurants claiming organic origins, but showing perfect looking bell peppers and vegetables. Like in a food boutique.
This is simply unheard of. Natural and organic produce have blemishes, don't come out perfect, and have dirt on them. That's reality. Organic certification is something you buy, as long as you adhere to the procedures.
Natural farming techniques are similar. There is no magic to it. Just hard work."
Jeni Saeyang is CEO of Eco&More, the plant based home and body care company. She explained to us her opinions on the issue.
"Genuine organic products are a good thing, there's no doubt about that. The problem is that in many countries, there are no labelling regulations.
Companies will add 0.0001% of organic ingredient and call the whole product "organic".
In the US, the labelling laws are not well regulated. In Europe and China, the ingredients must be listed by quantity, with a star next to the organic products.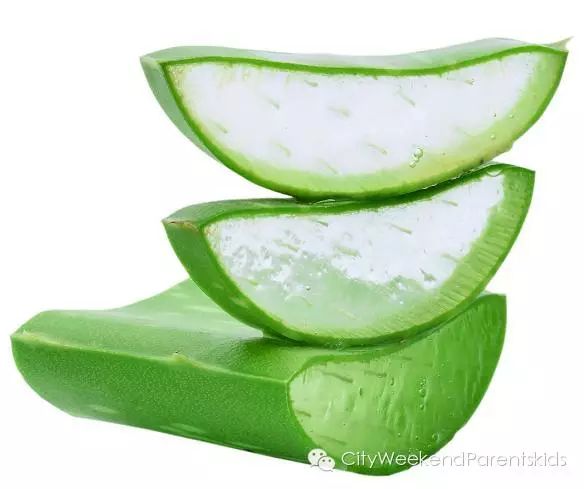 A cosmetic product which has EDTAs and parabens in the ingredients shouldn't claim to be so good. The same applies to fragrances. Fragrances are harmful chemicals and what's more, it's unnecessary to add them to high-quality products."
"People, especially parents and parents-to-be, need to always push for further information. Do the research on companies.
Eco&More uses a factory in Shanghai so we can stay aware of the operations.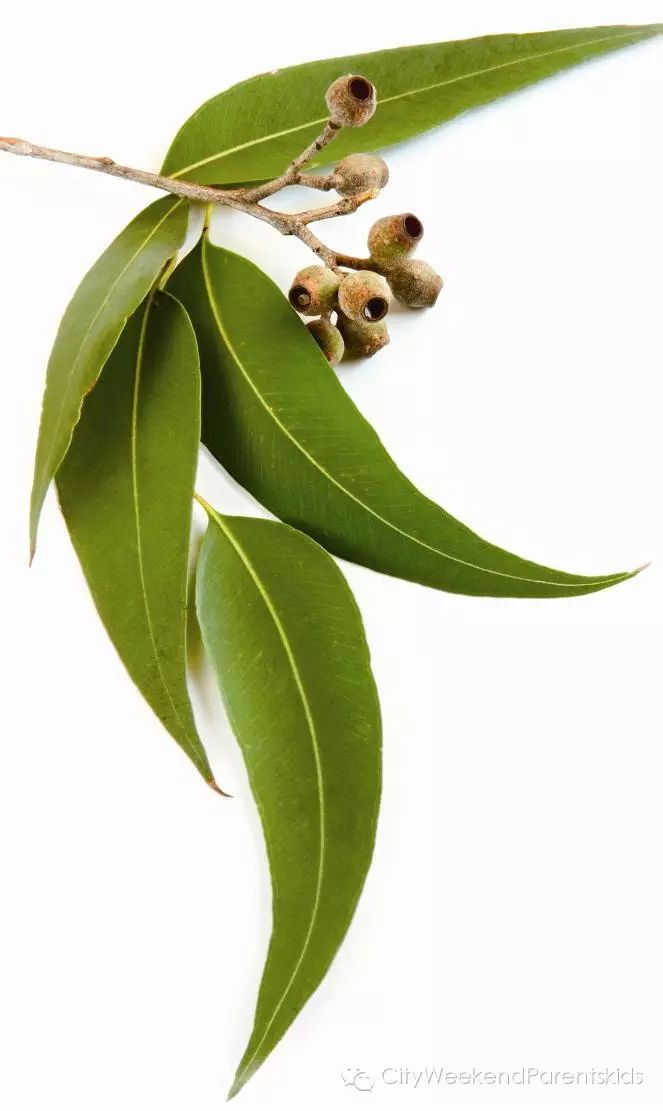 Our methodology is to ask our Head of Sourcing to formulate products by quality first, not budget.
It's just like a restaurant - the model should be quality first, not just picking up the latest fad and chasing a low-cost version, but realizing that customer loyalty comes through ongoing quality.
We are branching out strongly in China, via TMall, because everyone is searching for quality and a more natural product."
Thames Wangpatravanich is co-Founder of gre3n, which imports 100% pure coconut water from Thailand, sold in Shanghai.
"We do not label organic on our coconut water. We agree that a label such as organic does not tell the full story. At gre3n, we believe that companies and their consumers should have an interactive and transparent relationship.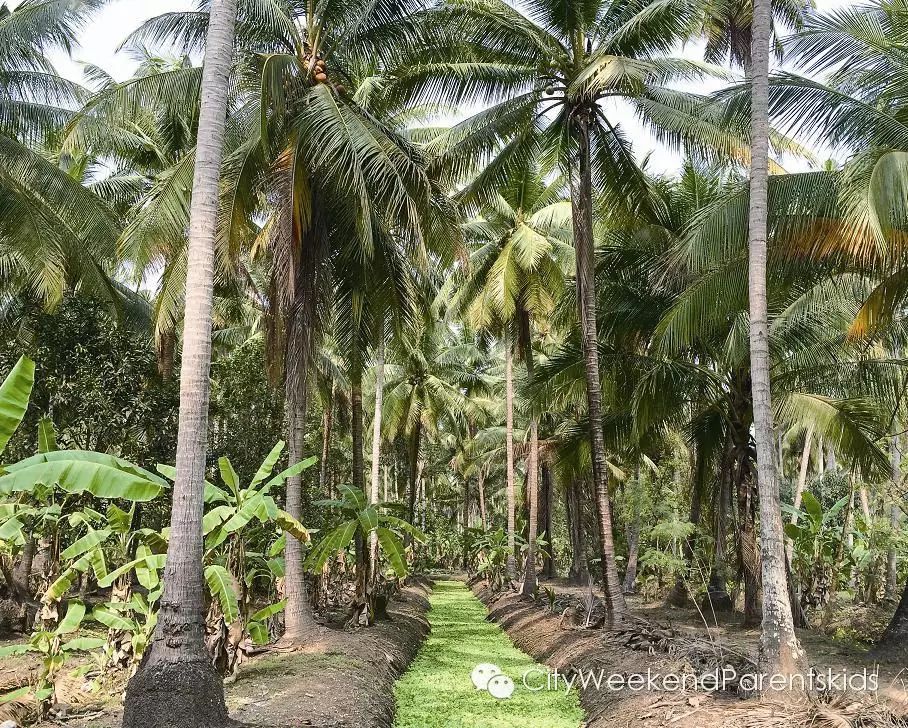 In addition, foreign organic producers must go through a complicated and long process, as well as invest up to US$50,000 or more, to obtain organic certification, quite a burden for true organic producers who are usually much smaller than multi-nationals.

We encourage people to engage companies and ask questions about their products and their beliefs, and then choose for themselves."
To read more about family health, follow City Weekend Parents & Kids, now.