Must EATS: 10 Yummy Yums for Sept.
City Weekend Parents & Kids:
Read on, tuck in!
Tu's Kitchen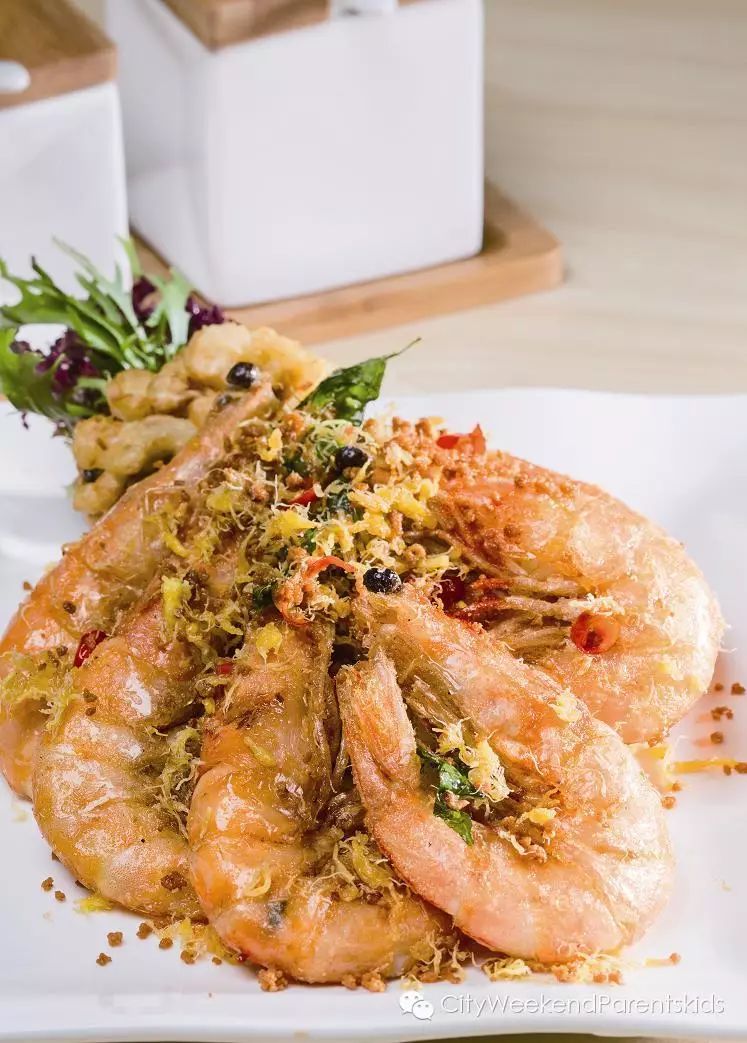 If you're in the mood for something different, then Tu's Kitchen brings authentic South East Asian tastes to Changning, in the north block of The Place mall. The Head Chef is Malaysian, ensuring authenticity in a convenient mall setting.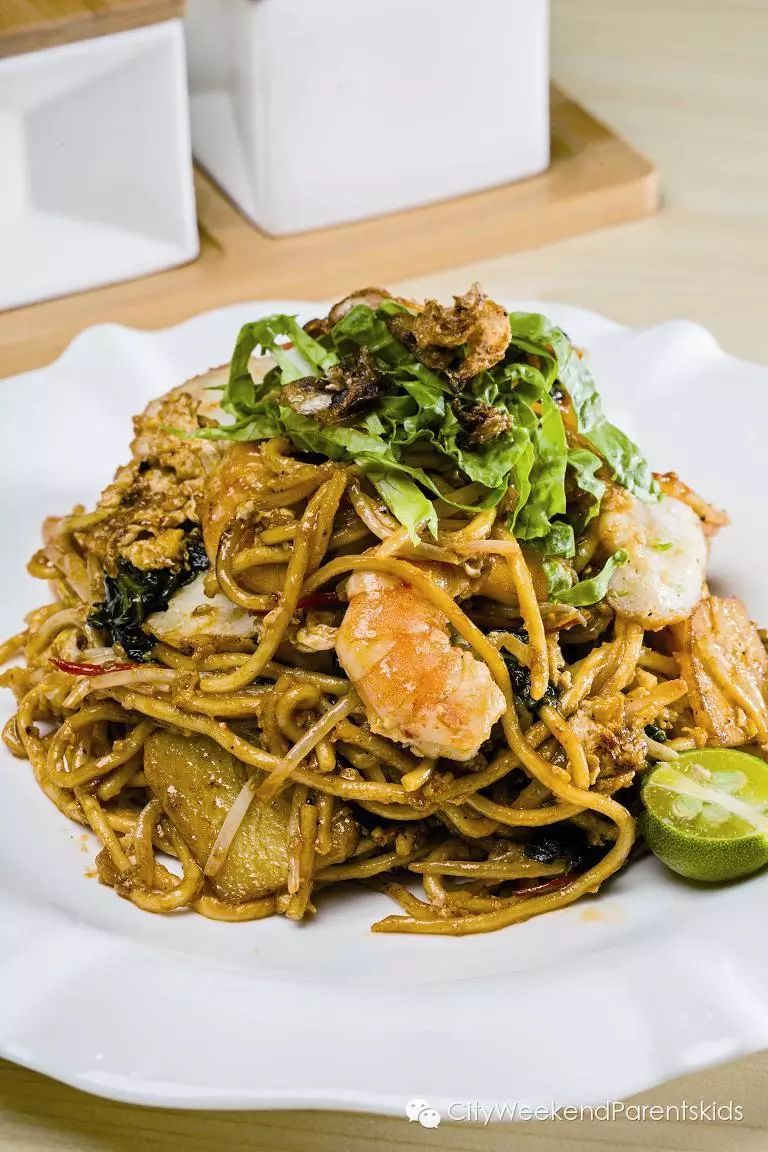 Chef Tu brings centuries old, authentic family recipes to Shanghai.

The lunch sets are ¥50 upwards — let the kids try more exotic tastes, such as the classic beef rendang curry, heartily-sized prawns and ultra-savory noodles, with the kitchen able to simplify staples to kids' preferences. For parents, the wine list pairs well with the exotic tastes.

Find it: 5/F, North Block, The Place, 100 Zunyi Lu





Lollipop London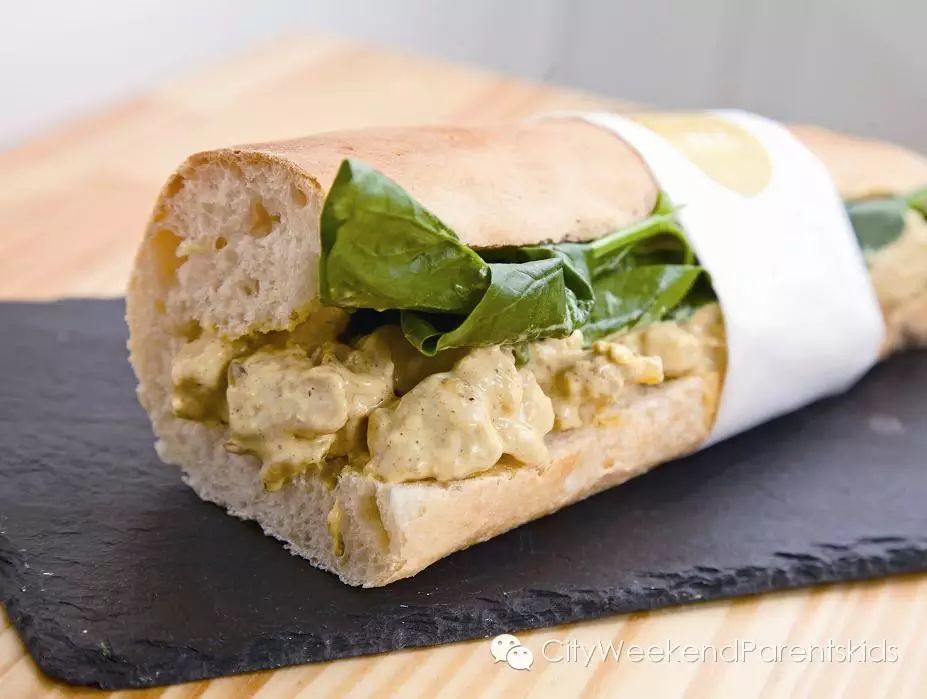 Lollipop Bakery is famous for its cupcakes, and they've recently expanded into its own storefront, Lollipop London, with sandwiches, salads, desserts and usual cafe sips and snacks.

The very English coronation chicken sandwich (¥49), is perfectly creamy.

A slice of carrot cake (¥30) and a cup of tea rounds out a very British moment of repose.

Find it: 966 Changle Lu, www.lollipopbakery.cn




Tiki China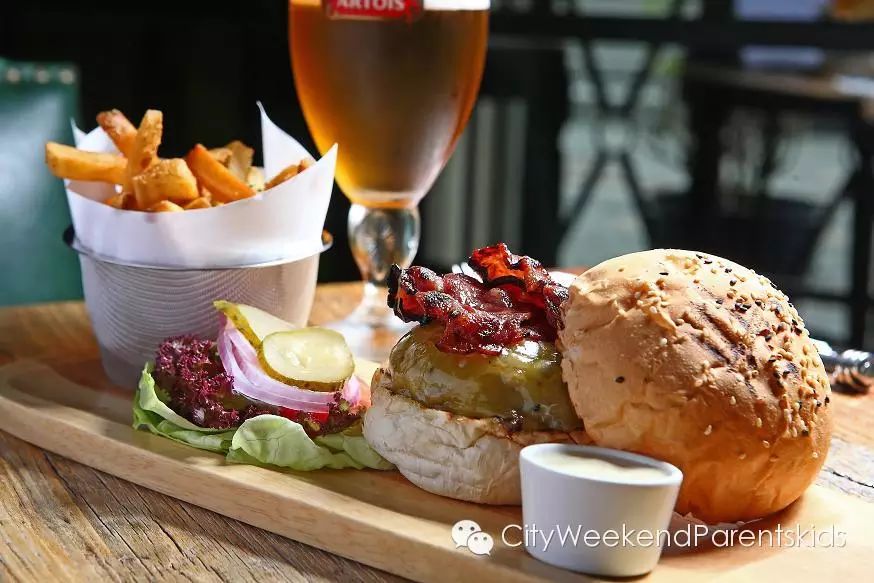 Tiki is in Xujiahui, in the relatively new Hengshan Fang complex at the end of Hengshan Lu, by Tianping Lu. Opened by a team of foodie Hong Kongers, the space is a warm and open day-time eatery and funky night-time bar.

It's a great spot for weekend brunches with kids, with a menu of burgers, meat and seafood. The emphasis is on hearty tastes and unabashed flavors.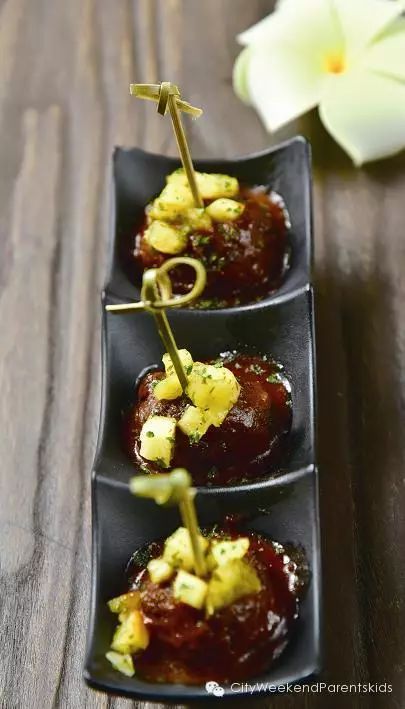 On the weekend they make an effort to keep kids busy with fun like a little fishing pool out the back. Appease their carnivorous side, with Grand Gateway mall just across the road for a post-meal shop and play on the 3rd floor play area (good for ages 1 to 6).

Find it: Building 22, 320 Tianping Lu





Latina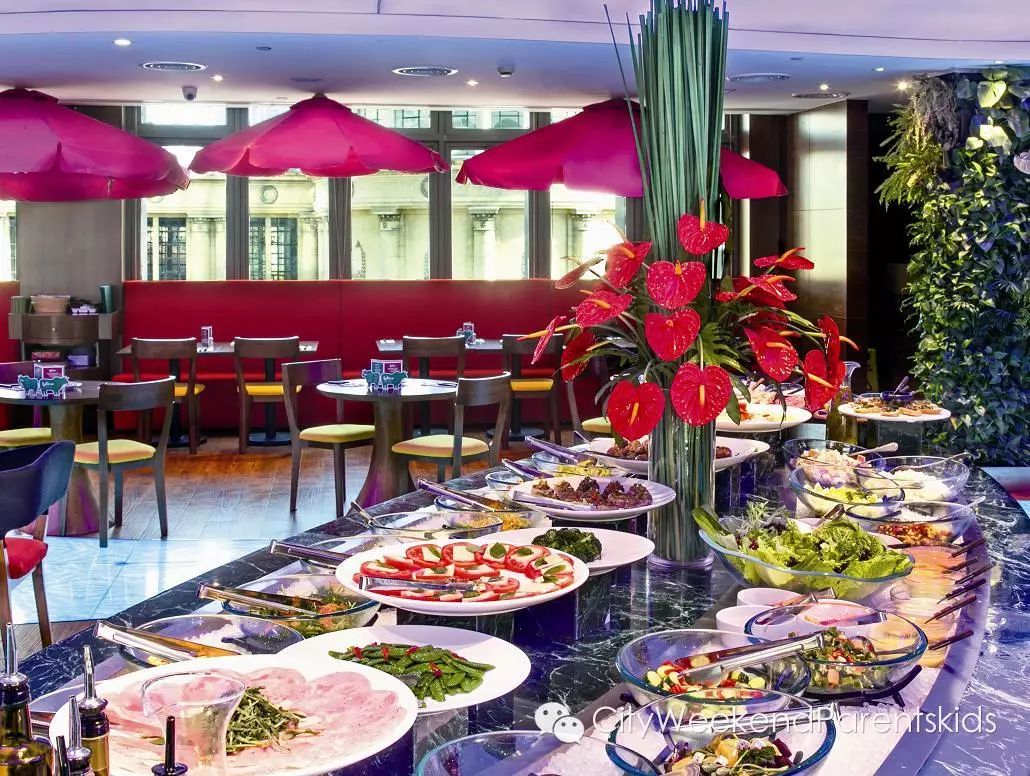 Latina's new Pudong venue is at Chamtime Mall, which is 10-minutes drive from the Century Park, Fangdian Lu areas. Arrive with empty stomachs and flexible waistbands, as you prepare to tuck into an all-you-can eat buffet extravaganza.

There are salads, veggies, fruits and staples to plow into, while the friendly servers hoist endless rows of drippingly juicy meaty swords to your table.

The Lamb Deluxe set is ¥298 per person, with ¥228 for the Original BBQ set.

Find it: 1E09,1239 Zuchong Zhi Lu




Outback


Outback fits the bill of a reliable goodtime family eatery. They've refreshed the menu, and have a couple of new locations at The Place mall in Changning, and Soho Fuxing Plaza on Madang Lu, just south of Xintiandi.

The menu retains their signature feature: well-priced, juicy steaks in a range of cuts (from ¥178 to ¥398). Aside the beef, there's also rack of lamb, Buffalo beef ribs (both ¥158), Fire-grilled Ahi Tuna (¥138) and more.

The service is with a smile — competition is growing in this category of family-friendly restaurant in Shanghai, and Outback seems to recognize this.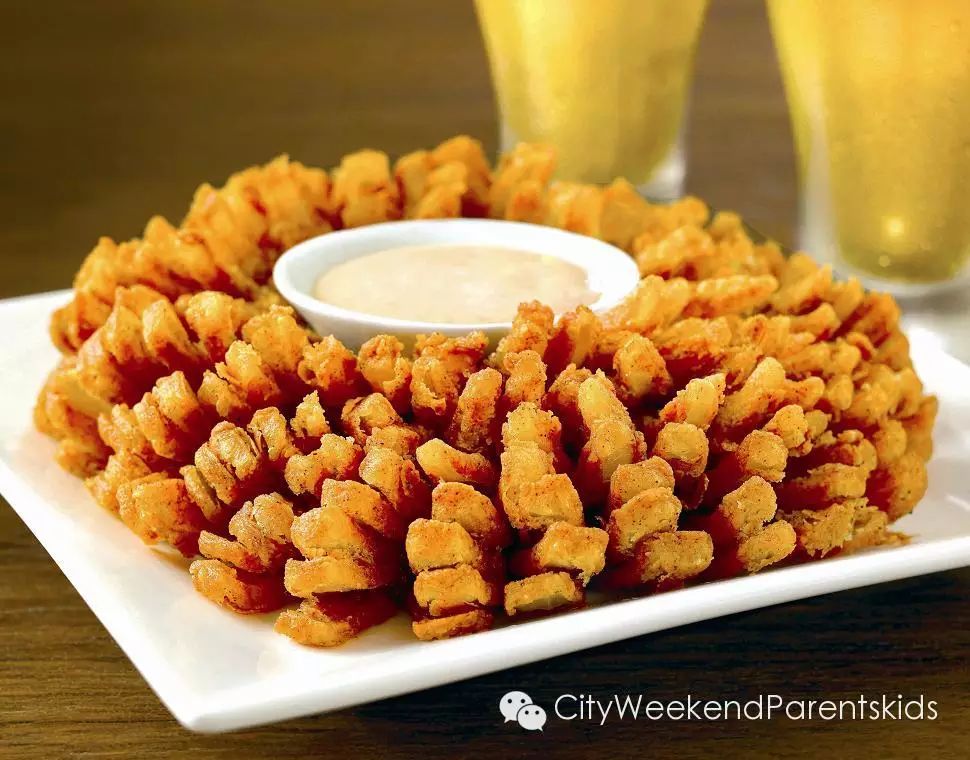 On our visit, we saw an extra effort to please customers and create a jovial atmosphere in their venues. So far, they've got it spot on, so make Outback the setting for your next weekend food fest.

Find it: www.outbacksteakhouse.com.cn



Gracie's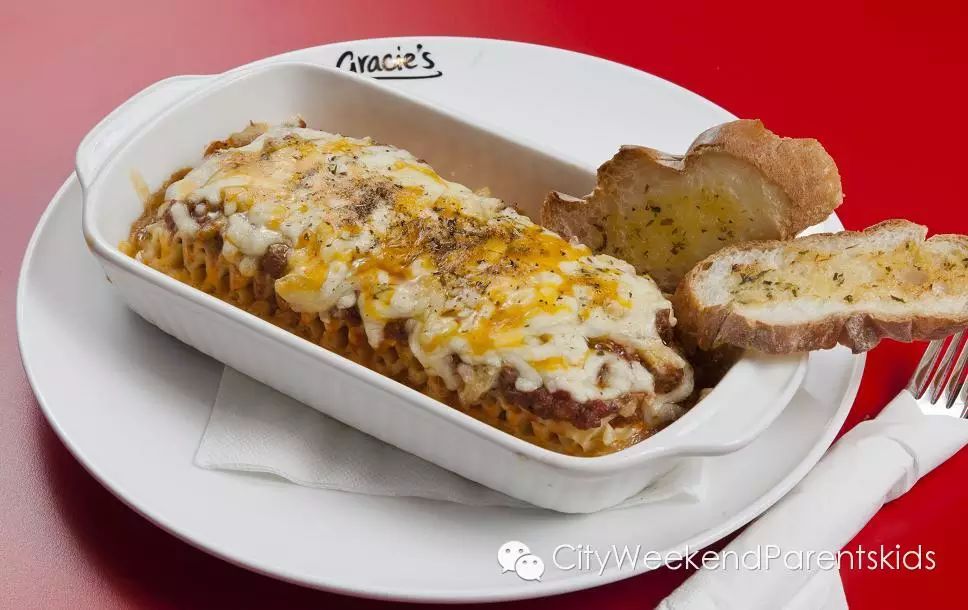 Gracie's serves food and ice cream, with an assortment of freshly made flavors served by the scoop. Prices are as you'd expect for the Donghu Lu area, starting around ¥30 per scoop. The food dishes are taken from their sister location, House of Lasagna.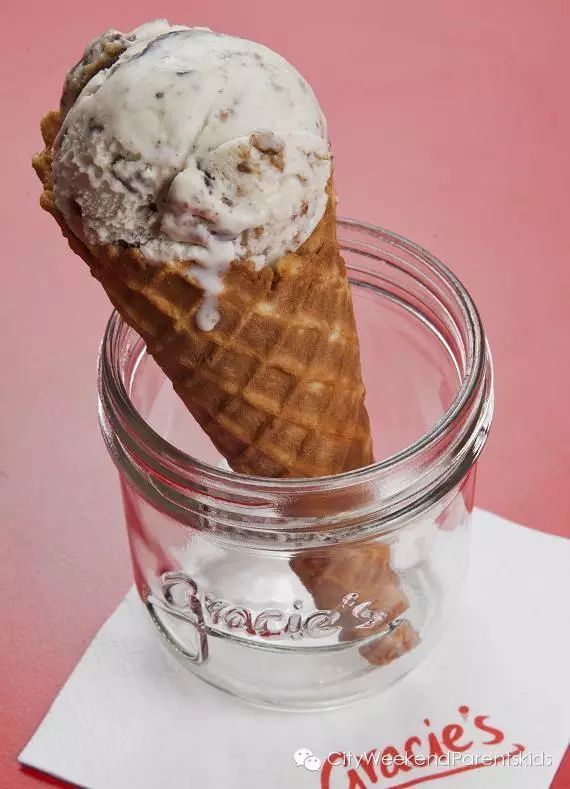 The Wagyu beef classic (¥85) is a hearty plate. For dessert, they have a gargantuan banana split (¥128), or try a trio of light pancakes with fresh mango and coconut ice cream (¥78). Walk it off round the nearby DVD shop on Xinle Lu.

Find it: 204 Xinle Lu



Lemon & Olive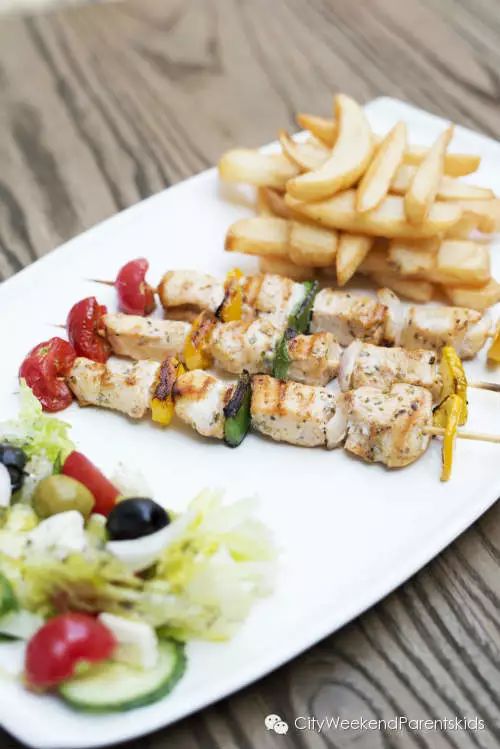 A mix of zesty fresh salads, grilled meats, light bread and cheese make for a mouth-watering selection. Their extensive menu has plenty to offer in each category.

Their Melizano Salata (¥40) is an eggplant dip served with warm mini pittas. Drizzled with olive oil and lemon juice, the eggplant had just the right texture to create a pocket of smooth, robust flavors.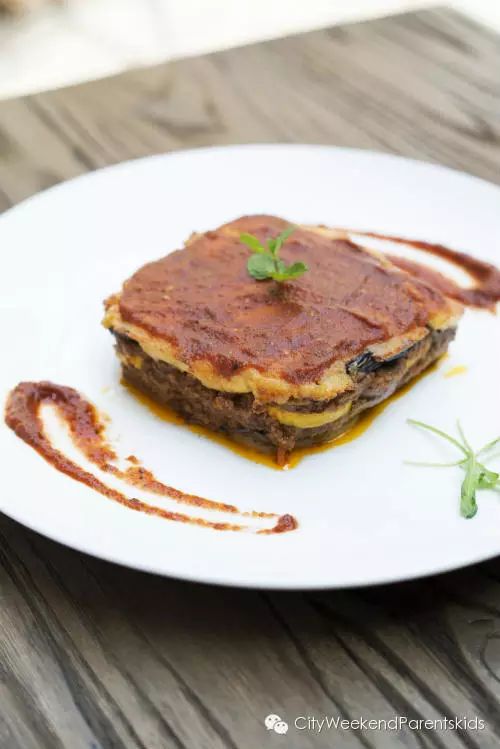 A duo of lamb chops doused in honey (¥110) was a succulent and satisfyingly sweet affair. Similarly tender and with just the right level of flame treatment is a chicken souvlaki skewer (¥68). Lemon and Olive could be a go-to family restaurant in a booming area.

Find it: No. 4, 328 Madang Lu




Wolfgang Puck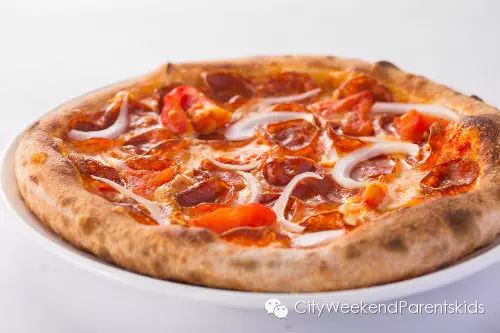 Chef Wolfgang Puck is one of the best known food celebrities in the U.S. In recent years, he has made various appearances on TV shows, movies and star-studded events to solidify his celebrity status. A restaurant under the famous chef's name has opened up in Xintiandi.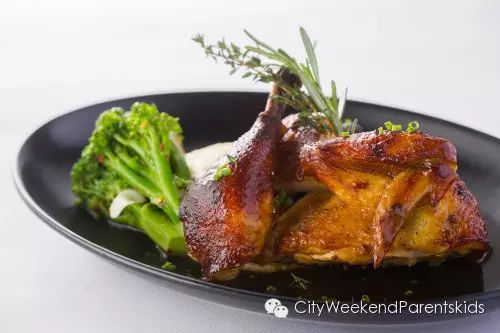 The pepperoni, mozzarella, red onion and tomato pizza (¥99) is a sharing pleaser, to go alongside mains like Scottish salmon with white bean ragout and arugula-fennel salad (¥180) and rosemary and thyme roasted chicken (¥145).

Find it: Unit 1, Bldg. 16, Xintiandi, 181 Taicang Lu




Xixi Bistro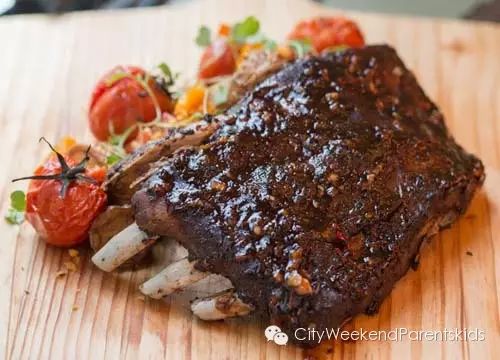 Great for parents Date Night, the restaurant's atmosphere offers a flashback of traditional Shanghainese dining, updated with contemporary touches throughout the menu.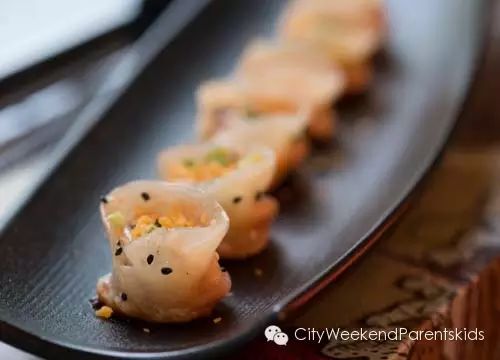 Xixi Bistro strikes a good balance between the old and new. Best of all, it's an affordable choice in this neighborhood, where a meal for two came up to around ¥250.

Expect this place to become even more packed once the word gets out.

Find it: 89 Wuyuan Lu



Sweet & Sour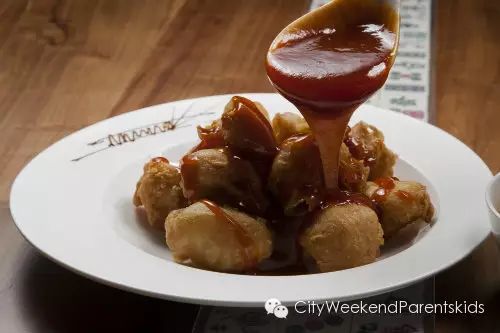 Global Chinese cuisine on Nanjing Xi Lu, Sweet & Sour's offerings include dishes like Chicken 65 (¥65) — a specialty from Chennai, India. Sweet & Sour's goal is to tell the stories of Chinese food from around the world.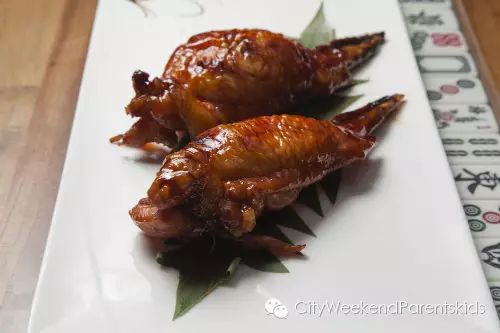 The food is generally crowd-pleasing and offers feel-good indulging into sweet bites with a twist.

Find it: 7/F, 698 Nanjing Xi Lu

Follow City Weekend Parents & Kids for more family food options, now.