Shopping Guide: 10 Great Shops this Season
City Weekend Parents & Kids brings you a guide to this year's shopping for all the family, and some events coming soon!
By Tatum Hawkins:

FINCH
For the past five years, Shanghai-based FINCH has been working hard to make this world a cleaner and more eco-friendly place by designing and producing women's and kids' swimwear made entirely from recycled materials, most notably plastic water bottles.
These stylishly sustainable swim shorts are made from 100 percent recycled PET bottles with built-in UPF 50+ (Ultraviolet Protection Factor), the highest rating possible.
Find it:
Madame Mao's Dowry, 207 Fumin Lu, Qkuts (Reel Mall, Kerry Parkside) and Sprout Lifestyle Minhang (Fashion Park Mall), www.finchdesigns.com
Bamboo Blues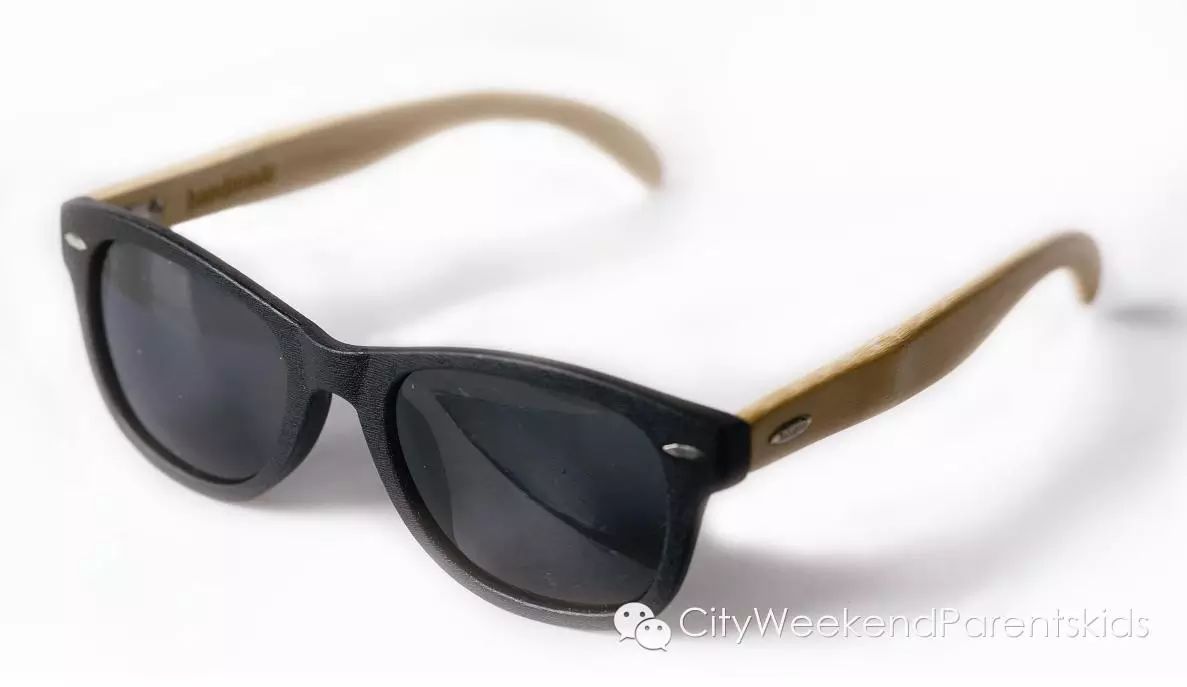 Bamboo Blues are stylish, unique and affordable. As the name implies, these super cool shades are made from environmentally friendly bamboo, sourced directly from a forest in Zhejiang province.
The frame portion is made from acetate, and when combined with the lightweight bamboo arms, Bamboo Blues are both durable and comfortable to wear.
These are one-size-fits-all, although they seem to run on the small side making them suitable for children as well.
Find it:
Little Tree Showroom, JY Textiles, No.1 Lane 66 Huayuan Lu
Jing Republic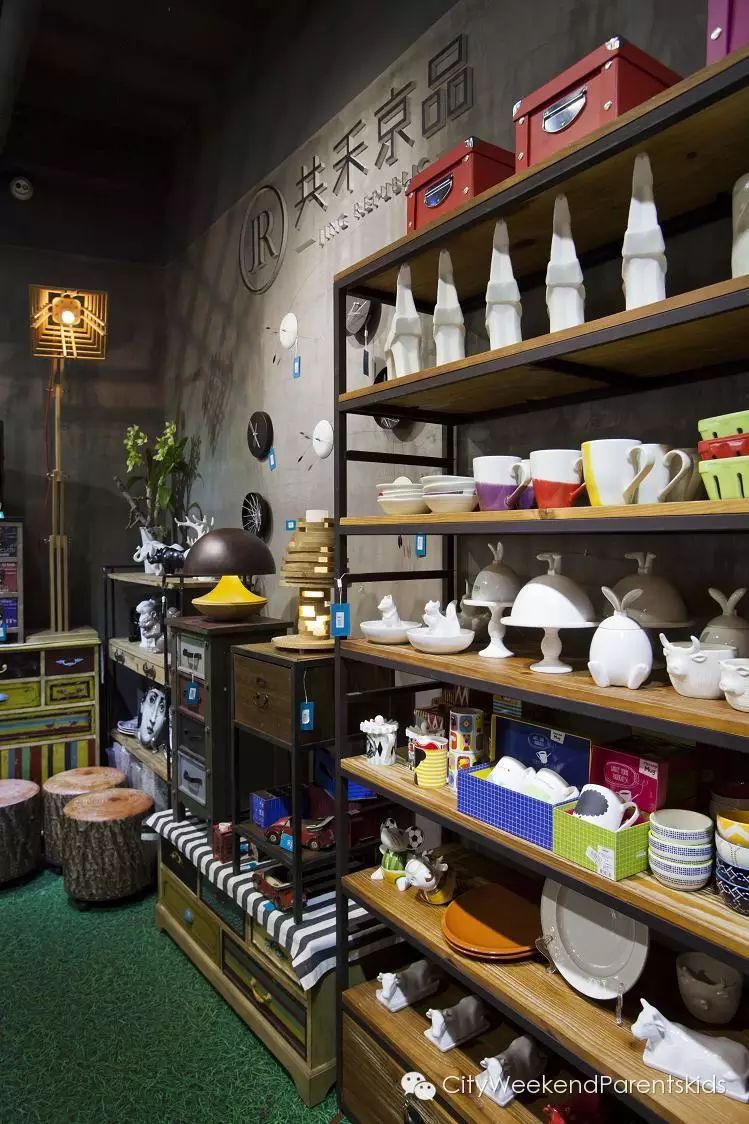 It's easy to fall in love with the latest Shanghai trend in interior décor. What the Chinese call "loft style," a blend of industrial function and garden beauty, is a particularly sweet deal for expats undertaking the formidable task of decorating and accessorizing a new home in a foreign country.
At Jing Republic, specializing in high turnover and always having new items on shelf, shoppers are guaranteed to find something fresh, charming, and affordable.
Find it:
1 Dong Ping Lu, www.jingrepublic.com
MUJI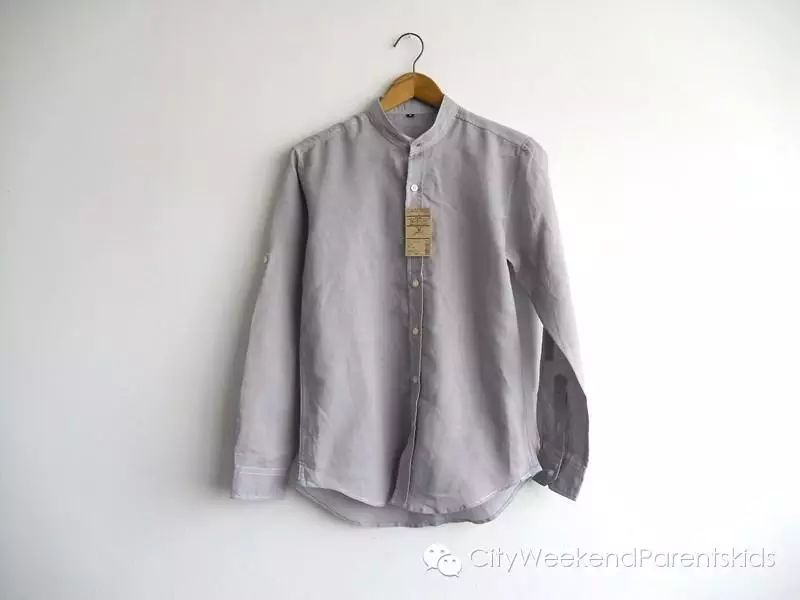 In a city where excess and luxury tend to overwhelm, MUJI is a refreshing breeze of earthy tones and classic tomboyish cuts.
The MUJI style favors neutrals, solids, stripes and geometrics, lending itself easily to other areas of the store, where shoppers can peruse MUJI's own organic cookies and granola while trying on a pair of cozy tan loafers.
MUJI, it appears, is an all around natural beauty.

Find it:
www.muji.com.cn
Gobble, by Form Maker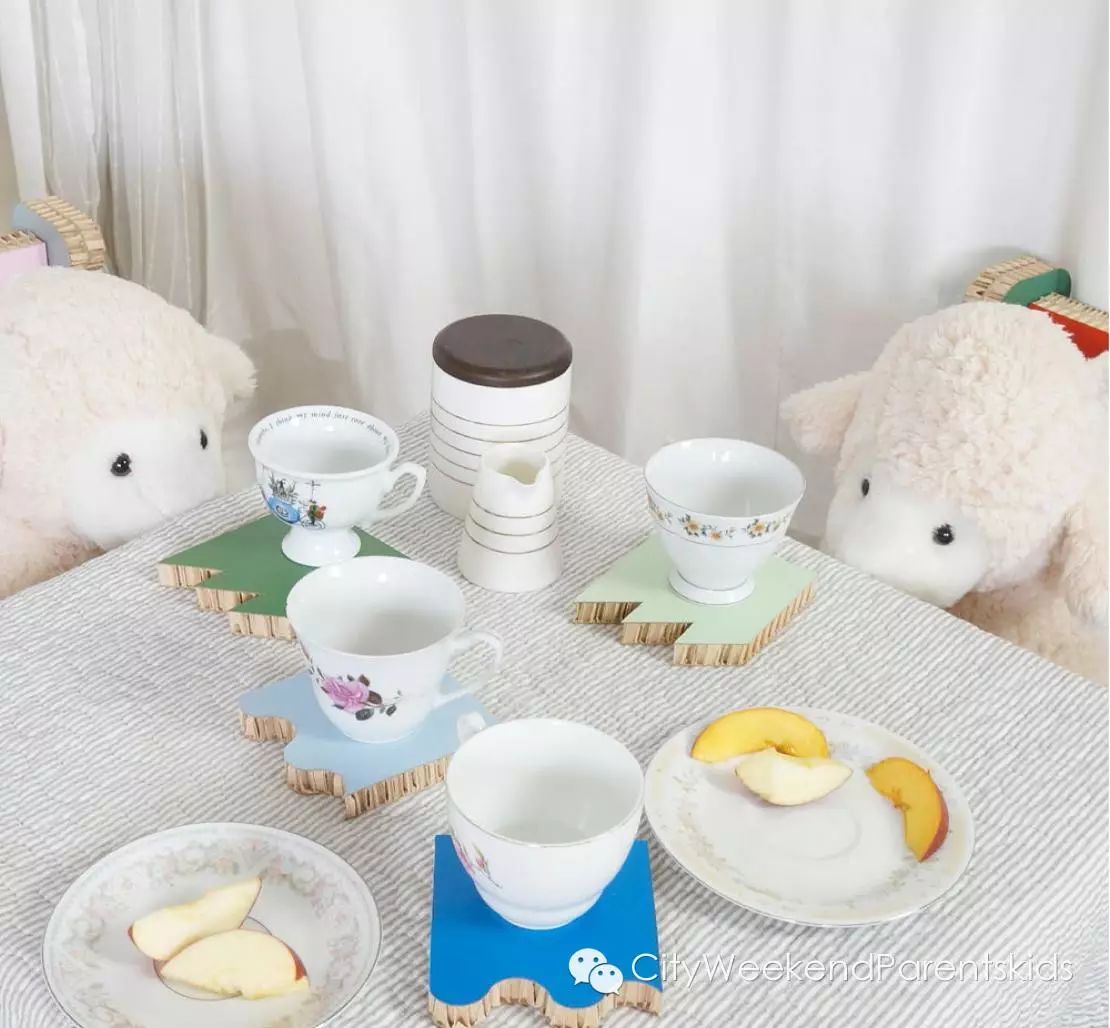 Effortlessly cool Shanghai-based home accessories company Form Maker just launched Gobble, their first rigid paper-board homeware line for kids.
With a clever take on using animals as part of the design, Gobble shows just how fun cardboard can be!
Their signature chairs are bright, sturdy and easy to assemble, as well as recyclable.
Find it:
gobble.theformmaker.com
OCC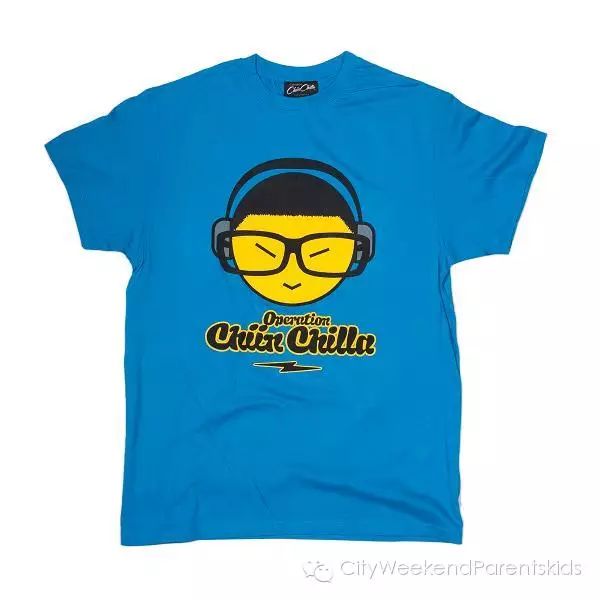 With an unmistakable cool vibe reminiscent of Los Angeles' vibrant beaches, combined with the rebellious lifestyle of NYC, Operation Chiin Chilla (OCC) is playing Shanghai a fresh new beat when it comes to street fashion.
It all began a couple of years ago. Founder Gene Contreras, from Miami, showed his roommates a pencil drawing he did of a hip lil' dude in head phones and oversized frames, so the idea of Chiin Chilla emerged.

Find it: SoCal, 150 Shaanxi Lu





Limma Limmon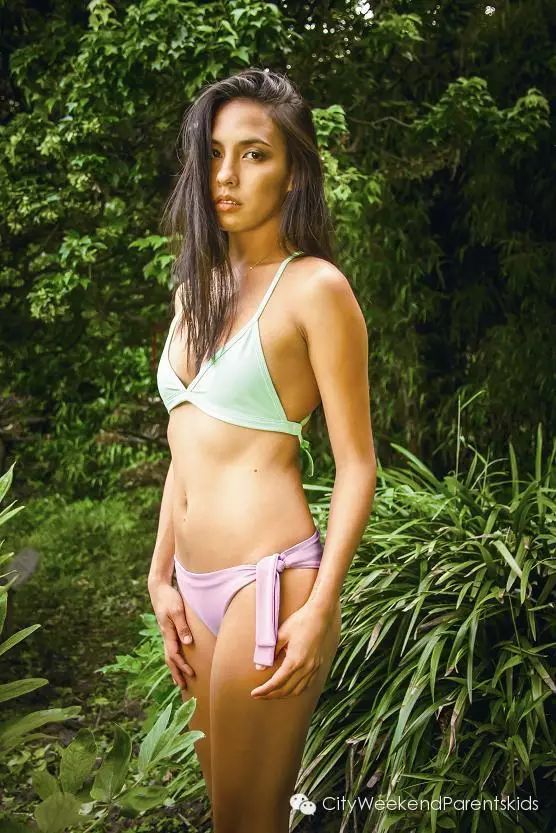 For Anita Cervantes, there's nothing better than discovering new beaches. However, in preparation for her tropical trips, she felt there wasn't much of a selection here when looking for that perfect bikini.
Taking matters into her own hands, Cervantes started Limma Limmon (lime and lemon in Spanish).
Made from imported Italian fabrics that hug a woman's body in all the right places, Limma Limmon swimwear is quality you can see and feel.

Find it: BECYCLE, 667 Changhua Lu, [email protected]




Petit Bateau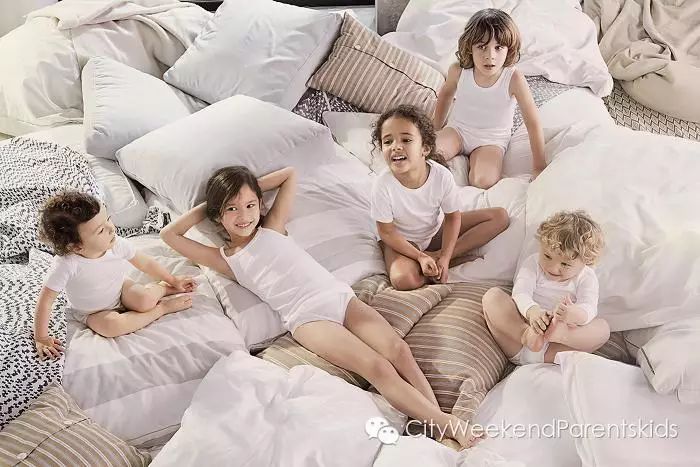 Several of my friends have had babies in Shanghai; wow, I bow down to you! Lucky for me, shopping for baby clothes is one of my favorite things to do, and Petit Bateau is my new favorite shop.
Featuring bold stripes, bright colors and playful outfits with its signature "petite culotte" bottoms, Petit Bateau guarantees oohs and ahhs at your next baby soiree.
Culottes cover the bottom a bit more than the typical onesie, a look inspired by sailors' cut-off long johns!

Find it: Jing'An Kerry Center, NB1-17C




GAMA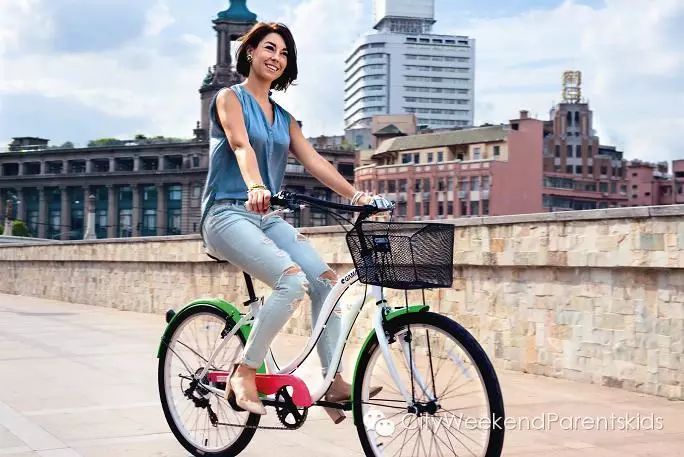 As in most big cities, bicycle riding in Shanghai has its benefits. But with the most pleasant time of year now arrived in Shanghai, the number one benefit to biking is getting the whole family out on the town.
Most of us didn't want to waste precious cargo space and weight on our shipments, so you may be wondering where to purchase a bike here.
Look no further than GAMA, a quality, stylish city bike to fit your personality and budget.

Find it: 233 Zhenning Lu, 9C , 10am-7pm Mon-Fr



The Plush Shop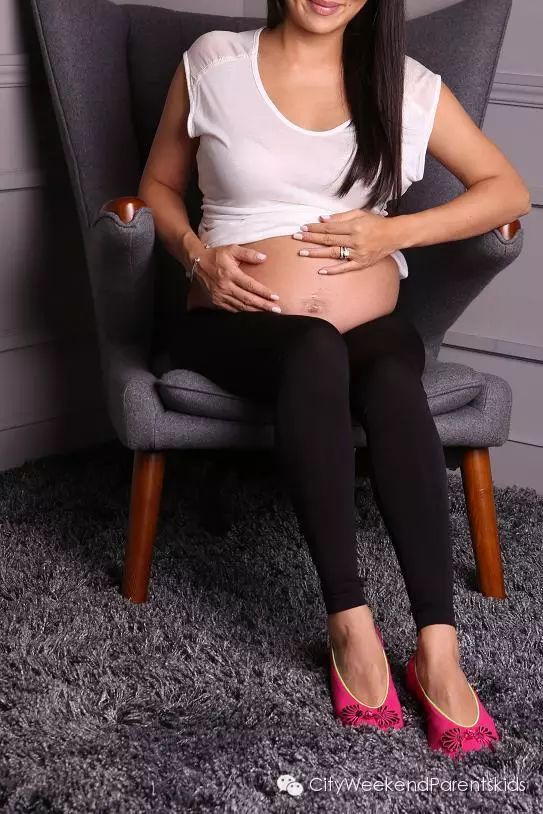 We all know and love The Plush Shop from their adorable baby leggings and cozy indoor shoes.
Plush has harnessed the latest in fabric innovations to now provide all day comfort against that sensitive preggo skin, along with no more annoying seam lines across the belly.
Not having a baby? No problem. These supremely comfortable leggings are available in all ladies' sizes. Also coming this month, men's socks! Come visit and give a warm welcome to Plush's brand new store in Superbrand Mall.

Find it: Superbrand Mall, 2nd Floor, Unit 09, No 168 Lujiazui Xi Lu





SHOPPING EVENTS

Thursday, Sept. 17
Back to School Market
The holidays are over and with the kids back to school, it's the perfect time for some quality shopping. Visit over 80 vendors selling their designer gifts and accessories, for yourself, your home and your kids.
Find it: 10am-5pm
Shanghai Centre http://shcreatives.com



October 1-7
Crystal Globe Expo

Get ready for a truly unique experience at Shanghai's international and cultural expo where visitors can shop for imported specialties from the following six countries - Austria, Belgium, Bolivia, Bulgaria, Denmark, and Nepal! Each country will have its own pavilion with creative markets and food stalls. While guests need to purchase tickets to enter the expo, the shopping and cuisine will be located in a free access area.
Find it: 10am-8pm
Crystal Globe Expo, Shanghai Lingang New City, ShenXiang Avenue No. 1 Green Park

October 29

Designer Market

The popular Designer Market organized by Shanghai Creatives returns this month at Shanghai Centre in front of The Portman Ritz-Carlton. The event will be a great chance to meet, shop and be inspired by the incredible line-up of designers who are excited to showcase their fall collections. The market will be filled with well known Shanghai designers along with many newcomers.
Find it: 10am-5pm, Shanghai Centre, www.shanghaicentre.com



Through October

Festive Cardboard

The cardboard geniuses at Formmaker have come up with a fun way to put the whole family, including your furry feline friends, in the Halloween spirit this year. Head on down to C'est si Bon in the French Concession's charming Ferguson Lane enclave and snag an adorable pumpkin-inspired cat scratcher that doubles as décor. It's cheerfully festive and an eco-friendly good time for cats. Readers, get 10% off in store with mention of the magazines.
Find it: C'est si Bon, Shop120, GF, 376 Wukang Lu, www.theformmaker.com
For more shopping news and events, FOLLOW CITY WEEKEND PARENTS & KIDS, NOW!