With this great September weather, plan some weekend fun.
Here are five great parks outside the city center:



Binhai Forest Park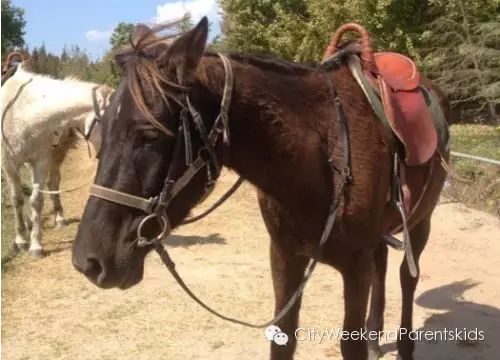 This is a one-hour drive, Southwest.
Four or two-person cycle-cars are available to hire at the entrance of Binhai Forest Park, for ¥50.

Inside the park they have pedal-boats, which are also at the ¥50 mark.

The horses are of course the highlight, and you can pay from ¥50 to ¥B250 depending on how far you want to ride, and how long for.

Find it: www.shbinhaipark.com

Dongping Forest Park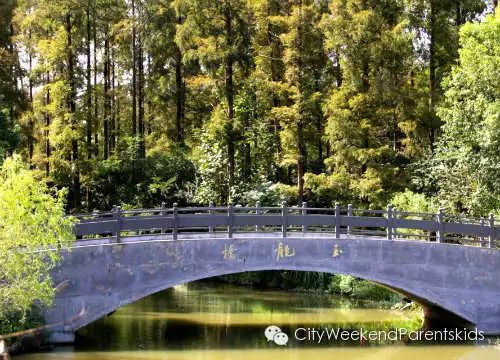 Chongming Island is only a one-hour to 90-minute drive from the center of Shanghai

The park is huge. It would be easy to spend several hours just wandering round.
There are fun activities at the cost of around ¥50 each.

These included bumper cars, horse rides, pedalos, go-karts and grass-skiin, next to a grassy play area with wooden, obstacle-course style apparatus.

As usual in such parks, there is little food and few chairs or benches so bring picnic food and accoutrements for the day.
Find it: www.dpslpark.com


Oriental Land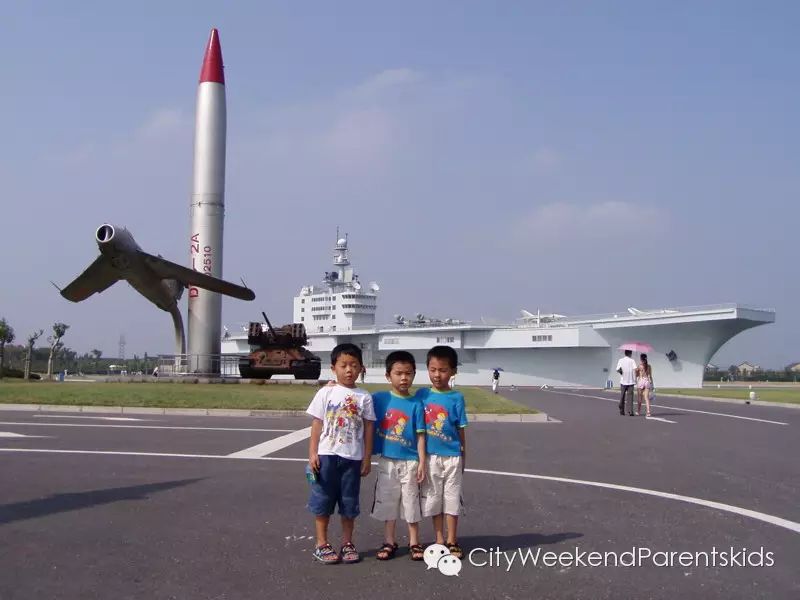 Around one hour's drive south-west of Shanghai there is a full-size model of a Nimitz aircraft carrier and the chance to enjoy military activities such as amphibious Jeep driving.
With grass and parks next to BBQ areas and 1.3 square kilometers of water, there's something for every age.

Entrance is ¥150 per person.
Find it: www.ogb.com.cn


Shangfangshan Hill National Forest Park


This park is a 90 minute drive from Shanghai, just outside Suzhou. It has a BBQ area, hiking trails, scenic lookouts, and a carp pond.
But what will really stick with you are the peach trees, peacocks, monkeys, and laser-tag.

Find it: Shangfangshan Hill, Suzhou 215009


Shanghai Wild Animal Park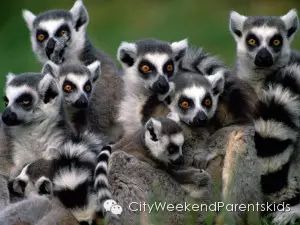 This is home to giraffes, elephants, lions, bears and much much more.
See tigers, lions, cheetahs and bears from the safety of a bus, or get up-close and personal with more docile animals during a walking tour.

Kids can feed the giraffes, have parrots on their shoulders (for an additiional ¥20), and there are monkey and lemur shows.
Find it: www.shwzoo.com

Follow City Weekend Parents & Kids by searching CityWeekendParentskids in Official Accounts, or by clicking the usual buttons.