Wonderful Shekou Walking Tour with Lunch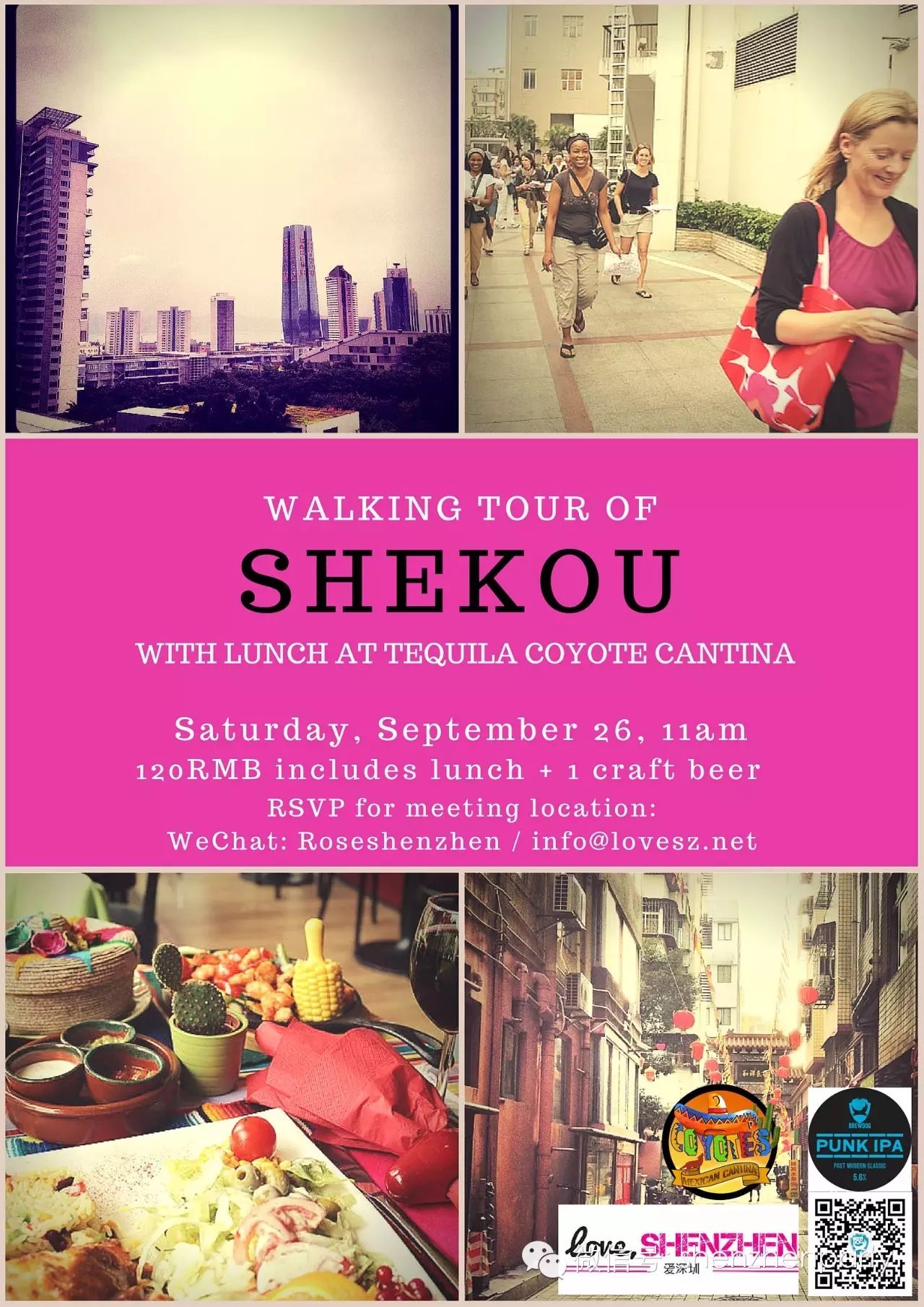 Interested in meeting new people and discovering Shenzhen's secret spots? Join us at HH Gourmet* at 11:00am to take a walking tour around Shekou. Kids welcome! Find the phone repair, the tailor, the printer, the secret DVD shop. Get our top recommendations for food (and which spots to avoid!) At the end of the tour, we'll end up at Coyote's, Shenzhen's most famous Mexican restaurant. Just 120RMB will include the tour, huge lunch, and a delicious craft beer. There may also be some extra gifts and surprises, you never know!
Please RSVP to RoseShenzhen on WeChat or [email protected]
*Come early to HH Gourmet for breakfast or coffee, we'll leave promptly at 11:00am.
Event Date: Saturday, September 26, 2015 - 11:00am - 2:00pm
Pricing Info: 120RMB
Booking Phone Number: 13728915076
Place Name and Address: HH Gourmet, 43-B, Coastal Rose Garden, Phase II, Wanghai Rd. Shekou
深圳市南山區蛇口,望海路南海玫瑰園二期,商鋪43-B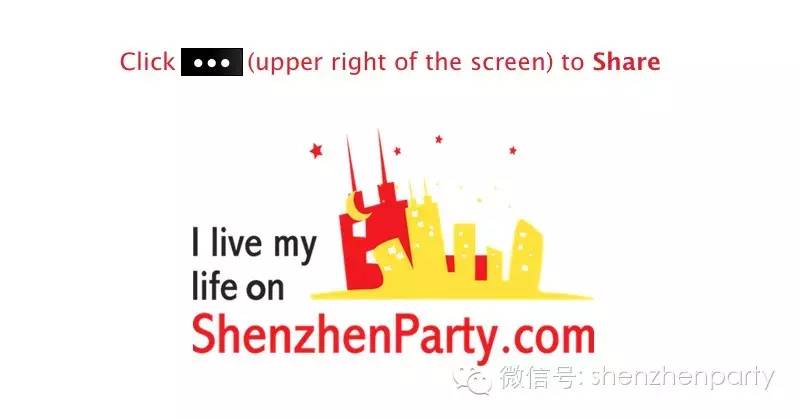 ---
Long-press the QR Code, tap "Extract QR Code" to Follow "shenzhenparty" on Wechat:
For more details, please click "Read More".