Best Alcohol Deals this Week…
Best Alcohol Deals this Week…
Need some alcohol for your home party? Grabtalk could find the best deals for you. Now let's have a look on what deals I would go for to drink myself down.
Chivas Regal Blended Scotch 12-year Whisky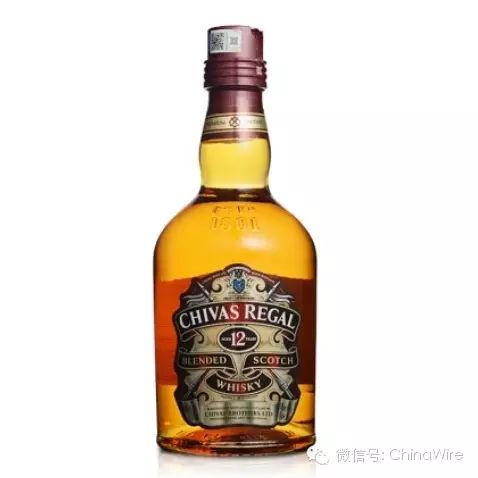 Original Price: ¥308
Grabtalk Price: ¥199
Originated in Scottish Highlands, Chivas Regal has been noted for its outstanding malt Whisky selections from their time-honored operating distillery. Matured for 12 years the result is a rich and generous Whisky with honey and hazelnut notes and a long creamy finish.
Jose Cuervo Especial® Tequila Silver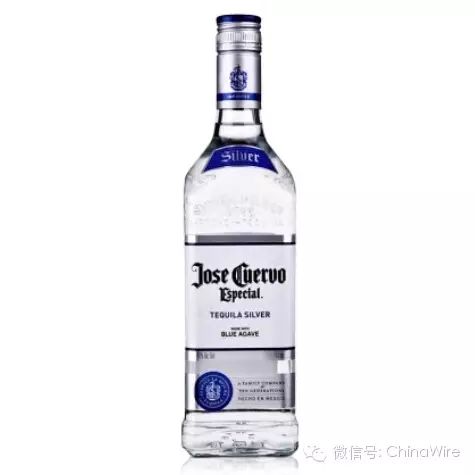 Original Price: ¥200
Grabtalk Price: ¥104
A true silver tequila, Cuervo® Silver is the epitome of smooth. The master distillers at La Rojeña crafted this unique and balanced blend to bring out tones of agave, caramel, and fresh herbs in its flavor profile.
Smirnoff Triple Distilled Vodka Recipe 21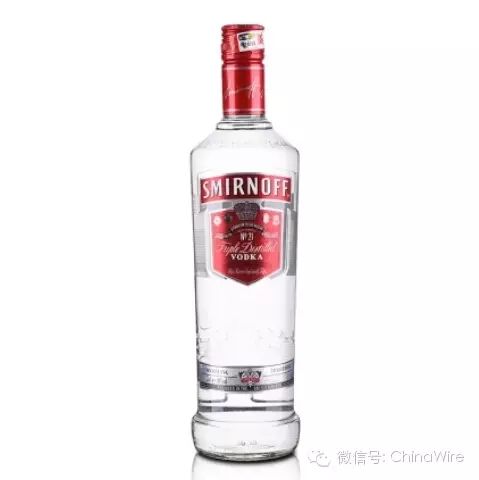 Original Price: ¥148
Grabtalk Price: ¥61
Smirnoff Premium No. 21 is a classic, Russian-style vodka with a clean taste, light fragrance, and cool finish. Honored as the No.1 vodka in the world, its classic taste has inspired other varieties throughout all four corners of the globe.
Carlsberg Light Beer 6*500ml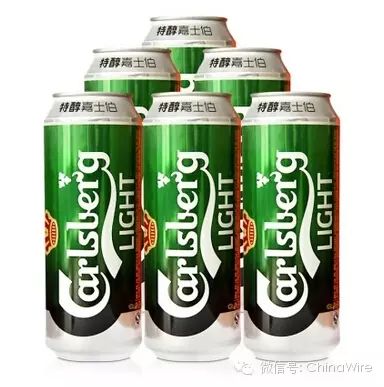 Original Price: ¥100
Grabtalk Price: ¥83
Firstly brewed by Carlsberg's founder J.C. Jacobsen in 1847, Carlsberg now becomes a regular in bars all around the world. Its distinctively smooth taste, balanced by subtle bitterness, combine to make it a truly unique light beer with a European heritage.
Budweiser Beer 2*330ml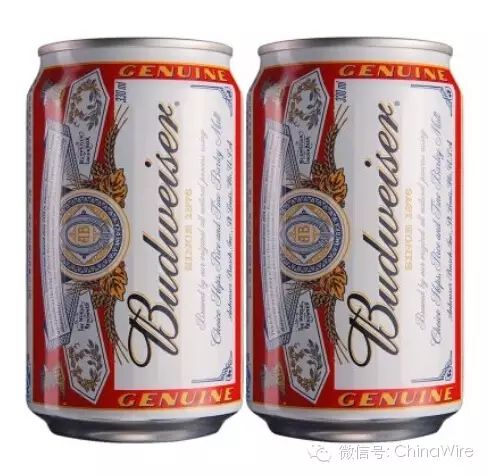 Original Price: ¥16
Grabtalk Price: ¥14
Known as "The King of Beers," introduced in 1876, Budweiser is still brewed with the same high standards today. Budweiser is a medium-bodied, flavorful, crisp American-style lager. Brewed with the best barley malt and a blend of premium hop varieties, it is an icon of core American values like optimism and celebration.
Brunonia Premium Black Pilsener Beer 24*500ml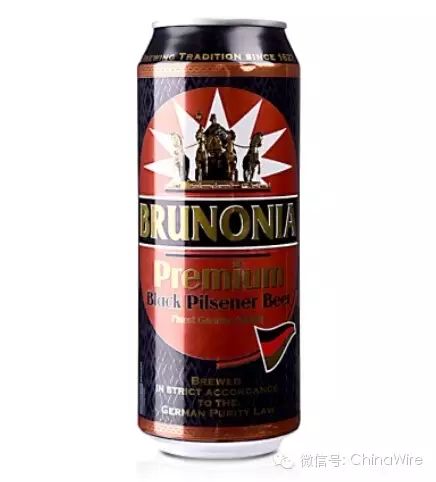 Original Price: ¥478
Grabtalk Price: ¥146
Originated in 1627, Brunonia expresses the close historical connection of beer to its hometown Braunschweig. Brewed in accordance with Reinheitsgebot, Brunonia provides thick texture with clear taste.
About us
Grabtalk is your local guide helping you get more out of your time in China. All you have to do is to send us a message and we'll start sorting things out straight away.