Best Equipped Gym in Shenzhen

Bullseye Camp 901 - The New Gym On The Block Welcomes you!
Bullseye Camp 901 Fitness is a functional fitness oriented gym. Boasting a wide array of crossfit and traditional fitness equipment it offers everything for the hardcore fitness addict as well as the casual gym vistor. It has very friendly stuff that practices what they preach, and the ambience at Bullseye Camp is second to none.

Squat Racks, Benches, Cable Pulleys, TRX Suspension trainers, Kettlbells,Pull-up Bars, Freeweight Areas, Olympic Barbells and Bumper Plates. Battle Ropes and Truck Tires, here you find it all, well situated around the Center Piece of the Gym a full fledged Boxing Ring.
Come and have a look, we know you won't regret it, as we are confident we are running the Best Equipped Gym in Shenzhen. We are open everey day from Monday to Sunday 10am to 10pm.
Please find the current class schedule below.
NOTE: We offer a Free Breakdancing Trial class, with our B-Boy Sasha on August 15th at 7.30pm. Followed by a MMA presentation by Russian and Brazilian Fighters who will show you what the art of Mixed Martial Arts is all about.
Place Name: 901體能工廠 (TiNengGongChang) - Bullseye Camp 901
Place Address: 2nd floor of Wanjiafu super market, 59-67 Airong road, Nanshan Shekou 蛇口愛榕路園景園名苑小區裙樓二層(東灣小學對面)萬佳福超市二樓
Place Phone: (755) 88275901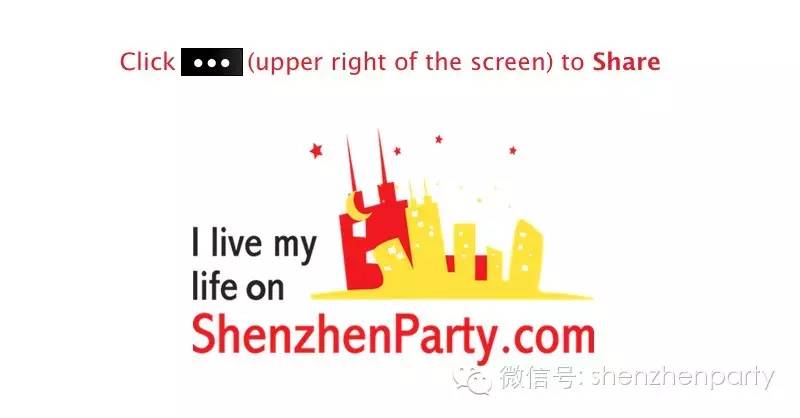 ---
Long-press the QR Code, tap "Extract QR Code" to Follow "shenzhenparty" on Wechat: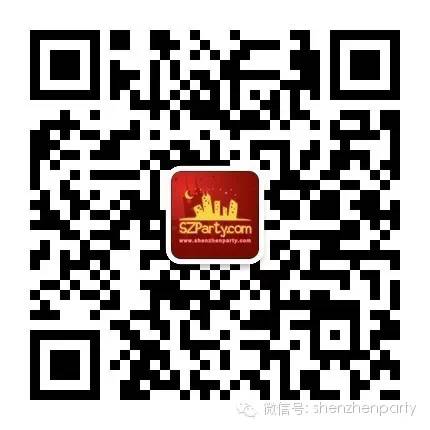 For more details, please click "Read More".
??