Things You Should Know About The UISG Library
|

2015-09-04
Author:UISG

|

|

1. If your children like eBooks, please encourage them to have a look at our new eBooks selection. Download the app here (for iPad/iPhone) or here (for android). Students can choose from over 100 eBooks.
2. Students can help their House be the best by earning Library Stars. Library Stars can be earned in a variety of ways. Each Library Star is worth one house point. Ask a librarian to find out how to earn Library Stars!
3. Primary students all received a new, waterproof library book bag this school year. Please encourage students to treat their bags with care and respect.
4. The library would like to encourage responsible behaviour. Therefore, we have decided to implement a small overdue book fee of 2 RMB/day for secondary students who return books late.
5. The library added some great new layouts and designs. We have a new university room, a silent study area, a new large platform for performances, storytelling and activities as well as a new Young Adult literature section organized in Mother Tongue Languages. We would love for you to come by to have a look!
6. Please email [email protected] or [email protected] if you have any questions.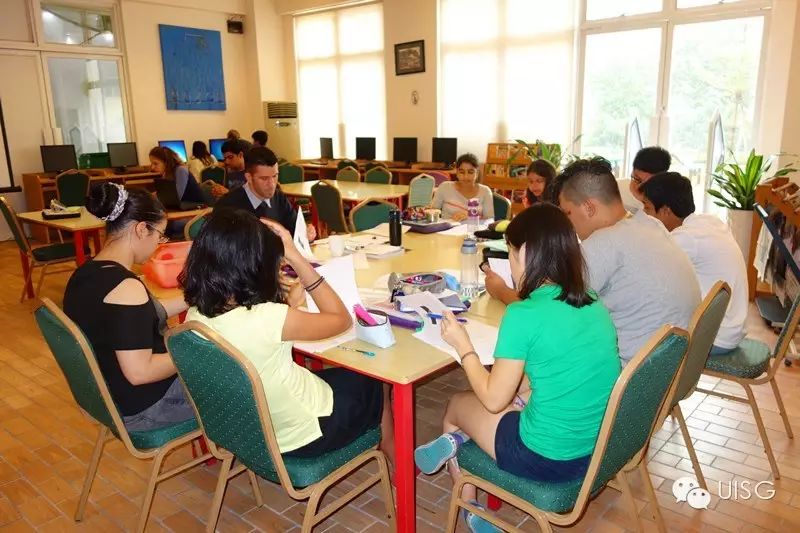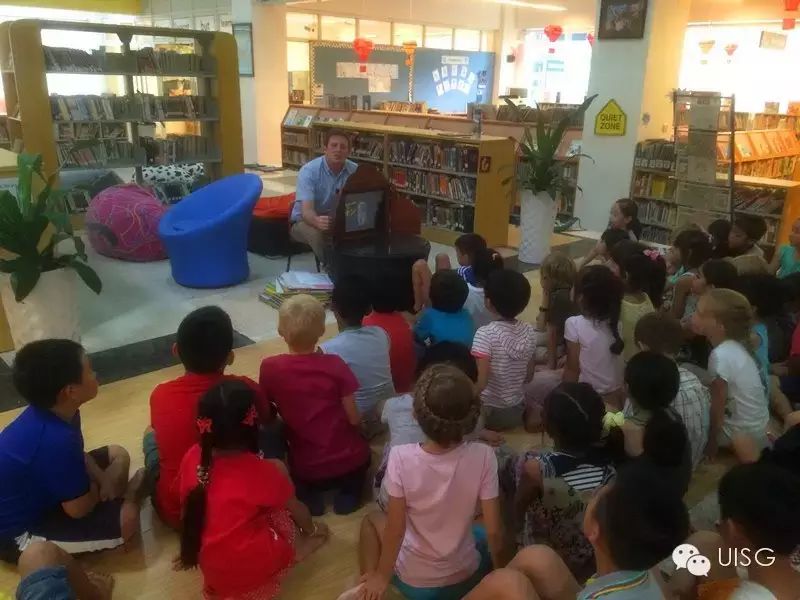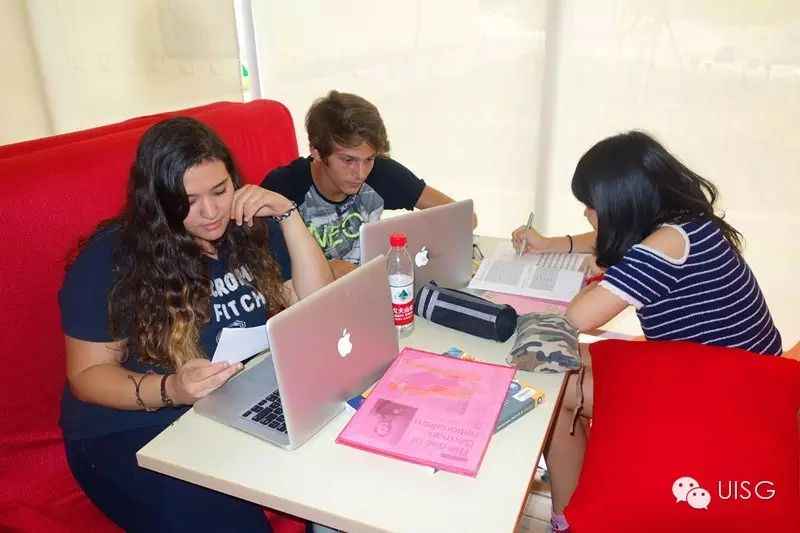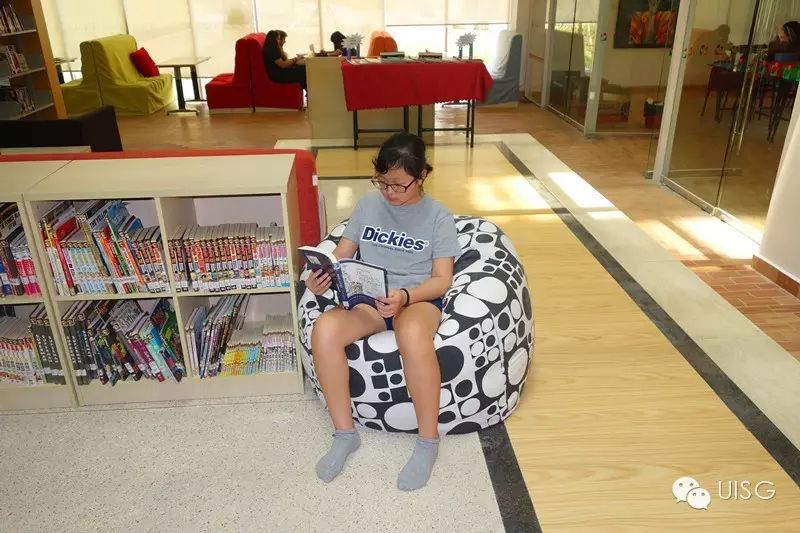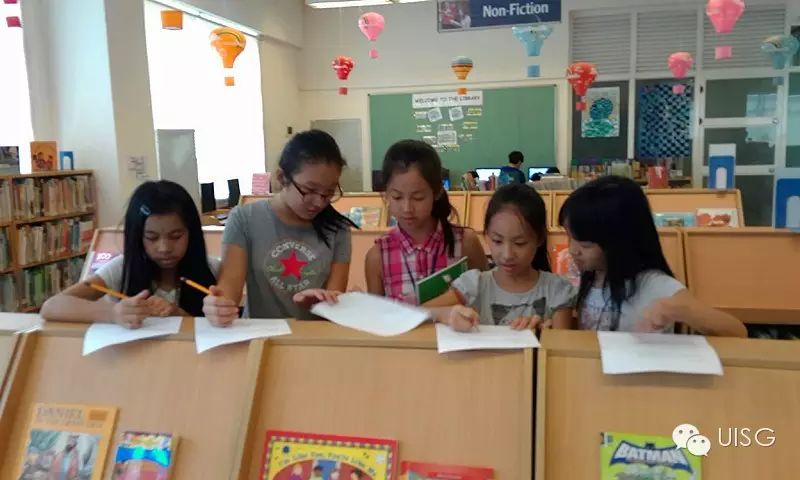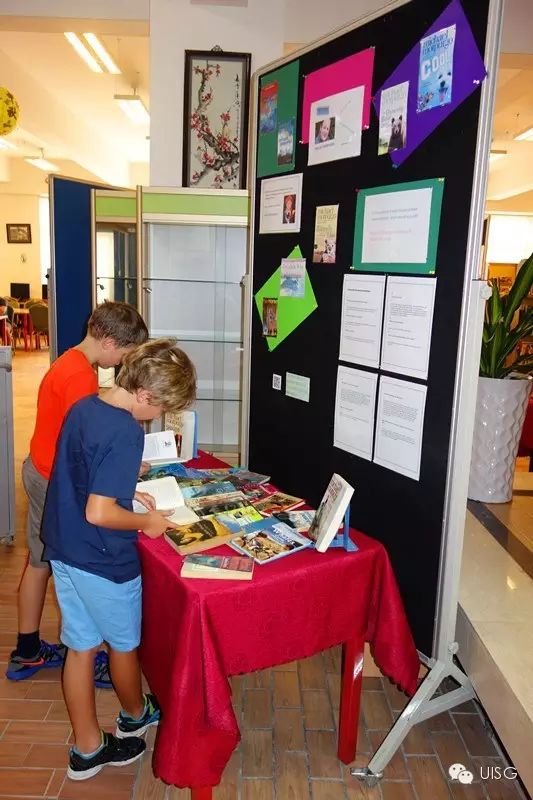 Mike Leyland
Head of Library