SSBA-SCS : From Northern Lights to Midnight Sun
|

2015-09-15
Author:SSBA

|

|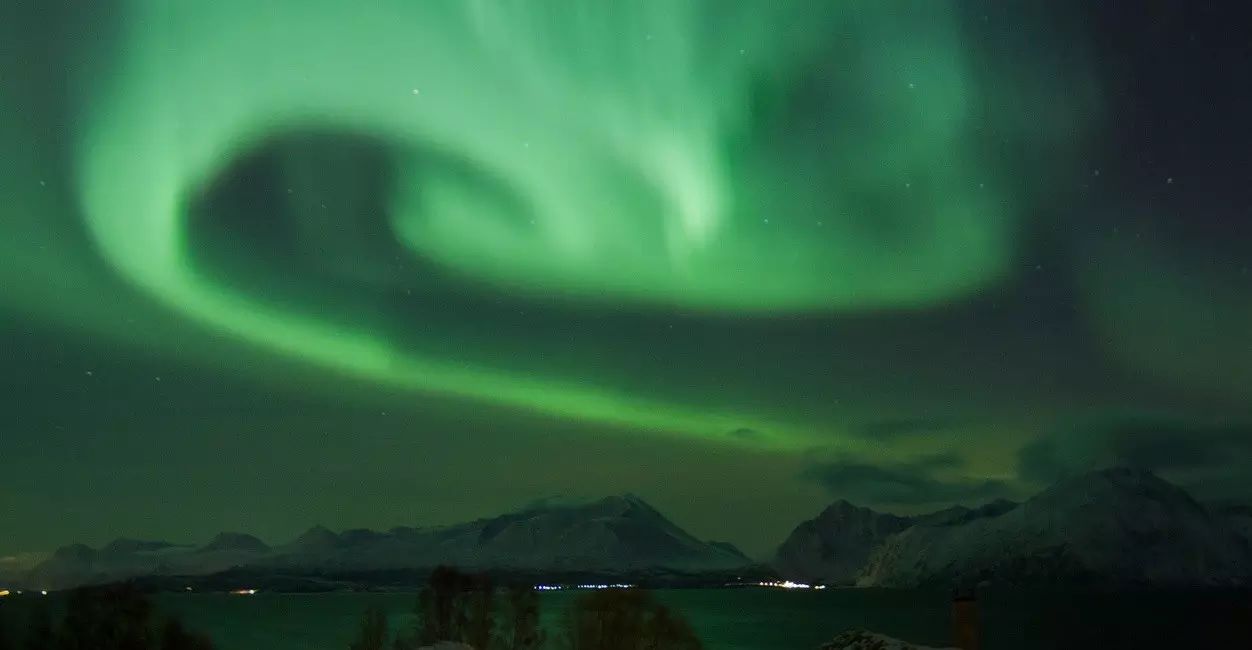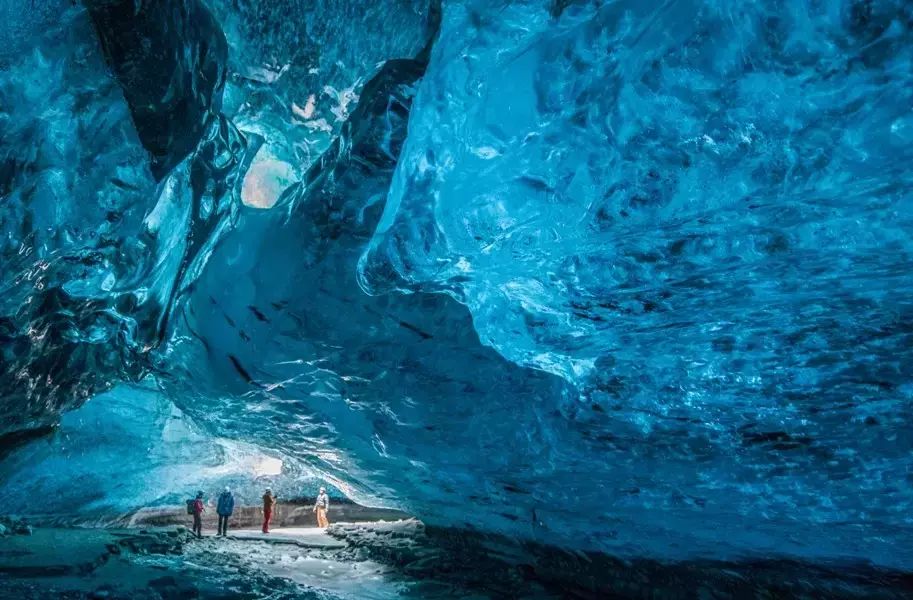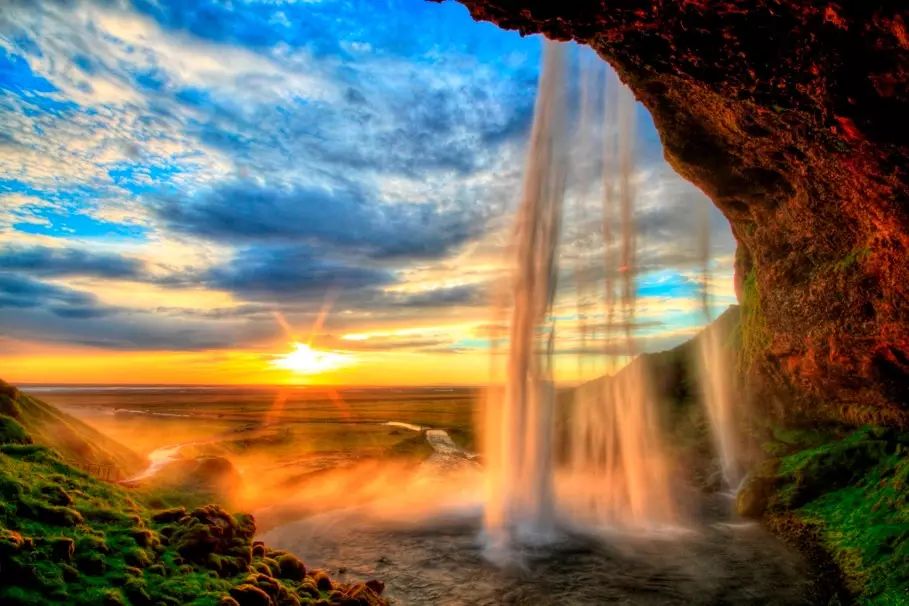 Both Northern Light & Midnight Sun are spectacular Arctic natural phenomenon not to be missed. In winter, the northern sky is set ablaze while on ground, snow blankets the landscape creating some of the most surreal and stunning scenery. In summer, you have almost full 24 hours to enjoy the great outdoor- perfect temperature, endless adventure opportunity, flowers in bloom and the soft colourful hues of the sky when the sun dips to the horizon and rises again is unforgettable.
Where best to enjoy these 2 unique Arctic experiences? With the best chance of seeing them and away from the crowd. This talk takes you from the hiking the wonderfully diverse landscape of Iceland; to cruising the Fjords of Norway; to dog sledging through Lapland in Finland and Sweden; & to see glacial calving in Greenland. We seek out remote secret for you to enjoy these great pristine wilderness all to yourself.
在北極,千萬不要錯過極地獨有的自然景象--北極光和午夜日出。冬季的時候,北極光在天空中猶如一道道火光在夜色中燃燒,大地白雪皚皚,相映成一幅超現實的震撼畫面。而夏天,24小時都可以體驗戶外活動,這時北極的溫度宜人,可以安排各種探險活動,鮮花綻放,在感受北極光的同時,看著太陽剛剛落下旋即再度升起,這景緻絕對令人難以忘懷。
哪裡可以最好的觀測這兩種天象奇觀,同時避開熙熙攘攘的人群呢?這次演講將帶領您在冰島的不同景色中徒步,在挪威的峽灣中乘游輪穿梭,在芬蘭和瑞典交匯的拉普蘭體驗狗拉雪橇,在格陵蘭島觀看裂冰。我們為您探訪遙遠的秘境,帶您領略這些原始荒野的奇觀。
君馳旅行誠邀您蒞臨"從北極光到午夜日出"的講座,瞭解更多的北歐風情。
Date/日期
September 22, 2015 (Tues)
Time/時間
6:30pm - 8pm
Fee/費用
Free for SSBA member; Non-member RMB60
Events Contents
18:30

Registration

18:45


Welcome speech


Mr Tony Ng, Vice President, SSBA


19:00


From Northern Lights to Midnight Sun

Mr Chang Theng Hwee


19:45


Q&A


20:00

End of Event
活動內容
18:30

登記

18:45

歡迎辭

演講人:上海新加坡商會副會長Tony Ng先生

19:00

從北極光到午夜日出

演講人:章庭輝先生

19:45

互動交流


20:00

活動結束
Venue/地點
UOB Xintiandi
156-158 Ma Dang Road(馬當路156號-158號)
Events Language/語言
English
Registration/登記
Pls call 021-32220616 or email [email protected] to register.
About Country Holidays
Country Holidays is a travel agency specializing in high quality, expertly planned cultural and adventure trips. With offices in Shanghai, Beijing, Hong Kong, Singapore and Dubai, Country Holidays has expanded many offerings to cover Asia as well as the more remote corners of the world. Constantly innovating and introducing new destinations, areas of specialty are China, Indochina, East Asia, India and the Himalayas, Middle East, Africa, Latin America, Russia and Eastern Europe and Polar Voyages.
關於君馳
Country Holidays是一家專註於高品質且專業訂製文化和探險線路的旅行社。Country Holidays已經將產品覆蓋面從亞洲延伸到了世界各個偏遠的角落且在上海,北京,香港,新加坡及迪拜都有辦公室。並且始終不斷創新和介紹新的旅行目的地,擅長的區域有中國,中南半島各國,東亞,印度和喜馬拉雅山脈周邊列國,中東,非洲,拉丁美洲,俄羅斯和東歐及極點航海。
Speaker Introduction/演講人介紹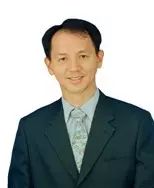 Chang Theng Hwee is the Founder of Country Holidays, a leading travel company in Asia Pacific to unique, adventure & exotic destinations. Apart from running Country Holidays, Theng Hwee was also the Secretary General of NATAS (National Association of Travel Agents of Singapore) for 2002 to 2004. During this time, he held the concurrent appointment of chairman of consumer affairs. In 2007, Theng Hwee produced a book "Treasure of the Indochina" jointly with an accomplished photographer Jimmy Lam. Theng Hwee graduated from the National University of Singapore in 1988. To take the company to greater heights, Theng Hwee attended Harvard Business School for "Owners, President and Managing Directors".
懷揣著一種對奇妙行星-地球的憧憬,章庭輝先生走過了70多個國家,橫跨了所有的7大洲。庭輝於1988年畢業於新加坡國立大學,為了能跟更多人分享他的旅行熱情,毅然放棄了在銀行的工作,於1993年在新加坡創建了Country Holidays Travel。
獨有的太空游,從神秘的非洲到熱情的南美,從親近自然地極地航行到喜馬拉雅山脈間探險徒步,當然也有像歐洲和日本這些為人熟知的目的地。從2008 年以來已連續5 年獲得新加坡Tatler 旅行社最佳服務大獎。
Country Holidays Travel的願景是在亞太地區成為引領不走尋常路、挑戰探險之旅和品位異國情調游賞的標桿。目前Country Holidays在新加坡,上海,香港,北京和迪拜都設有了分公司。上海分社是庭輝於2003年設立的第一家海外分公司,前十年我們主要的服務對象是在中國工作和居住的外賓和從國外入境的客戶,但3年前,2012年庭輝開創了君馳旅行這一品牌沿用了相同的旅行理念和服務準則開始為中國的旅行愛好者提供服務。
庭輝運營Country Holidays期間,還於2002年至2004年擔任了新加坡全國旅行社協會總秘書長一職;於2007年,與知名攝影師Jimmy Lam聯合出版了"東南亞半島之瑰寶"一書;庭輝為了能將公司帶上另一個高度,近期他又完成了美國哈佛商學院針對"業主,總裁和總經理"關於專業管理和領導力的課程。
在未來的日子裡帶領人們加入到親密接觸純凈的大自然和領略獨特的文化依舊會成為庭輝事業和生意的導向。
Organized By

Supported By

SSBA-SCS Upcoming Events
| | |
| --- | --- |
| Weekly | Badminton game |
| 14 Sep | SSBA Member's Night |
| 16 Sep | Power Networking Luncheon |
| 19 Sep | SSBA Monthly Golf |
| 23 Sep | SSBA Networking Night |
Stay Tuned! More coming your way...