Improvisation & Coaching. Coaches and Trainers Only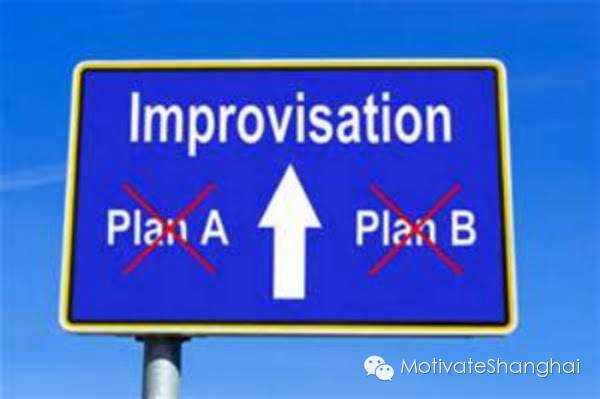 Dear Members and Coaches,

before the next Holidays we offer our group another helpful insight. You already might have experienced situations where you´d to "improvise". Let´s learn more, experience and exercise it!

If you plan to be with us, please send us a quick email with your name and confirmation.

Thank you for your cooperation,

Best regards,

Fabienne, Axel, Julie and Fleur
The Shanghai Coaching Circle Committee
The Shanghai Coaching Circle - Upcoming gathering
Monday, September 21st (7 to 9 pm, 6.30 pm welcoming)
Topic: Improvisation & Coaching
Why do companies such as Apple, Google, Coca Cola, Nike, Microsoft, and more use improv comedy in their executive coaching? The principles of improvisational theater – Agreement, Trust, Active Listening, Presence and Support are not only what help improv comedians create great scenes with no scripts, they are also the same principles effective leaders need to survive and thrive in our VUCA world today!

Curt Mabry and Company will share with YOU exercises and activities that he uses in coaching and training. In this relaxed and laugh-filled atmosphere, we will learn and play these games and discuss together how best they can be used in individual and group coaching. We look forward to an interactive and informative workshop, where our personal experience as coaching practices come feed the discussion.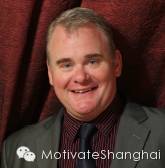 Who's Curt?
Originally from the American South, Curt has lived and worked in China for 6 years. In 2009, he founded Zmack, which has grown from being an amateur improvisation comedy team to become Shanghai's brand for comedy. His passion for entertaining and connecting with people led him to graduate from the University of Southern Mississippi with a degree in Radio, Television, and Film production. Curt has worked as a TV host for the Fox TV network, a radio journalist, a theatrical actor, and a professional singer. In China, this passion has led to teaching and training others. His experiences include administration of a respected international school, professional theatrical coaching and leadership facilitation using unique and unconventional methods of training and development. In addition to improvisational theater, Curt has formed Zmack Business Solutions to use improvisation techniques to help corporate customers to build trust and resolve conflicts, gain acceptance and buy-in, develop winning teams as well as to drive creativity and innovation.
Come prepared for in-depth discussions and powerful learning.

The objective of all of us is to get a unique opportunity to close the session with some great "take away". The more you prepare and share, the more you will learn.

Please email Curt at [email protected] with any questions you would like addressed.
VENUE: Yueyang Lu, 200#2, crossing with Yongjia Lu.
岳陽路200號, 近永嘉路

Entrance Fee: 100 RMB (included finger food & drink)
If you want to recommend the event to a coach, please feel free to forward the email and copy Axel Kuhlmann for an introduction prior to the event. We would need the newcomer to register on our website
http://www.shanghaicoaching.org/contact-us.html


Thank you for your collaboration.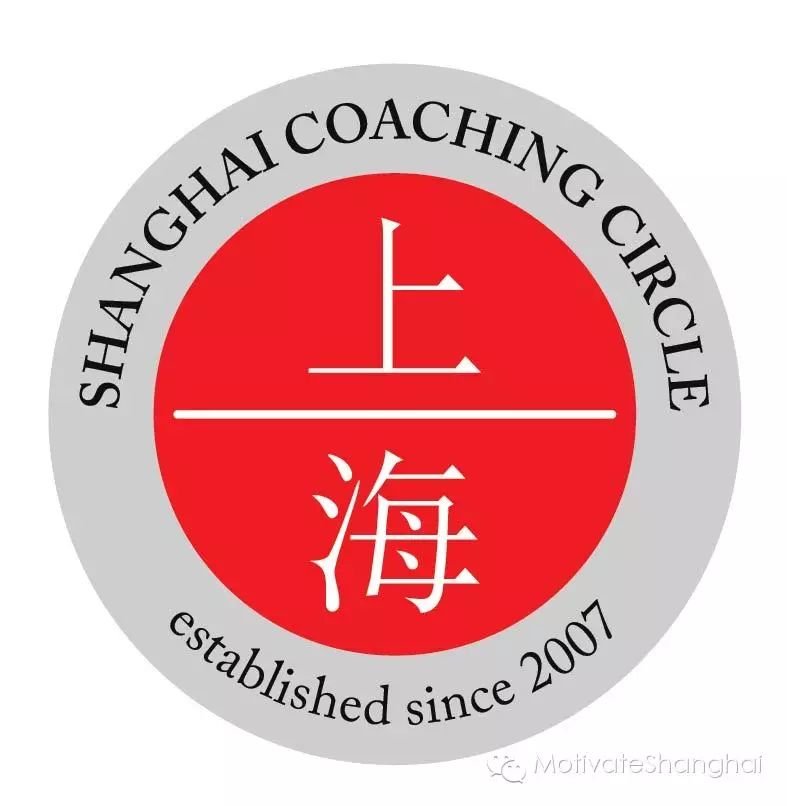 ---
如想要更多的瞭解我們,並分享我們的精彩故事,請關註我們的微信!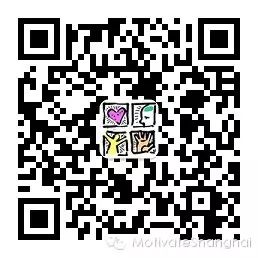 Click below to go to the sign up page.

Note: This event is for Coaches and Trainers only.