The Art Of Influence and Coaching Outline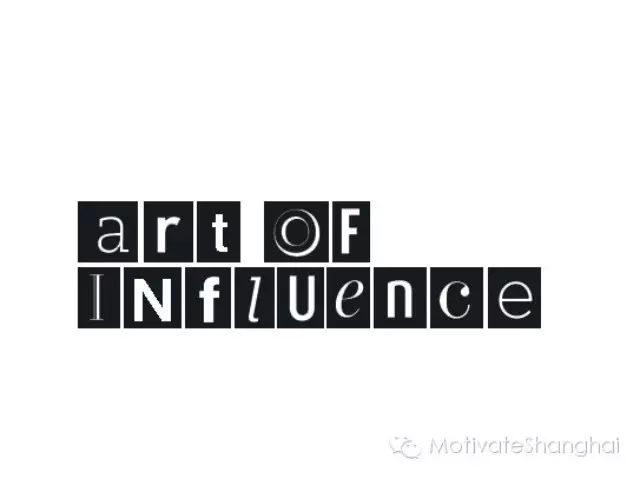 8 years ago I was in one of the most dangerous places in the world. Afghanistan. Fortunately I had a rocket 'resistant' roof which made me feel a bit safer. What really made me feel safe though was my friends. I had a fantastic team and I regularly emailed a couple of friends back home.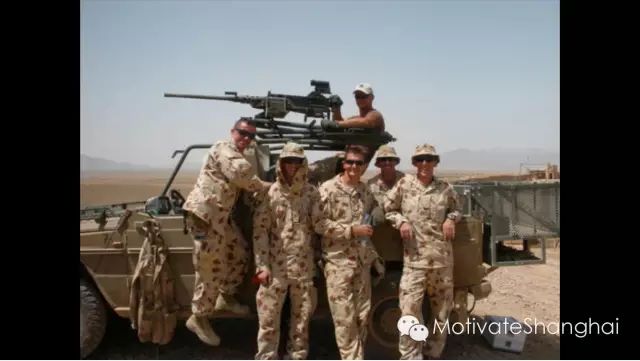 I learnt in the past the importance of having positive, supporting and compassionate friends. When life really gets you down or smacks you in the face, it's those friends that you connect with that pull you back up and keep you sane.

So sitting there in Afghanistan, in my rocket resistant office and I received this email that I can never forget. It was short clear and concise.

It read:
"Tom's dead. I don't know what to say. They found his body at the bottom of a mountain. I don't know what else to say".
Tom was my last room mate and one of my best friends. We had lived together over the last summer. I had an email from him less than two weeks prior to his suicide. And now this email from his ex-girlfriend.
The message tore me apart.
At the end of his last email, Tom mentioned that he wanted to leave everything and just go to Mexico. It may have been a subtle sign. But I missed it. He could have made it more obvious. I would have helped him even if I didn't know how.
This incident lead me down the path I'm on now. A path of not just being the best positive influence I can be to those around me. But the path of coaching and training to help others be shining lights to those around them.
I've spent over a hundred thousand dollars of my own cash, time and energy focused on the skills of positive influence and coaching. In a very short period of time, we will discuss and share as much of these skills as possible to ensure that everyone learns new aspects to add to their own capabilities, daily life, relationships and business practices.
TWO KEY SKILLS
- COACHING
- NLP

From my experience, and in a very very simplified short description for you, I would say Coaching is more like a system or a set of procedures. NLP is a collection of tools, (and also systems). Both skills are so valuable.

I started my journey with NLP around 2008. The Coaching Journey started around 2011 however didn't really get going until I enrolled in a professional course. Now it's really happening and I'm training upcoming coaches and I love it.

In one day, I will transfer as much knowledge as needed to have you started and being a better influence on those around you.

The Art of Influence and Coaching
Expected Results of the full course:
(We are doing a shorter one day course so we can't get all of this through yet)
- To be able to help others and give them the support they need to gain confidence in themselves and make positive changes.
- You will be able to identify and then communicate effectively with different personality types. Learn to identify their communication styles and adapt.
- You can make people light up when you call them. They will value your time and energy even more. People will start to seek you out for advice and support.
- Imagine your able to connect with the annoying finance person or budget controller at your work. You know, the person who doesn't like people. Only you will learn how to approach this person and build a relationship with them to make your work more successful.
- You will learn how to communicate with your boss more clearly and efficiently.
- Our expert Coaches will walk you through the steps so that your vision and goals are clear, concise and empowering. Various Coaches will be joining us on our journey.
- You will be coached by a group member every session. It will help you learn as you coach and are coached. Furthermore, it will help you conquer fears, let go of the past and focus on positive areas of your life in future.
- Every week you are developing your skills in connecting and influencing others to create lasting change.
- Learn the skills to read people like a book. You will be able to identify characteristics and basic patterns in human behavior.
- This is the first and most accessible step towards developing a future career path in Coaching, Mentoring, Life Style Consulting. If you would like to continue down that path, we will have further resources and accredited training at a huge discount price for you.
Contact:
Adrian Cahill directly on 13621908402.
Remember how I started this story. Back then I didn't know anything about coaching. Influence is something that just happened. I didn't relies that influence was something that we were a part of. You can not not influence. By not influencing you are influencing. So influence can be seen as an art form and that there are methods and techniques behind it. Why not be a master of it, and be the best positive person shinning and sharing light with those around you.

It's my goal to make our world a better place by sharing what I have learned with the future leaders and this should include you.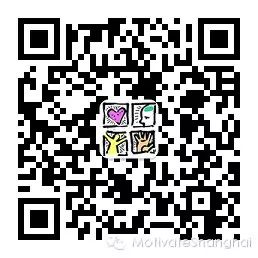 RSVP: For Self Mastery and The Art Of Influence and Coaching today!