Find Your Life Purpose, During this Typhoon!!
Recently I stumbled across this picture however I couldn't find the true source. One of my clients was asking about finding their purpose and I decided to write them a few tips then thought, hey, lets share them here with Motivate Shanghai!
Simple tips on finding meaning and purpose:
1. Identify the activities that are meaningful for you.
These are the things that just feel right when you're doing them, they have purpose and you feel authentic when you're doing them.
2. Identify the things that you are good at.
The things that make you feel at your best when you are doing them. These things should not just make you feel good, but allow you to feel great!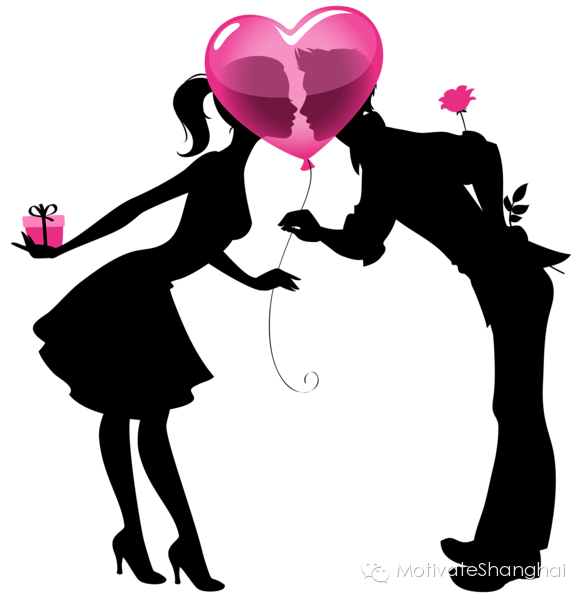 3. Create a brief statement that ties together what you are good at and what provides you with a sense of purpose.
This can be a mission or vision statement. A short sentence, a paragraph or even a mantra.
4. Check how your statement or mantra supports your current direction. Is what your doing in line with this. How much of your daily life is near this?
5. Develop new insights and skills that help you to live closer and closer to your statement or mantra without creating big changes.
I've worked withover 40 clients now, most of them thought they needed to quit their jobs. Many did just that however many found that quitting wasn't actually required.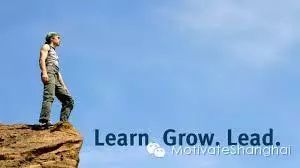 6. Take the time to reflect, savour moments and be 100% present.
Recognize that sense of internal fulfillment and calmness when you're clear on your purpose. Consider mediation. Mediation retreats, KungFu/Yoga Camps are a great way to regain balance, composure and look forward.

6. Findways to spend more time doing the things that link to your purpose, or findways to link what you do to your purpose.
Or monetize your passions and purpose? Can you turn your passion/purpose into a small cashflow system.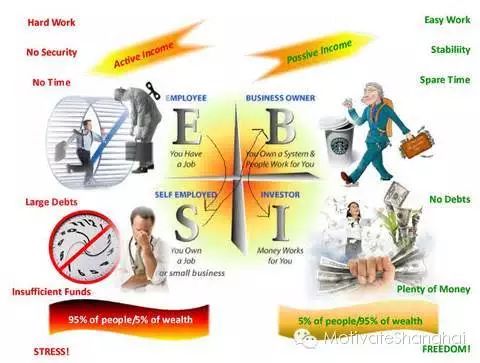 7. If still required, then look at creating bigger changes.
It still amazes me how quickly my friends in China quit there jobs. However if you have gone through numerous jobs in a short period of time. Consider speaking to one of our coaches today. Perhaps the problem isn't the job, but the thoughts or lack of fulfillment behind the job.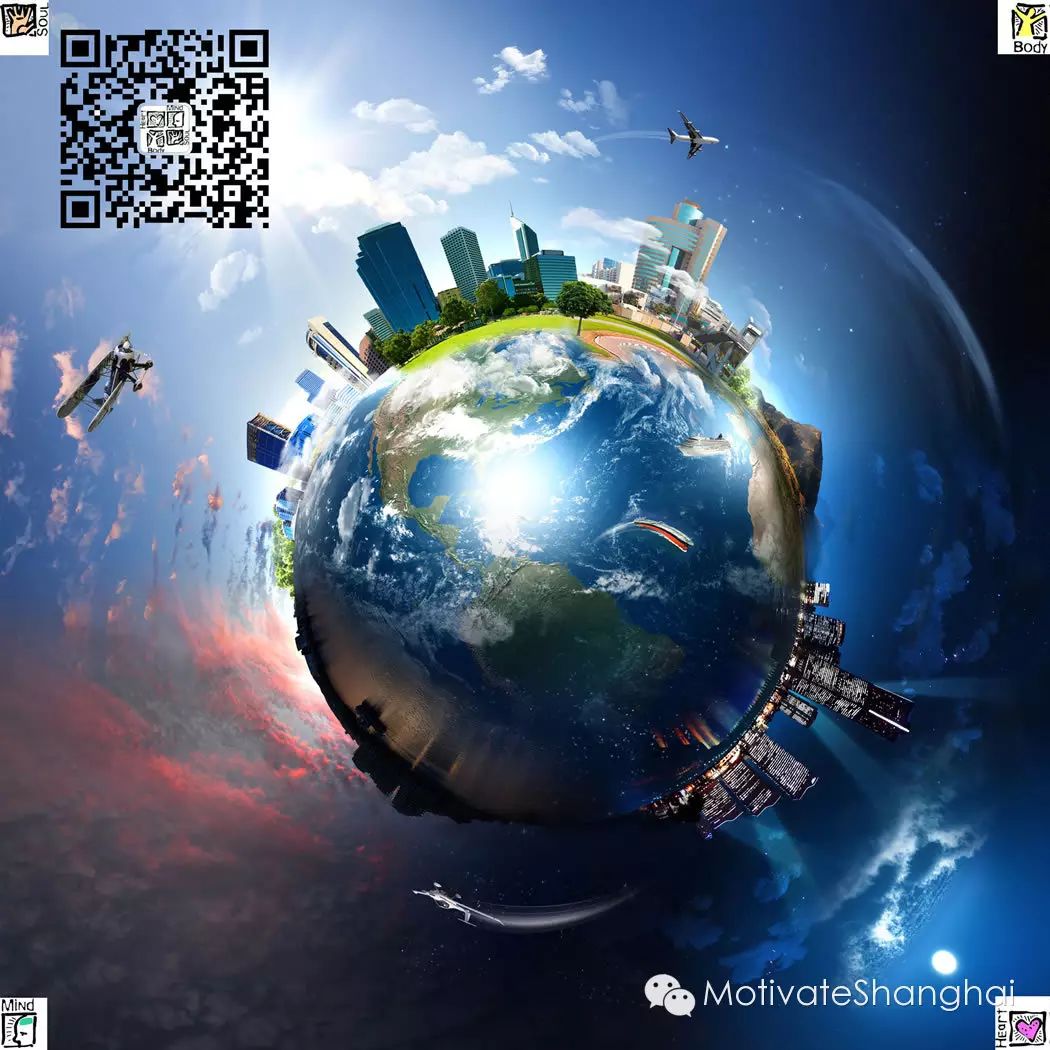 Guys, I'm stepping away from Shanghai for a while. In my abscence we have a couple of coaches to take the lead. I'm also working with a couple of new clients over skype for the next months. If you have been considering talking about having your own trainer or coach, now is the time. Let me know via personal message if you want more support finding your purpose or clarity.

Kind Regards,
Adrian Cahill (Adi)