This event will sell out.

RSVP today.

We are doing 2 full day workshops with the best content that has been systemised for you to take advantage of. Practical and advanced methods. Lots of growing. Lots of doing. Lots of moving forward.


Day 1.

Saturday 25th July 2015.

9am - 5pm (Mingle till 5pm)

Your Self Mastery Event Includes:

The BREAK Free System
The Rapid Reconditioning Solution

The Limitless Formula

The Power Productivity Package

Happy Healthy Habits

The Relationship Mastery System
With Trainers Adrian Cahill and Ben Ivey

Day 2.

Sunday 26th July 2015
10am - 4pm (Dinner at 5pm nearby)
The Art of Influence and Coaching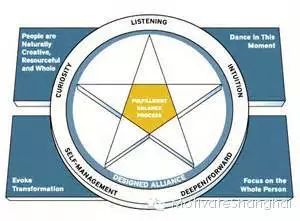 The event is largely about learning how to positively influence others. We are always influencing others, so learn to be the best positive influence you can be.

We are also going to learn the basics of Coaching. There are a lot of people calling themselves Coaches in Shanghai. What we are looking at though is Professional Coaching. This later branches out to Life / Executive / Holistitc / Transformational / Spiritual / Business Coaching.

Expect to learn advnced communication techniques and the Art of Influence.

Day 1 is largely about self.

Day 2 is more about others.


Both Self Mastery and The Art of Influence and Coaching are longer courses condensed down to one day. Worksheets and Booklets are provided for everyone that RSVP's in advance with 100RMB Deposit.


The systems we are sharing with you are worth thousands of dollars and we have worked very hard to find the best way to give you outrageous amounts of value. The value here is high, yet are going to offer it for much much less as we will be filming the events. The event will be resold online at 600RMB each. For this reason we are able to offer the course for a low flat rate.


Please RSVP asap, so we can confirm your spots. There going to be limited to 20 people per day. We will confirm the price and location over personal messages.


Kind Regards,

Adrian Cahill & Ben Ivey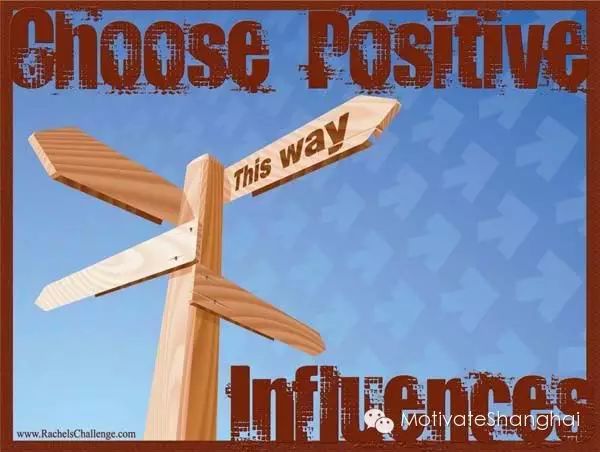 To follow or be a part, please follow MOTIVATEShanghai
Drafted by Adrian Cahill
https://www.linkedin.com/in/adriancahill/

Click below to see more info