Saturdays Event: How to learn Chinese 3 times faster.
Details and Map on the bottom.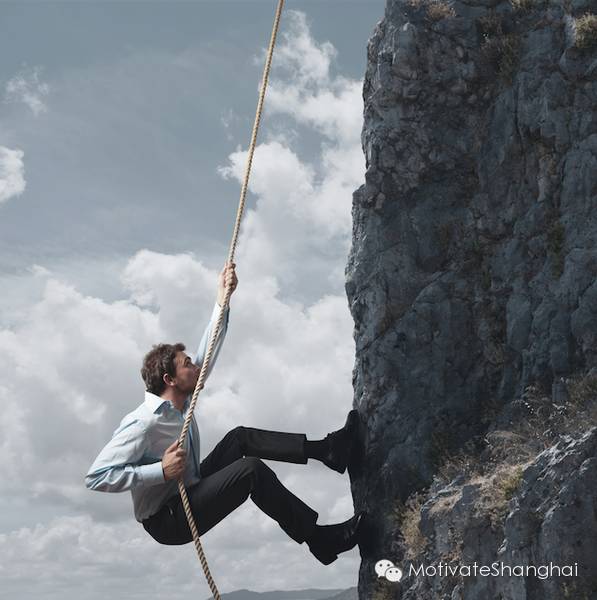 Still struggling to learn Chinese as a foreigner? Fed up of boring flash cards? Wish there was an easier way? …
Now there is and its closer than you think..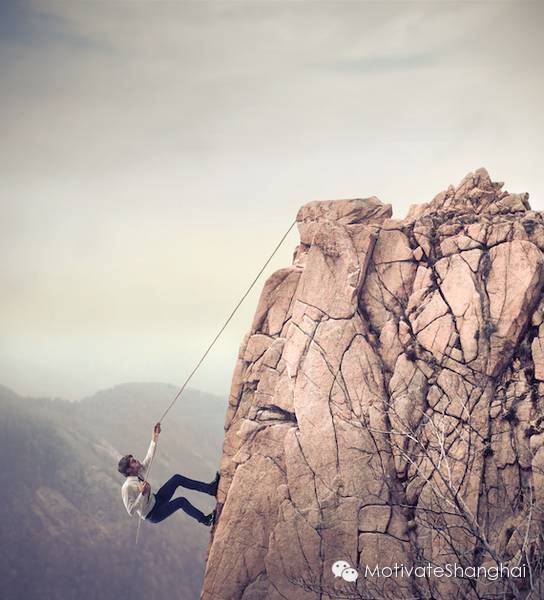 This is the last event we will host in Shanghai before we move to San Francisco. We will be exploring the most efficient ways for people to learn in the long term. Not a short term inefficient method where you forget it in a week. Be prepared for a creative, fun, fascinating event that will expose techniques used by the best mental athletes in the world.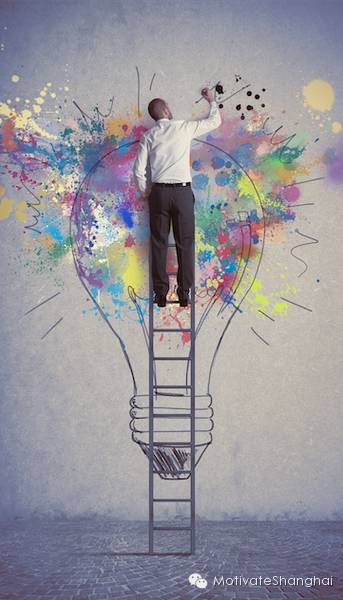 You will no longer have to choose which method suits you as after we will provide data analytics to tell you how you learn best.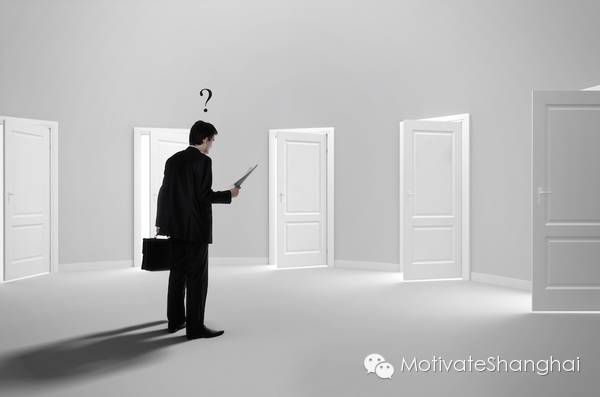 The main focus will be:
• How to learn Chinese characters with ease
• How to learn vocabulary the first time you hear it
• The best Speaking and Listening techniques
A group discussion will follow so that everyone may share their own ideas on how they have learnt or are learning best.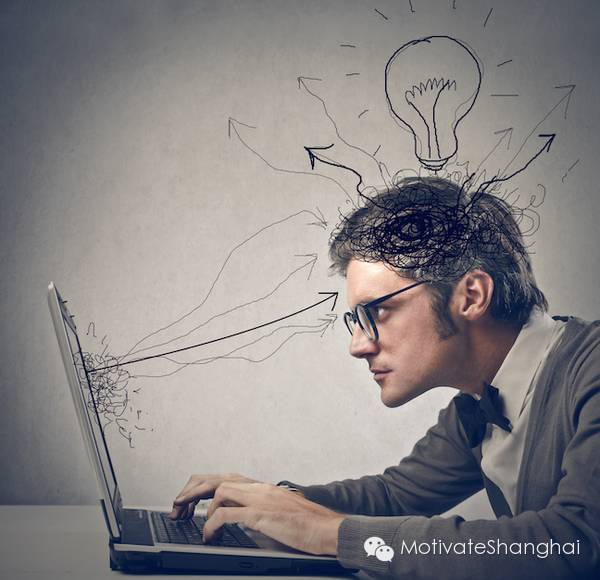 Whether you are a beginner, intermediate or have a thorough grasp of the language, you will gain a lot of value from this session. All the techniques are transferable and can help halve the time it will take you to become fluent in Mandarin!

Join us at our event Saturday!
To know more about One Pink Elephant, simply search wechat for OnePinkElephant or follow BenIvey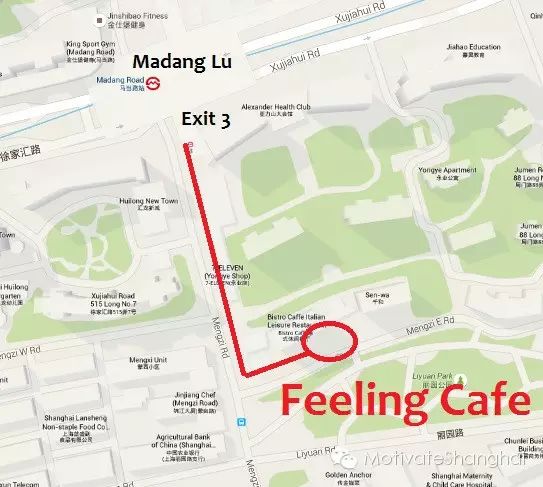 Saturday, August 1, 2015
3:00 PM to
Feeling Cafe
37 East Meng Zi Road 蒙自東路37, Shanghai
50RMB or FREE if you simply reshare this event and take a screen shot.