If you were to meet Uwe Haizmann,you would probably notice his fit appearance and candid personality first. To our surprise, however, he embodies a lot more behind that welcoming voice of his.
Uwe has been spinning for 15 years,and it is unbelievable to see how commitment and dedication to fitness can radically alter one's life.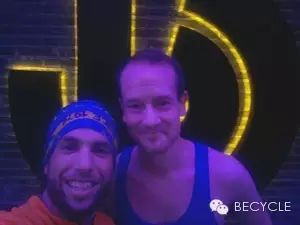 After spending just a few minutes on the phone with him, it was difficult not to notice his enthusiasm and genuine excitement when talking about Becycle. This is why, at our studio, we wanted to recognize him.
Uwe adds that each coach is unique when he says, "they all offer such different techniques and styles that it would be difficult to say which one I like the most." He exclaims that he truly enjoys Monica's speed, Nourdinne's dynamic combos, and Marissa's strength.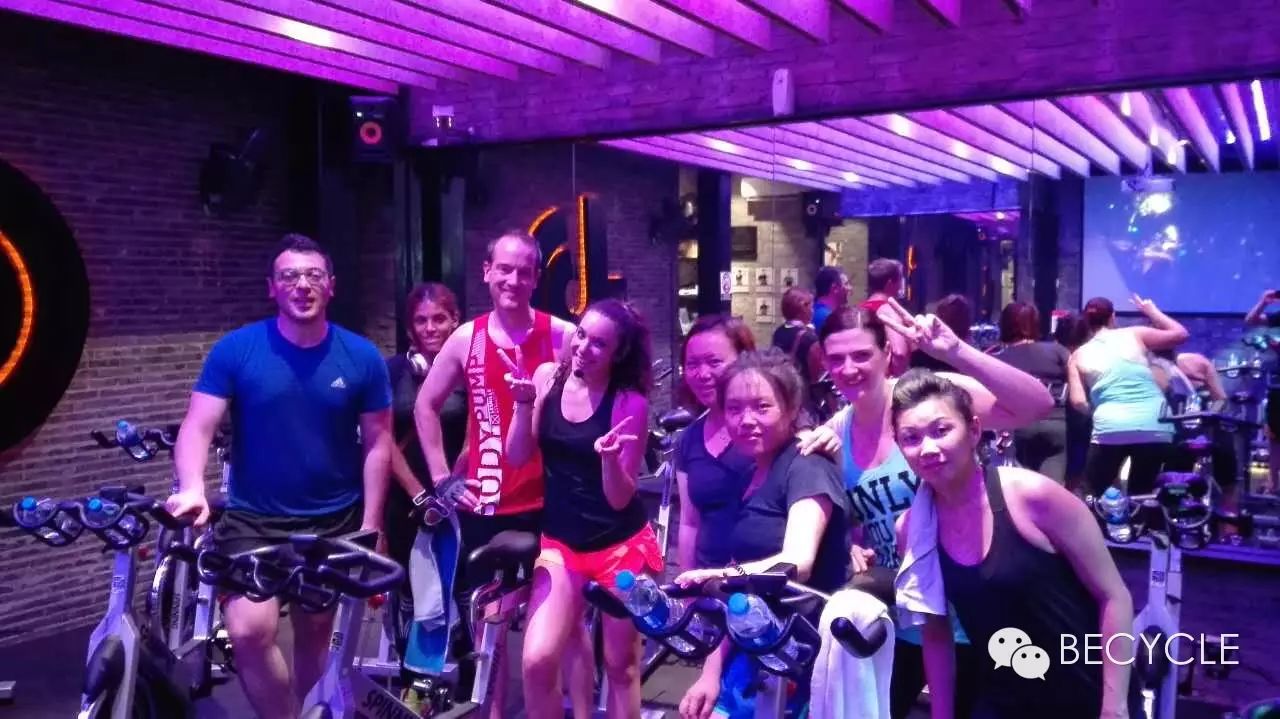 What gets Uwe up and motivated in the morning as well as during a spin session, is the collaboration of the entire class. The team effort ignites a fire in him, inspiring his dedication and continuation. This feeling not only nourishes his soul but also the whole room of spinners, which is one component bringing them back.

When Uwe feels the class possesses a strong chemistry and all push each other to the next limit, he reassures himself that it's always worth it.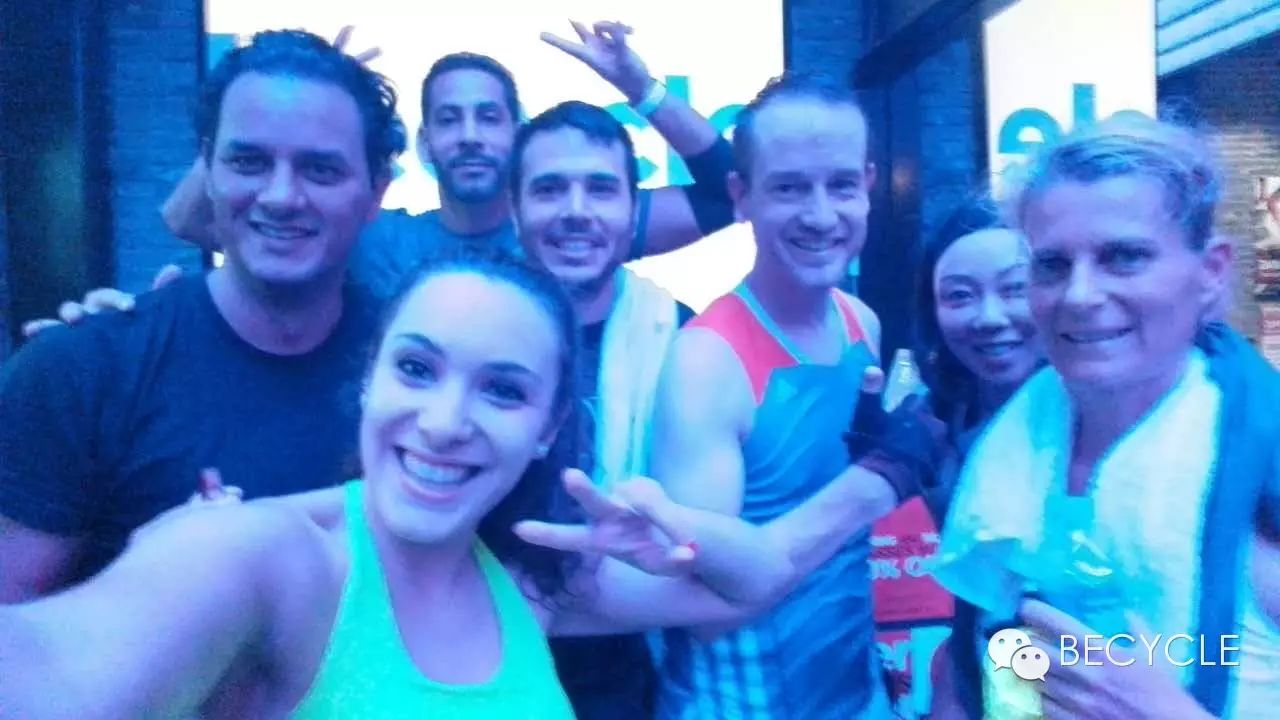 Thank you Uwe Haizmann for your loyalty here at Becycle. We are lucky to have you and we wouldn't have it any other way. Congratulations for having the highest attendance in last Early Moning Competition. You ROCK!!