Nov.27-29, Skiing&Snowboar­ding at 2022 Winter Olympics place.
Hey, all hikers.
This is hikinglover's first time Skiing and Snowboarding, how long you didn't play with snow, how much you miss skiing and snowboarding?? Anyways, I am excited to going to play with it this winter.
We are planning to skiing and snowboard at 2022 The winter Olympics in Zhangjiakou. It's an amazing place to do winter sports in China. Elevation from 814 meters to 2174 meters, mountain slope more than 5 degrees -35 degrees.
If you are interested, please join us asap, since we need book hotel and tickets there.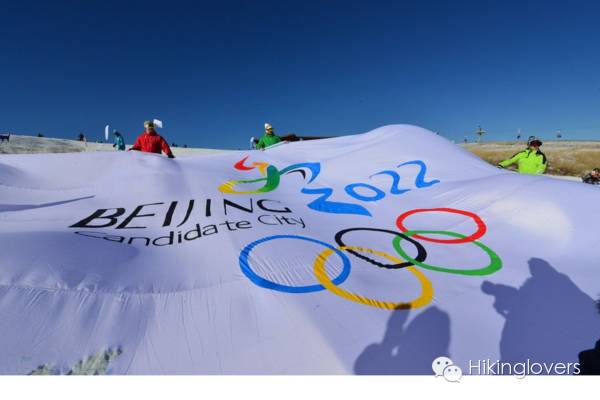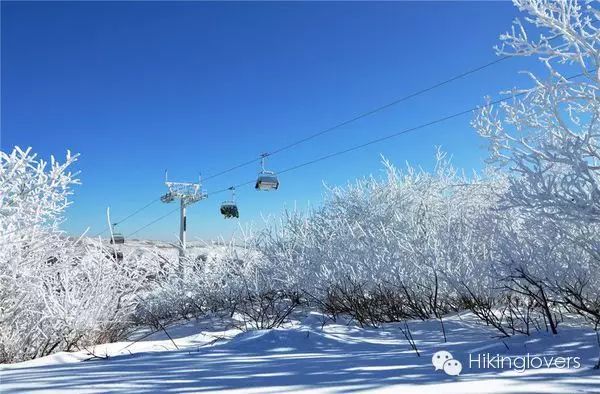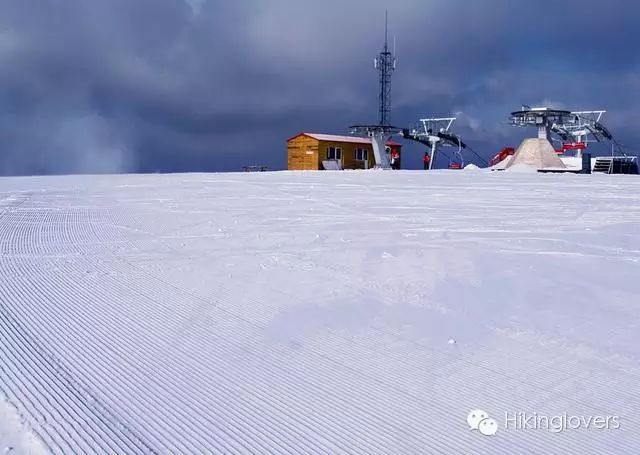 The date might have a change that depends on the weather, if it's snow at the period or not and how much snow there. But normally that period, it already been snow there.
Detail information we will update with you at beginning of November.
If you have any question or wanna to know more can ask us directly: hikinglovers(wechat) or 13817097964(wechat Jophy) or PM:15921041851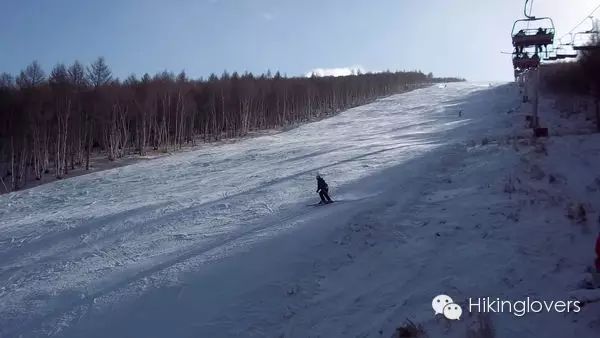 See more events please fellow our official account QR: